COVID-19: How Multichannel Selling Helps?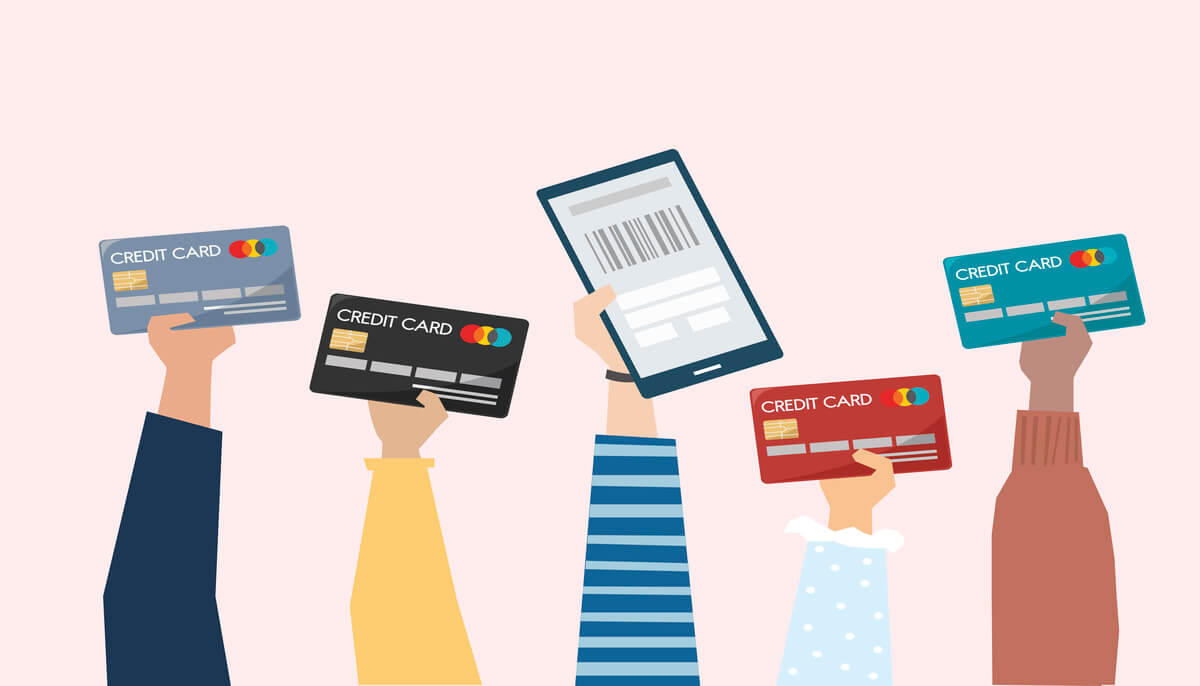 Find out why it is so essential to go multichannel right now, during the crisis. Learn how Sellbery tool can help you and take your free path to eCommerce business improvement.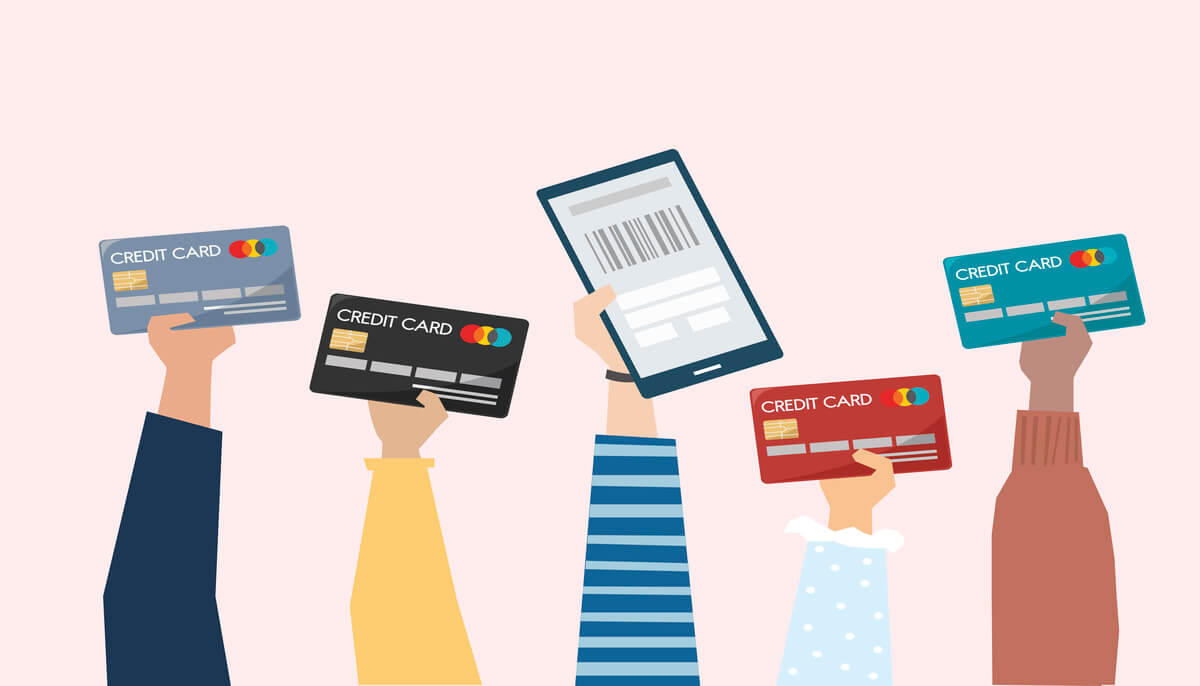 In the previous article, we investigated how user behaviour has changed and collected the best seller tips to maintain business and sales. This time, we will explore why multichannel selling helps during the crisis, how you can quickly enter new platforms and automate your work.
Multichannel Sales During the COVID-19 Crisis: What's the Point?
As it comes to the eCommerce business, it's vital to understand why multichannel is so attractive for yesterday's retailers and trustworthy online sellers. Here are some tried and proved reasons by real entrepreneurs who keep the lights and do not miss the window of opportunity.
Shoppers Trust Marketplaces
In a coronavirus-crisis environment, people are conscientious when shopping. They prefer to buy goods on platforms that have already gained their trust over many years: Walmart, Amazon, eBay, and more. Customers want to have all their advantages: convenient delivery, a quick and flexible search for a vast range of in-demand products, and many more.
"Each of these platforms draws millions and millions of visitors monthly. Since the government encourages us to stay within the safety of our homes, consumers, even more, prefer now to shop for their needs online. With these platforms, you even get to reach international markets and have the potential to increase your sales."  — Leonard Ang, Marketing Manager in AQVA.
Marketplaces are giants with a long history and high reputation. By trusting them, customers automatically have confidence in brands that work on these channels. A quick stats to prove: 65% of buyers feel more comfortable purchasing from unfamiliar sellers on marketplaces. So, almost all the work on building trust is done by the giants, you just need to sell.
Sell with Sellbery for FREE!

Unfortunately, the pandemic of COVID-19 entailed severe consequences in all business spheres. To inspire you not to give up, we make Sellbery absolutely free from now and till October 1, 2021. Register and boost your sales with Sellbery pro bono.
Lower Delivery Risks
In March 2020, Amazon stopped all deliveries of non-essential products. Medical and household goods, food and other products with high demand have become a priority. Others are under fulfillment restrictions. Moreover, there are some shipping delays of essential products that are also hurting sales.
How to avoid such unexpected things? Diversify your sales channels. When entering additional markets, you solve the problem of "hanging" offers on Amazon or any other marketplace.
Less Advertising Spendings
Selling on multiple platforms helps you reduce ad spendings as utilizing paid advertisement during the crisis is risky. When you enter marketplaces, you reach new audiences without additional ad expenses. Moreover, people there are ready to buy, compared to those from advertisements whom you need to convert from visitors to customers.
"For any shop owners not yet taking advantage of all available third party channels, now is the perfect time to start. When you add a new sales channel, you open a brand new door to a huge amount of prospective buyers.  
The best part about branching out and listing your products across multiple channels like Amazon, eBay, Walmart.com and others is that these sites dominate the search engine rankings. Listing your products on these sites gets you visibility to thousands or even millions of potential buyers that you would have not otherwise reached. During this time of uncertainty, more consumers are shopping online than ever before. Now is the perfect time to start listing your products across as many online platforms as possible." — Justin Blase, Founder, TedsVintageArt.com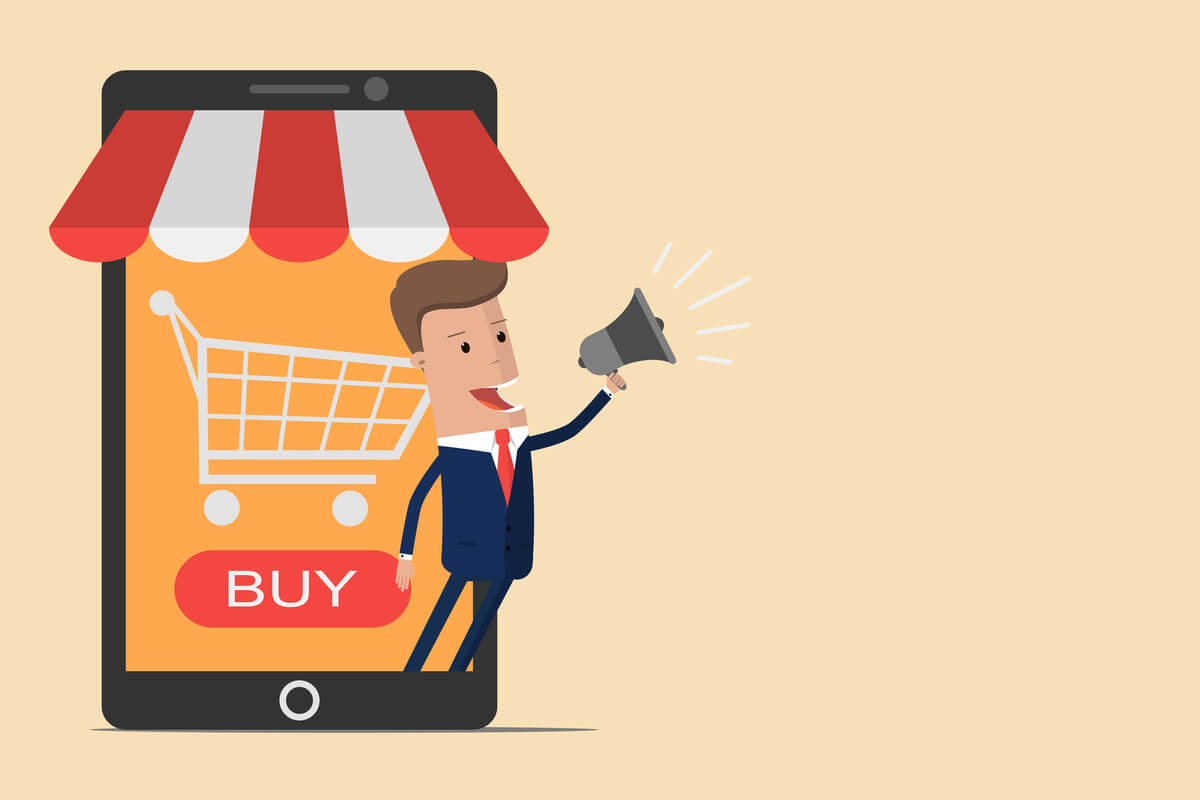 Does that mean business owners won't spend a penny on promotion? Not really. It's impossible to enter the new market without any expenses. For example, the retailer pays a fee for each sale. Besides, you need to run "internal" advertising within marketplaces, monitor prices and engage in SEO-optimization. The good thing is it still can be cheaper and more profitable than running social media ads.
"Multichannel selling is critical now more than ever. With the majority of the US and international population working from home, distractions are even more present, causing customer and prospect attention to be fragmented. It is important that business-facing and consumer-facing industries and businesses understand where they can find and acquire new customers at the top of the funnel, and retarget through all other available channels.
Equally important during economic slowdowns and recessions, is to minimize duplicating costs and conversions through competing channels. For example, maximize SEO and limit PPC when it comes to brand-related search. You can also exclude active email audiences from all other platforms.
The key to multichannel success is to make sure that all audiences and communications are aligned so that your marketing works together to navigate customers seamlessly along the buying journey." — Justin Buckley, ATTN Agency
Better Brand Presence
The sure thing is that retailers and sellers should adopt omnichannel sales to cope with increasing competition. The more channels you enter, the more customers can find you and eventually buy from you. Having a good brand presence also means providing customers with opportunities to buy items through mobile devices, computers or even call centres.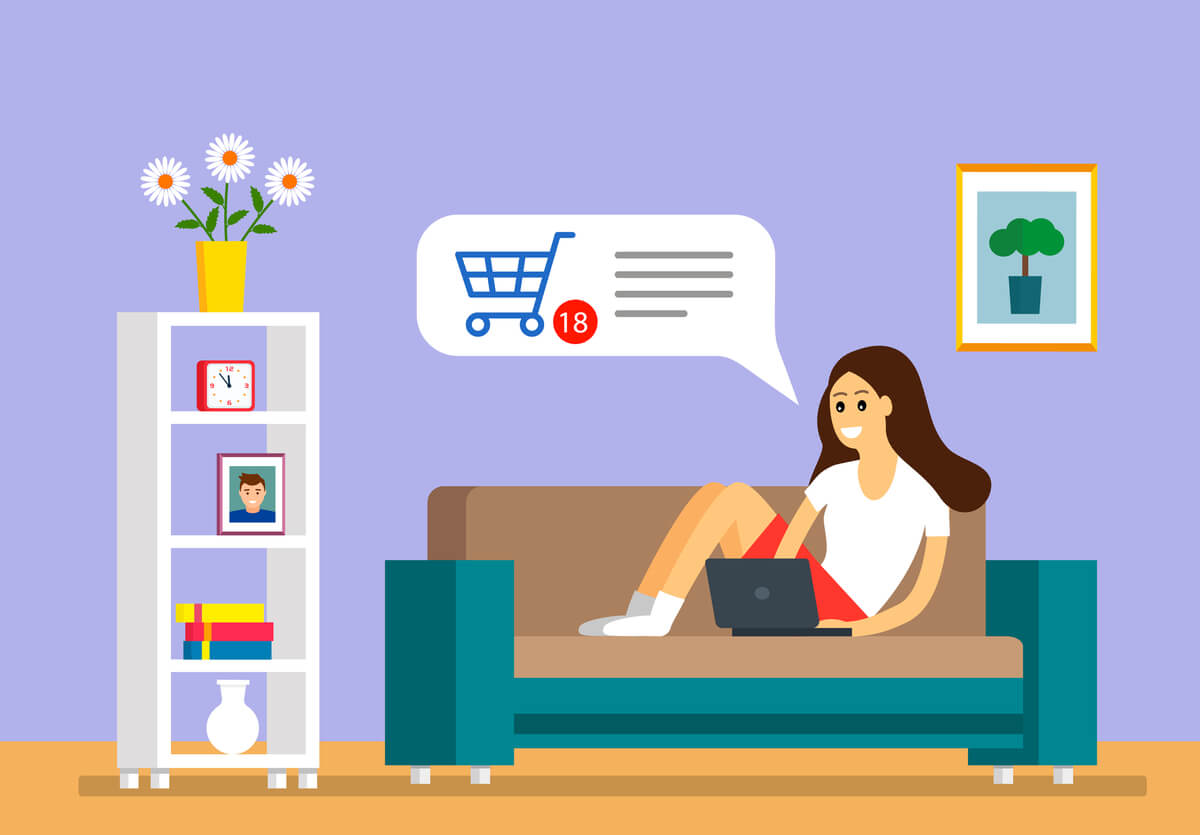 "Using multiple platforms generates more customers, as different people use different platforms for goods. Especially during this crisis, gaining income as a business should be a priority, but also being available to those who need your products and services. Branch out, and you are bound to gain new customers for sure. Use different platforms to push different items. If you know younger customers are using Amazon instead of Walmart, use that to your advantage and vice versa. Work the platforms to your advantage and you are bound to gain a lot." — Ethan Taub, Goalry
Multichannel sales will help you quickly gain an advantage in the ever-changing COVID-19 crisis. By using multiple sites, you increase online availability and ease of search on the Internet. It means you win the race for the digital shelf.
Use Sellbery for Free to Sell Multichannel During the Crisis
So how can you conveniently and seamlessly implement multichannel strategy? The answer is Sellbery. By using it, you will automate your business process across multiple marketplaces.
Moreover, starting from April 15th and until October 1, 2021, Sellbery will give all plans for FREE. With no limits in features, sales channels, products, and orders. The goal is to support and save businesses during the crisis and help them stand out.
By using Sellbery, you will have 16 integrations with the world's largest eCommerce platforms and marketplaces in one system. In this way, you get access to an audience of millions and the markets of 50+ countries.
Here are the sales channels you will start trading on:
Marketplaces: Amazon, eBay, Walmart, Etsy, Rakuten US, Lazada, Mercado Libre.
eCommerce platforms: WooCommerce, Shopify, Magento, Plentymarkets.
Facebook Shop, Google Shopping.
The strength of Sellbery is in its fast synchronization time (the fastest one among competitors). It only takes 15 minutes to update your product and order data across all sales channels. What does it mean? No overselling and no shortage.
Stay at home and sell with Sellbery for FREE!

COVID-19 crisis significantly affects many retailers and online sellers. That's why Sellbery decided to help businesses and offer our services free of charge through October 1, 2021. Get any plan for free and start selling multichannel.


Also Popular on Sellbery
COVID-19: How to Manage Your Commerce Business?
The coronavirus pandemic is changing our world in front of our eyes like the plague or "Spanish flu". Note that this is the first pandemic in the truly technological world. And now we see how Coronavirus accelerates the transition of humankind to new technologies.