How to Sell on Lazada: Features, Fees, & Benefits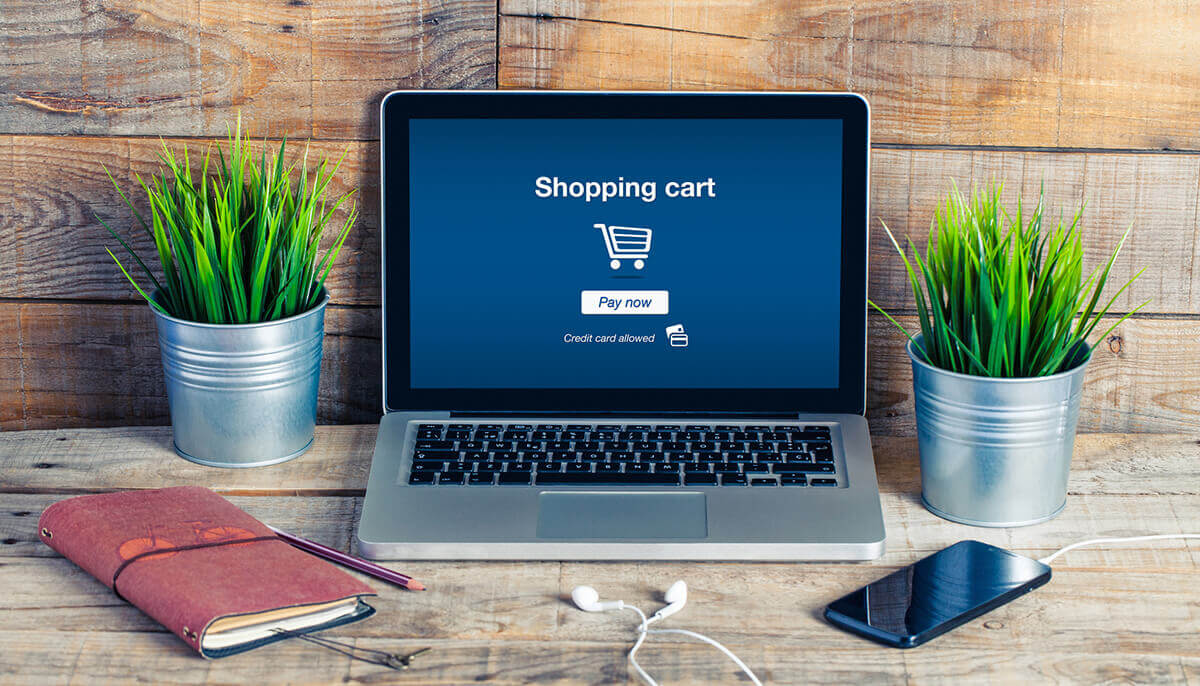 Out of hundreds of marketplaces available, it is a hard job to choose the right one for your eCommerce business. It takes much time to weigh all the pros and cons of each marketplace and come to the right conclusion.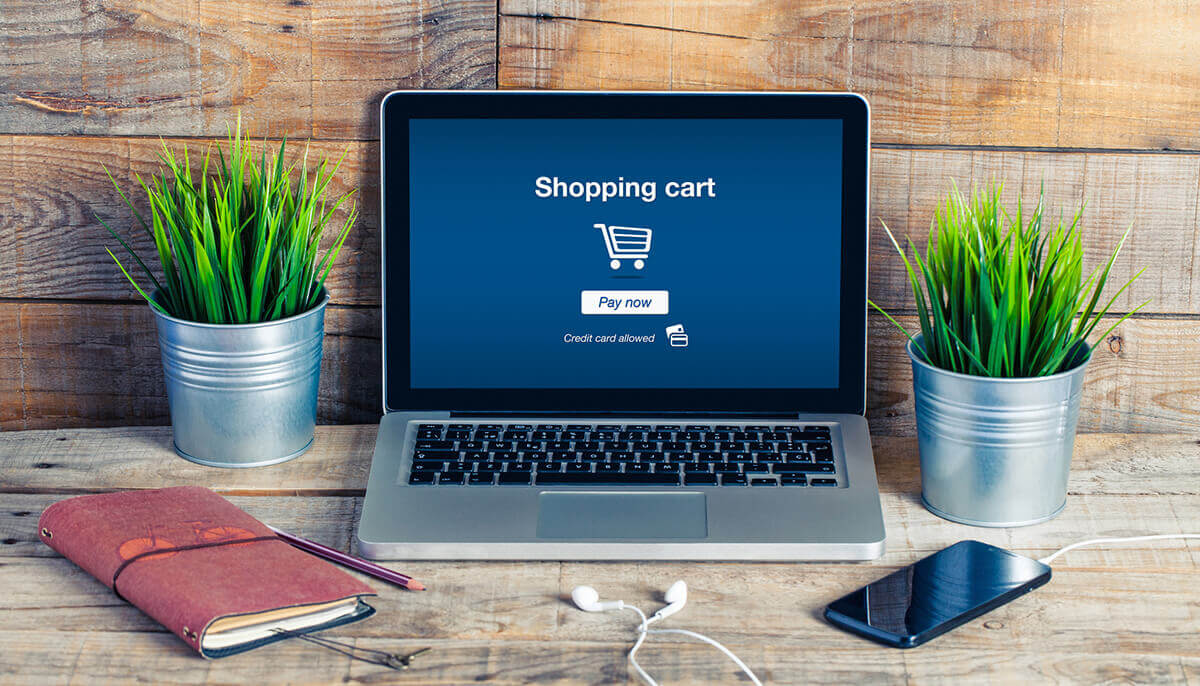 Out of hundreds of marketplaces available, it is a hard job to choose the right one for your eCommerce business. 
It takes much time to weigh all the pros and cons of each marketplace and come to the right conclusion. That's why we have created this detailed guide that will help you make the first steps on the Lazada marketplace.
Learn why Lazada is a worthy sales channels, its features, and operations. We provide you with insight into the registration process, main features, and regulations.
How Can I Start Selling in Lazada?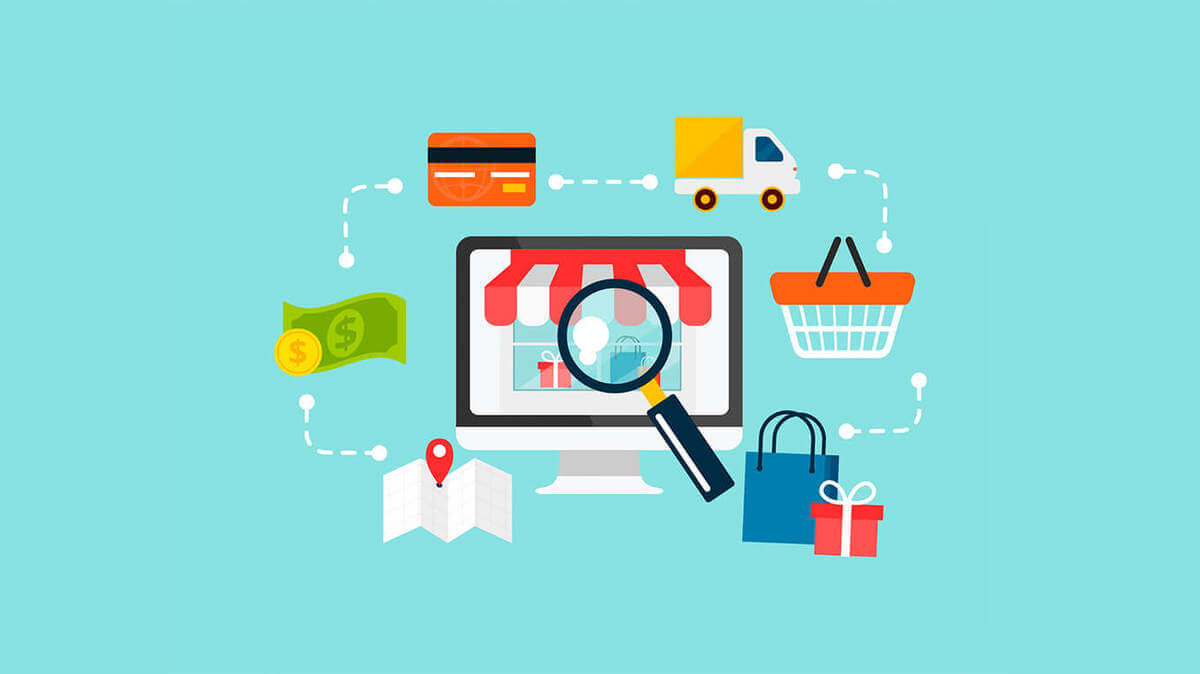 Lazada marketplace is a trendy sales channels among online merchants and shoppers. Here are a few statistics that will win you over.
Lazada is a very popular marketplace in the local markets of Southeast Asia.
The marketplace operates in 6 countries and is the most popular eCommerce marketplace in Malaysia.
Lazada marketplace has 41+ millions of monthly visits.
There are 300+ millions of SKUs available on the marketplace.
Lazada is undoubtedly an attractive spot for online sellers. The marketplace has admission rules, and it is not difficult to join Lazada as a seller. By entering the marketplace, you will be able to sell products to 600 millions of people who now reside in Southeast Asia.
Read on the article to learn how to sell on Lazada.
Lazada Seller Fee: Breaking Down the Numbers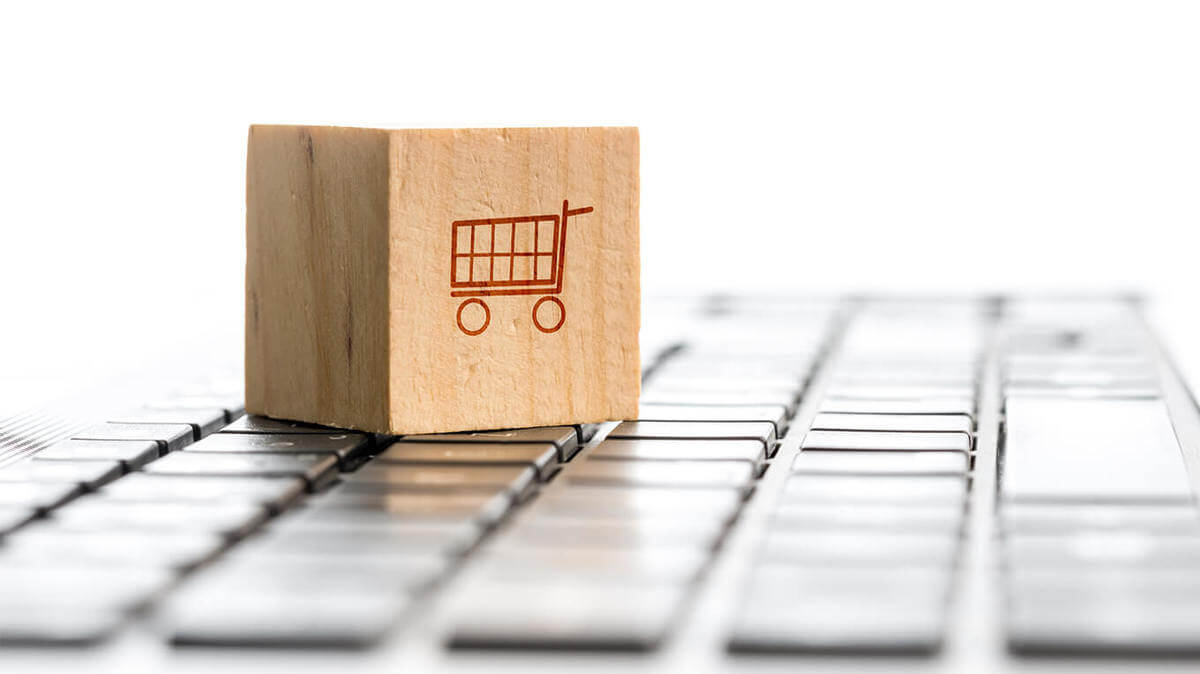 This marketplace allows you to list products without any upfront investment. It does not charge sellers with monthly or any other regular fees. Still, there are a few types of fees you need to know about.
Lazada fee consists of the following payments:
Order commission – varies from 1 to 4 percent based on the product category.
Value added tax (GST) – depends on the country you sell products in. When operating in Malaysia, you will be charged 6 percent of your products' prices. In Singapore and Thailand, this fee is 7 percent, Vietnam and Indonesia – 10 percent. The highest fee is for the Philippines and accounts for 12 percent.
Account processing fee –  2% of the total sales price.
Shipping fee – depends on the type of products and country where these items need to be delivered. You can learn more about this type of charge in the Shipping Fee Guide.
These are all the fees the marketplace will charge you. It is necessary to include these costs into product prices to avoid unnecessary spending on your part.
How Can I Start Selling on Lazada: Main Steps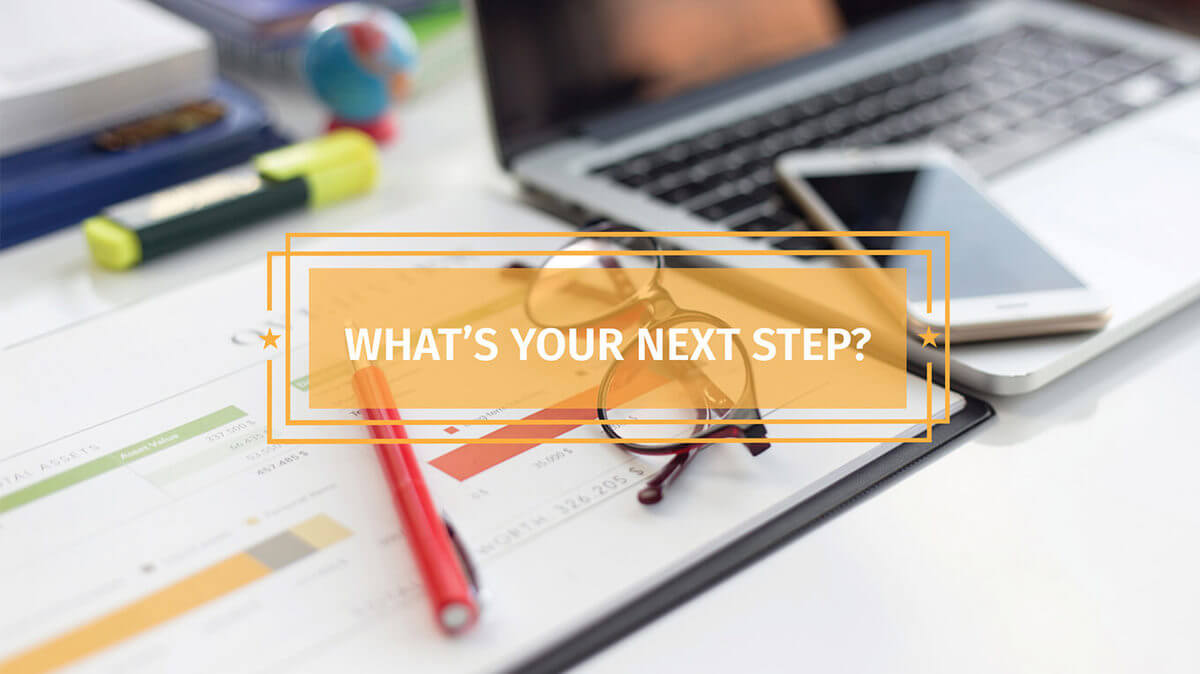 It is quite easy to become a Lazada marketplace seller. You need to fill out the provided registration form, and then you are ready to sell your products in the countries of Southeast Asia. 
Lazada allows cross-border selling. It means the marketplace welcomes sellers from all over the world. You do not need to have a locally registered company's subdivision.
Setting Up a Seller Account on Lazada
If you are still wondering how to sell on Lazada, here is our quick guide on the matter.
Visit the official website of the Lazada marketplace and fill out the provided registration form. You need to provide your company's details, so be sure to have your email address, phone number, and other relevant data at hand.
After you successfully fill out the form, it will be sent for approval. If the provided data is correct, you will receive an email with confirmation. 
Activate your seller account via the received link.
Now you are ready to go!
Listing Products
Adding products to the marketplace is not difficult. You have three options: add them one-by-one, upload in bulk or use a multichannel listing platform.
Manual adding of product is a suitable choice if your eCommerce business is small and has a few products. A better option is uploading products with Sellbery. If you already sell products in your online store, it will save you time and reduce manual work. Add products once and synchronize them everywhere you are selling.
Sellbery is a multichannel listing tool which automatically synchronizes product listings, order and inventory data between online stores on Shopify, Magento, Woocommerce and top marketplaces such as Ebay, Amazon, Google ads. etc.
Provide as much information about the product as possible, but keep the text short and up-to-the-point:
Product description – should be short and to the point while providing a comprehensive overview of the listed product.
Photos – should be clear and showcase the product in question from different angles. Images should be of high quality but not necessarily have a white background.
Product details – including weight, dimensions, specifications, etc.
Boosting Sales on the Lazada Marketplace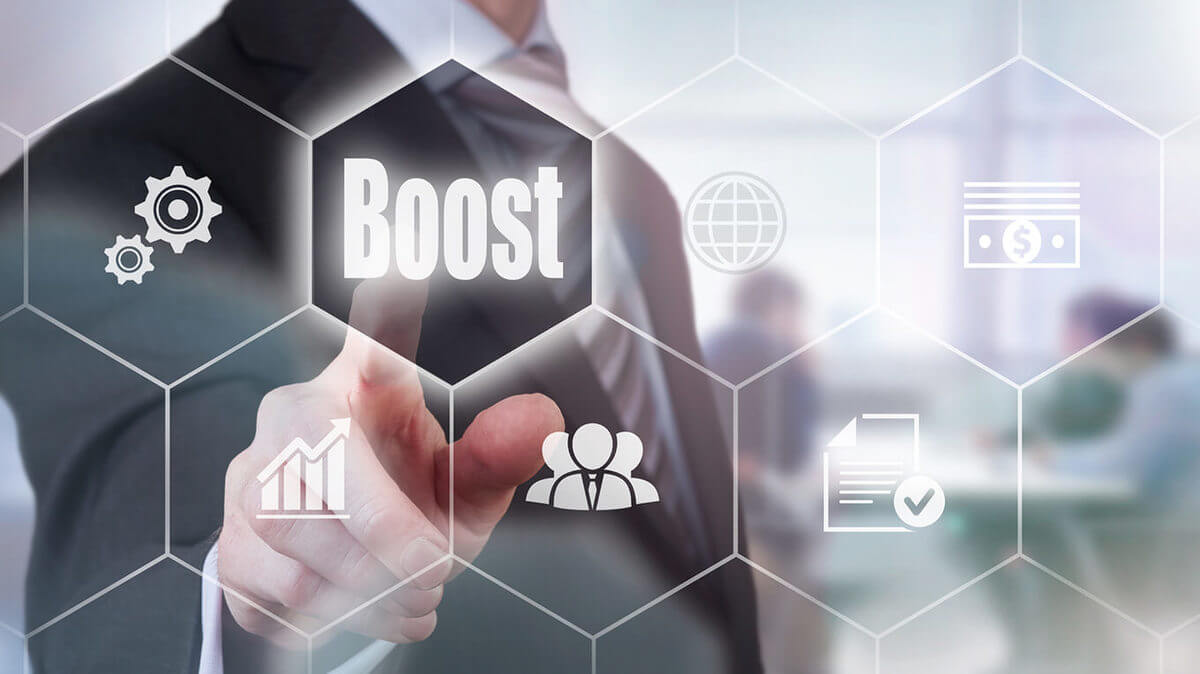 After you successfully list products on Lazada, you work as a seller only begins. There are many techniques that you can use to improve your performance in the marketplace. They are not difficult to utilize in your daily operations. The only requirement is that you need to be consistent in what you do.
Would you buy a product from a seller that have low reviews? Your customers think the same.
Customer feedback has a direct influence on customer decision and if you fail to show positive reviews customers are more likely to turn their back on your store. 
There is a single rule for getting positive reviews – provide exceptional service, quickly address any issues that arise, and react to all the negative feedback.
If you are just starting on Lazada and you have no selling history, try utilizing discounts and promotions. These will help product listings stand out from the crowd. There is also a stipulation that they help products better rank in search results, so they are a worthy instrument to try.
Overselling is a prevalent problem among multichannel sellers, which results in negative customer feedback and tarnish to the seller's regulations. 
Proactive inventory management plays a huge role in the product ranking. When products are out-of-stock, they fall from search results and lose search ranking boosts they have achieved in the past.
When you integrate Sellbery in day-to-day operations, the platform takes on the task of order and inventory management. You only need to manufacture or buy in products in sufficient numbers that will meet demand.
Forever Free 99 SKU Plan — the best offer on the market.
Pain-free integrations with the largest marketplaces to sell your products in 50+ countries.
Free & Easy connection to Google Merchant for an unlimited product upload to start Google Smart Shopping Campaigns.
When Lazada shows two products side by side, customers are more likely to choose the item with the lower price. Listing should keep up with the ones of your competitors and offer the most favorable prices. It is important not to engage in price wars but to keep your head clear and remember about profit margins.
Product listings and images
As was previously mentioned, products listings are the face of your store on the Lazada marketplace. Product descriptions should be accompanied by high-quality photos.
How to Sell on Lazada: Final Thoughts
Lazada is the top marketplace in the countries of Southeast Asia. The option for cross-border selling makes it very attractive for foreign sellers who want to establish their presence in new markets. Follow the provided steps, and you will become a Lazada seller in no time.
It is time to embark on the journey of multichannel eCommerce.


Also Popular on Sellbery
How to Sell on Amazon – Beginner's and Advanced In-depth Guide
Many merchants are asking themselves whether selling on Amazon would be beneficial for their business. It is a logical question as Amazon is the most popular marketplace one the USA market that takes up 49% of the whole local ecommerce scene. Everyone wants to take a part of this lucrative pie.