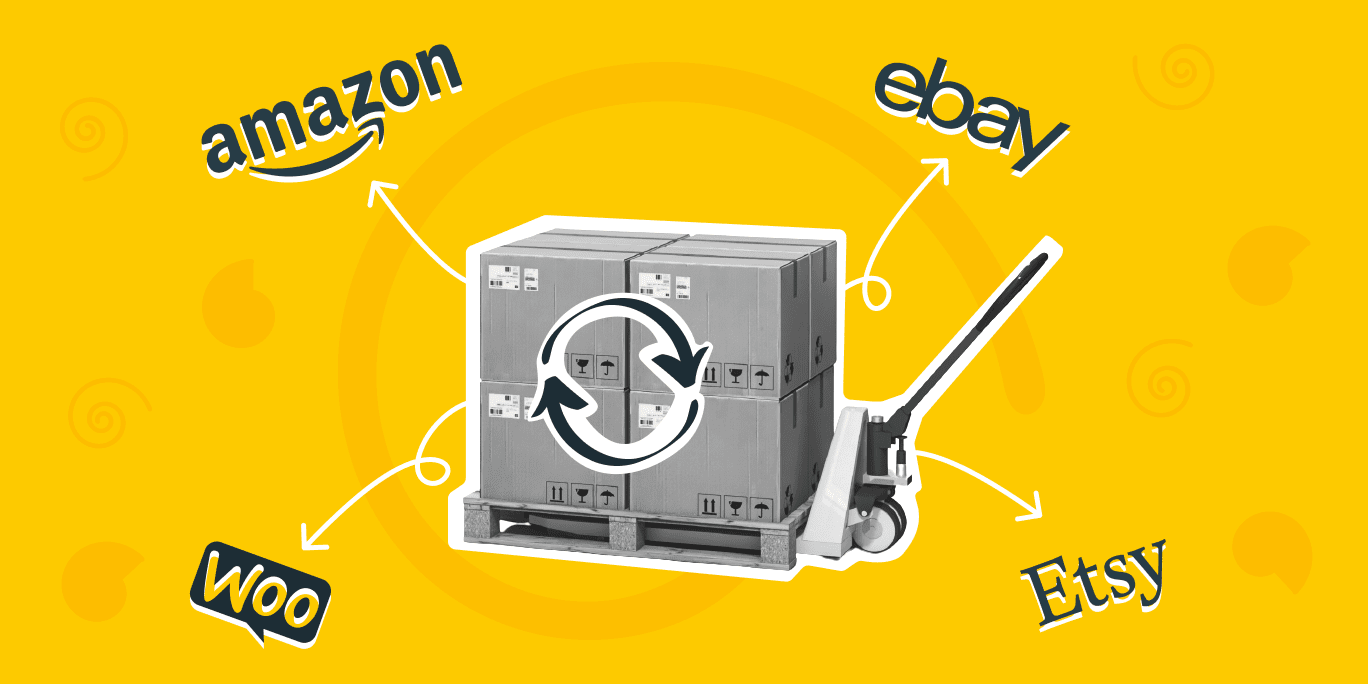 How to Sync Stock Across Multiple Sales Channels
4 minutes read
Learn how to use a stock synchronization tool when expanding your business across multiple sales channels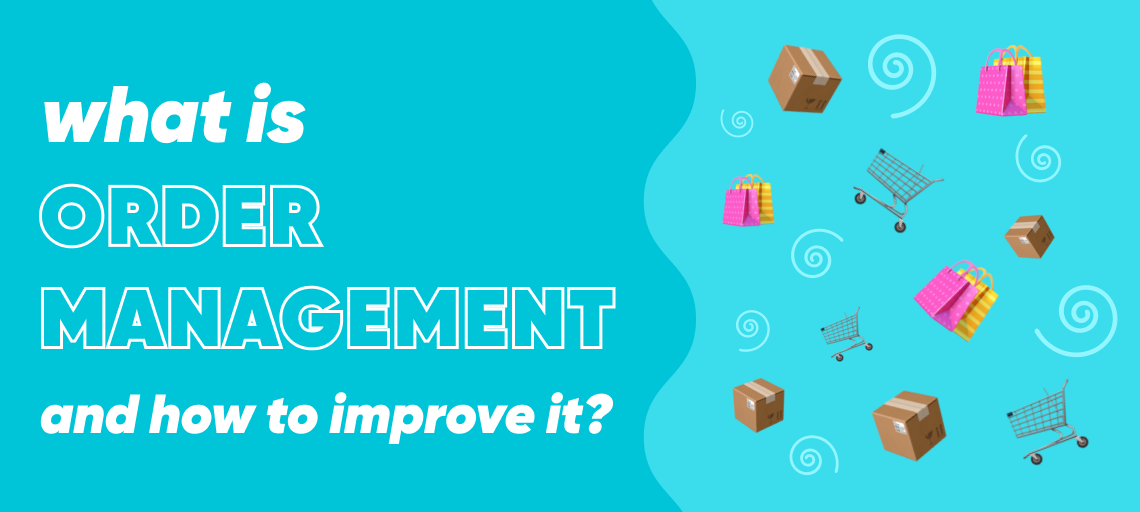 What Is Order Management and How to Improve It?
6 minutes read
Find out what you need to know about order management as an ecommerce store and increase conversions.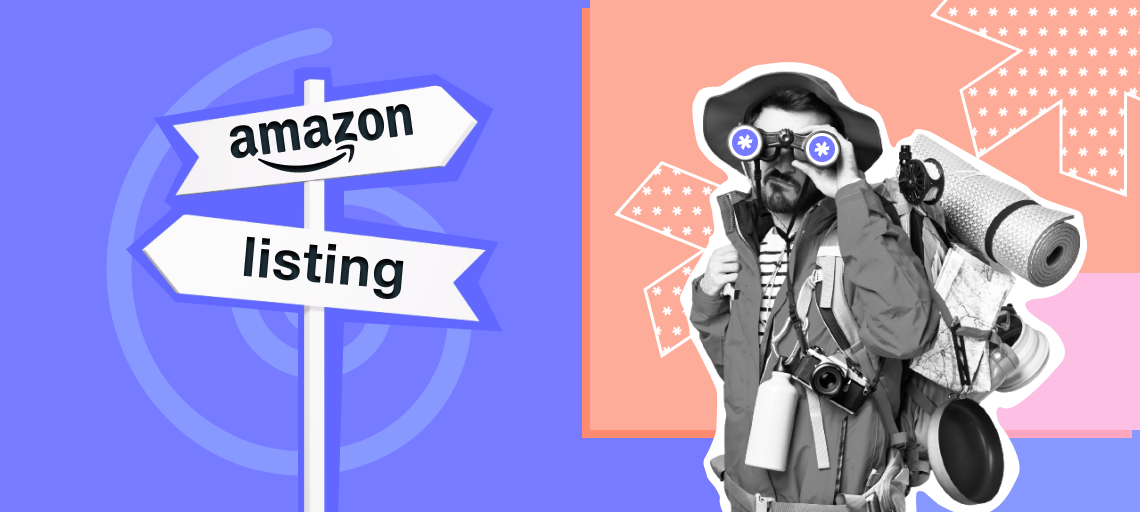 How-to Guide to Amazon Listing Optimization
7 minutes read
Amazon listing optimization can take your Amazon business to the next level. Find out how you can use this tool to your advantage.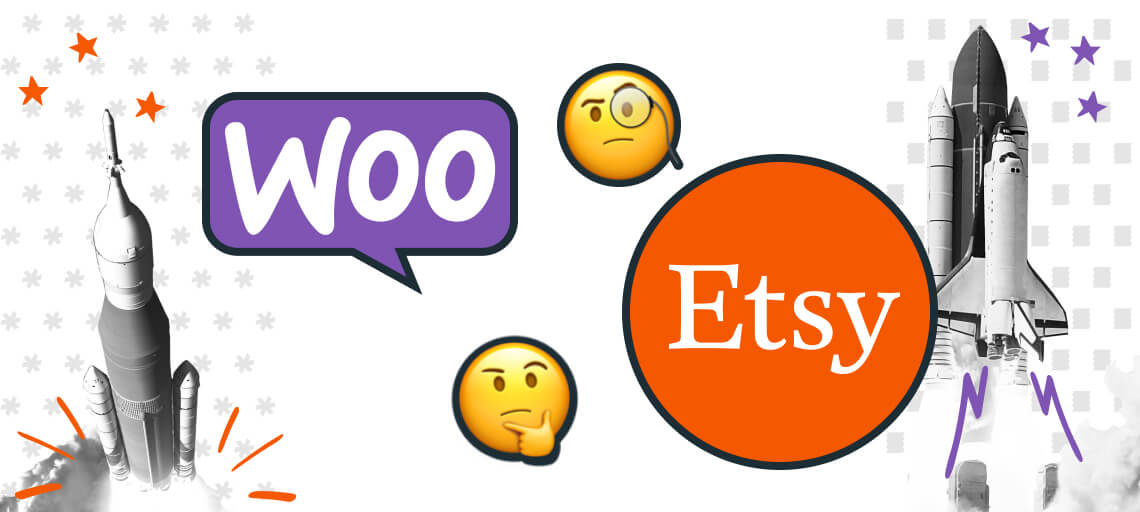 WooCommerce or Etsy? A Guide on How to Sync the Shops
6 minutes read
Discover your options for syncing the essential platforms like - WooCommerce and Etsy.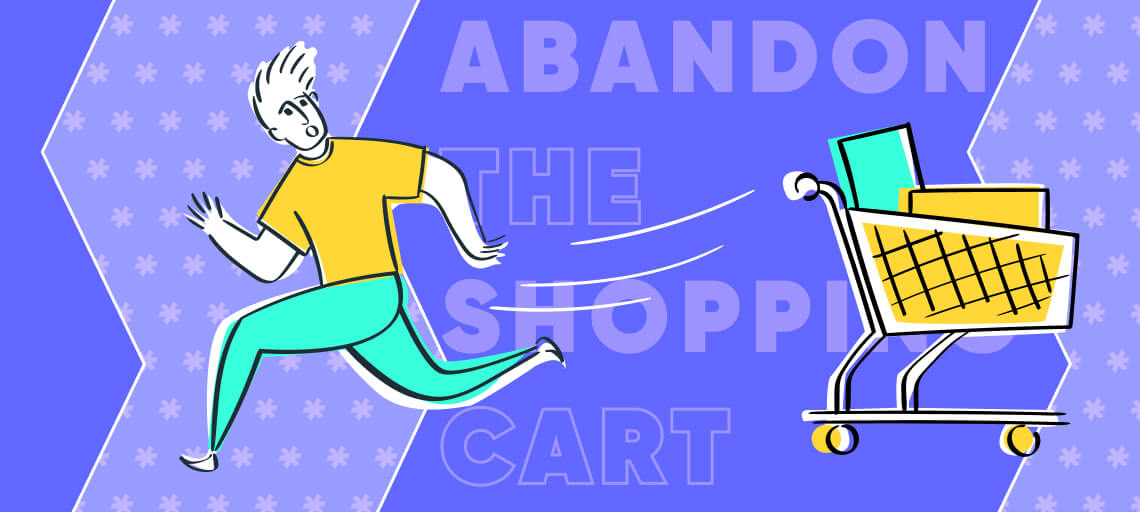 What is Shopping Cart Abandonment & Tips How to Reduce It
5 minutes read
Find out about shopping cart abandonment, and helpful ways to reduce it and keep your revenue high.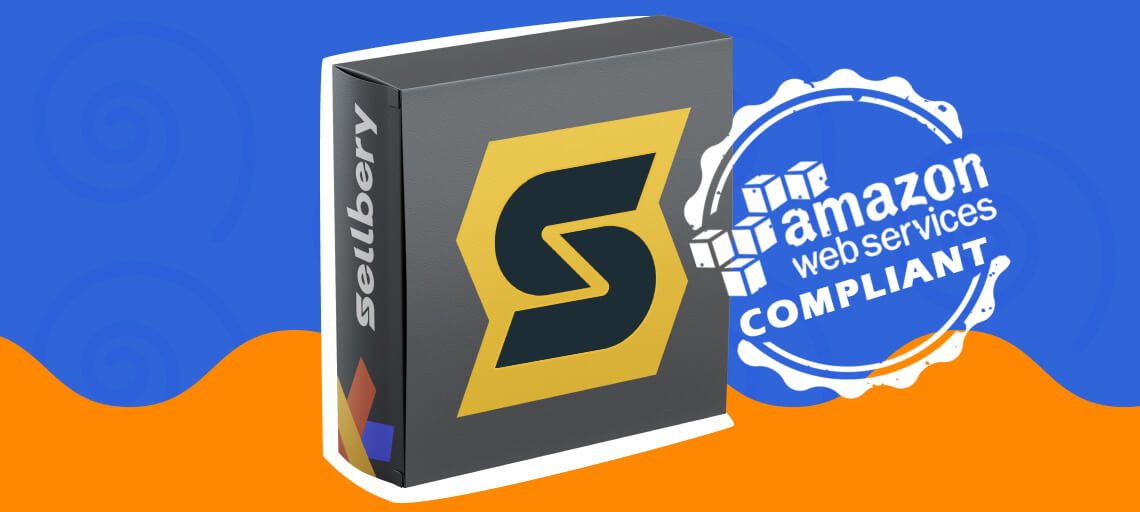 Amazon MWS audit – We did it )
4 minutes read
In this post, we break down Amazon MWS in a way that anyone can understand it in a clear way. We'll explain why it is THAT important for Amazon app developers, sellers and shoppers alike and will proudly present to you what it took us to pass the Amazon MWS Audit successfully.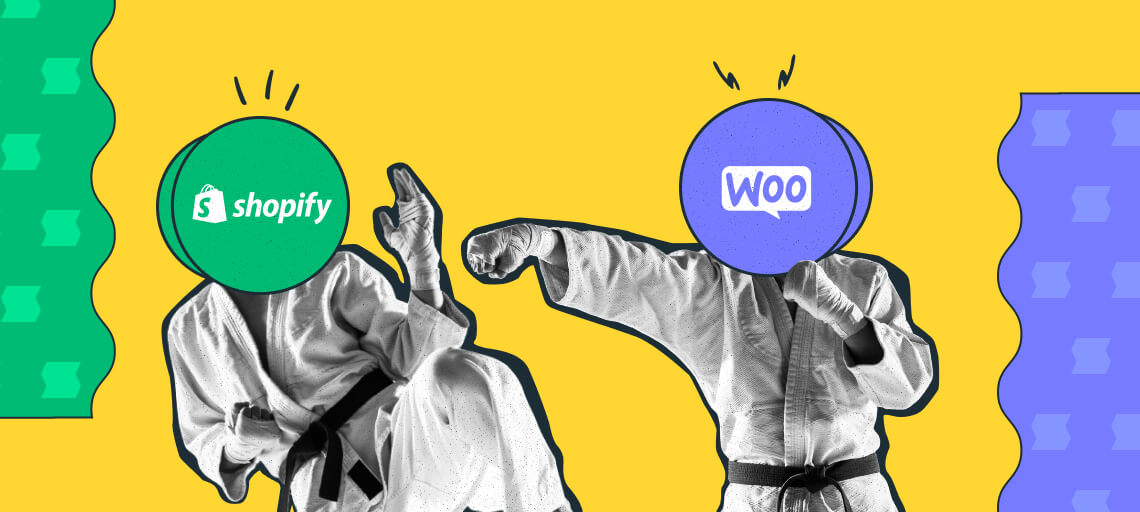 WooCommerce vs Shopify: Which Works Better For Your Store?
9 minutes read
Should you be selling on WooCommerce or on Shopify? Find out which platform is better for your e-commerce website.
E-commerce website conversions. How to increase conversions of your traffic ?
9 minutes read
Find out how to increase purchases – and profit – on your e-commerce website by increasing your conversion rate in a few simple steps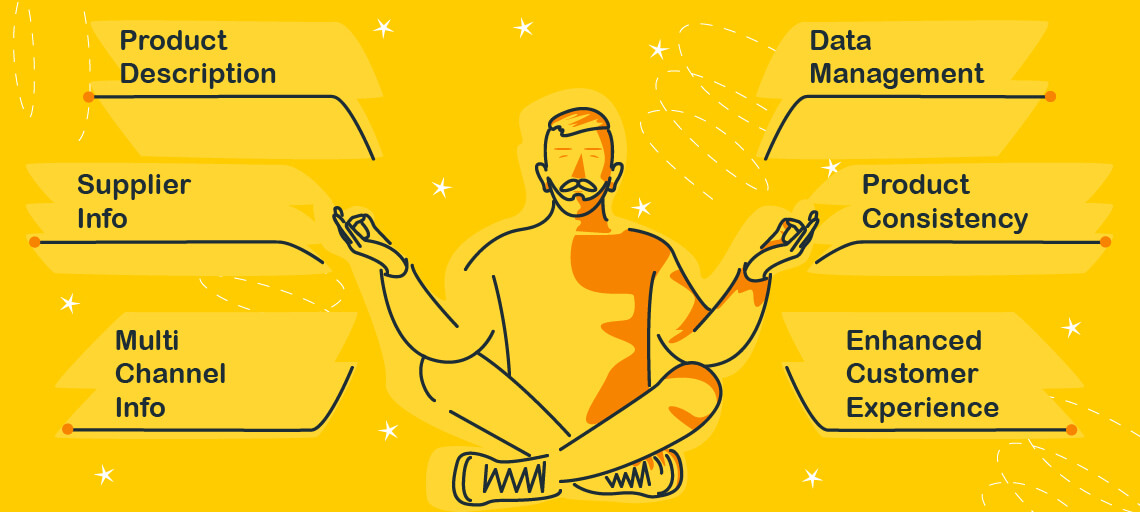 What is PIM and How to Integrate It to Your Business?
4 minutes read
PIM (Product Information Management) is an eCommerce solution that collects, manages, enriches, and distributes your product data. Here's how to integrate it to your business.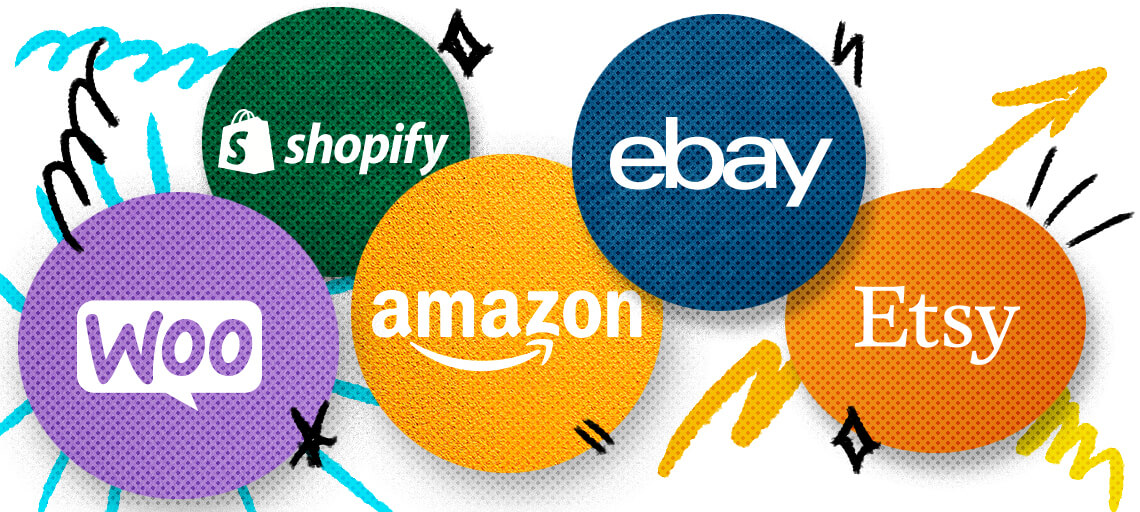 Multi-Channel Selling: An A-B-C Guide on How to 3x Sales
8 minutes read
Multichannel selling is the process of selling your products in multiple places online to reach as many potential customers as possible. It can seem like a simple form of selling, but there is a lot to learn about how it works.