How to Sell on Etsy: Extensive Guide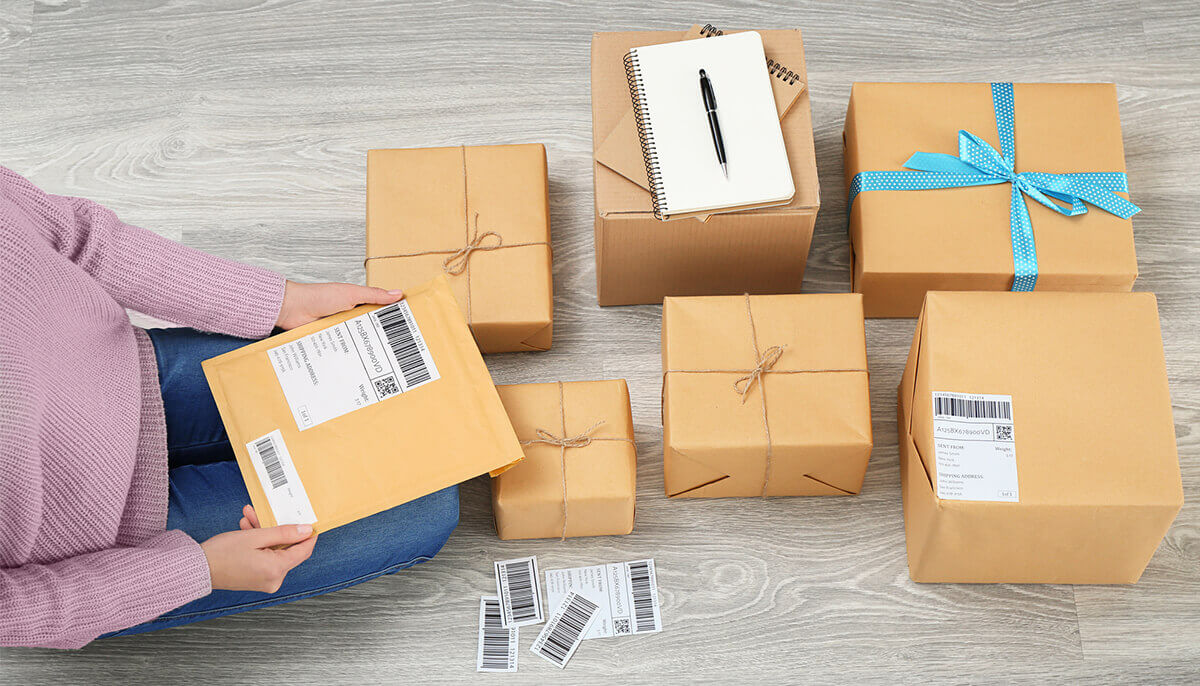 With hundreds of marketplaces out there, it is quite challenging to choose the one that will align with your business goals. Etsy is unlike many marketplaces as it is designed for handmade goods and vintage things.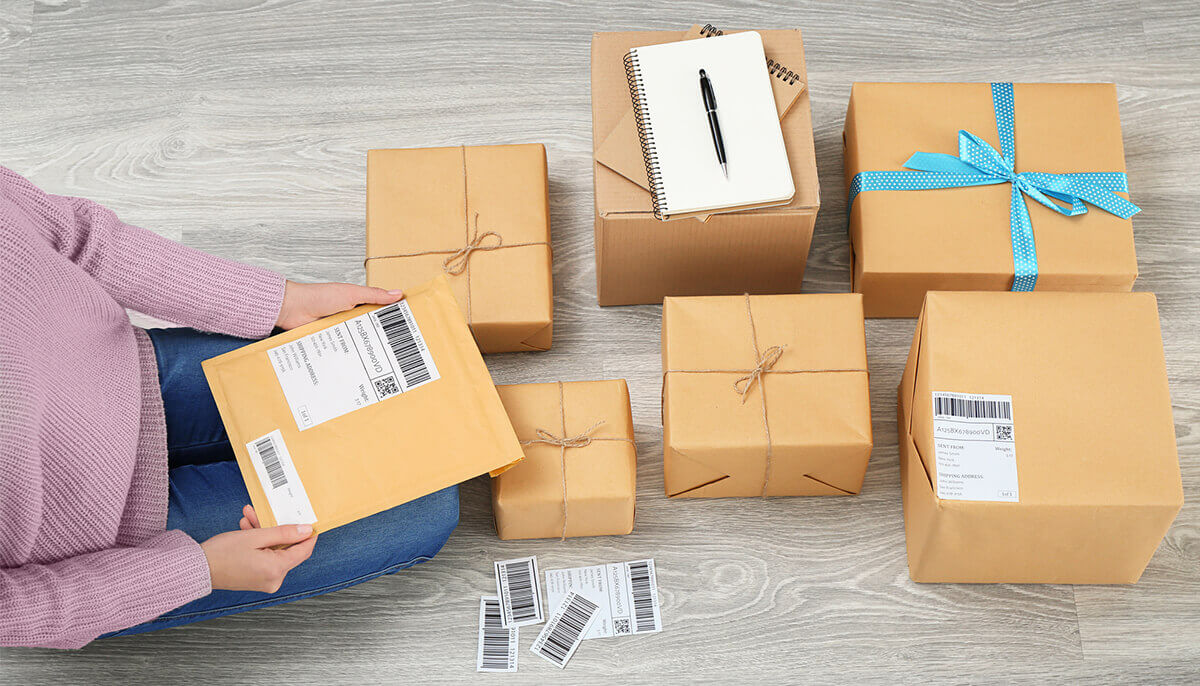 With hundreds of marketplaces out there, it is quite challenging to choose the one that will align with your business goals. Etsy is unlike many marketplaces as it is specifically designed for handmade goods and vintage things.
If you have ever wondered whether Etsy was for you or not, this guide will help you make the right decision. Learn why sellers need to place products on Etsy, who this marketplace is most suitable for and how to start selling on it.
How to Sell on Etsy: Introduction to the Marketplace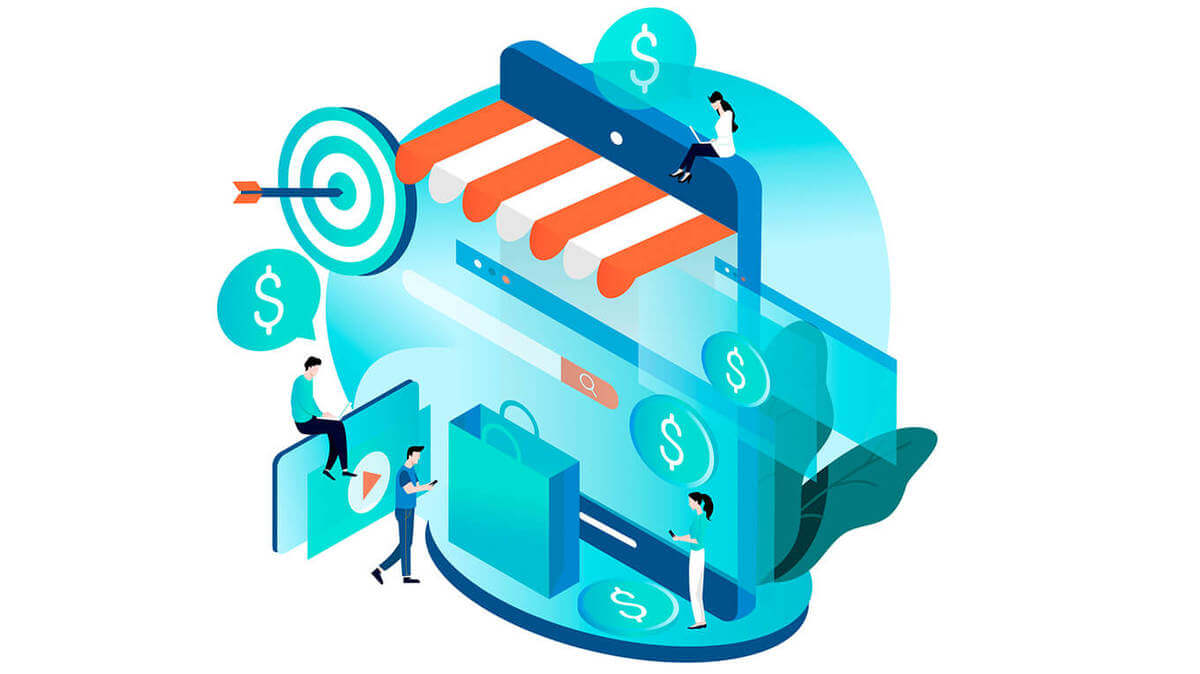 Etsy was established in 2005 for sellers who wanted to sell handmade goods and vintage items. It quickly gained attraction among those who wanted to monetize a hobby or make money on manufacturing unique products – like toys, jewelry, clothing, etc. Now it is one of the most popular marketplaces with 39+ millions of shoppers and 2+ million active sellers from all around the world.
Etsy is a place which brings together shoppers who search for one-of-the-kind products and sellers who offer such items. The marketplace has gathered many buyers and now represents excellent opportunities for Etsy sellers. This is a great resource for small businesses which specialize in handmade products and want to expand their business.
Like with any other marketplace, Etsy may be both a great resource and a waste of time depending on many factors.
Here is a quick overview of the main reasons why you should consider Etsy:
You do not need to make huge investments to start selling there
You want to quickly try out an idea and see how your products will perform
You do not want to dedicate time to promoting your online store
You are a newbie seller with limited resources
You do not expect high sales volumes in the beginning
You produce handmade products.
Here are a few reasons why Etsy might not be the best choice for you:
You want to have the ability to customize your store's design
You need your store to have a custom domain name or the one you already own
Products you wish to sell contradict with Etsy's guidelines
You want to cross-sell which is against Etsy's rules.
If after reading the above information, you think that Etsy should be among your sales channels, read on to learn how to set up your store and make first sales.
How to Sell Things on Etsy: Step-by-Step Guide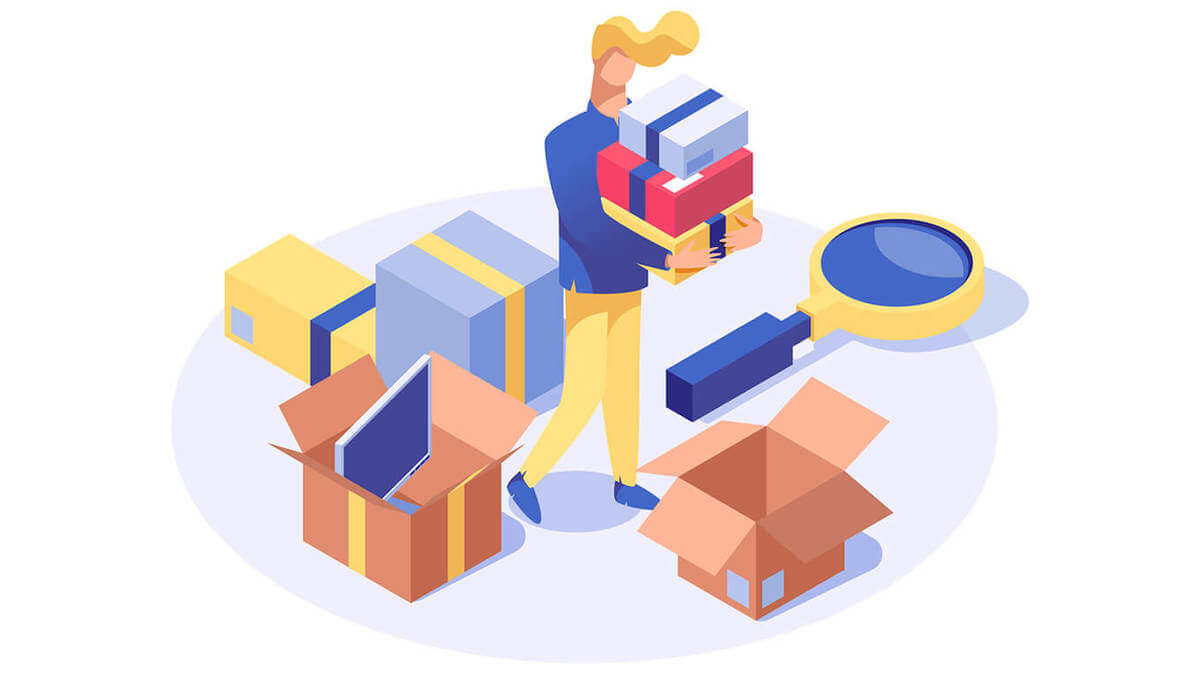 When it comes to the registration process, Etsy is like any other marketplace – you create your account and register a store, add products, and get first sales. We have described the process in detail to make the journey for you seamless and fast.
Choosing Store Name
Etsy allows registering a few stores under the same account, making your store name and account name two different things. As Etsy requires for all store names to be unique, the process of naming a store may become a stumbling stone for you. The main goal is choosing a name that is descriptive, eye-catching, and easy-to-remember. If the store name you want to use is already taken, you can circumvent the problem by adding additional words to the end of your store's name, like "store", "boutique", etc.
Etsy has an extensive guide on how to choose the right store name, so be sure to check it out.
Listing First Products
Etsy does not allow for stores to sit empty. That is why you need to have your first product and its photos ready before your store's registration.
The marketplace requires for you to come up with a title which up to 140 characters long, select the right product category and subcategories. Each shop is allowed to have 10 custom product sections. You can also choose tags that will bring customers to your store and wares.
The product description is another important thing that can improve your ranking. You need to have it ready upfront. Try to create a copy that is easy to read, interesting, and describes the product you sell in detail.
After adding the first products and starting a store, you are ready to sell on Etsy. You can easily create more product listings and change titles, descriptions, tags, etc. to make them better rank in Etsy search results. We will discuss the matter in more details later on.
How Much Does it Cost to Sell on Etsy?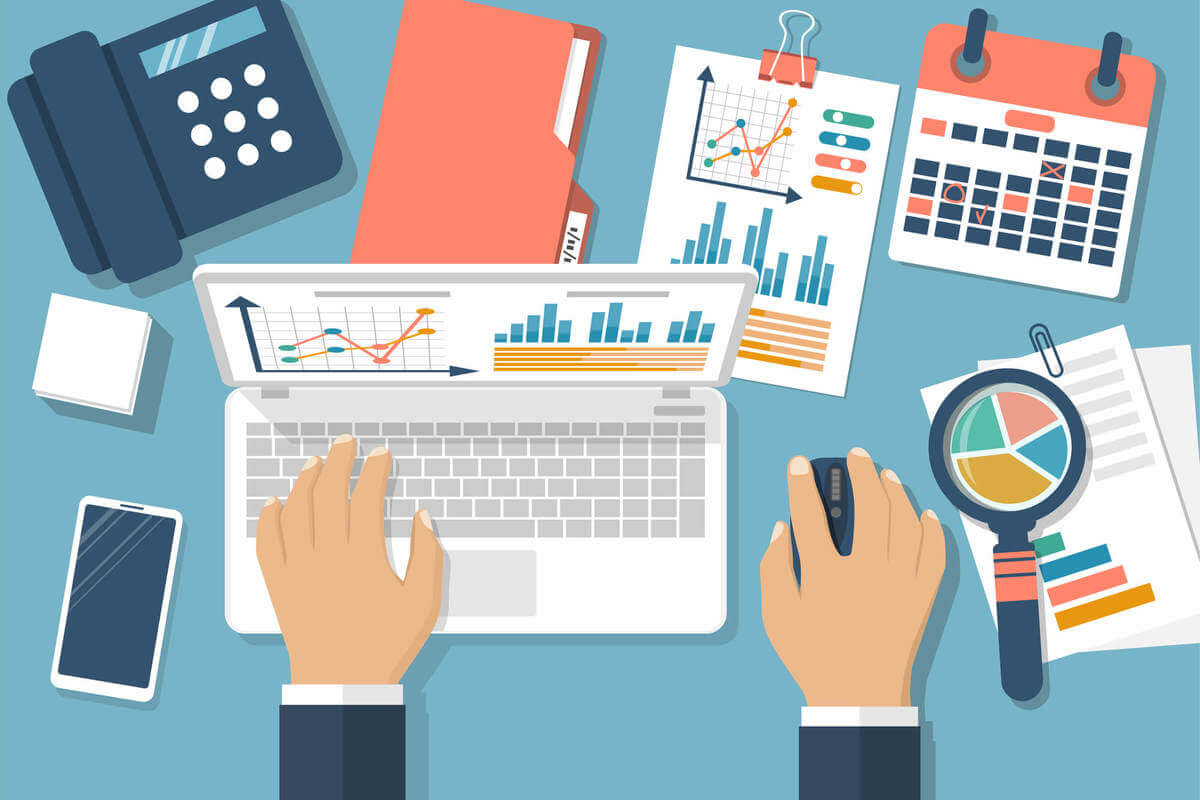 Setting the right price is important for online sellers. You cannot possibly do that without knowing the fee policy. And Esty has quite a few fees and rules that apply to them.
Listing Fee
Etsy charges you every time you list a product on the marketplaces. You can list one item or bulk list items for $0.20 USD. The listing is active for four months and after this period expires and you have not sold all the listed items, it will be automatically renewed for another 20 cents. You can disable this option in your store's preferences.
Transaction Fees
Aside from paying for all product listings, you will have to pay a 5% fee for each total product price – including the product price, the shipping cost, and gift wrapping.
Payment Processing Fees
Etsy customers can pay for purchases with their credit card, and the marketplace processes all payments. You will need to pay 3% of the product's total price and an additional 25 cents.
PayPal Fees
Etsy also accepts payments via PayPal. In the case of using this system, you will be charged 2.9% of the whole transaction fee. If you thought that is it, you are wrong. The marketplace also charges a set fee of 30 cents per each transaction.
While at first glance Etsy fees are complicated, their mechanism is quite simple. Just remember that you need to include all possible fees and expenses in your products' price to avoid going negative.
How to Sell on Etsy Successfully: Pro Tips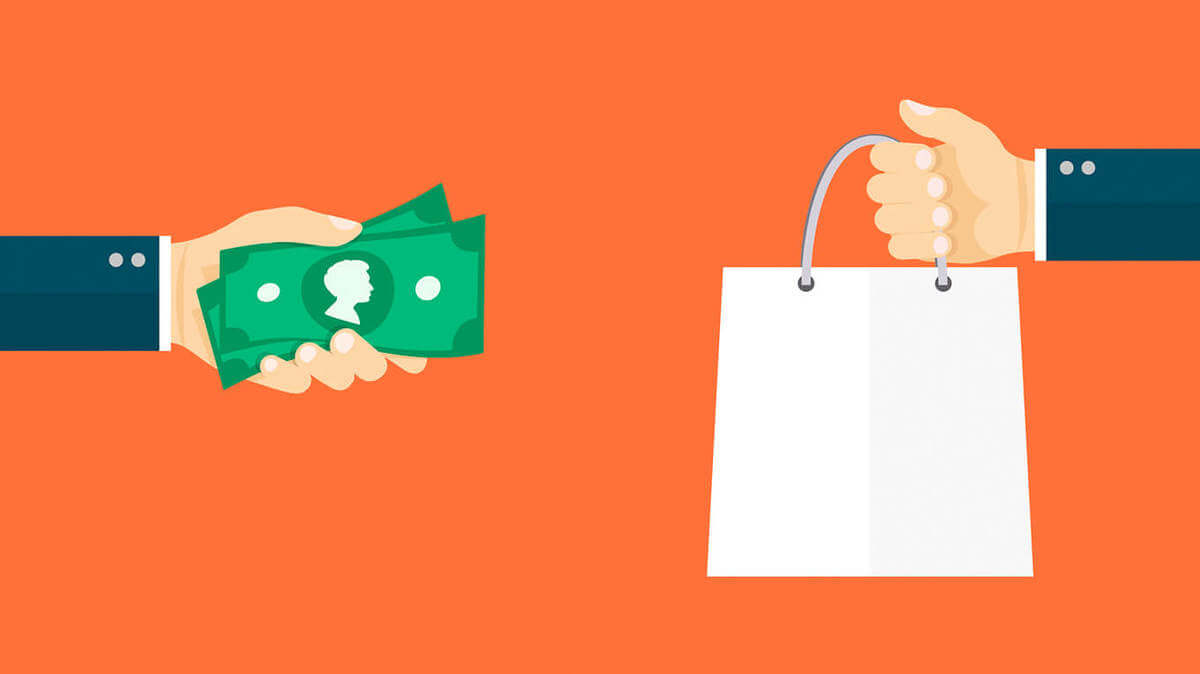 Just like on any other marketplace, competitiveness on Etsy is tremendous. You compete with more than 2 million sellers that may offer products very similar to yours. We have gathered the most useful tips that will help you get more customers.
Etsy is notorious for complicated search algorithms that put stress on the right usage of keywords. SEO optimization should become an integral part of selling in the marketplace. There are dedicated tools like Erank that are designed to help find the strongest keywords that will bring product listing to the top of search results.
The use of professionally-looking images and photos can increase your conversions. It is better to hire a professional photographer who knows how to set lightning and showcase products in the best light. However, you do not necessarily need to hire one as you can make photos yourself by experimenting with camera angles and lighting.
Concentrate on customer experience
Customer experience today is a deciding factor for many customers. As Etsy serves millions of sellers, competition is fierce. You can set your store apart by answering questions quickly, always being there are ready to provide any additional information, and take care of any issues that may arise.
Social media drives sales for many online merchants and helps reach a wider audience. Even Etsy itself recommends harnessing the power of modern marketing techniques. Share information about your items on Facebook, Pinterest, Instagram to help them discover your brand, and the products you sell.
Also, Etsy provides you with a few built-in ads options that you can also utilize.
While being on a single marketplace is good, multichannel selling can skyrocket sales and bring business to a new height. We recommend going multichannel, building your own online store and selling on other marketplaces like Amazon and eBay. To avoid challenges associated with listings management across multiple marketplaces and stores, use multichannel listing software that will take on the task.
Sellbery is a multichannel listing tool which automatically synchronizes product listings, order and inventory data between online stores on Shopify, Magento, Woocommerce and top marketplaces such as Ebay, Etsy, Amazon, Google ads. etc.
How to Sell Stuff on Etsy: It's time to Make First Sales
Etsy is a valuable sales channel for online sellers. The main goal of this marketplace is to connect online merchants and manufacturers of unique items with millions of shoppers all over the world. It is a great place to start your eCommerce business with little investment.


Also Popular on Sellbery