Sell on Walmart Marketplace With Shopify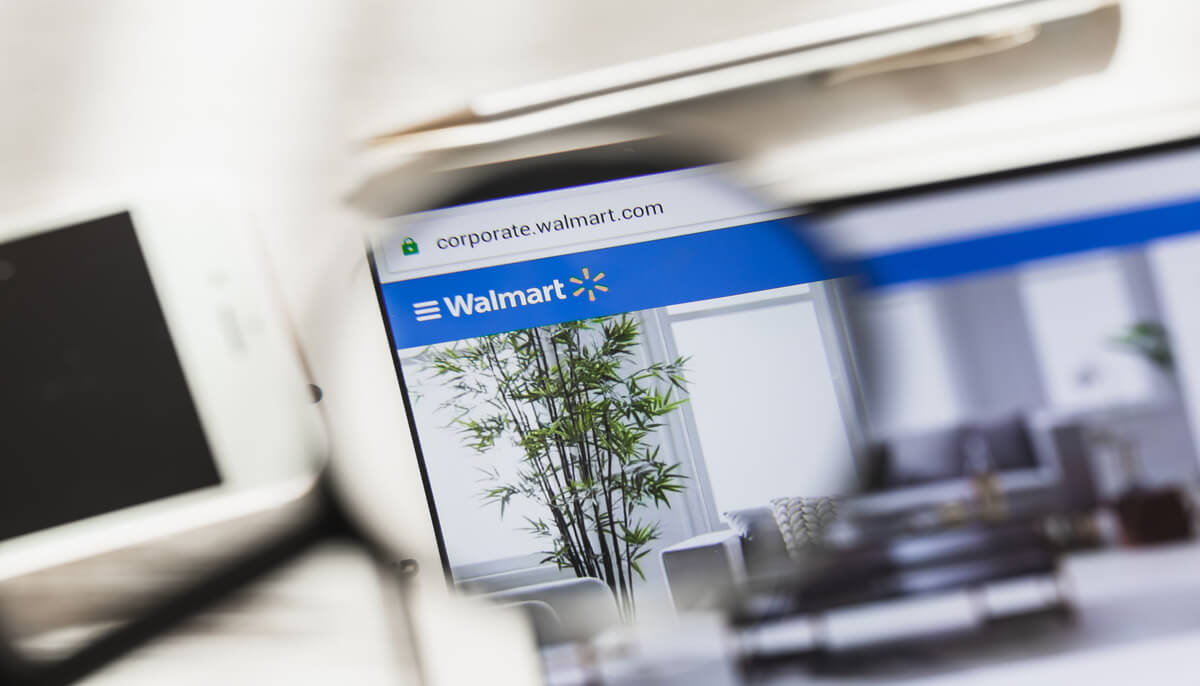 Did you know that you could easily Sell on Walmart Marketplace with Shopify? These two are listed among the most famous names in the eCommerce market. Their integration opens up new opportunities for online merchants who are looking for new ways to increase profit margins.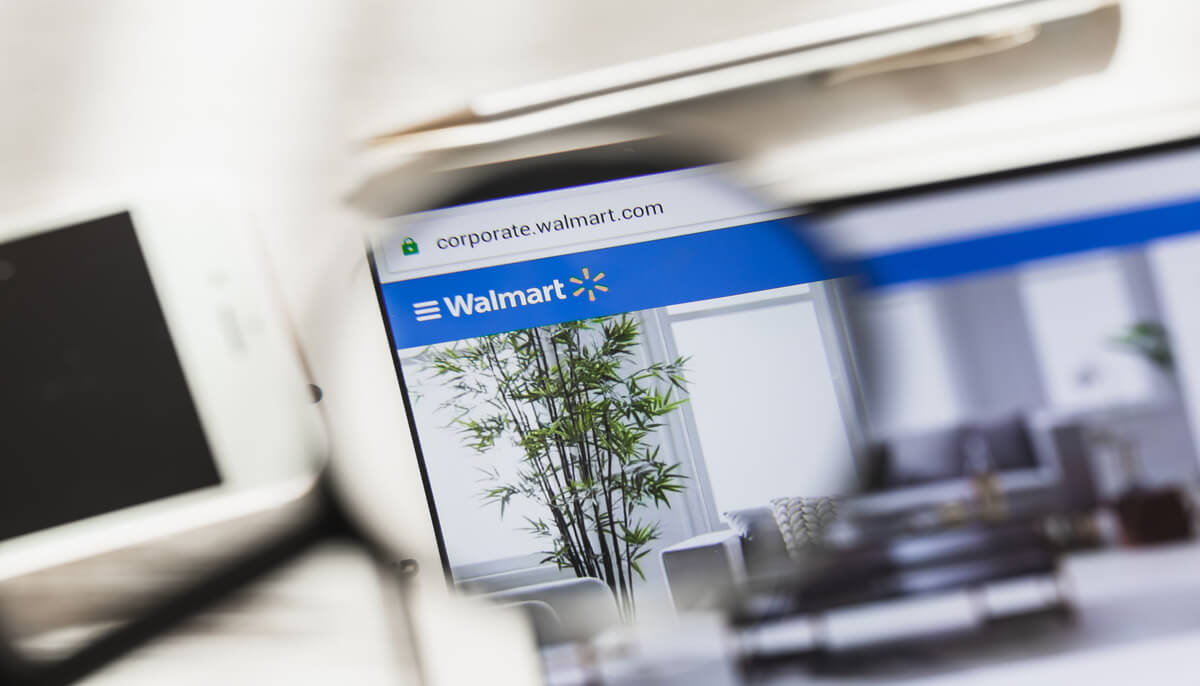 If you are among those sellers who want to integrate a Shopify store with Walmart Marketplace, this article will answer the most critical questions. You are about to find out: 
why Walmart and Shopify work great together
the benefits of Walmart and Shopify integration
the best way to sell on Walmart using Shopify 
Integrate Walmart with Shopify: The Main Reasons to Do It
The reasons to integrate Walmart with Shopify are numerous. As for a Shopify store owner, it is a logical step to expand eCommerce operations to other platforms which will bring new customers and increase sales. In this regard, Walmart is a very attractive destination. 
Walmart generates 110+ million visits every month, making it a great place to target your potential customers.
Nowadays, Shopify is in the third position among the most popular online store building platforms and takes up 9.97% of the whole market share. Shopify offers an easy way to set up an online store, which has already resulted in 800,000 stores built with the platform. They operate in 170 countries and belong to small, medium, big, and enterprise-level businesses.
As was already said, there are a lot of reasons to integrate Walmart with Shopify:
With the addition of new sales channels, an online store turns into a multichannel eCommerce business. If you are thinking about expansion, Walmart and Shopify integration is what can bring you to your goal.
Online buyers are more likely to find your product on a marketplace than to find your online store. Even more, almost 66% of online shoppers prefer two or more channels where they usually make purchases.
An average online shopper would visit a store at least ten times before purchasing from you. When they look up something on a marketplace, they are more likely to convert into customers.
Multichannel eCommerce is one of the best ways to stay competitive and even be one step ahead of the competition.
Integrate Shopify Store with Walmart Marketplace: Multichannel Listing Platform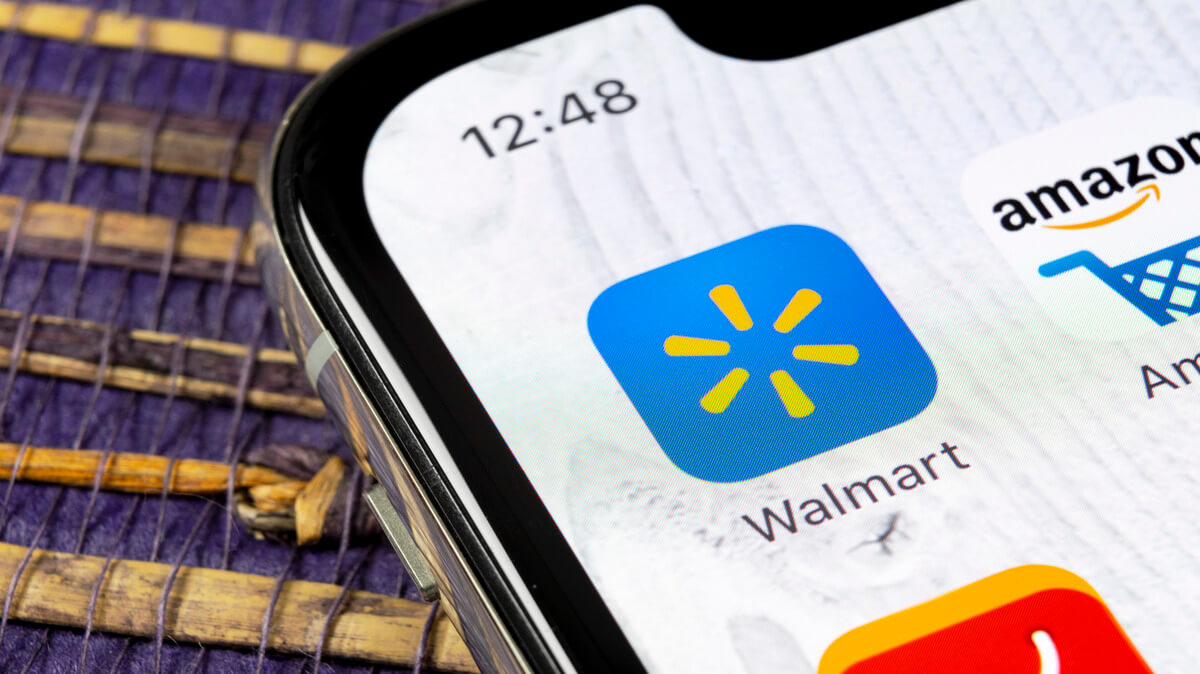 Multichannel eCommerce promises a lot of benefits, along with some challenges. When preparing to sell on Walmart using Shopify, merchants should be prepared for the next tasks that should be solved even before you add a second channel: 
You need to keep product listings, descriptions, and other data in-sync across all channels. 
Inventory and order management is another thing you should think about upfront as it takes a lot of time to control such operations manually. 
eCommerce analytics provides an insight into how a seller operates on each platform. But with multichannel eCommerce, the task becomes more difficult as the need arises to process data from various sales channels.
All of the above difficulties of the multichannel business can be solved with Sellbery. All you need to do is to connect a Shopify store with Walmart Marketplace and enjoy a reduction in the time you would have otherwise needed to manage the business.
Sellbery is a multichannel listing tool which automatically synchronizes product listings, order and inventory data between online stores on Shopify, Magento, Woocommerce and top marketplaces such as Ebay, Amazon, Google ads. etc.
Below you can see an overview of how you can integrate Walmart with Shopify using Sellbery.
As Sellbery offers different subscription plans, you can choose the one that aligns with your business goals. You can start a free plan by clicking the Try Free button and providing your personal information.
Then you will need to create a new project and set integration between a Shopify store and Walmart marketplace. If you already have an online store, it will become your export points, and Walmart will be your import point.
The next step for you will be to download product listings to Sellbery and push them to Walmart.
After you successfully go through all the required processes, you will be able to sell products on multiple platforms from a single platform.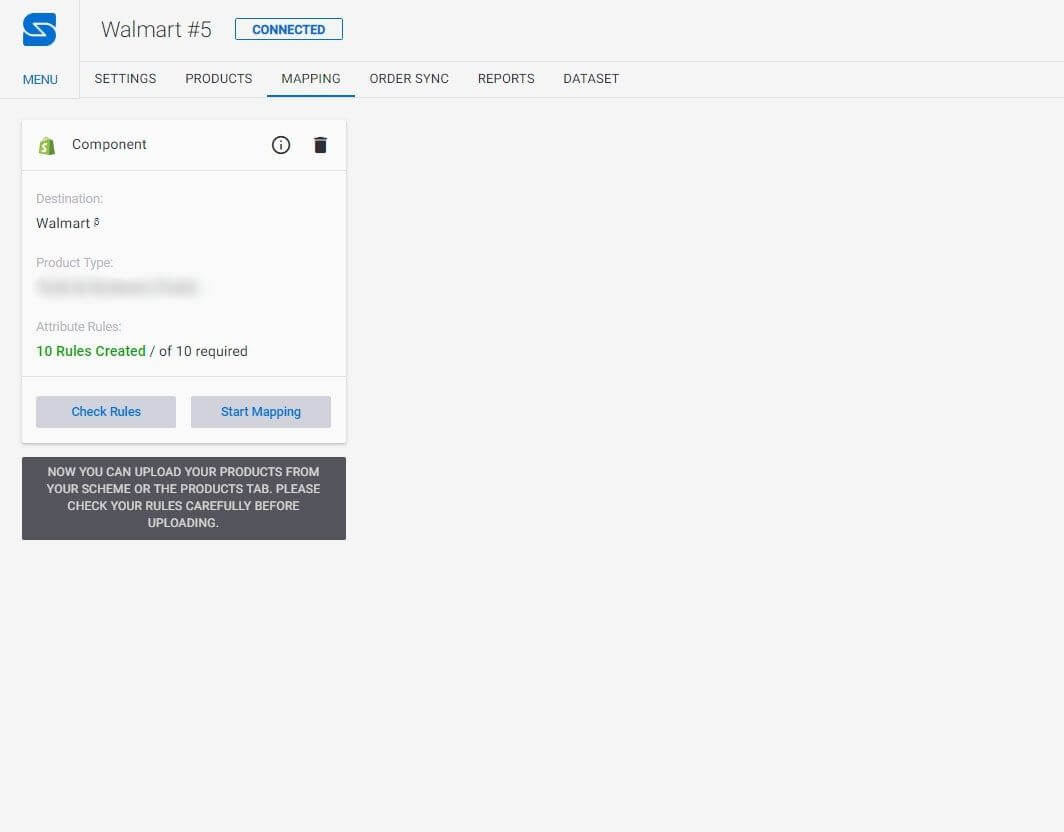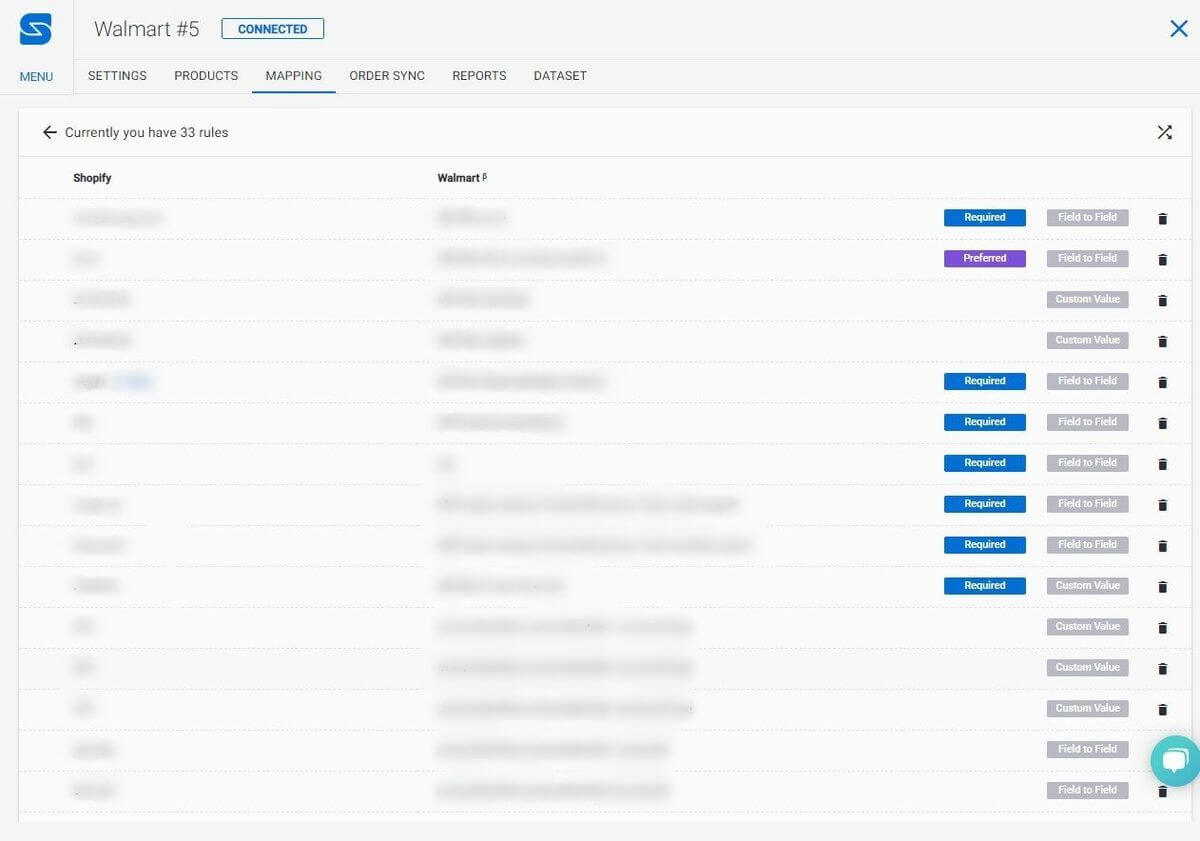 Do you have any questions regarding Sellbery and setup process? Drop us a line, and we will provide you with all the necessary information regarding our platform.
What You Will Get with Sellbery
Sellbery provides Shopify to Walmart Marketplace listing services and supports integration with the top marketplaces and eCommerce platforms. As it is a full-fledged solution working in the cloud, it does not influence the speed of your online store and streamlines online selling operations.
Take a quick look at what Sellbery can provide sellers with:
Shopify to Walmart product feed service will help you keep information in sync between all sales channels. The platform can synchronize all products, or you can make a unique assortment of goods for each channel.
Management of orders and inventory is no less important as it saves a lot of time that you otherwise would need to spend on manual work. Keeping track of all orders and updates allows not to oversell as all sales channels display the correct data on the items in stock.
The built-in eCommerce analytics tool allows you to say goodbye to spreadsheets. Track your growth, easily spot your bestsellers, and compare performance between channels.
Set up your Smart Shopping campaigns without a Sellbery subscription. This tool is free for anyone to use.
Sell on Walmart Using Shopify: Final Notes
Walmart and Shopify are a worthy combination which can efficiently improve the chances of sellers to get more customers, improve brand visibility, and increase profit margins. And Sellbery will help you along the way and will automate the most critical processes.
Interested in Sellbery and want to know more about integrations and features?

Check out this page to learn what our platform can offer to you.


Also Popular on Sellbery
How To Add Google Analytics To Shopify
Analytics is a full-proof way to learn what your customers really need instead of guessing what they might need. Google Analytics has become a goldmine of e-commerce data for online sellers all over the world.