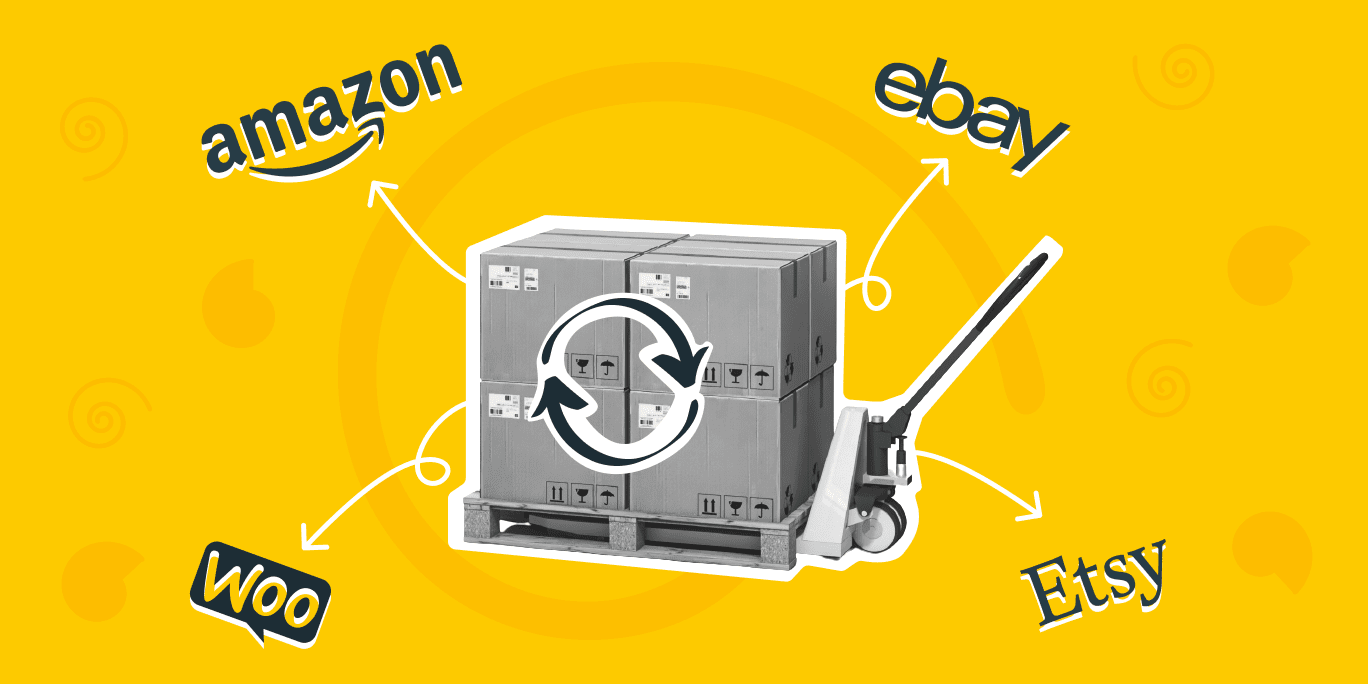 How to Sync Stock Across Multiple Sales Channels
4 minutes read
Learn how to use a stock synchronization tool when expanding your business across multiple sales channels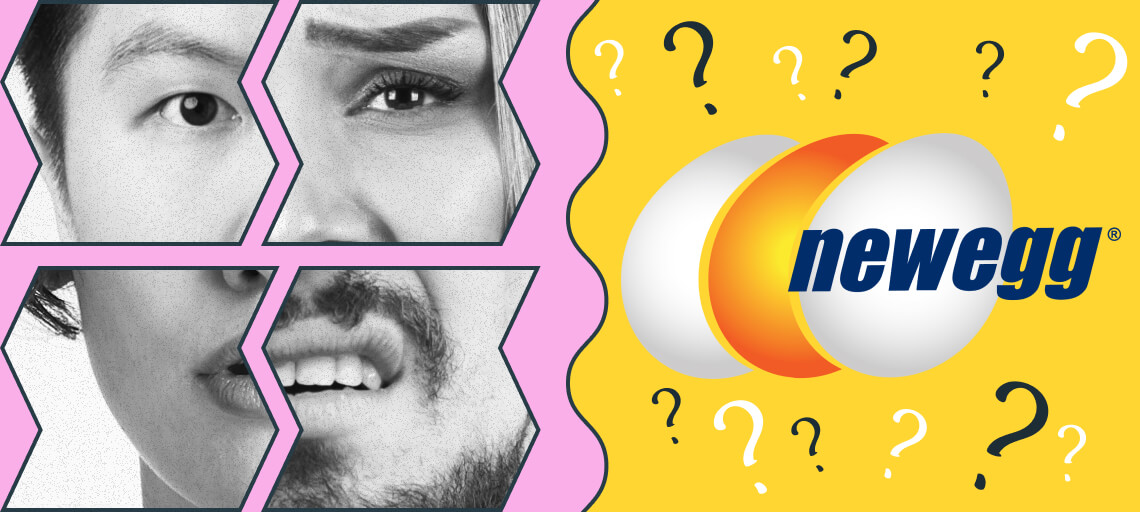 Why you shouldn't sell on Newegg? How to choose the right marketplace
4 minutes read
Want to sell on Newegg? Here is everything you need to know about the e-commerce platform, its fees, and products you can't sell.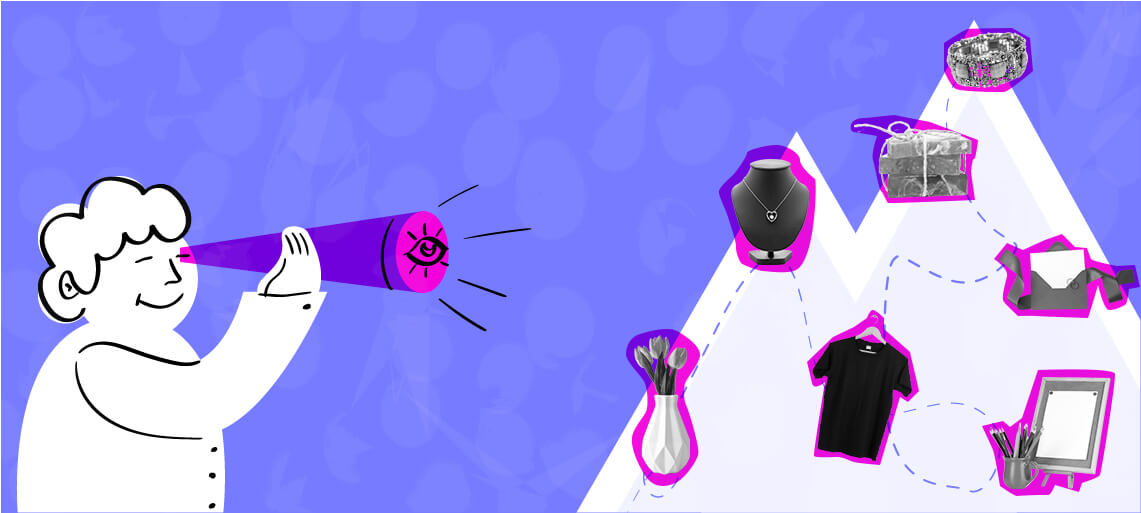 7 Top Selling Product Categories on Etsy with Their Best Selling Items
8 minutes read
Checking out the best selling items on Etsy will help you fine-tune your strategy and ensure more consistent income generation in the long run.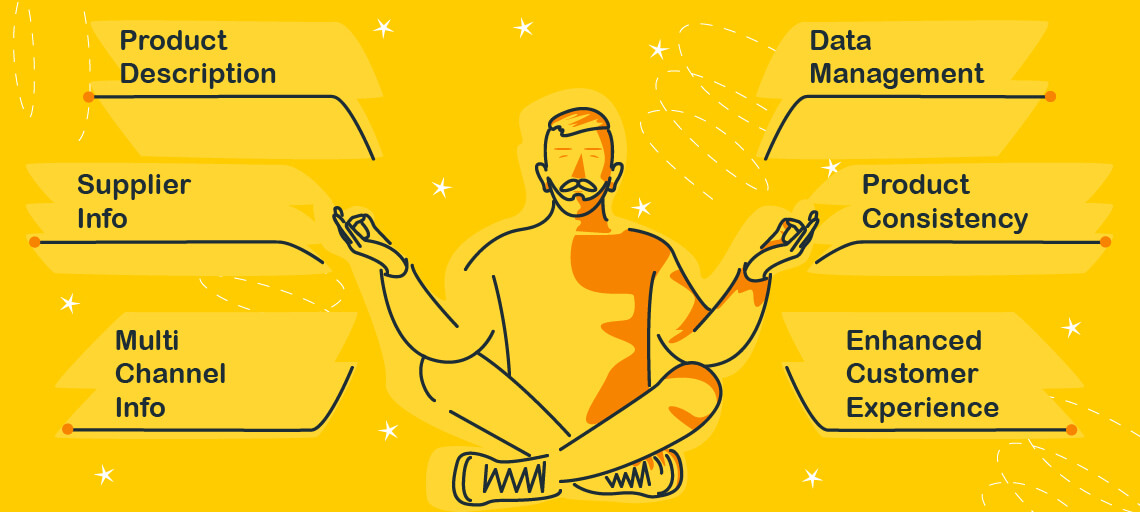 What is PIM and How to Integrate It to Your Business?
4 minutes read
PIM (Product Information Management) is an eCommerce solution that collects, manages, enriches, and distributes your product data. Here's how to integrate it to your business.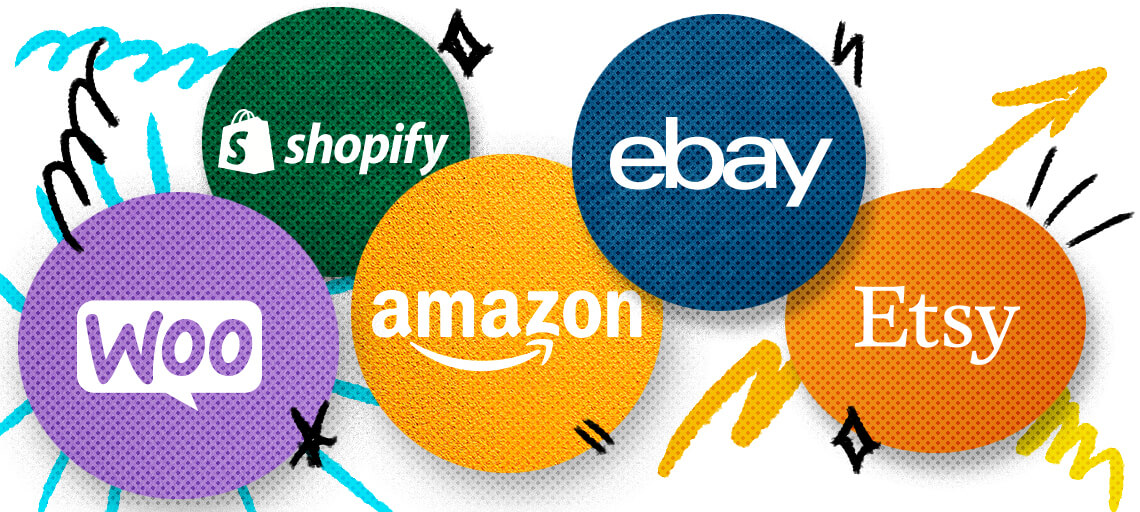 Multi-Channel Selling: An A-B-C Guide on How to 3x Sales
8 minutes read
Multichannel selling is the process of selling your products in multiple places online to reach as many potential customers as possible. It can seem like a simple form of selling, but there is a lot to learn about how it works.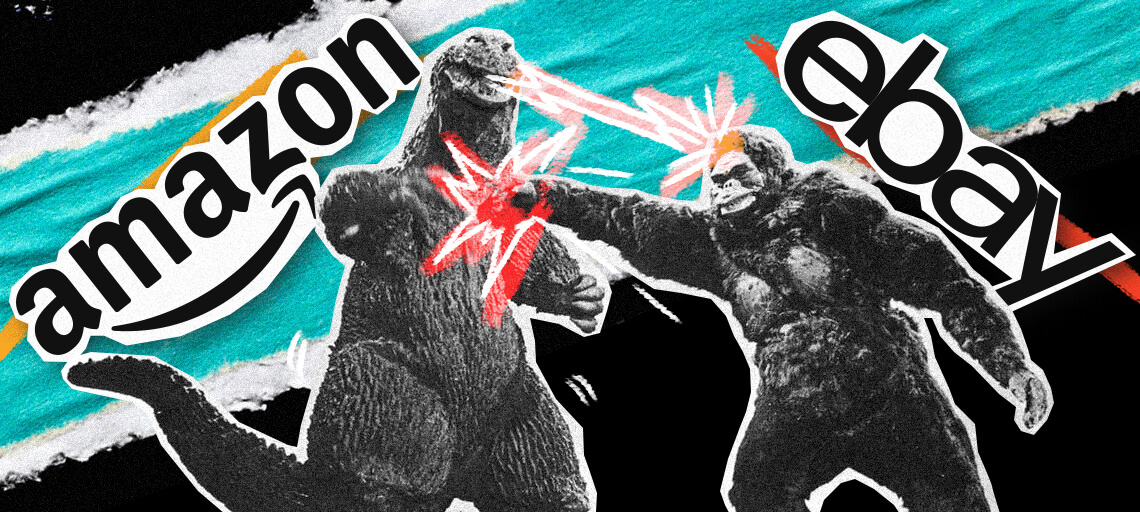 Amazon vs. eBay: Where Should I Sell My Products
6 minutes read
Amazon or eBay – which choice makes more sense for your selling business? A thorough comparison of the platforms will help you find out.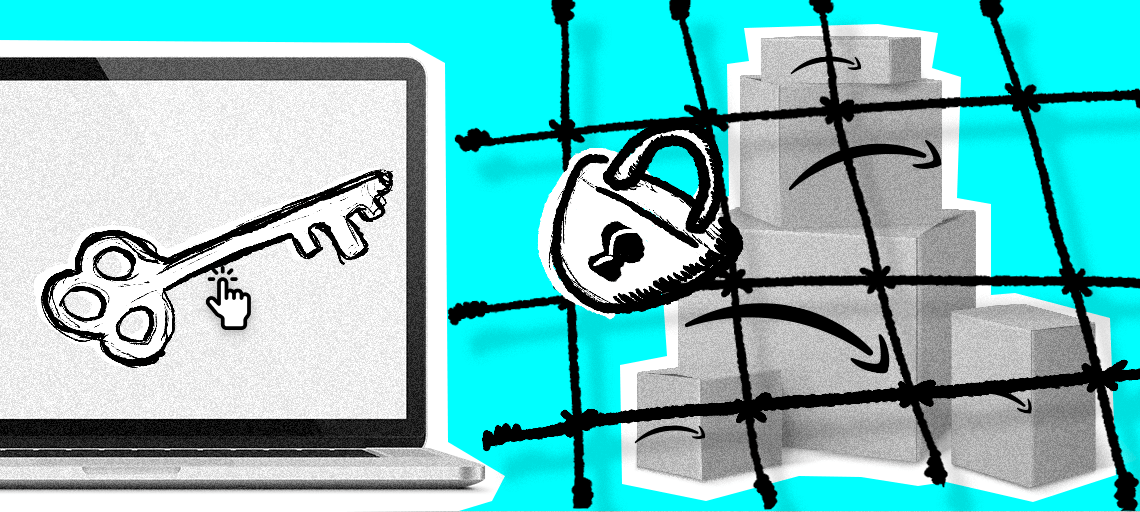 Amazon Restricted Categories: How to Get Approval to Sell in Them
9 minutes read
Why Amazon lists restrictions for some products? What can be sold without approval? How to get a restricted category ungated? A detailed guide with answers to all these questions and more.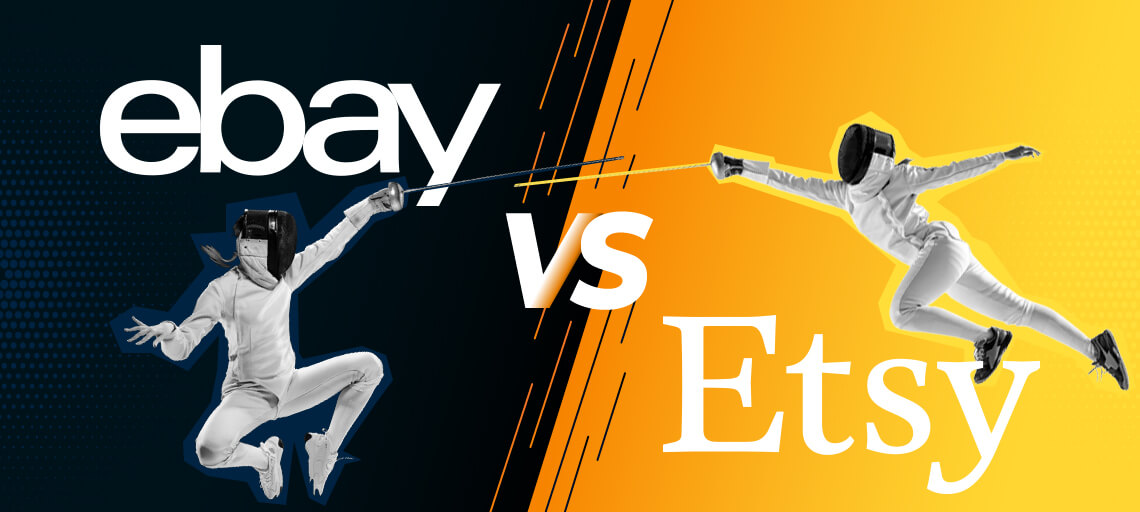 Etsy vs Ebay: Where Should I Sell? Detailed Comparison Guide
5 minutes read
Should you be selling on Etsy or on eBay? To answer the question, check out the two platforms' pros & cons, compared side by side.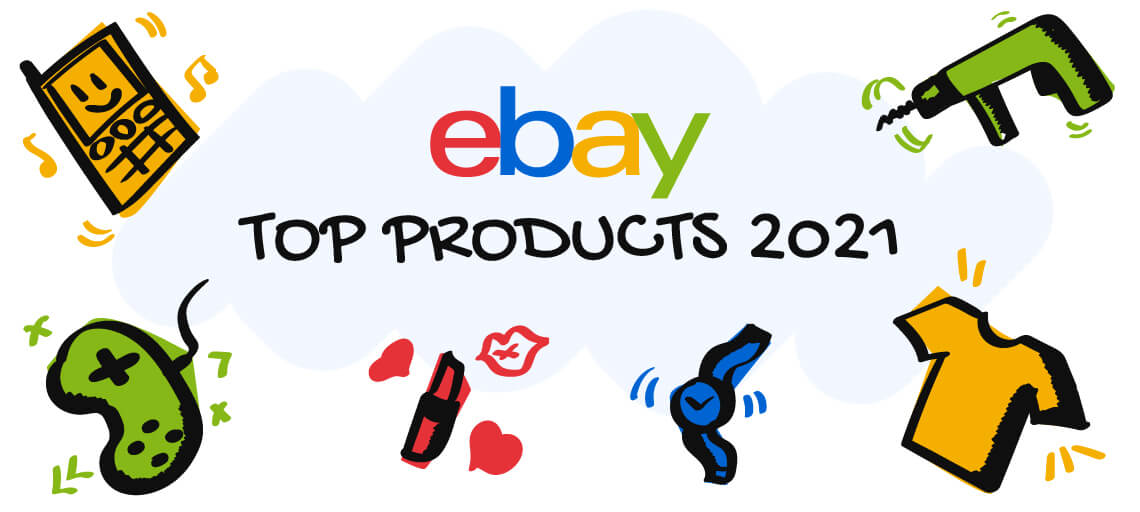 Top Selling Products on eBay 2021 (+ Tips to Sell Better)
10 minutes read
Before you start seling, it's crucial to research your competitors with product trends to have an idea of the best selling items on eBay. In this guide you'll find out about all the needed details to start your business.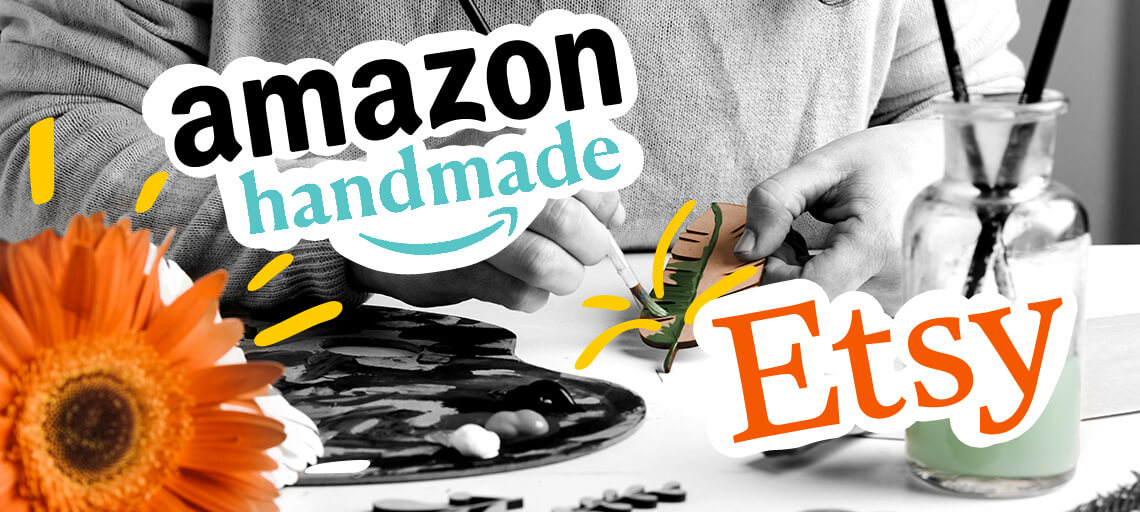 Selling on Amazon Handmade vs Etsy: A Side-by-Side Comparison Guide
9 minutes read
Before you start selling handmade products, you can compare Amazon handmade vs Etsy. Here is a comparative analysis of selling handmade items on both marketplaces.