How to Engage Consumers After the Holiday Season: Tips from eCom Experts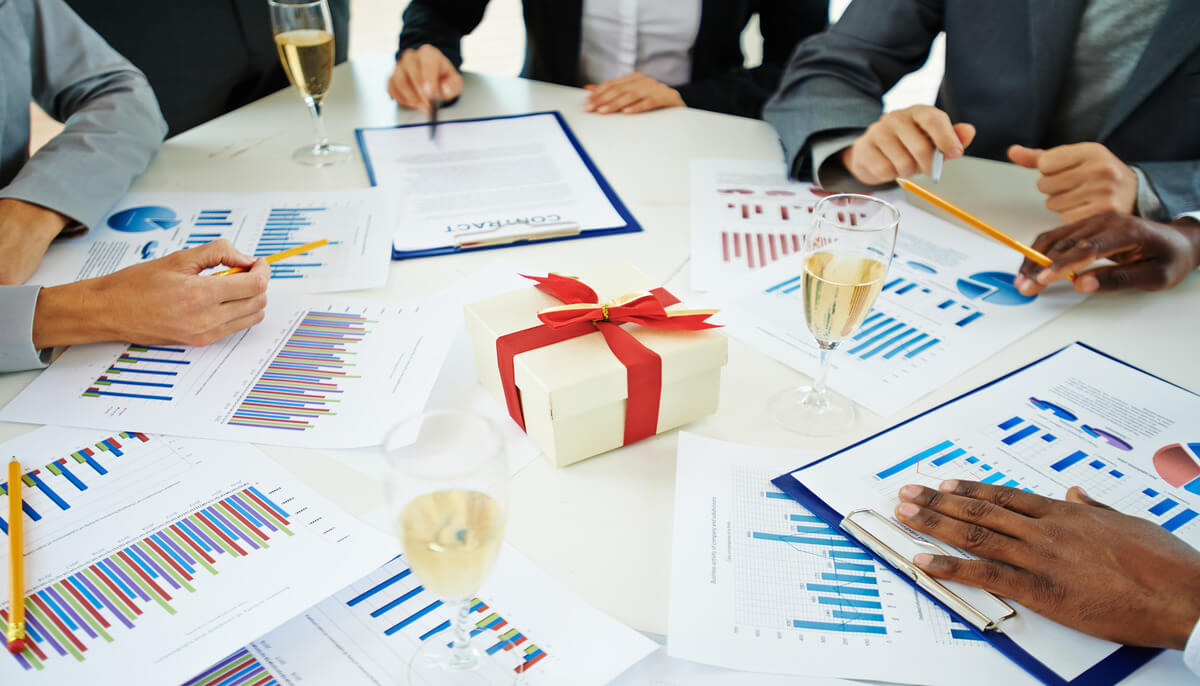 Our team has observed recently prevalent trends and marketing strategies to collect useful tips for your business. Read the whole thing and get to know the most efficient pieces of advice from the successful traders and influencers of the eCom world.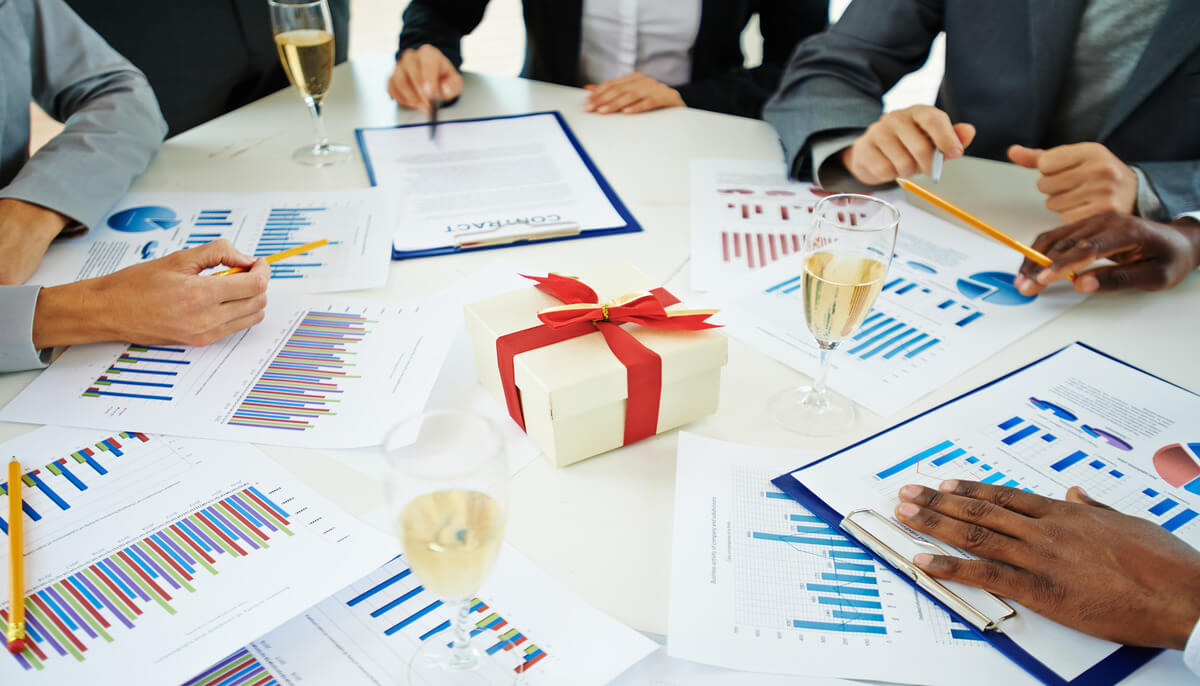 After an incredibly resultative holiday period, some sellers might find themselves in a professional depression. Everything goes down: web store traffic, sales, and income. Worse still, some customers start returning things. What a mess! Though we are here not to complain but to find a way-out.
Our team has observed recently prevalent trends and marketing strategies to collect useful tips for your business. Read the whole thing and get to know the most efficient pieces of advice from the successful traders and influencers of the eCom world. We'll meet you at the end with an exclusive strategy by the Sellbery's Chief Marketing Officer. Let's roll!
Use Facebook to the Fullest
After you've done a great job during the holiday season, switch to 2 FB tactics that are great for the post-holiday period and vacation time. These are retargeting and viral marketing. 
Visitors who see retargeted ads are 70% more likely to convert into buyers. Not a bad statistic, right? Remind your visitors about the products they wanted to buy, but didn't. Try presenting these goods in a completely different view, for instance, changing the main picture or the product description but keeping the same message.
Exclusively for our article, Jim Cockrum who has been successfully helping entrepreneurs use cutting-edge creative online strategies since the late 90's, shared his post-holiday best practices: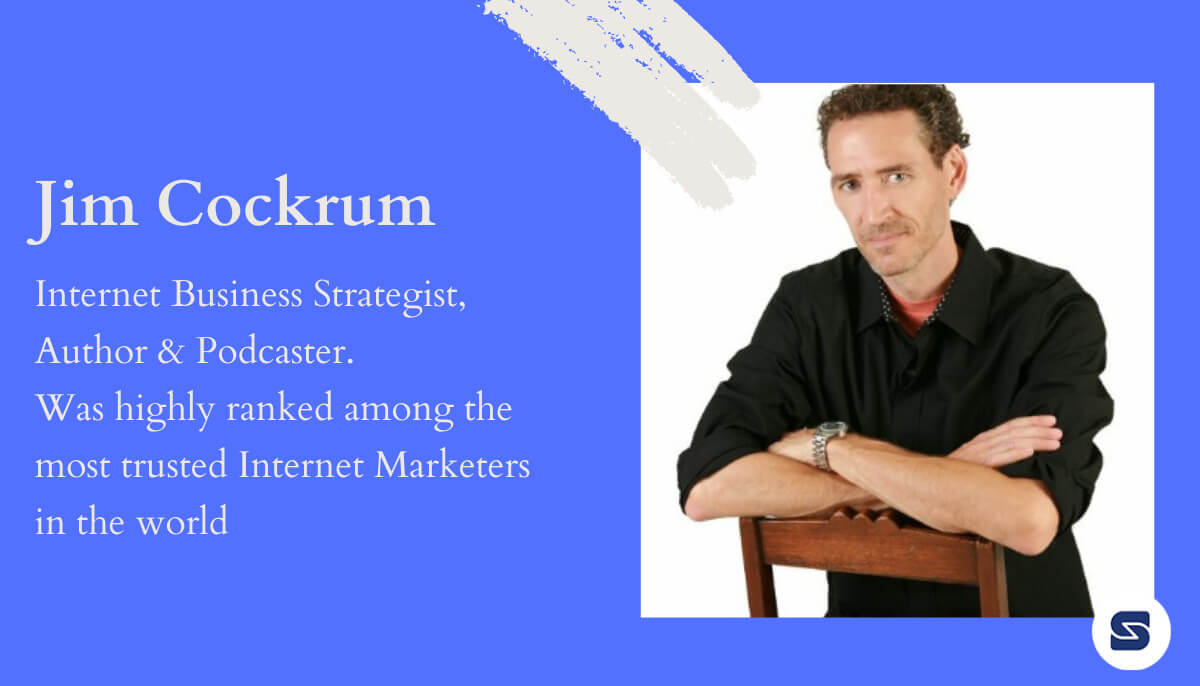 "In 2019, we quickly grew a ravenous shopper/buyer list from scratch that is currently the equivalent size of 12 million recent opt-in email addresses! We've used creative Facebook promotions to grow this list very rapidly on Facebook Messenger, SMS, and email. Even as the holiday shopping season slowly fades away, we are seeing steadily increasing sales month over month for all manner of products as a result! This is our most exciting sales strategy as we head into 2020.
We are also finding a "free giveaway promotion" strategy on Facebook to be an incredible method of attracting a steady stream of new buyers day after day for all manner of products. Because Amazon won't share buyer data with us, we tested strategies for growing our own buyer list in 2019 and it's been paying huge dividends lately!  You can see our 750,000+ buyer list growing in real-time at DynastyCommunity.com. The faces/names shown on that page are all Facebook Messenger opt-in members on our rapidly expanding buyer list. These buyers were attracted to our offers by way of the viral share strategies we use on Facebook. On our buyer page, we create giveaway videos and encourage viewers to discuss products and share the giveaway offers with others. There are several viral components to this strategy that have propelled our results to incredible levels!
My advice is to get the customers' contact information. The most valuable asset you'll ever have is an extensive list of people who want to hear from you, buy from you, work with you. We've built such a list and it's incredible! At ProvenPromoList.com, we shared our experience in growing a massive buyer list. And we are always looking for quality products to offer to our contacts."
Reintroduce Yourself to the Public
There is no better way to start your sales again than to remind customers about your store by:
Greetings with some bonuses;
New deals and discounts;
Rebranding;
New product or service;
Emails with some warm words and hot offers.
After the holidays, consumers finally find their self-control and a firm commitment not to buy anything. It's no use fighting against society, so just accept the rules and don't overwhelm visitors with complicated deals or goods, which they do not even need. 
Fernando Cruz, a co-founder at Pixelfy.me, shared several valuable ideas about their post-holiday strategy: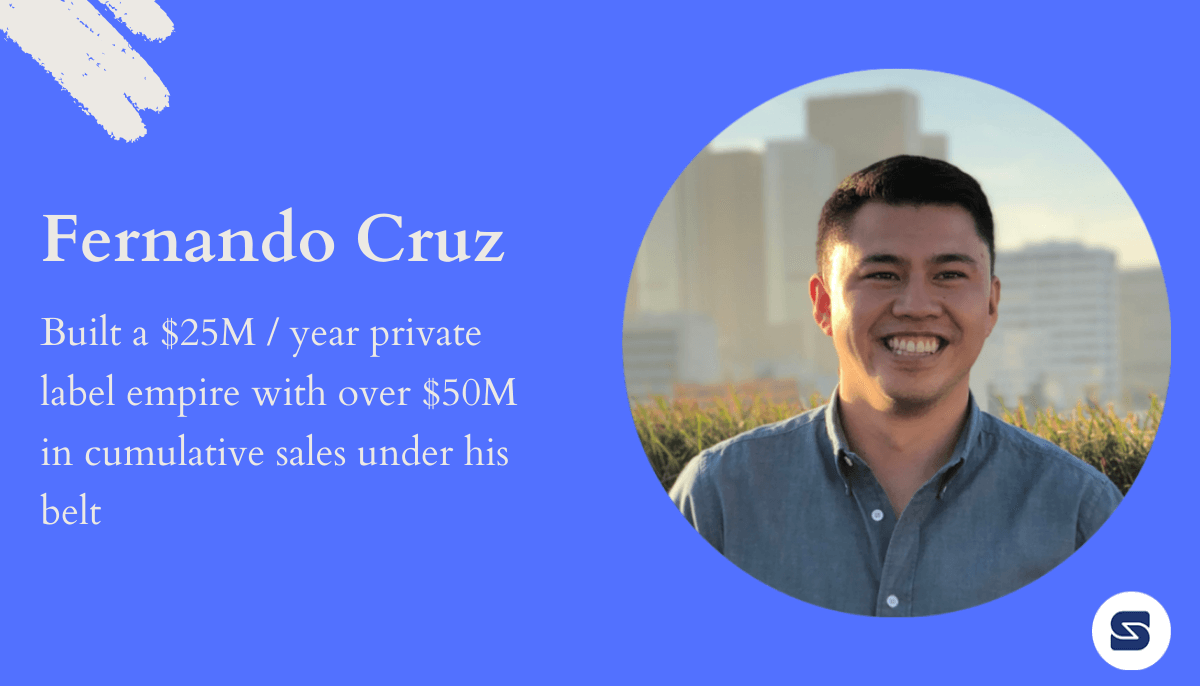 "We don't differentiate post-holiday versus any other non-holiday time of the year. We set up our process to introduce anywhere from 5-15 new products per month, right after the holidays or even in the summer. With this system in place, we're able to hit our growth targets consistently, and it gives us time to ramp up many new products before the next holiday season!
Our favorite strategy for retaining customers is to pixel the customer before and/or after any purchase. You can easily do that in Pixelfy using our links and then target the customers with ads to purchase again with a special offer. You can also do this with a Manychat broadcast, but Facebook is often changing the rules with these. 
Overall, I've learned that it's way easier and less expensive to get an existing customer to buy from you again instead of finding a completely new customer to purchase for the first time."
One Sale is Silver, but a New One is Gold
Right after the period of holiday sales and discounts, be ready to offer something new and even more profitable. There is a secret that clients make purchases not because of a fest-sale, but because of discounts themselves. If you are going to offer some more post-holiday sales, more likely, your customers will return. 
Here are some excellent ideas for a new discount round: 
Presents. People are in love with items or services for free. Treat your customers with a small gift in addition to the purchase or a  special discount coupon for the next order. 
Loyalty program. After the order confirmation, suggest clients take part in your loyalty program. This point has exceptional value for new buyers. 
Winter clearance. Announce a Total Big Sale that will also help you get rid of the excess stock.
Wholesale discounts or free shipping instead of a discount.
Next holiday sale. Check what is going next and prepare your special deal faster than your competitors. 
The point is not to keep the same rate of sales as it was at Christmas time but to keep your clients turning back to your shop and ordering staff. 
Steve Chou from "Mywifequitherjob" spent a good portion of his graduate education studying entrepreneurship and the mechanics of running small businesses. He currently works for a startup company in Silicon Valley. Today, Steve shares the marketing strategy he used in Q4: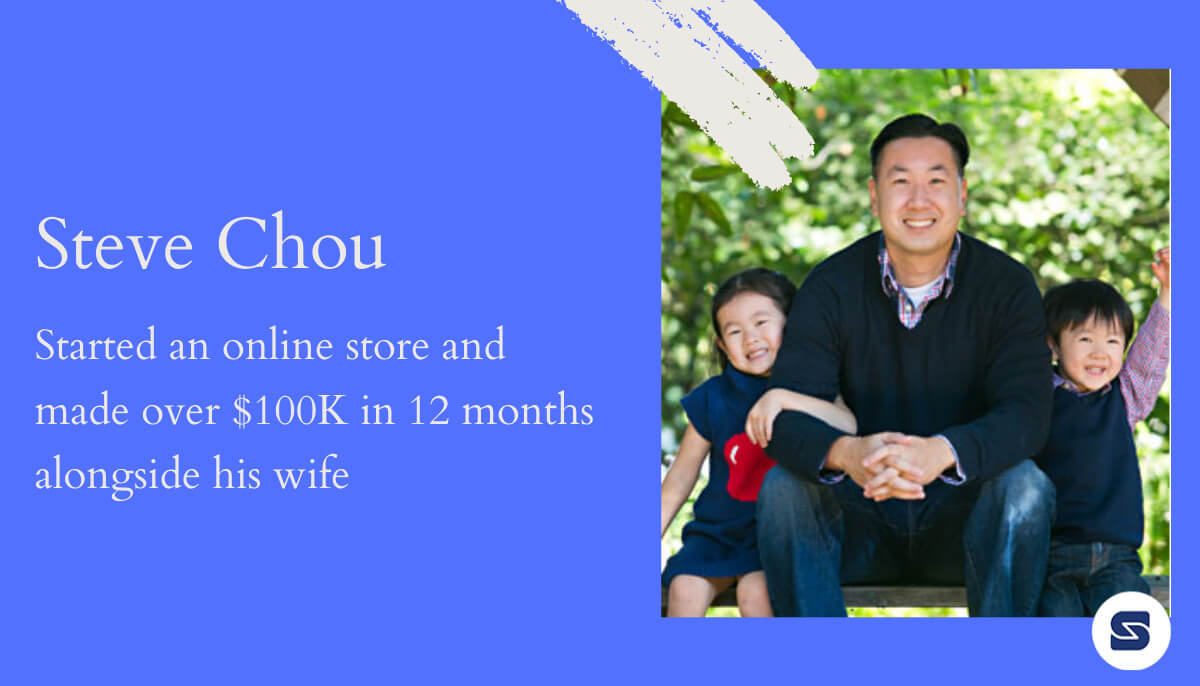 "My post-holiday marketing strategy is to go through my entire list of customers that purchased in bulk and do manual outreach to get them to sign on as a permanent customer. Because we are in the wedding industry, our bulk purchasers tend to be event planners. And if we can make our store a "go-to" destination for their needs, it always results in a huge win for our store.
To keep the momentum after the holiday season, we typically hit up customers via our owned channels like email, messenger and push notifications.
Specifically, we send notifications to inform the customer that:
We have new products in stock and cross-sell them based on what a customer bought
We remind customers about our loyalty program and run "bonus point" promotions
We run sales based on the next special occasion which at the time of this posting happens to be Valentine's Day.
Our number 1 tip for retaining customers is to find the whales and reach out to them directly by voice. Offer them discounts and a dedicated representative and try to lock them in for the long haul. Getting people to sign up for email and messenger is also key for retaining customers as well as running automated win-back campaigns."
Adapt to Demands
After the long holiday season, you definitely collected a huge pile of emails. Use this treasure to send a special reminder about your store and your goods. Moreover, right after making an order people are more likely to leave a positive review about your products. As we know, all the feedback is important for sellers and their ranking on marketplaces. 
The email channel is also an opportunity to find out what people demand at a particular time. For instance, create a questionnaire that will help you expand your product assortment for the post-holiday season. Ooor ↓
Beau Crabill, a successful FBA seller who also made $8,000 the day his course on online retailing was launched, gave us several hot tips that work for his business: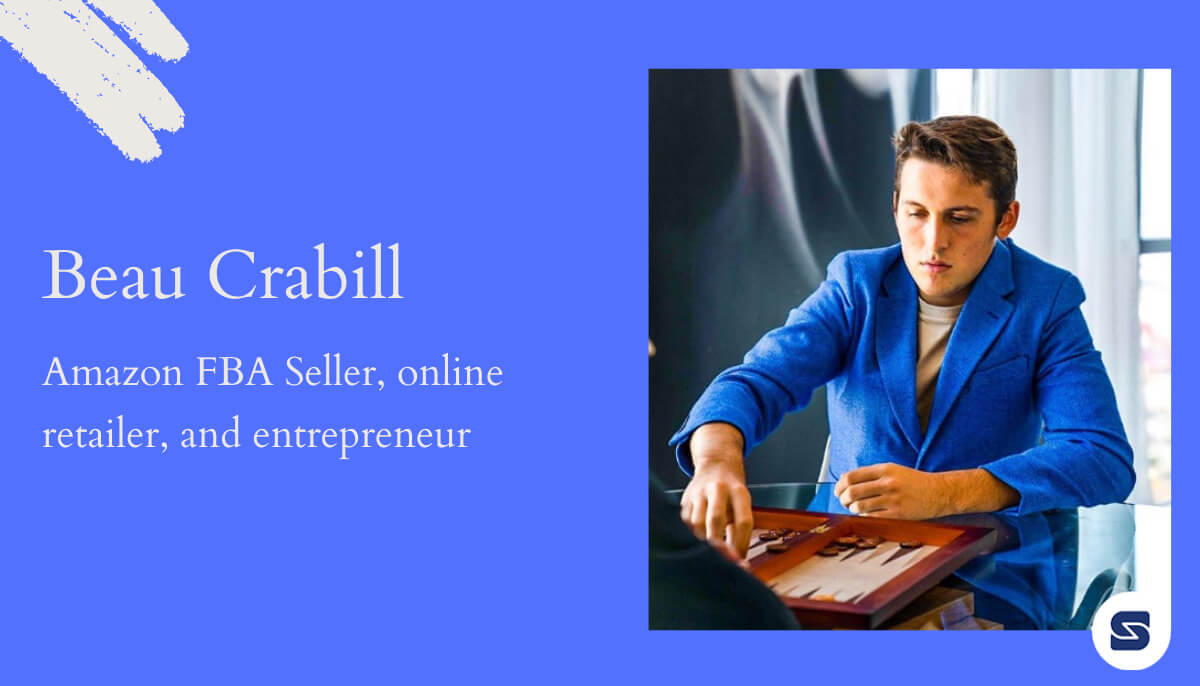 "Focus on everyday products. For example, I have these baby bottles that I sell every day. I make $7.25/sale, I sell 6-8 a day. It is interesting how consistent it is. On some rare occasions, it has been 9 on a given day, and on some rare occasions, it has been 5. Noticing this, we decided that every January, December & November, we switch our focus to sourcing out products like this. We use tools like Keepa to see sales history throughout the year. 
Typically after holidays and big sales, you will also get some refunds and returns. We make sure to refund fast and offer them to keep the product and even offer free additional products for the hassle.
By the way,  the great thing about Amazon is that you can switch what customers you are selling to. Simply, the number 1 tip is to adapt. Adapt to where the most demand is and sell those products."
What is the Sellbery's tip?
Sellbery's Chief Marketing Officer Jezhy Rud owns 12 years of IT experience and has a deep knowledge of software and business development. For the article, Jezhy shared the essence of Sellbery's post-holiday activity: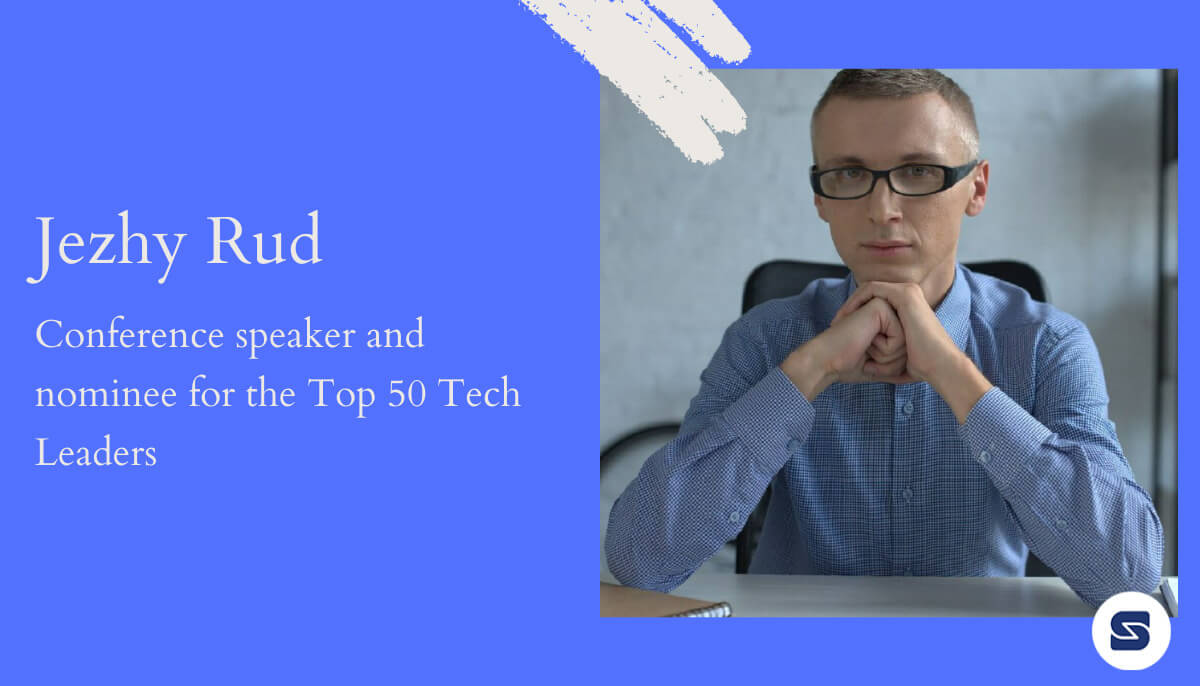 "Our special post-holiday marketing strategy is retention-based. The main point of it is to cover all non-paid users and make them purchase a plan offering special affordable discounts. The deal is that during the holiday season sellers are busy running their own campaigns or they don't have approved budgets for buying extra tools. 
The top goals of the post-holiday sale are to lower acquisition costs, systemize the base, and find a demand for users in SMB-segment to help them achieve more while they are paying less. By the way, this is the key message that influences the final decision.
Speaking about attracting clients after holidays and big sales, we make affordable offers for our customers with additional values in non-billed months. My #1 tip for retaining customers after the huge Sale Season is to personalize your message, run A/B/C/D tests, and find the right tone to open the customers' door. Good luck!"
Concluding Thoughts
Think global! Instead of giving in to the post-holiday slump, do your best using effective marketing strategies. Imagine yourself being a client and think of something really exceptional and profitable for customers. 
If your audience is international, think about their values, needs, and even their holidays. You can create special deals for each of your client groups all over the world. Knowing about people's needs and demands, you will boost customer engagement year-round. 
And do not forget about your vacation. Even if you can't swing a 10-day resort holiday right now, take a few days to disconnect completely, then plan to do it again every few months throughout the year. Everyone deserves a small holiday 🙂 And you definitely deserve it, too! 


Also Popular on Sellbery
How to Sell on Etsy: Extensive Guide
With hundreds of marketplaces out there, it is quite challenging to choose the one that will align with your business goals. Etsy is unlike many marketplaces as it is designed for handmade goods and vintage things.