What Is Required to Build an eCommerce Website?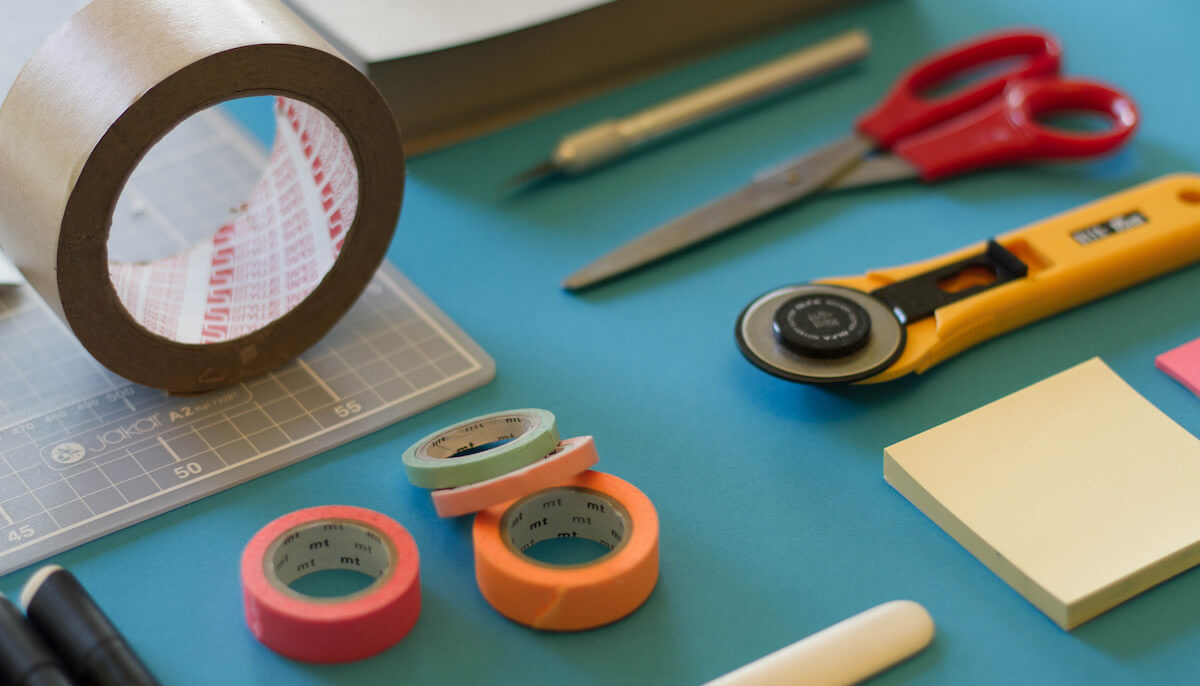 In our digital day and age, when shopping online is more of a routine than a thing of wonder, opening your own online store seems like a great idea. Indeed, thousands of new sellers start their businesses every day and many of them succeed. In this article, we will look into the steps that you need to follow through to turn your business idea into reality.
In our digital day and age, when shopping online is more of a routine than a thing of wonder, opening your own online store seems like a great idea. Indeed, thousands of new sellers start their businesses every day and many of them succeed. In this article, we will look into the steps that you need to follow through to turn your business idea into reality.
Start with the idea
Of course, the general idea is to get your business going and get a ton of money from it. But we all know that it is not enough, you cannot improvise or come up with solutions as you go. ?
Any business starts with a great deal of preparation. Business planning is a vital step where you think through all the future steps and a possible "plan B" for every obstacle.
Generally speaking, business planning includes:
Business description: general information about your business.
Products and services description: find or create your products for sale.
Market analysis: market description, main competitors description, customers research, etc.
Strategic planning: sales and marketing plan: promotion, advertising, distribution, pricing.
Assignment of roles: operating plan, management team.
Financial planning and projections.
Decide on the Name
Since you already think about creating your website, you might already have a couple of name drafts ? for it and they are great, short, catchy, and reflect your business idea perfectly. But are they available? If the answer is yes, you are in luck, just go to the next step. But if the name is taken, you need to come up with a new one.
For those who find themselves in this situation or those who still have only a general idea of the name, there are some free services that you can use for inspiration. Tools like, for example, Oberlo and Shopify business name generators can present you with a list of ideas after you enter some keyword that you want to include in the website name. The best part of these kinds of tools is that they generate names that are definitely available at the time of the search.
Here are some tips for choosing a store name:
Keep it short;
Make it simple and memorable;
Try not to use hyphens and numbers;
Do not use creative spelling because it can cause confusion when customers search for your store online;
Do not use niche names if you have any future plans to expand your inventory and include non-niche products.
Get the Right Tools
To create an online store, you need to choose a website building platform. ⚒ There are many options on the market at the moment and all of them have their advantages and disadvantages.
First of all, decide what type of platform you require. There are website builders, like Shopify, Squarespace, Wix, etc. They provide many services from domain name purchasing to shipping and, basically, offer all-in-one packages for digital retailing. And all of that you can control and set up easily in your account. Naturally, there is a price for such convenience.
And then there are also powerful content management systems (CMS), like Magento and WooCommerce. Many CMS solutions come free but at the same time require coding. Plus, you will need to seek out a third-party provider and purchase the domain name and hosting services for your website, such as GoDaddy, Bluehost or Namecheap.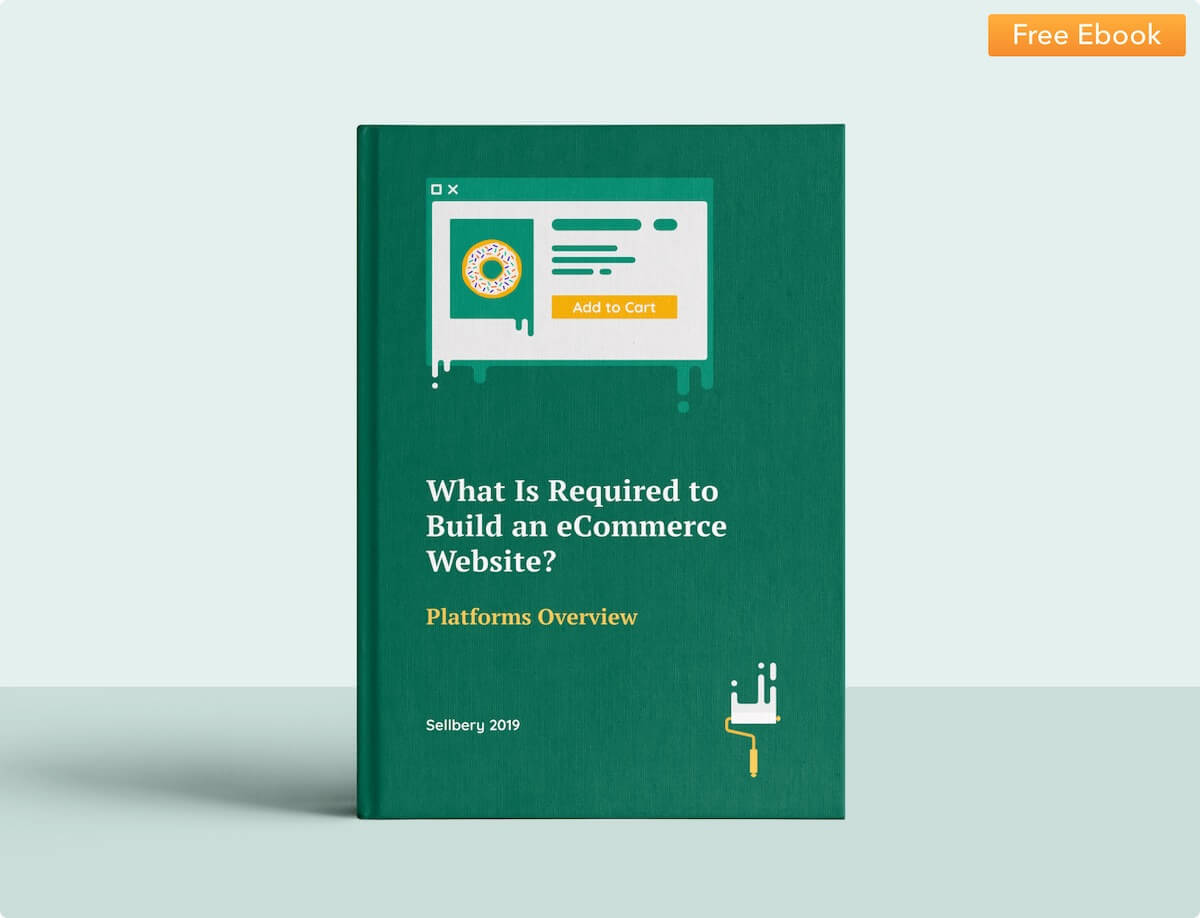 To choose the right platform, check out our guide with the reviews of some of the more popular website builders.
Payment Processing and Security
When setting up payments remember to never leave your customers with little choice. The chances are, any buyer would rather go look for something else than create a PayPal account, for example, just to purchase from you.
So, make sure that your online store is able to accept all or most of the popular payment methods. Or at least the ones that you potential customers prefer.
Also, make sure that your system allows coupons or discounts. Because running promotions during peak seasons is a great way to increase customers' loyalty and attract new clients. Plan the promotions ahead of time.
Do not forget about security. SSL Certificate ? nowadays is a requirement for any website that handles sensitive information, like credit cards. Popular browsers notify users whether or not websites have this level of security. So, not adding SSL to your website will likely result in a lack of shoppers' trust. All hosting providers (including website builders like Shopify) offer SSL Certificates as an additional service.
On Point Design
Nowadays, customers have come to expect online stores to look visually stunning. Professional photographs and stylish design theme ? is basically a must. Other requirements include:
Design your logo. The logo is the face of your business. It is a unique identity and image that will make your company recognizable.
Think through the branding and incorporate it into the overall theme. It is something that simplifies sales. You might want to come up with your Vision and Mission statements as well.
Enhance the design. The page design should have some liveliness.
Most website building platforms have a selection of themes that you can choose from. As for CMS systems, there are tons of great ready-made themes out there on websites like Colorlib, Themeforest, and others.
You can also hire a professional web designer to create your own unique website design. But this will definitely cost more and take more time. It is not in any way necessary to do that in the very beginning.
Shipping
Unless you sell only locally and can deliver products ? yourself or have customers pick packages up from the warehouse, you will need to select a shipping partner. Services, like Shopify, have various shipping options built-in. And they can even automatically calculate shipping prices.
If you have enough margin included in the price your best option is to provide free shipping for your customers. It is the oldest trick in the book and is sure to provide better sales rate.
But if you cannot provide free shipping with every small purchase, at least calculate the minimum order total for it. In this case, a customer will still have the opportunity to get the items shipped for free when they spend a certain amount of money in your store.
Marketing
The big part of marketing is SEO — Search Engine Optimization. For example, if you sell leather shoes and accessories, you want your potential customers to see your website when they search for "leather shoes ?" on Google. Optimizing your website for search engines needs to be done in order to drive traffic to your website organically.
SEO is a complex topic with many important elements that you cannot simply skip. It requires a strategy and when building your website you need to keep user experience in mind.
Major parts of SEO for online stores:
Keyword research and optimization
Pages optimization
Implementing Google Analytics and Google Search Console
Mobile-friendly optimization
Blog content
If you do not have any experience with SEO, you might want to invest in professional services.
The next step in your journey as online sellers is to go multichannel. Amazon, eBay, Walmart, Rakuten USA, and many other online marketplaces offer to bring your sales to the next level.


Also Popular on Sellbery