How to Sell on Google Express?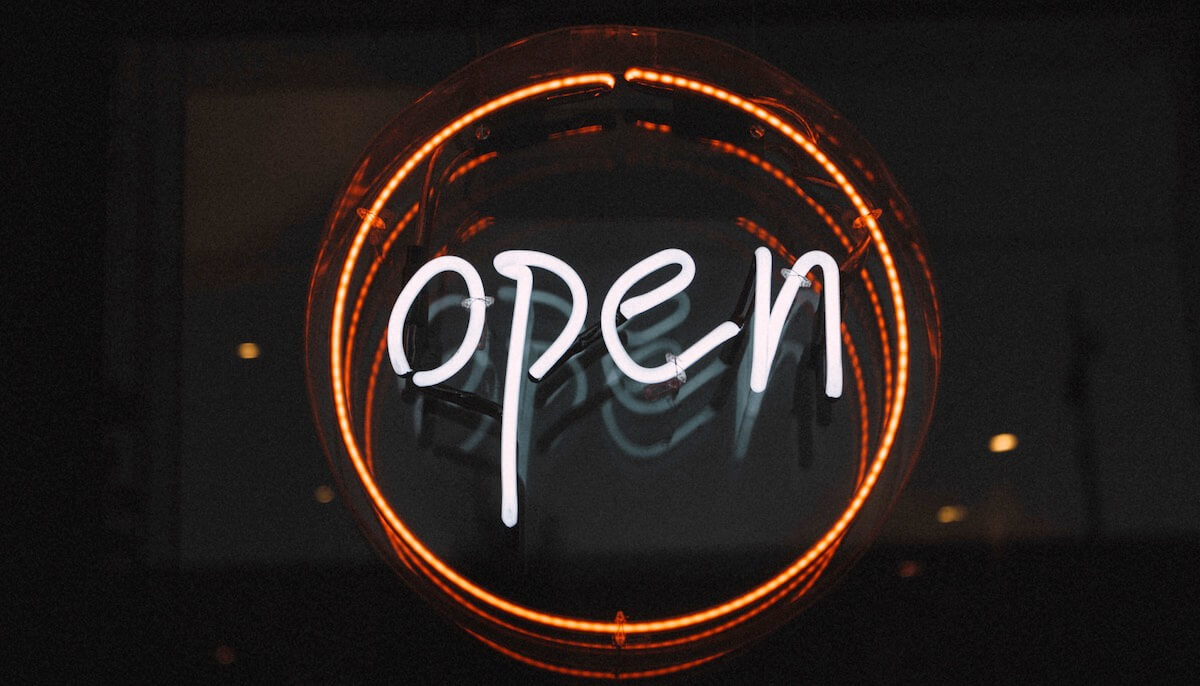 The eCommerce field is everchanging with new players and technologies arising every day. The growth of mobile and voice assistants has changed this field once and for all.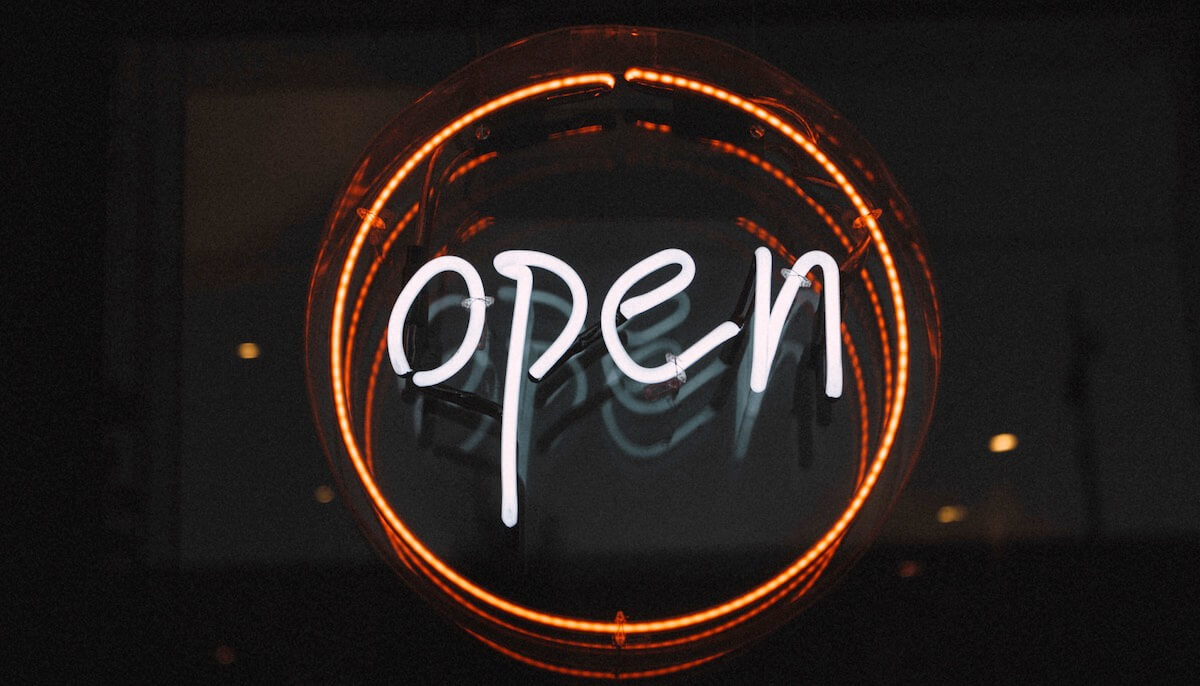 The eCommerce field is everchanging with new players and technologies arising every day. The growth of mobile and voice assistants has changed this field once and for all.
Each year more and more online buyers prefer to shop on their mobile devices. According to research by EMarketer, mobile ecommerce is expected to reach 72.9 percent by 2021. And with the introduction of voice assistants, it has become even easier for people to order day-to-day items and get them delivered quickly.
Five years ago, Google decided to compete with Amazon, the indisputable leader among online retailers and introduced Google Express.
Read the article to find out how to sell on Google Express, learn about its pros and cons, and how to become one of Google Express merchants.
How Do I Sell on Google Express?
So, what is Google Express and how does it work? Before moving to more complex concepts, you first need to know all ins and outs about the platform and the main principles of its work.
What is Google Express and How Does it Work?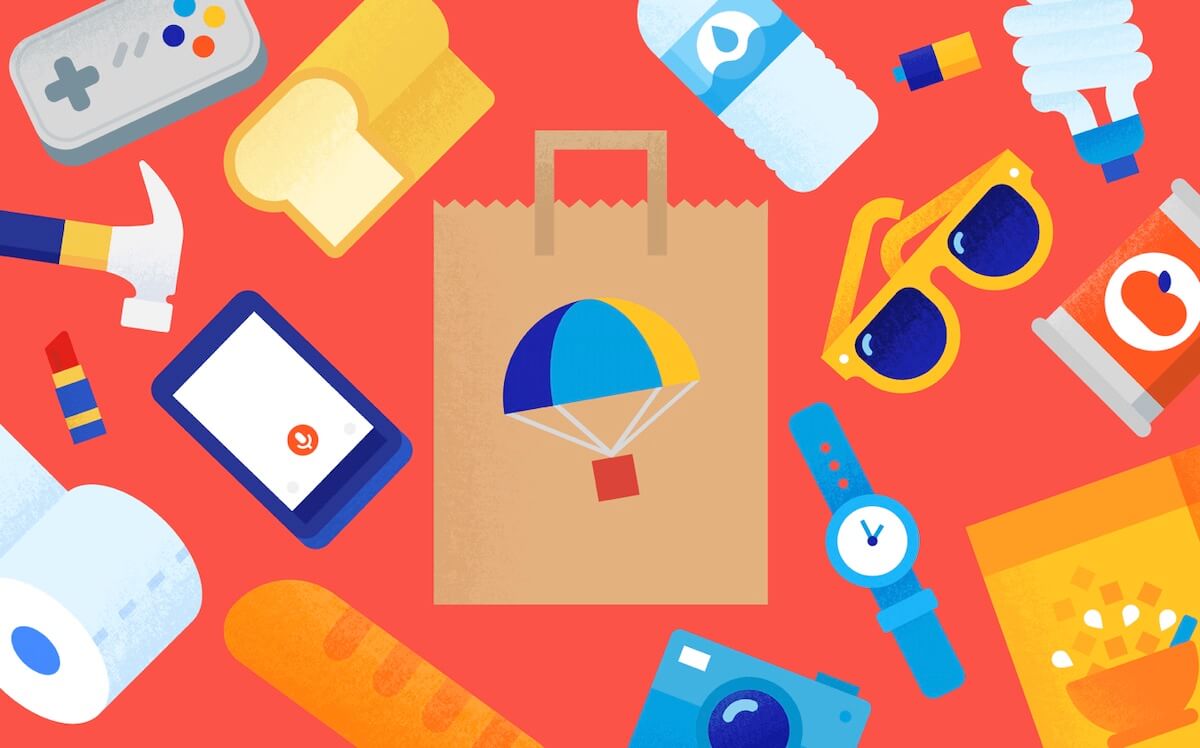 Basically, Google Express, formerly Google Shopping Express, is a new marketplace by Google. It is Google's answer to Amazon's Fresh and other similar services. It helps customers to purchase products in favorite stores, get orders shipped fast and delivered right to their doorsteps. The list of stores includes the most prominent and promising ones US retail giants like Costco, Target, Best Buy, 1800Flowers, Bed Bath & Beyond, and dozens of smaller stores.
The main purpose behind Google Express is to make the shopping experience as swift as possible for the customers and reduce the buying hassle. That's why it provides customers with a universal cart that allows users to add products to the card directly from search results on mobile or desktop and using the Voice Assistant.
Google Express offers a free shipping option when customers meet the store's minimum order value limit. It is $25 to $35 with most stores.
However, Google Express is not only useful for customers, as it also enables merchants to reach a wider audience and increase ecommerce presence.
How Do I Sell on Google Shopping vs. Google Express vs. Shopping Actions vs. Google Merchant Express?
When a newbie merchant sees all these terms, they often create a lot of confusion. Let's clear them out so you won't need to guess what they really mean.
Google Merchant Center is a single online platform that allows businesses to manage their online presence across all ecommerce-related products by Google. It is an easy-to-use tool for making changes in online listings.
Google Shopping is program merchants utilize to upload their products via Google Merchant Center. The added products are then shown in search results with links that redirect potential buyers to the sellers' websites. It is like Google Ads, but for ecommerce items.
Google Express is a marketplace that allows sellers to post product listings.
Shopping Actions is a program that allows selling your products on Google Express via mobile, desktop, and Google Assistant.
How to Sell on Google Shopping Express: Requirements
Google Express has a few rules that might stop some merchants from using this promising sales channel:
1. The registration of your company is the first thing to take care of. The marketplace is only available for the US customers, so you must be a legally registered US merchant and provide the fulfillment and returns operations in the country.
2. Google Express has strict rules regarding certain types of products. Your inventory must not include restricted items; otherwise, you risk to be banned from the marketplace. The categories of the items are very similar to the ones that are restricted within other popular marketplaces, e.g. alcohol, tobacco, adult items, prescription drugs, etc. You can the full list of items here.
3. Google's policies are very important and every merchant must adhere to all and each of them. These include returns and customer support policies, Shopping Ads, and specific policies regarding Shopping Actions policies.
Before jumping right into the registration of your store, be prepared to invest time upfront into studying all the above requirements to avoid unexpected problems in the future.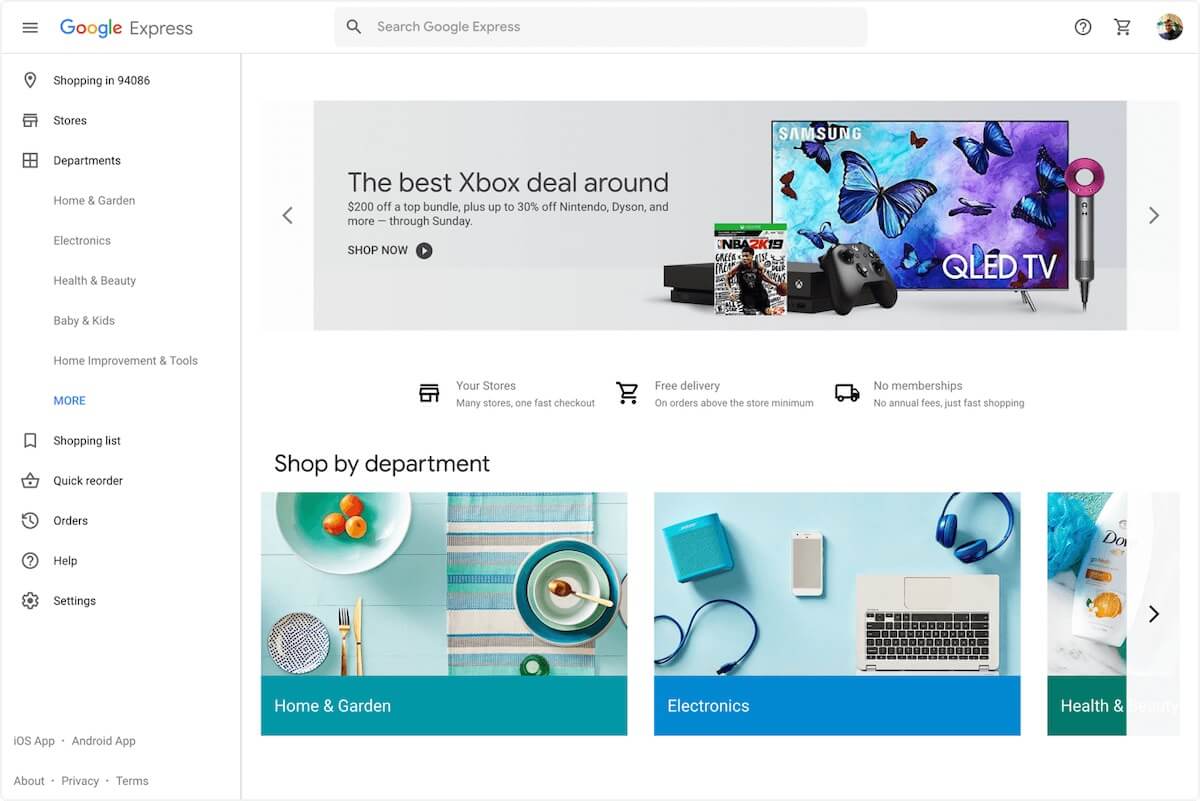 How do I use Google Express?
So, now that you know what Google Express is and how it works, it is time to start selling your products to new customers. The platform is quite easy-to-use, so you won't encounter any problems.
Chances are that you already have some or all of your products in the Google Merchant account and you run Google Shopping Ads to market them online.
If you do not have your items in Google Shopping, you can use the Sellbery automation tool to connect your online store directly to Google Ads and quickly transfer all product data to the Merchant Center.
Learn more about it here.
Forever Free 99 SKU Plan — the best offer on the market.
Pain-free integrations with the largest marketplaces to sell your products in 50+ countries.
Free & Easy connection to Google Merchant for an unlimited product upload to start Google Smart Shopping Campaigns.
How do I create a Google Express account?
After you transfer all of your products to Google Merchant Center, you need to join the Google Shopping Action program to Start Selling on Google Express.
You can follow the steps presented below:
1. First, you need to register your account via this enrollment form. Google requires users to provide general information about you and your business, including contact information, business names, Zip Code, etc.
2. After you press the submit button, Google reviews the form with filled in data and notifies you once your application is approved.
3. Upon receiving the approval, you can go ahead and set up Shopping Actions in your Merchant account. It is a pretty straightforward step-by-step process.
4. You also need for Google to validate your final Shopping Actions set up and after that, you are good to go.
How much does selling on Google Express cost?
As you might already know, Google Shopping campaigns utilize the pay-per-click model. Google charges you every time a user clicks your product link. Google Express uses an entirely different and more cost saving approach. You need to pay not per clicks, that might not lead to the purchase.
Google Express charges you a percentage of only fulfilled orders. It doesn't matter how many users have viewed your listing and how many of them made the order. So, you don't have to pay for canceled orders.
Google Express commission is 12% on average. For some product categories, it is as low as 5% (Baby Food, Wipes, & Diapers). It can go as high as 15% if we walk about jewelry.
All commissions add up and Google sends you an invoice at the end of each month. You can view all the commissions here.
Benefits of Google Express
Selling product on Google Express promises to bring a number of benefits for your business. There are a few reasons you just can't afford not to use it in your ecommerce business.
As was already mentioned, Google Express is a platform for 650+ retailers and brands. You can sell among the world giants and learn from them. Look at what tactics they use to promote their products and sell more.
The payment model Google Express relies on is great for small and medium businesses. When you list your products on the platform, you don't need to worry about paying for clicks and impressions. You pay only for the items sold. If you do not sell anything, you do not pay anything go Google.
Unlike marketplaces like Amazon or eBay, Google does not handle all communication between buyers and seller. Which means that you actually get customer's information and you can eventually add them to your marketing lists and campaigns. Even more than that, during the checkout on Google Express, there is a separate customizable area on the page where customers can sign up for your newsletter right away.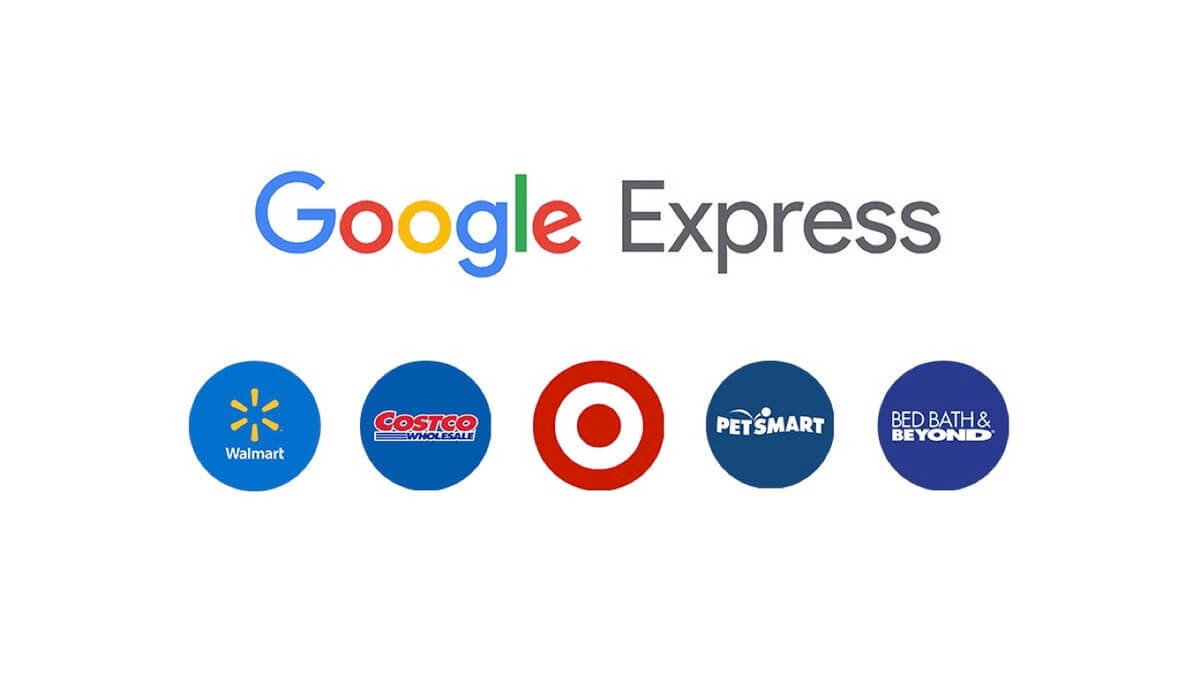 After you get on Shopping Actions program your products appear across multiple Google's platforms, like Google Express, Google Assistant, and Google Search.
When you sell products on your own website, you need to spend time and money on promoting it. Google Express grants you access to a huge audience so that it is easier to find customers.
When you market products with Google, you allow your customers to make purchases with Voice commands. Google Assistant, which is now available on more than 500 million devices made shopping on-the-go possible. Customers can make purchases while working, walking, or driving.
Payment and shipping options
Google Express is a platform which benefits both customers and sellers. Multiple payment options, a single shopping cart, and free delivery for purchases of $25-35 are just a few options that customers love.
Local integration option allows you to fulfill orders directly from your physical storefront. You fulfill all the products and inventory details and Google takes on the shipping part of the deals. It is a great option for the owners of small shops.
Start Selling on Google Express
As you can see, it is not difficult selling on Google Express. You can easily become a merchant and offer your products to a wide customer audience. The advantages the marketplace offers are undeniable and you just can't afford to miss out on them.


Also Popular on Sellbery