10 Must-Have Features to Look for in an Amazon Listing Tool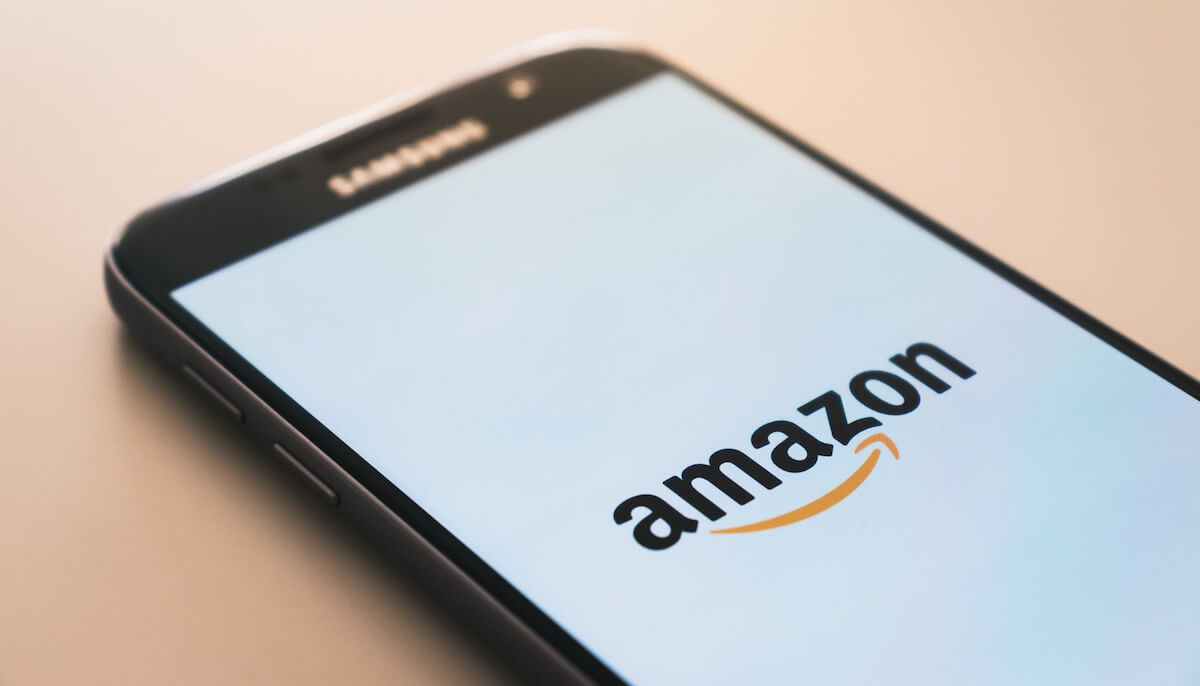 In 2018 almost 50% of all eCommerce retail sales in the US were made through Amazon. This marketplace dominates the eCommerce space while its closest competitor — eBay — only takes up the measly 6.6% of online sales. These numbers are the very reason that so many merchants want to list their products on Amazon. But being a seller on Amazon is not as easy as it used to be.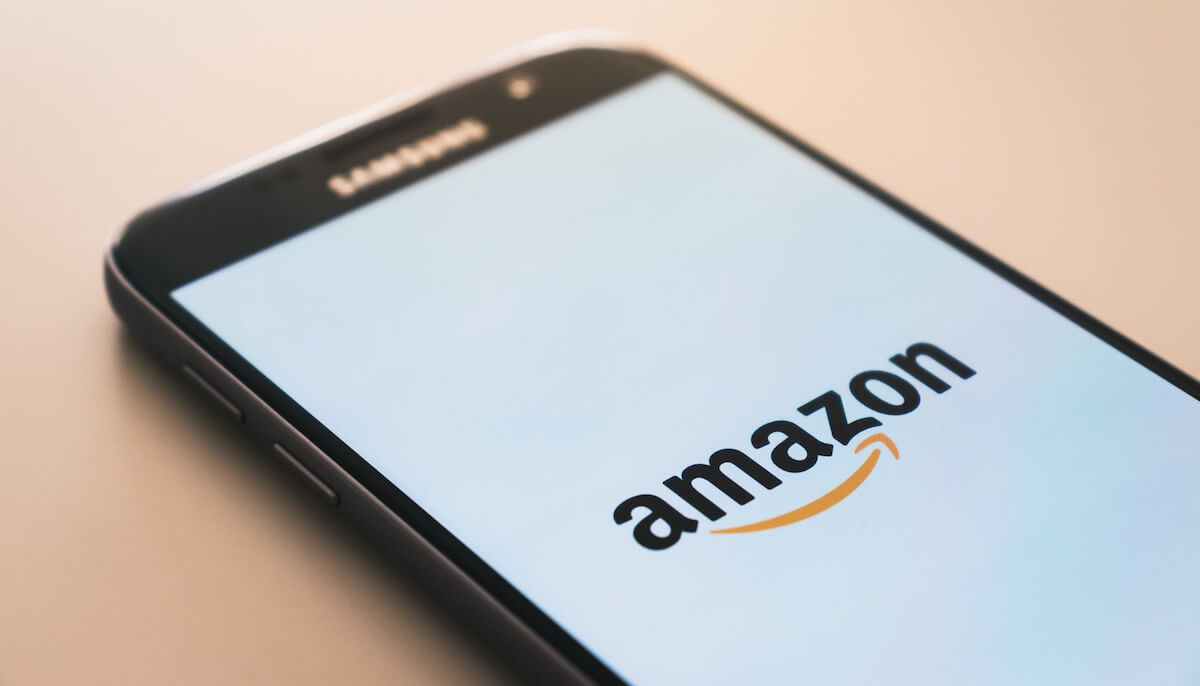 In 2018 almost 50% of all eCommerce retail sales in the US were made through Amazon. This marketplace dominates the eCommerce space while its closest competitor — eBay — only takes up the measly 6.6% of online sales. These numbers are the very reason that so many merchants want to list their products on Amazon. But being a seller on Amazon is not as easy as it used to be.
Amazon system has become very complex over the years and the number of steps required to list a single product can be surprising. That is why many sellers prefer to use Amazon seller tools to make the task on hands a lot easier with automation.
We have collected a list of 10 essential features that an Amazon listing tool should have. It will help you make the right choice when looking for software that can streamline your sales operations.
Listing Tools for Amazon: The Main Must-Have Features
When you look at the market of Amazon listing tools, the diversity of solutions there might be overwhelming. All of the solutions offer unique features, prices, and promise to bring a lot of benefits. But how to choose the best Amazon listing tool that will align with your tasks and goals?
We have gathered a list of the most important features you need to take into account when looking for an Amazon listing tool.
1. Listing features
As a lot of sellers have hundreds and thousands of products, adding all of them to Amazon manually is a daunting task. So, naturally, they would like to upload all products to Amazon in bulk with just a few clicks of a button. This is a very important feature of any Amazon listing optimization tool.
Additionally, ASIN matching is a great feature to have in a listing tool. As you may know, ASIN is the Amazon Standard Identification Number. If you haven't got the necessary product information for your listing, this feature allows you to get it quickly from the existing Amazon listings. All you need is the product UPC barcode numbers and the software should match it to the existing ASIN.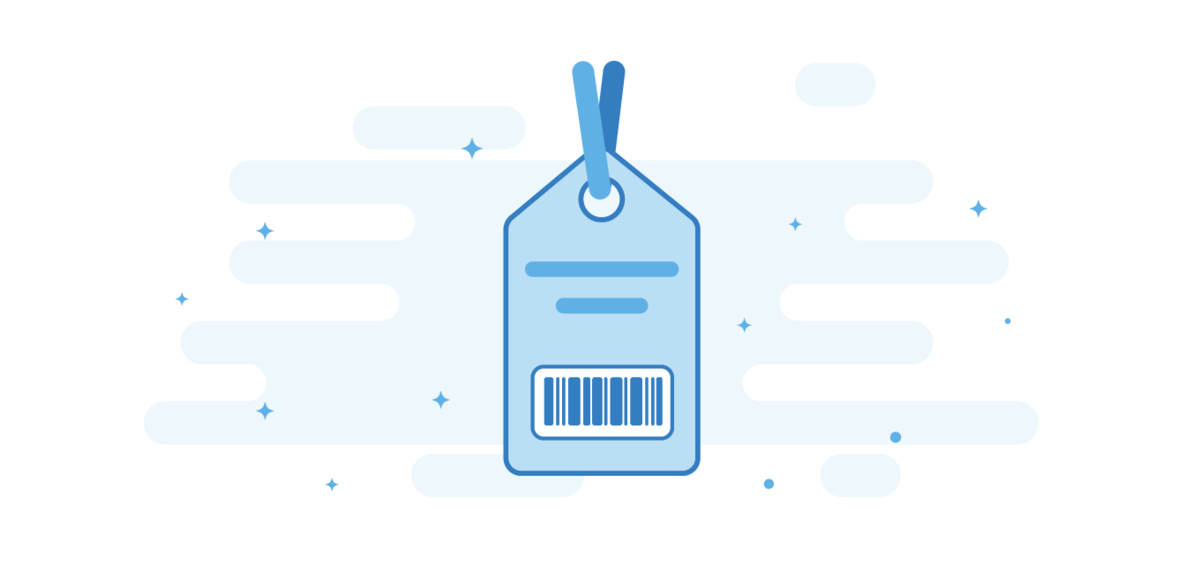 2. Editing and synchronization
You constantly need to be on your toes when selling on Amazon because the competition is too high. Making little tweaks and adjustments to your listings can mean a great deal of success. But doing it manually on hundreds of listings is exhausting. A listing tool that allows bulk editing of products makes things much easier.
And if you also sell in your own online store, you would want the changes to be made there as well. So, it is best if the tool can do that automatically with little to no manual input. You just make the necessary changes in your store or in Amazon and everything is automatically synchronized between them.
Having this feature is beneficial for you as it allows creating and supporting consistency regarding price and product descriptions across multiple sales channels – stores and marketplaces.
Sellbery is a multichannel listing tool which automatically synchronizes product listings, order and inventory data between online stores on Shopify, Magento, Woocommerce and top marketplaces such as Ebay, Amazon, Google ads. etc.
3. Automatic categories assignment
Amazon started out as just an online book store and quickly grew up to the biggest marketplace worldwide. As the number of products listed has been increasing, Amazon has added product categories to help customers search for products. However, the current number of product categories is enormous, ranging from automotive parts to food and groceries.
For every product listed on Amazon, you must add a category. If you sell a few similar items it is not a problem. But for sellers with dozens of different products, automation of this process is a great way to deal with it. Choose the tool that can assign categories for you through Amazon API, for example. This way you will save precious time you can dedicate to more important tasks that need your attention.
4. Templates
Staying on the topic of Amazon categories, each of them has its own rules and requirements for product information. When you list manually, you fill in all of the fields one by one. But what if you do not have some information?
You might need to contact the manufacturer and it is not a quick process, which sometimes takes up to a few days. Wouldn't it be great to get some heads up about which info you will need to have on hand? Some automation tools have built-in Amazon category templates that you can fill in in advance and then just upload everything in one go.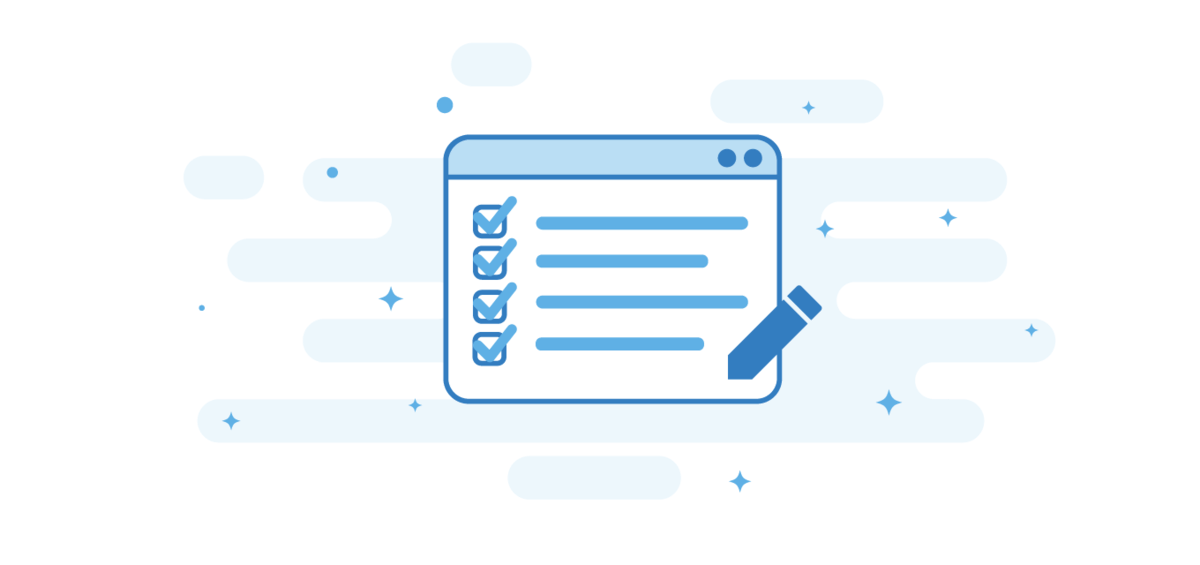 5. Optimization
As we mentioned, the constant optimization of listings is required to stay on top of Amazon's search. So, the tools that can do that automatically are important. Even better if the software can create some rules for product optimization.
SEO (search engine optimization) is still a very important task you cannot allow yourself to ignore. You need your products to rank high and have the highest visibility possible. That's why keyword and products research is another useful feature to have on hand.
Optimized titles are the key factor for high ranking. If the listing tool has some inbuilt features for product research and keyword optimization, it can really help you with uploading products and editing on the go as you will not have to jump between a few solutions that do only a part of the work you need to accomplish.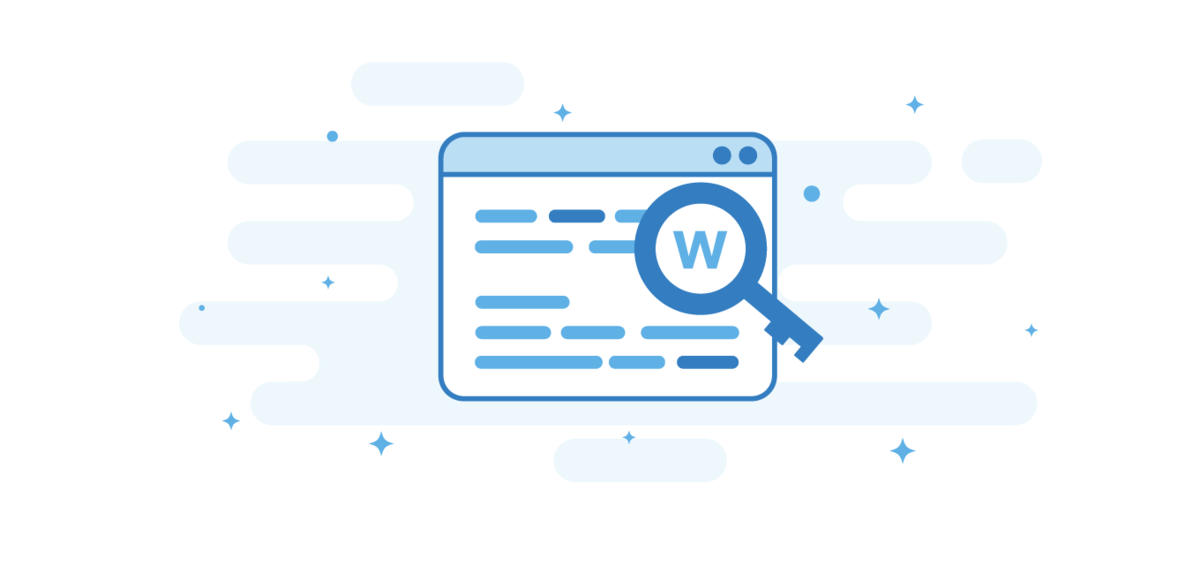 6. Feed pre-check
So, you got all of the necessary information and you are ready to upload all of your products to Amazon in bulk. But how can you be sure that there are no errors in the information that you plan to upload? The worst thing is to upload products and not to check the status of listings upload.
It would be great to have somebody to check before going ahead. It is even better if you have software that can do that for you. It would take a few minutes for such a software solution to do the job while you would need to spend a few hours on the same tasks.
7. Automatic stock information updates
When a customer purchases the product through the Amazon shopping cart or buys in your online store it is crucial to account for inventory changes immediately. Otherwise, you are at risk of overselling which, at best, results in refunds and, at worst, in Amazon terminating your account. Also, the last thing you want is to make your customers unhappy as after encountering problems with buying from you once, they more than likely to never buy from you again.
So, choose software that can automatically synchronize inventory data between your store and Amazon account. It would be better if this software could synchronize this data between multiple sales channels like stores and marketplaces. This way you would not need to worry about constantly checking and updating the stock info.
8. Shipping
Shipping is an integral of online selling. Automation of this process is mandatory to streamline the processes inside a retailing company. If a listing tool for Amazon can also manage shipping and print labels for packages, it is an undoubted advantage. If you fulfill Amazon orders yourself, getting the best shipping rates for every one of them can help with cutting costs and increasing margin profits.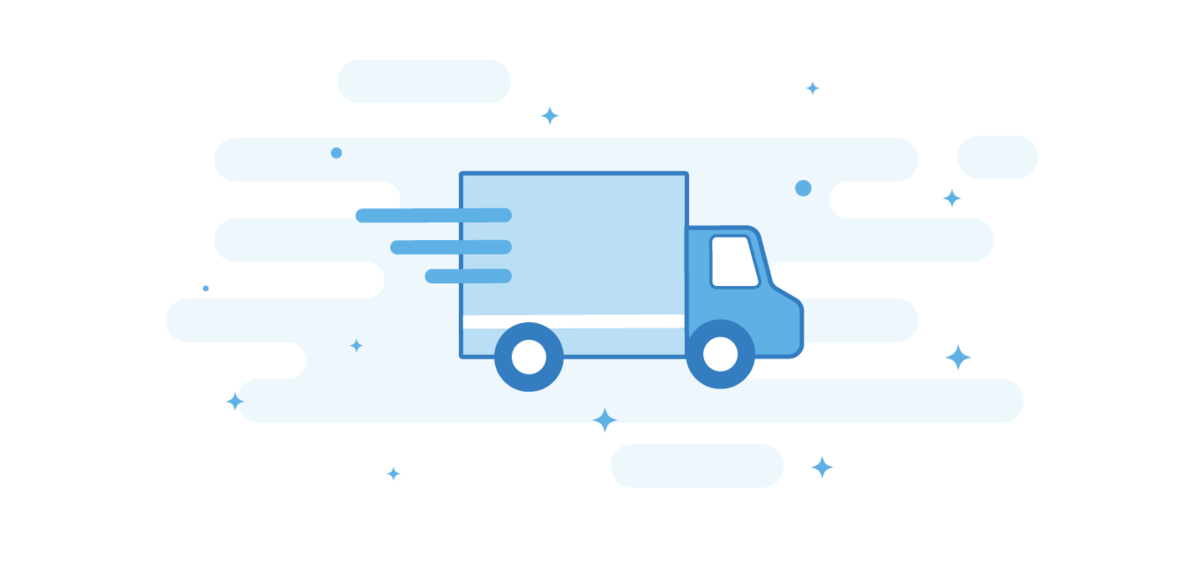 9. FBA management
FBA (Fulfillment by Amazon) packages are eligible to Prime shipping and customers generally have a very high level of trust towards products that are fulfilled by Amazon. They are familiar with the service and prone to choose prime listings over others. FBA can bring in a lot of orders and it would be especially easy to process them if your listing tool includes FBA management features like order synchronization and seller fees estimates. This is another feature you should keep in mind when choosing a listing tool for Amazon.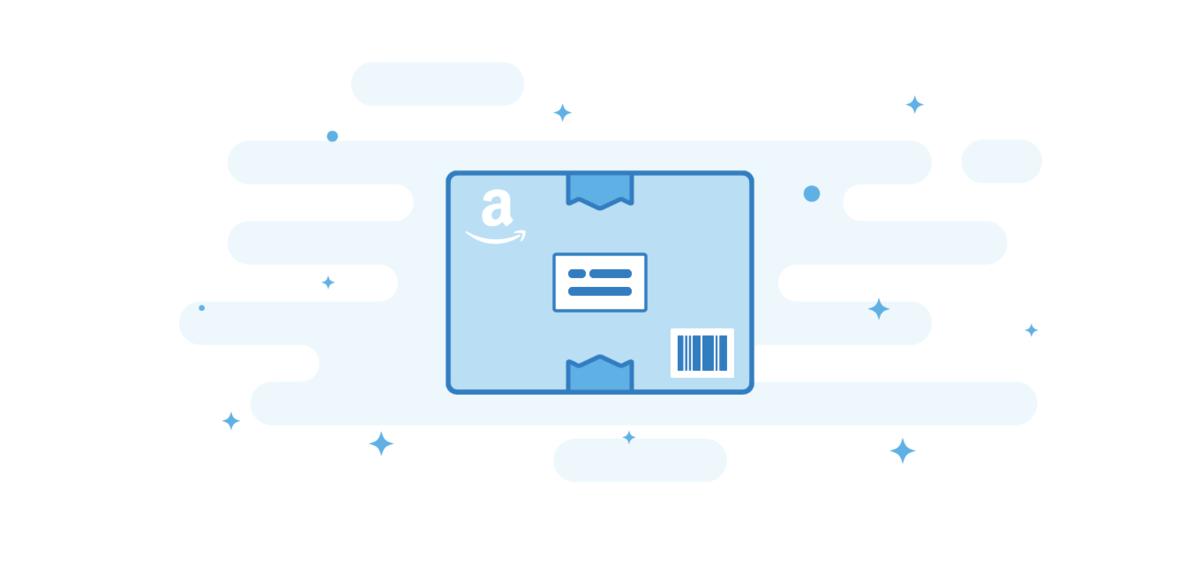 10. Reports and analytics
As they say, "who owns the information, owns the world". It is vital for any e-commerce business to follow your progress and regularly check how your products are performing. It is even better if you can compare the data received across multiple sales channels. You can do it by downloading reports from different platforms and add them into a single system. What is even better for you, is to have the data automatically be collected and added into a single system where it is represented in the form of easy-to-understand charts and tables. Tools that allow you to do that are the ones to choose.
Listing Tools for Amazon: Making the right choice
Now that you know what features to look for in Amazon listing tools, it is time to make your decision. Comparing the features of the existing solutions will help you make the right choice.
Sellbery is the listing and feed automation tool that provides you with the possibility to bulk list products from your store to any supported marketplace, including Amazon. It has a full set of product management features like scheduled product information updates, advanced editing, and FBA support. Sellbery also allows synchronizing unlimited orders across the connected channels.
Click here to learn more about Sellbery.


Also Popular on Sellbery
How to reduce the cost of delivery in the online store
Reducing costs is the problem that arises before any company at some point. Nowadays the competition in the online retail industry is so great that new stores open and close every day. While others try to stay afloat.