How to reduce the cost of delivery in the online store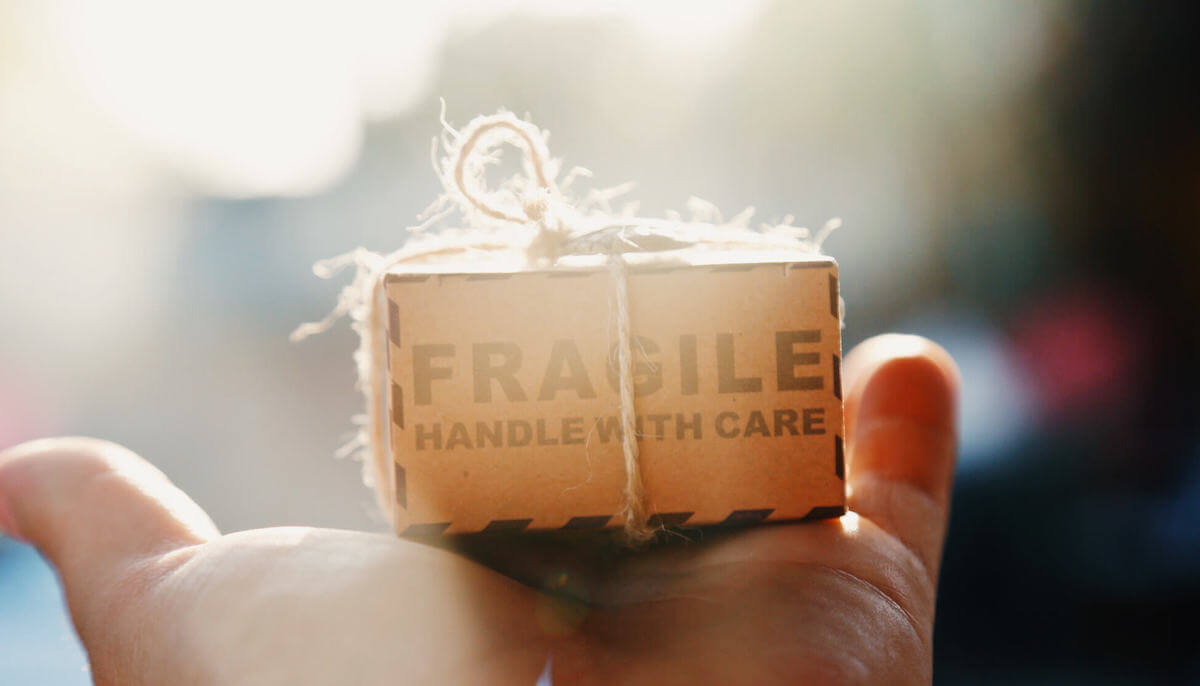 Reducing costs is the problem that arises before any company at some point. Nowadays the competition in the online retail industry is so great that new stores open and close every day. While others try to stay afloat.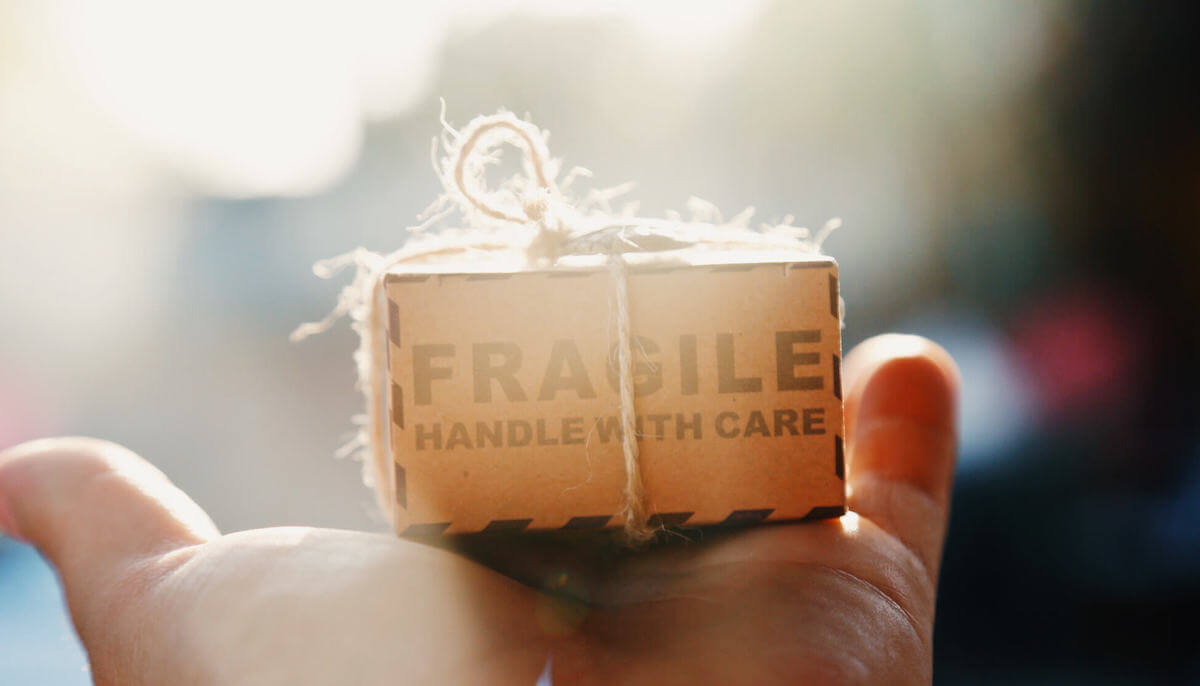 Reducing costs is the problem that arises before any company at some point. Nowadays the competition in the online retail industry is so great that new stores open and close every day. While others try to stay afloat.
Regardless of the situation, for most online sellers, the quality of the products is out of the question, when the time comes to cut the costs. So, the next best thing is reducing the cost of shipping.
We have collected some best practices and tips on how to reduce shipping costs and the cost of delivery of your products to the customers.
Reduce your returns rate
Apart from the direct impact on the shipping costs, reducing the returns rate can help to cut costs in many other aspects.
The cost of delivery. If shipping is included in the product price and you offer free shipping, this is the money ? that you lose when a customer returns the product.
The cost of labor that is required ? to accept the returned package and process it at your warehouse.
The cost of packaging ? since it might get damaged during transportation and cannot be reused.
The cost of checking for damages to the returned product. ? Say, you sell gadgets or electrical home appliances — you will have to actually unbox the returned item and not just look for scratches but actually turn it on and check if it works properly. And that's hours of labor that add up.
The possible loss of money due to the loss of the resaleable condition of the product.
The cost of scams. One of the common fraud schemes involves ordering a new product and then requesting a return. ?‍♂️ But the scammer swaps the newly ordered item with the same or similar but broken one in the package. Here you might lose the money on both the cost of the swapped item and the time it will require to deal with the situation.
All of these losses can add up to quite a number when you take into consideration your yearly returns rate. So, the fewer returns you have the less money you lose.
There are two possible solutions to the return rate problem. ? First, provide better product descriptions on your website.
Describe the item in details. Do not just throw in a couple of sentences to fill in blank space.
List all of the features clearly to avoid any confusion. ? This is especially important for electronics and appliances. If you feel like people might expect some features that only more expensive products have, list this as a separate point in the description as well. Consider creating additional categories on the website if you feel like it is needed or add a feature that allows comparing different products side-by-side. It can make the experience of choosing some technically complex items simpler for customers and maybe even become an additional incentive to purchase.
If you sell many similar items on your website, like watches for example, and they all have similar item specifics, standardize the descriptions so that customer would always know where to look to find the necessary information. And if the information is not there, allow the customer to easily contact you to get it.
State what is included in the purchase exactly. If you sell bundles or sets of some items ?️, make sure to list everything included in each package. List every included item for bundles (e.g. bath and body gift baskets) or the total number of items ? for multipacks or sets (e.g. multiple-count felt pen packs) in the descriptions. Make this information clearly visible. This way customers will know exactly what they purchase.
Provide as many product images as you can. The images must be clear and descriptive. Show different sides of products and some details, like close-up photos of stitching or embroidery on clothes.
All of these tips should help you to get rid of potential "not as described" returns.
Another way of reducing the returns rate is by providing a larger time window to return the products. This might sound counterintuitive but a study shows that the longer the return time is the more likely the customers are to keep the product they initially wanted to return. ↩️ This all comes down to the "endowment effect".
When customers are left with just 14 days of return time it gives them a sense of urgency and they are more likely to return the product straight away. On the contrary, customers that have the opportunity to take up to 60 days before returning the item often have enough time to actually start using it. Longer waiting periods allow customers to dismiss their initial doubts about the product.
Cut the costs of packaging
There are a few changes that any seller can make to reduce the cost of packaging overall or for each order individually.
Rethink your packaging ?
When you can use something else but a box, use it. If the items that you sell are not damaged easily and small enough there is every reason to ship them in bubble-wrapped envelopes or even unpadded poly mailers. So, if you start selling a new product that is smaller than other items in your store, order some packaging in advance.
Buy packaging in bulk ???
You can get a good offer from a supplier if you purchase packaging in larger quantities. There are no special storage requirements for it and it is not perishable. But make sure that you have enough free space in your warehouse to store it.
Choose eco-friendly packaging ☘️
Eco packaging is usually on the more expensive side. But you will find that most eco-friendly packaging is more lightweight than the regular one. In the long run, going eco-friendly could be cheaper. Do your calculation and research and then look for a reliable supplier.
Reuse packaging from orders ♻️
Use what you already have — packaging that you get from your suppliers or other vendors. As a seller, you must constantly get packages yourself: from the manufacturer, when ordering samples, when receiving items from the supplier, even from the packaging that you purchase. So, why not use some of the leftover packagings instead of getting rid of it.
Use packaging from the shipping carrier ?
International carriers like FedEx, UPS, and others have strict regulations for the dimensions of each package that you send. If your own boxes and envelopes do not meet these requirements, you will be charged some additional fee. But the packaging provided by the carrier does not come with any extra charge.
Print your own shipping labels
This approach has several benefits to it. Firstly, it is quite easy. The absolute majority of eCommerce marketplaces and eCommerce platforms have the option to print labels ? for each package online. Shipping carriers like USPS, FedEx, and UPS also have online label printing options. Secondly, some online labeling options are provided at a discounted rate, like USPS Click'n'Ship, for example.
And thirdly, it is a time-saver. You do not have to wait in lines at the post office. There is even no need for a specialized label printer ?, just use your regular home printer. And when the sales pick up, you can use a special printing machine to make the process even quicker and easier.
Consider alternative shipping options
Generally speaking, there are only three eCommerce shipping options sellers provide to customers: free shipping, table rate or flat rate shipping, and live rates from international carriers like UPS, DHL, or FedEx.
When looking for ways to reduce the cost of delivery, try to mix things up a bit. If you offer free shipping on all orders those shipping costs can eat up your margins pretty quickly. So, you can set up a limit for customers, the total that they need to spend to get the free shipping.
Also, try to research local carrier options. Using international carriers ? for every order is definitely convenient but it might be less beneficial to you as a seller. Look for local carriers, they generally charge less for postage.
Try using a shipping platform
If you sell your items across multiple channels, for example, in your store, on Amazon, and on eBay, Walmart, or Rakuten, you might want to consider using specialized software. Solutions like ShippingEasy, ShipStation, and others allow printing invoices or shipping labels in bulk.
Purchasing such software will cost money. But if you are running a one-man operation it saves your time. When the business grows ?and the amount of orders exceeds your personal work limits, some automation and organization changes are inevitable. You can hire a helper or go a more technological way. It is always good to have some options.


Also Popular on Sellbery
How To Add Google Analytics To Shopify
Analytics is a full-proof way to learn what your customers really need instead of guessing what they might need. Google Analytics has become a goldmine of e-commerce data for online sellers all over the world.