WooCommerce or Etsy? A Guide on How to Sync the Shops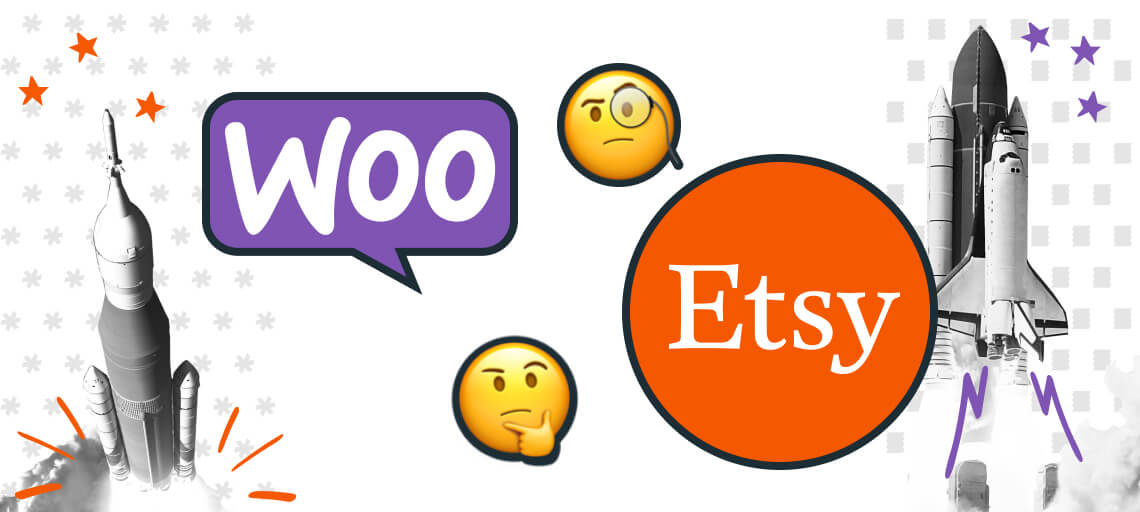 Discover your options for syncing the essential platforms like - WooCommerce and Etsy.
WooCommerce. Etsy. No doubt you've heard these names before. (And if you haven't, and you work in ecommerce, you must have been living under a rock.)
Well, for the sake of those rock-dwellers, I'll explain in short. WooCommerce is an ecommerce platform built around WordPress that blew up because of its fantastic ease-of-use and customizability options. Etsy is a major platform used to buy and sell products, typically artsy stuff like handicrafts, jewelry or clothing. Its selling point is that, unlike something like Amazon, the goods there are unique.
For those who are already acquainted with these two great platforms and are looking to sell on both…. Let me try to read your mind. 😉
You're wondering: "Does WooCommerce integrate with Etsy?"
Well, you're in luck – there are a couple of ways to do it. Let me talk you through the benefits of these platforms and the different processes you can use to integrate them.
Forever Free 99 SKU Plan — the best offer on the market.
Pain-free integrations with the largest marketplaces to sell your products in 50+ countries.
Free & Easy connection to Google Merchant for an unlimited product upload to start Google Smart Shopping Campaigns.
Why sell on WooCommerce platform – Benefits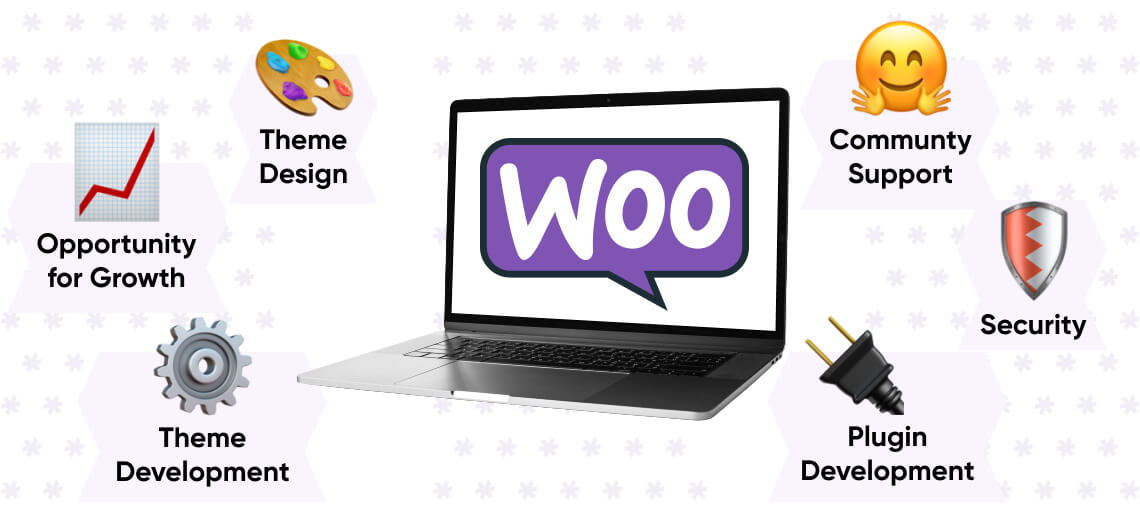 You probably have a couple of questions. "How much is WooCommerce?" you ponder, before the most critical question: "Is WooCommerce worth it?"
It's difficult to overstate the significance of WooCommerce in ecommerce. I mean, really difficult. Take a look at some of these mind-blowing statistics if you don't believe me. For example, it powers nearly 30% of all online ecommerce businesses and almost 4,500,000 live websites. It's also the most popular plugin on the internet. That's right, the internet, not just ecommerce. I told you those stats were mind-blowing.
So, having established WooCommerce's credentials, let me explain what it is and why you should use it.
WooCommerce is a WordPress ecommerce plugin famous for its flexibility and customizability, and the base package is free to use (although there are addons that you can pay for). It's also great for SEO, or Search Engine Optimization, which helps drive traffic to your business without you having to squander princely sums of money on marketing. And finally, it's user-friendly, meaning you don't need to be (or hire) an IT expert to get started.
And if you need any more convincing, just re-read the first paragraph of this section. Trust me, those stats speak for themselves.
Why sell on Etsy Marketplace – Benefits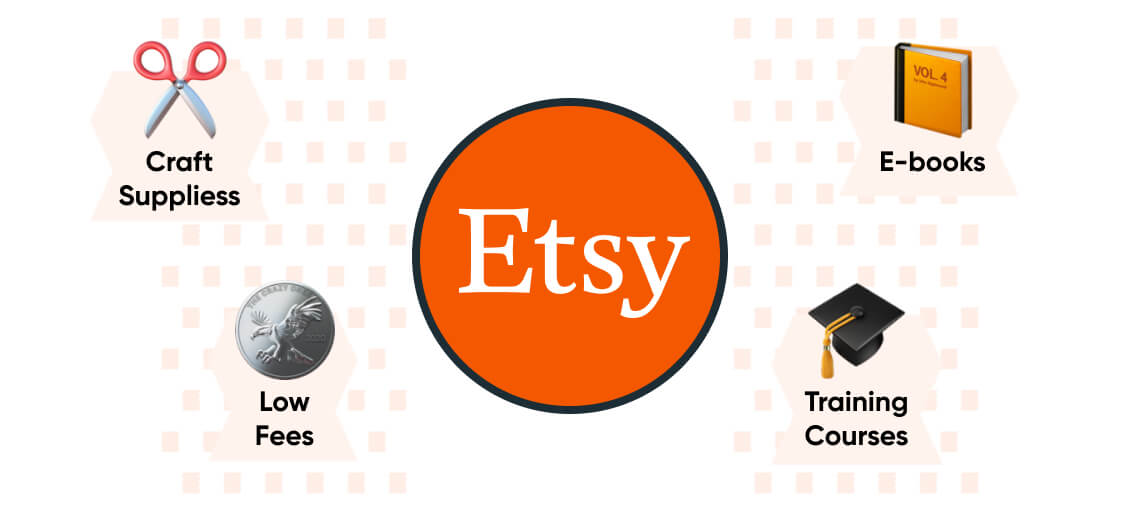 As I already mentioned, Etsy is artisanal. If you've got a hobby or passion that you want to make money from, Etsy is the place for you. But that doesn't mean that it's just a platform for small-time sellers: with 1.7 million businesses of all sizes, you can still make big money with low fees.
The fact that it has this artisanal approach means that you can tap into lots of markets that platforms like Amazon struggle to access. Want to buy a handcrafted, customized bracelet for your mom's birthday? Etsy. A homemade scented candle for your friend's housewarming gift? Etsy. A humorously erotic t-shirt bearing the likeness of William Shatner? Etsy. Well, maybe not. I wouldn't know. Ahem.
Anyway, because Etsy targets this different kind of market, it has a different customer base. These are people who are not only looking for niche products, they also tend to be people who love supporting the kind of independent sellers who are making them. And those sellers are also a different breed from the major corporate retailers: they're famous for being happy to help out a fellow seller.
Why is it important to integrate WooCommerce and Etsy?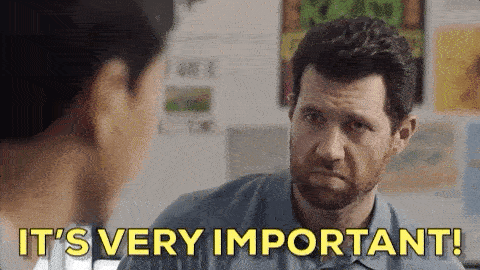 One of the golden rules of ecommerce is – "more platforms mean more sales and more profit".
According to our data, being active on three different sales channels can increase your sales by up to 193%. And data from shop.org shows that inadequate channel integration costs businesses an average of 2-4% of their revenue. I mean, it makes sense, right? There's no need to stay in your lane when it comes to this stuff. That's why I always recommend sellers to consider multi-channel selling, especially if it's well-integrated. We happen to have a great guide on our blog about the concept that I invite you to check out.
However, setting yourself up on different portals without any kind of integration can pose some problems. Let's say you're now on WooCommerce and Etsy and your store is getting more eyeballs and more sales. That's great, right? Well, not if the platforms aren't integrated for inventory and you over-sell. And it can be really tough to keep an eye on all those transactions across platforms in real time.
Or how about having to spend hours uploading all your stock to separate sites and handling admin for orders across all those different platforms?
And those are just a couple of the benefits of integrating your markets. Price control tools allow you to accommodate for the different fees that different platforms charge so they don't eat into your profit. I mean, I'm sure there are nicer things to eat than profit. A Chinese stir-fry, maybe?
Finally, tools that automatically (and frequently) sync all of your stores so you don't need to worry about stock levels or manual updates or running into problems with your host platforms are essential.
So, the more platforms you sell on the more sales you'll make. And if you're using integrations between the platforms you're saving yourself an awful lot of time, effort and stress.
How to sync WooCommerce and Etsy
Having blitzed through the many benefits of multichannel selling, Etsy, WooCommerce, and integrations, I'd bet you want to know how you can actually do it. Well, there are a couple of options. You can opt for internal or third-party integrations. I'll break them down here.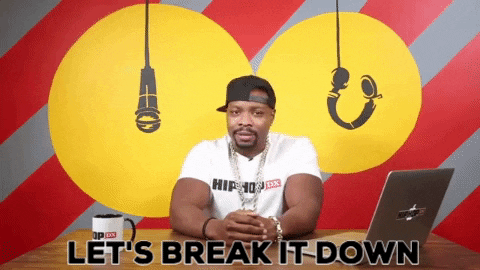 Internal integrations
As a bright spark like you has no doubt guessed, internal integrations are hosted directly by the platform you're using. In this case, WooCommerce offers its own Etsy-specific integration.
The problem with that is in the name. Etsy-specific. So, you can use it only with WooCommerce and Etsy. As I mentioned before, the more platforms you're on the more profit you can make. So what if you wanted to sell on Shopify, Amazon, eBay or any other platform as well? Unfortunately, you'd have to buy more integrations for them.
Perhaps you're thinking, "well, I only want to use WooCommerce and Etsy anyway." But something else you should be wondering, "how much is WooCommerce?" You see, another big catch is that the cost for this integration is that the official WooCommerce cost is $199 per annum. That's a pretty steep price just to connect two platforms.
So, is WooCommerce worth it? Absolutely! But how about their Etsy integration?
You could spend almost $200 of WooCommerce fees purely for Etsy integration. Or you could look at third-party integrations that cover many different platforms for a lower price.
Interested? Of course you are. 😉 So read on.
Third-party integrations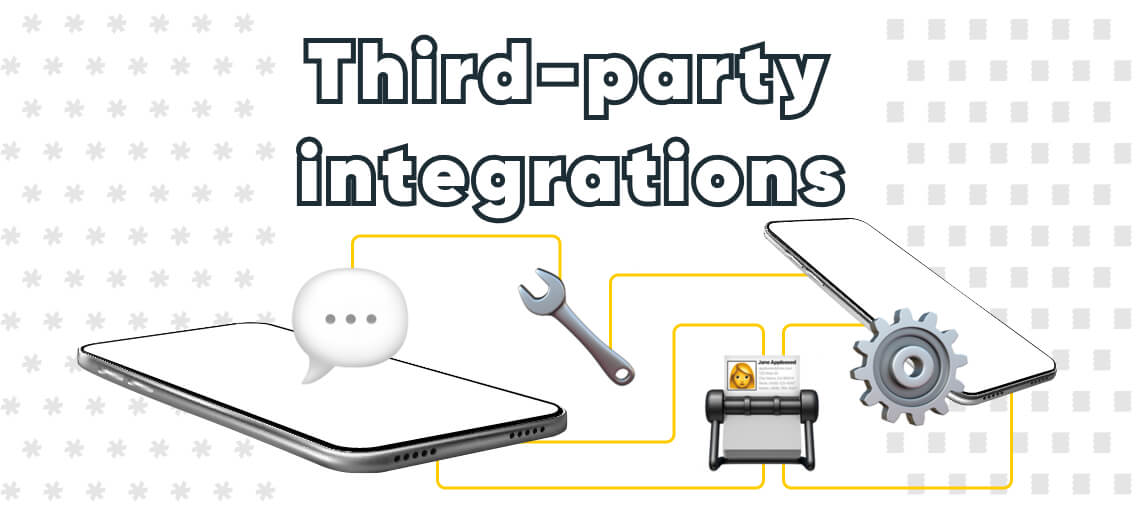 Third-party integrations offer the most competitive services. At Sellbery, we offer an especially competitive package that beats the WooCommerce cost. Picture this:
Product feed that automatically syncs your goods over all channels so you never risk overselling
Import your data from all your channels so you can easily organize your merchandise
Easily modify and edit your products, including titles and descriptions
Connectivity with marketing sites like Facebook and Google Shopping
Price controls so you can easily change the cost of your products, stay up to date with the market and avoid platform fees
Detailed, data-filled reports and dashboards to help you understand how your products are doing and how to improve performance
Unlimited orders with no profit-sharing
Excellent customer service
And, very importantly:
Not only Etsy integration: fully-supported multichannel selling with integration for over 15 sites active in more than 50 countries, including big hitters like Etsy, Amazon, eBay and Shopify. You can see how easy this process is on our blog here.
Sounds like a better deal, right?
And you can try all of this for free until 1 October 2021.
Pick any plan for free!

Get more info on how to integrate your platform to a marketplace to make the most of it: list, manage and optimize all your product listings to increase your sales.
Conclusion
WooCommerce and Etsy are like cookies and cream: a great match. But why not throw in some chocolate chips or sprinkles or whatever else you like? When it comes to ecommerce, there's no need to restrict yourself to only one platform or two. And just like my labored food metaphor, it might just be that another marketplace suits your business' tastes as well. Ahem. Sorry, I'll stop.
Whatever you do, though, you should consider integrating the platforms you use. You'll save yourself a lot of time, stress and trouble – and if you pick a package that works for your business you'll make more sales and more profit too. The last thing I'll say is that I'll leave the pesky question of WooCommerce fees to you.


Also Popular on Sellbery