WhatsApp Marketing: How to Use It for E-commerce Store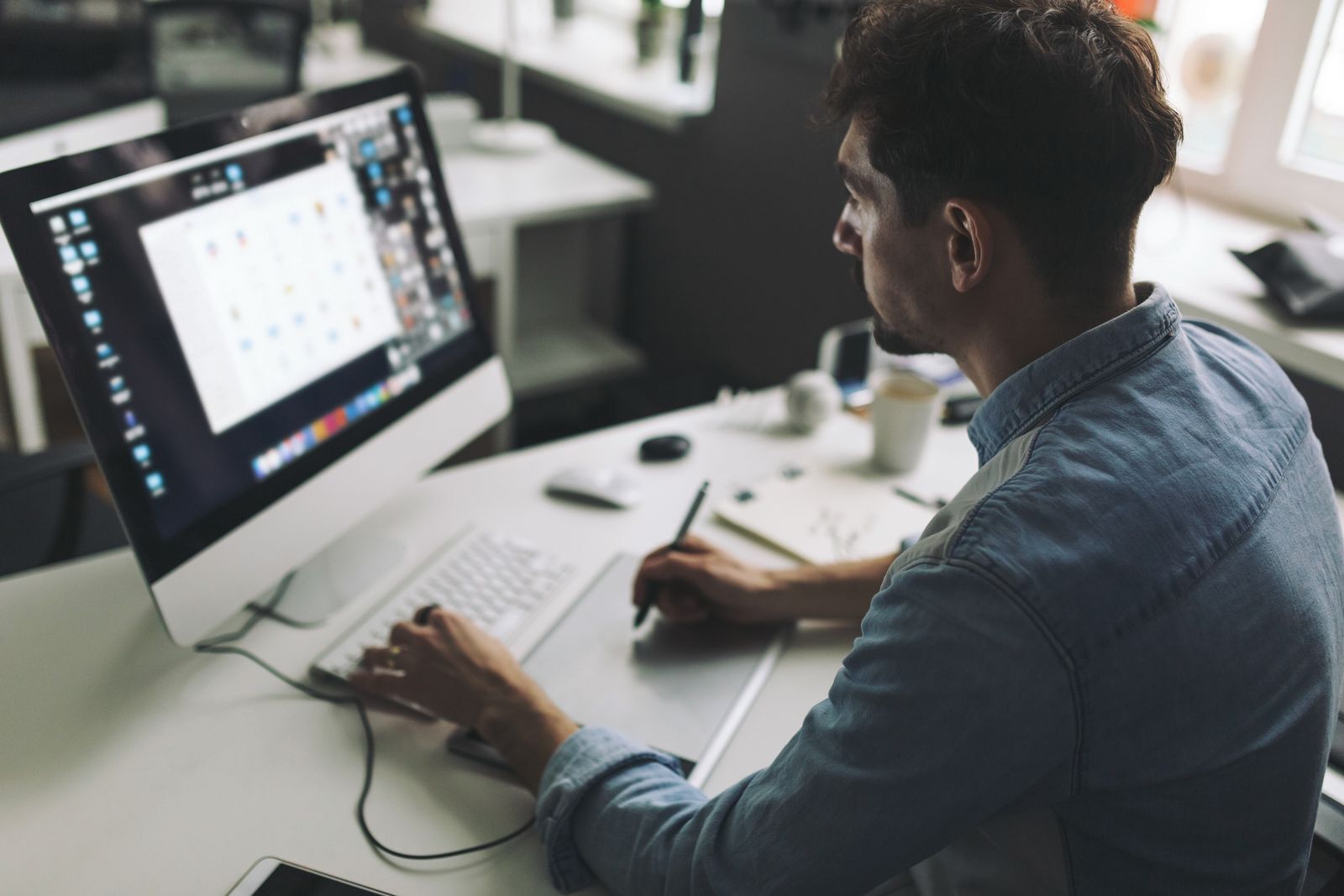 WhatsApp has evolved so much in the last few years that it is now much more than a simple messenger. It is considered one of the biggest e-commerce marketing platforms available today.
There are currently over 2.7 billion monthly users who utilize it daily. With constant updates to features, easy file shares, chatbot, and payment integration, it has become even more streamlined, making it a hub that digital marketers and customer support managers can rely on to optimize buyer's journeys and close sales faster.
Yet,  beyond the quick replies and instant messaging, there can be a whole new layer of complexity to the usage of WhatsApp for e-commerce, especially for newbies. Still, it is mostly a matter of experience. So, with the right tips, you can uncover ways to use it to optimize customer-brand relationships, attract targeted traffic, and boost sales. Read on to find out how it works.
Are There Any Benefits to Utilizing WhatsApp for E-commerce?
As a marketer, using WhatsApp for e-commerce lets you instantly optimize your customer service and build better relationships with your clients. You can easily maintain secure real-time communication with them, customize your bio and profile, send out personalized greetings/responses to relevant keyword queries, and improve your response times.
Still, there is more to the platform than simply building a faster response time. You can also integrate API, which helps you grow and scale up more efficiently. Yet, you have to understand how to leverage it fully to be able to reap all the benefits. This includes knowing how to increase your audience reach to get more potential leads. Remember that the people coming to your business WhatsApp profiles are those who already know you and find the link to it on your socials, banner, and any other content piece.
So WhatsApp alone can't replace other marketing channels, but it works great in combination with other tactics, allowing you to get even better results for your marketing and CS. Still, if you want to grow your WA, you would have to increase your overall visibility. This includes everything from leveraging social media to buying backlinks for SEO. Remember that the most important rule is to search for credible resources to avoid harming your brand.
Things You Have to Consider Before Using WhatsApp Chatbot for E-Commerce
There are many benefits to the WhatsApp chatbot for e-commerce marketing tactics. For one, it streamlines support by acting as a round-the-clock smart agent that handles queries from customers. The faster response time can improve overall user experience and encourage them to buy from you. But there are some factors you must consider before you decide to use this feature, such as:
Your purpose of having a chatbot and the thought-through use cases
The features and pricing of the Whatsapp API, especially if you want to use a more robust third-party solution
Your understanding of the WhatsApp policies in regard to the use of third-party bots
Multi-language support for international audiences (if needed)
What queries are necessary for your  live chat
How to Leverage WhatsApp for the Retail Industry and Enhance Your Marketing Strategy
Running an e-commerce business can be a whole lot at the beginning, which is why using the right channel to communicate with your customers can greatly impact your results. Still, this is not that easy to pull off, and many will spend a lot of time to discover more effective best practices for their content marketing. Here are five powerful ways you can take advantage of WhatsApp for the retail industry and begin to get results right away.
#1 Personalize Your Customer Support Strategy
If you want to leverage WhatsApp for the retail industry and scale up your marketing strategy, you must be able to create a personalized customer experience and interaction that establishes a good connection between your audience and brand. This is at the heart of all WA communication, and your marketing there should not be any different. Think of basic things like automated order/payment confirmation messages, live delivery tracking/updates, etc. Even simply adding your customer's name, recalling important dates like birthdays, and sending personalized wishes on those dates can mean a great deal to your clients and foster brand loyalty.
If you have audiences from different countries, consider adding options for different languages to your menu. Have you used the chatbot to create your FAQs and automate responses, especially during out-of-office hours and on holidays? These are just a few ideas that you can use right away. Remember to focus on texts rather than calls because most people prefer this type of communication, especially nowadays.
#2 Make It Easy for Your Customers to Give You Feedback
Being able to know how your clients feel about your products and services is critical for any form of progress and sustainable success. You want to ensure that your WhatsApp business profile also allows for easy feedback. You can use the API, a chatbot, or even a simple interactive message with numbered items and listed responses. Besides, try customizing your surveys and texts depending on what kind of data you require.
You want to keep instructions clear and concise and make options short, so be sure to use well-thought-out menus that look natural. The more feedback you are able to collect, the easier it will be to gather helpful insights that will help you create better marketing strategies and enhance your services. This is essential if you plan to keep using WhatsApp for e-commerce marketing.
#3 Recover the Carts That Have Been Abandoned
This is a common challenge that most e-commerce stores deal with frequently. Many customers will end up not checking out their orders or completing the buying process because of extra costs, high shipping rates, or other reasons. But with the WhatsApp Business API, you can send automated messages and helpful reminders to nudge the customer. You can try offering a discount to encourage them to complete the buying process.
#4 Leverage Extra Features to Share Informative Content
You want to keep your customers in the loop and make them feel like a part of the brand family. You can post news about your brand, new product launches, events, reviews, and more on your status updates, group chats (which you should have for select customers), broadcast messages, and channel posts.
You can also go a step further and include videos, how-to guides, infographics, memes, and anything that will help the user get the most out of your products or services. Don't be afraid to throw in your catalog or a link to your blog where relevant. A well-embedded CTA can make a lot of difference. This will increase engagement and trust, making your clients feel you care about them.
#5 Encourage Referrals
Savvy digital marketers know the value of external links for SEO, and that is why they turn all social media platforms into an opportunity to get more backlinks and boost their web traffic. You can do that, too. 92% of people trust a referral when it is coming from a family member or a friend, and WhatsApp is one of the most common messaging tools for people to communicate with their family and friends.
So, by encouraging referrals, you are significantly broadening your brand reach and increasing your potential revenue stream. You can use WhatsApp chatbots to create and send out links and referral codes at a set stage in the customer's journey. Feel free to sweeten the referral request by throwing in a deal, coupon, or some other kind of benefit.


Also Popular on Sellbery
What is White Label & Private Label: Ultimate Guide
Working with eCommerce, there are two terms that are applied to products people sell on Amazon. These are white and private labels. Both of them determine the items which you sell, but still, one can find some differences between these labels. In this article, you will get to know some significant features which play a great role in selling goods online.