E-commerce website conversions. How to increase conversions of your traffic?
Find out how to increase purchases – and profit – on your e-commerce website by increasing your conversion rate in a few simple steps
You're not here to Google search 'what is e-commerce business', right?
You already own or work for an ecommerce website, and one of the questions you ask yourself most often is: how do I increase my sales – and my profits?
To settle this question, a seller will often resort to new advertising campaigns to raise awareness of the products and services they offer. And if done well, a good series of ads will bring people to your website. But getting people to check out your store is only one half of the coin.
Let's say you've managed to drive traffic to your website. How do you convert that traffic into purchases? In simple terms, this is called the conversion rate: the percentage of people who visit your online store website who actually complete a purchase. This is the vital link in the chain that many sellers are overlooking.
Connect your Woocommerce site to your other sales channels to reach out to more customers.

Check out on WooCommerce integration details here:
While conversion rates vary by industry – and while what may be a good rate for one company may not be good for another – the significant variations which exist between different regions and countries indicate that some companies are seriously under-optimized. Consider this: according to data published over the past decade, UK e-commerce businesses consistently outperform American ones – sometimes achieving rates almost double that of their transatlantic competitors.
The good news? There are a few simple steps you can take to improve your conversions. Let me explain.
So, why is your website not converting – Most Common Issues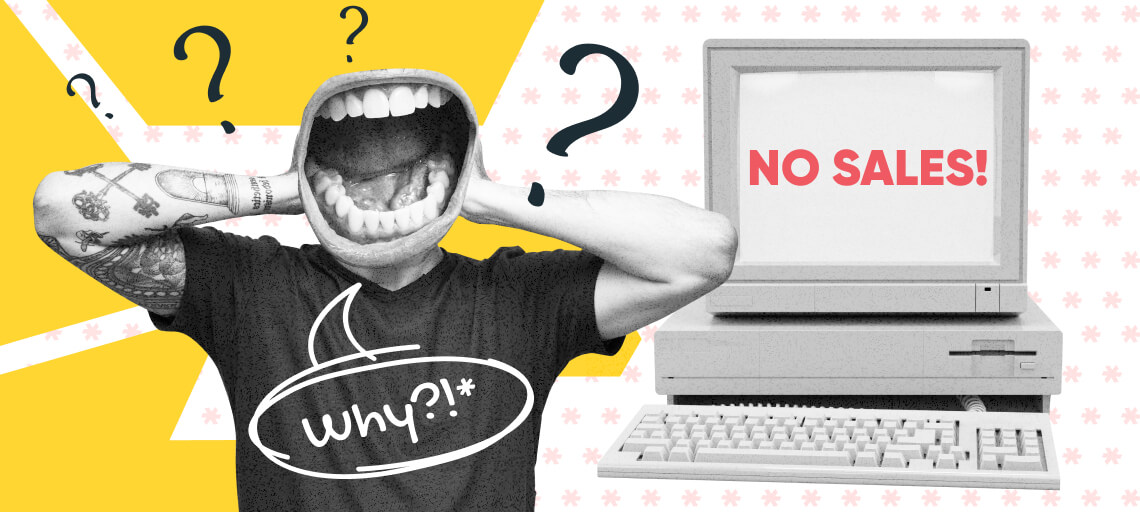 First I'll take you through some of the most common issues a seller like you will run into and then, in the following paragraphs, I'll tell you what you can do about them.
Many of these problems have to do with user-friendliness:
a convoluted 'first step' when accessing a website,
poor navigability,
sub-optimal website structure that requires visitors to work to find the items they want,
categorization of products in ways that don't conform to customers' search intent
etc.
Others are a little more technical. For example, some businesses are not A/B testing their websites (this will be explained in more detail later). Others are neglecting to use breadcrumbs or pop-ups on their sites. And, critically, many are using complex coding optimized for computers or laptops with a lot of processing power – which leads to a slow and clunky experience for users of mobile phones and subsequently a much lower e-commerce website conversion rate on those platforms.
The final point is customer service. A live chat function, if you can afford to hire people to respond to visitors' queries, can smooth out the buying process and add a personal touch to what is otherwise a remote, technological experience.
With that having been said, let's move on and discuss solutions.
Ways to Boost Your Ecommerce Conversion Rates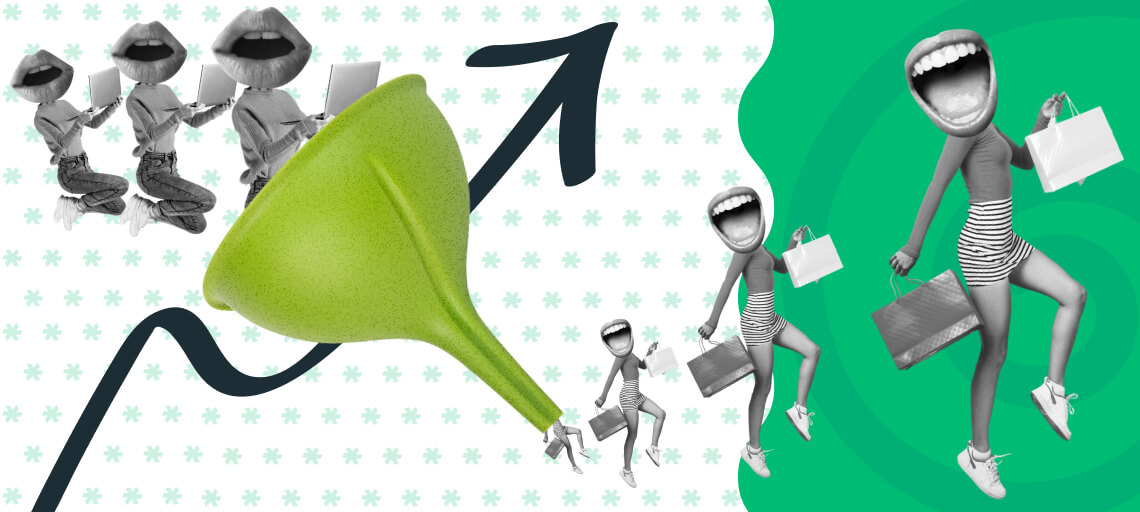 1. Make site navigation easy, simple and seamless
This is the key first step that many e-commerce retailers are failing to deliver on.
Picture this: you're searching for a product you're interested in and you find a site whose meta title and description are promising to deliver. You click through to their site and what do you see? Endless clutter, poor graphics, and an illogical layout that leave you scratching your head and wondering where their wonderful product actually is. Sounds familiar? That's because it's an all-too-common experience in online retail.
So, what can you do?
Get rid of all those buttons that don't add value to your website. Your customers don't need to know what your grandmother ate for breakfast or whether your company is the most popular retailer in Stuttgart, Arkansas. There's definitely a place for things like FAQs but don't let them get in the way of website navigation.
What you want is a simple and clear layout. Nice graphics, well-written copy and buttons leading to product categories that are intuitive for your potential customer. When thinking about your website layout and navigation, ask yourself: would I be happy with this if I were a customer? If the answer is no then change things up.
It's also worth reducing the steps it takes for the customer to find the product they want, add it to their cart and then complete the transaction. Since every additional step means a lower conversion rate, only include the bare minimum that you need. This is why you should allow things like guest checkout.
2. Make the initial step really easy for a visitor
You've now got a website that's a pleasure to navigate, but what do you do about that first impression?
As I mentioned, you want a clean and simple landing page. Some good graphics or photographs that illustrate the kinds of product you're offering are key. Accompany them with some short and punchy copy that entices the visitor. And finally, include an optimized search function and buttons that lead to appropriate categories.
3. Set up the structure so visitors can easily find products
As I've touched on, it's a good idea to structure your website in a way that makes it easy for visitors to find what they're looking for. Include useful categories and a search bar that'll bring up key terms, but also offer related products that actually suit what the visitor has been looking at. Maybe the two products they've clicked on don't quite pass muster but a third item you offer is just what they're looking for. Show them that product – by this point they may be close to giving up on your site, so make things easier for them.
4. Optimize for people, not bots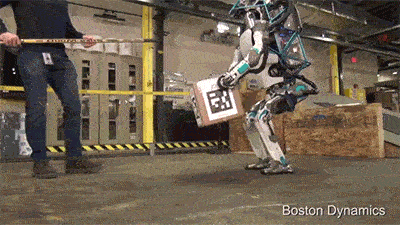 It can be tempting to include on your e-commerce website all the information you find interesting about your business, from where and when it was founded to how you've grown over the past decade. But bear in mind that your customers are people, not robots with infinite processing power. Visitors are on your site to check out your products; anything that distracts from that shouldn't be confronting them when they load up your page.
Here are three quick questions from your visitors' perspective that you should ask yourself when thinking about your website:
What can you offer me?
How will it help me?
How do I buy it?
A simple description of what you're selling, how it'll improve your visitor's life and how they can buy it is all you need. Anything else should be kept away from the general browsing experience (but feel free to link to it at the bottom of the page).
Keep in mind to –
Make a simple page. To conserve a visitor's brain energy. Like – even a caveman can find everything he needs. Donald Miller / 5-Minute marketing
This is also where some of the other tips I've mentioned come into play. Easy navigation and a simple but eye-catching e-commerce website design benefit the average visitor. And since not everyone has the focus of a robot or the time to trawl through endless walls of texts or links, play to the interests of your average visitor.
5. Optimize for search intent
SEO, or Search Engine Optimization, is probably something you've heard about. That's what you do so that your site appears higher in search engine results.
But have you heard of search intent?
That's the intent, or why, behind a particular search. And search engines like Google have worked hard to match results not only to what someone types in but also to the perceived reason why they're searching for it.
So what can you do with this?
Optimize your website to respond to keywords that are transactional in nature. Let's say you're selling bicycles and scooters. On the category page for bicycles, add [buy bicycles]. On the category page for scooters, add [buy scooters].
If you also have an article talking about maintaining bicycles, optimize it for searches like [how to maintain bicycle]. This may then lead visitors to check out your other products which might include supplies for said maintenance.
This kind of SEO will drive more specialized visitors to your site and should therefore improve your conversion rate.
For more information check out this link.
6.Use simple coding
Slow code, slow sale.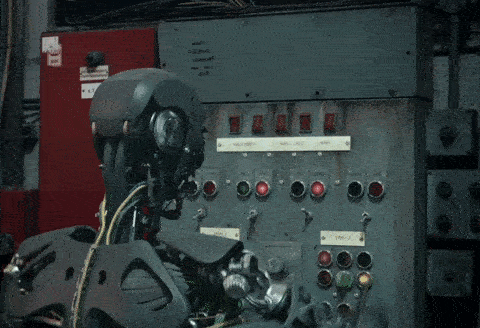 Let me explain.
If your website is using complicated coding, it might be fine for desktop / laptop users. But it's guaranteed to cause problems for anyone trying to buy from you on a phone. And given the ubiquity of mobile phones these days, you can't afford to alienate potential customers using that platform.
This is proven in the data. The conversion rate for visitors accessing e-commerce sites from mobiles is consistently lower than half that of laptop users.
7. Create a sitemap
Talking of SEO, another vital thing to do is create a sitemap. In very simple terms, it's what it says: a map of the content on your site that a search engine can read and use to index your content on the wider web. (For those wanting a more in-depth understanding, Google has been kind enough to leave us with this explainer.)
The sitemap basically tells search engines where they can find everything on your website and this makes the SEO process much more streamlined. Also, if you're thorough and update it even with product pages, these pages are more likely to appear on searches – including specific product searches from people looking to buy a particular item.
8. Do not ignore breadcrumbs
The slightly oddly-named breadcrumb is a little tool used to speed navigation to higher-order pages. Let's say you're on a particular product page and you want to go back to the category to which it belongs. Instead of having to navigate back to your homepage to relocate that category, you just click the breadcrumb and it takes you there directly.
In other words, this is another tool that makes your online store website more convenient for visitors. And a more convenient website means a higher e-commerce website conversion rate and more money in your bank account.
9. Add live chat
If you're able to, add a live chat function. As mentioned, it adds a human touch to an otherwise mechanical process. But it also allows visitors to access information that they might want before completing a transaction in a way that's much quicker and easier than trawling through the FAQs or reading small print. Plus the fact that they've now engaged directly with someone at your company and taken some of their time should make them more likely to buy from you.
10. Add a pop-up
This is an easy step you can take without much effort. When a visitor is navigating around your site, or about to navigate off it, show them pop-up advertising offers, discounts or things that might be of interest to them. This will grab their attention and, if they like the look of something, will keep them around. Even if only a very small percentage of visitors click through these pop-ups and end up making a purchase they otherwise wouldn't have, it's still a good pay off for little work.
11. A/B test everything before deployment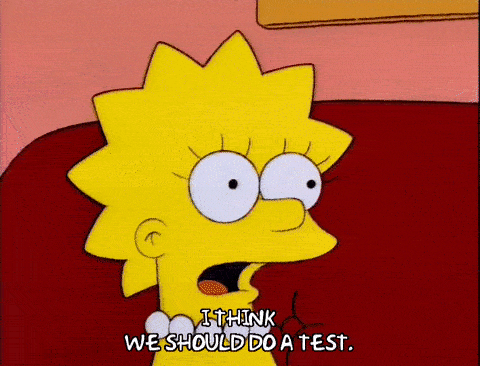 A/B testing is checking to see what your customers prefer in terms of your e-commerce website design, content, style, functionality and so on. It ranges from things as simple as the color of the buttons you use to the particular system of navigation you implement and everything in-between. A well-optimized website that your customers like can result in a considerable improvement to your conversion rate.
So, how do you do it?
First you edit the appearance or function of your site and deploy the different versions to your visitors. This is done either on the customer's side using Javascript or from your own server. You then use analytics tools to see how well each version does in terms of sales. This will show you which of the options is optimal and in no time you'll have a site that suits your clientele perfectly.
You should bear in mind that this process should be repeated often, though, because visitors' tastes will change over time.
NOTE! A/B testing provides quick results only if you have at least 500 unique visits a day. Otherwise your results can be gotten in 6 month only…
In case you meantime have a lesser number of unique visits per day, you can take advantage of tools like: Google Optimize or VWO.
12. Diversify your platform
After all, the more you sell, the more you earn – no matter where you're doing it. It's wise not to confine yourself solely to your own shop. WooCommerce and Shopify are fantastic platforms you can try. And luckily for you, we offer fantastic integrations for both of these sites: check out our stuff with WooCommerce (with a 5x manual work reduction) and Shopify.
Connect multiple marketplaces to reach out to more customers.

Check the full list of features provided by Sellbery
Conclusion
Wonder no longer what the fêted search 'what is e-commerce business' means. Now you know – and more still. So, to conclude, I'll say that I hope (and bet) you found these tips useful and that they help you in growing your business. A few final words of advice: think outside the box of your own website. If you want to maximize your profit, also look at selling on more platforms. Check out the rest of our website for great opportunities in this area.


Also Popular on Sellbery
Amazon Bullet Points Guidelines: Requirements & Tips
Are you utilizing tools that Amazon provides to the utmost? The marketplace has built different tools that are designed to help sellers with their eCommerce business. Product listing is one of the ways to set items apart from similar ones, attract the attention of shoppers, improve ranking, and enhance the overall performance in the marketplace.