Are you ready to win marketplaces in 2020? [End-of-Season Sale]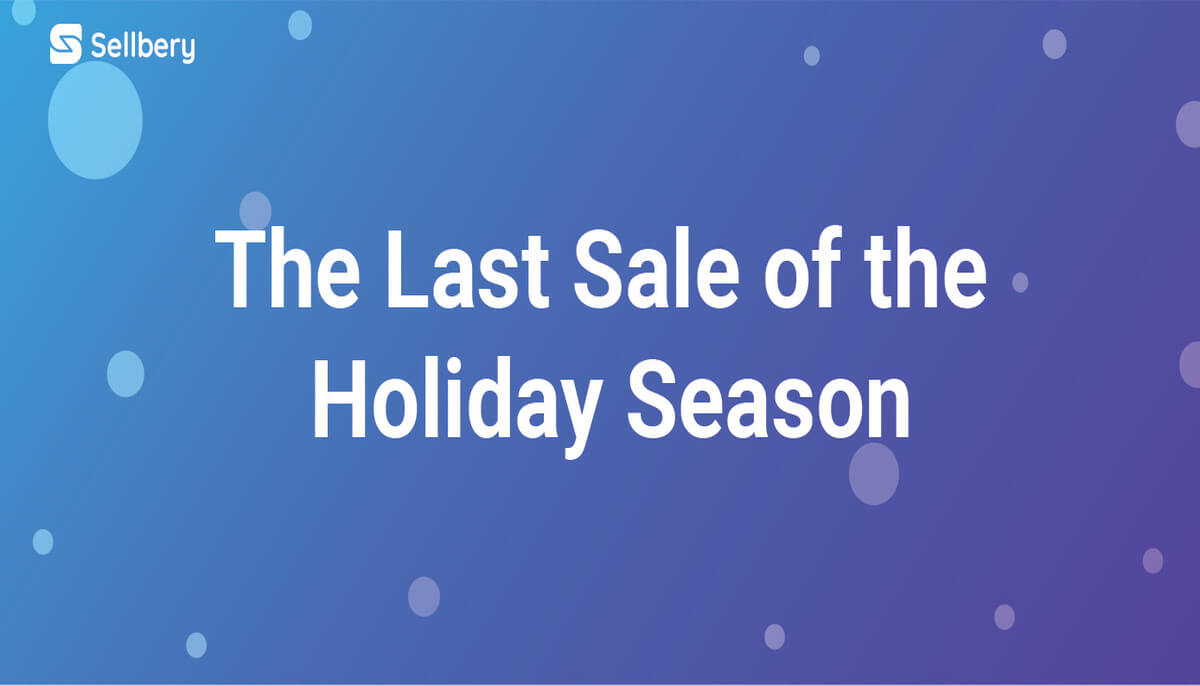 It's time to implement a multichannel strategy and start selling on Amazon, eBay, Etsy, and 15 more marketplaces, social media platforms, and shopping carts. Especially when Sellbery attractive prices are even lower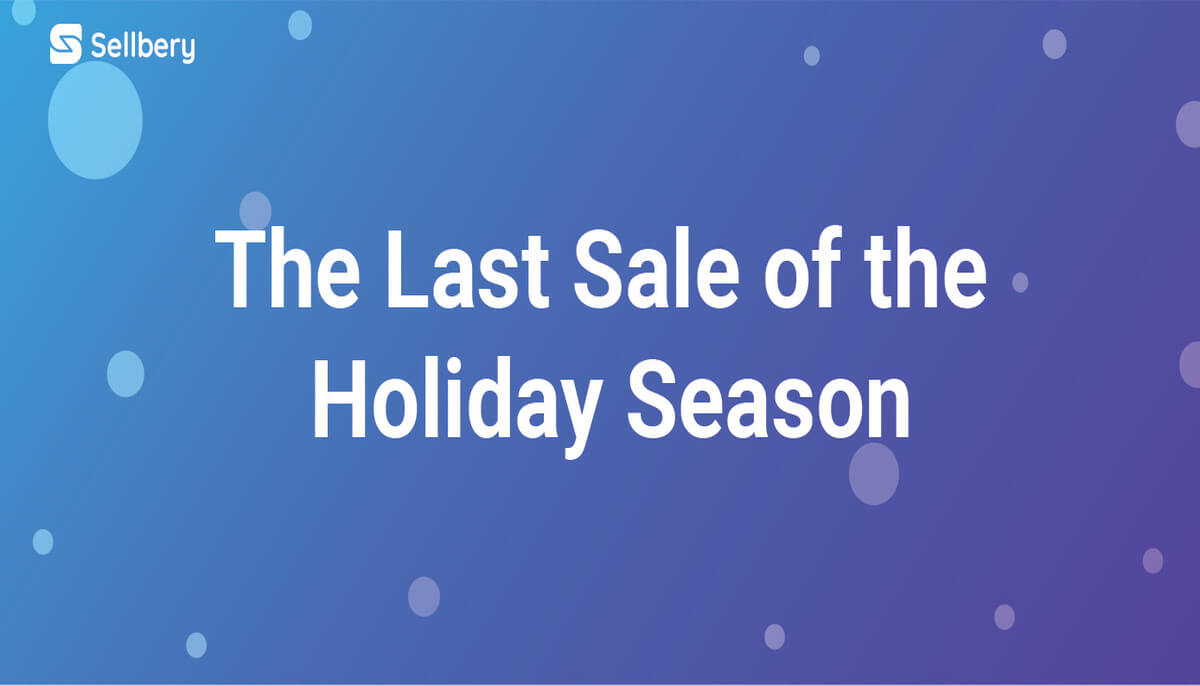 The Q4, the most pressure-packed selling period, is over and we are sure you were on top. But how that usually goes with no time to expand and provide positive changes to your business. Let's focus on that at the beginning of 2020! 
It's time to implement a multichannel strategy and start selling on Amazon, eBay, Etsy, and 15 more marketplaces, social media platforms, and shopping carts. Especially when Sellbery attractive prices are even lower: 
This is our final sale of the holiday season that is active through February 1. The next one will start only in November 2020. So, seize your chance to go multichannel at reduced prices right now! Your business will not regret.


Also Popular on Sellbery
Best Black Friday and Christmas Deals for Your Business
Insane Black Friday Sale is in full swing already. It means that all the eCom people have to pick something incredibly useful and profitable for their business. We collected the best and hottest deals from our trusted partners. So talk less and drive more.