Top 10 Reasons You Should Be Selling on Walmart Marketplace in 2020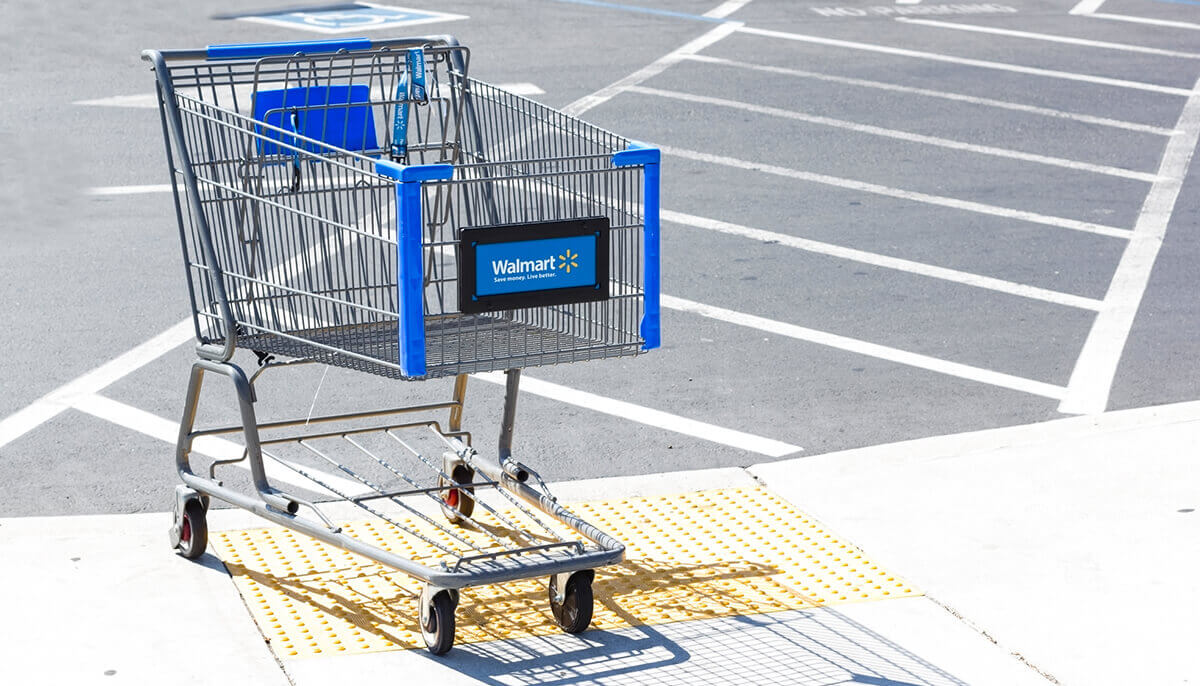 With Amazon and eBay leading the game of eCommerce, sellers are wondering why to move beyond these marketplaces.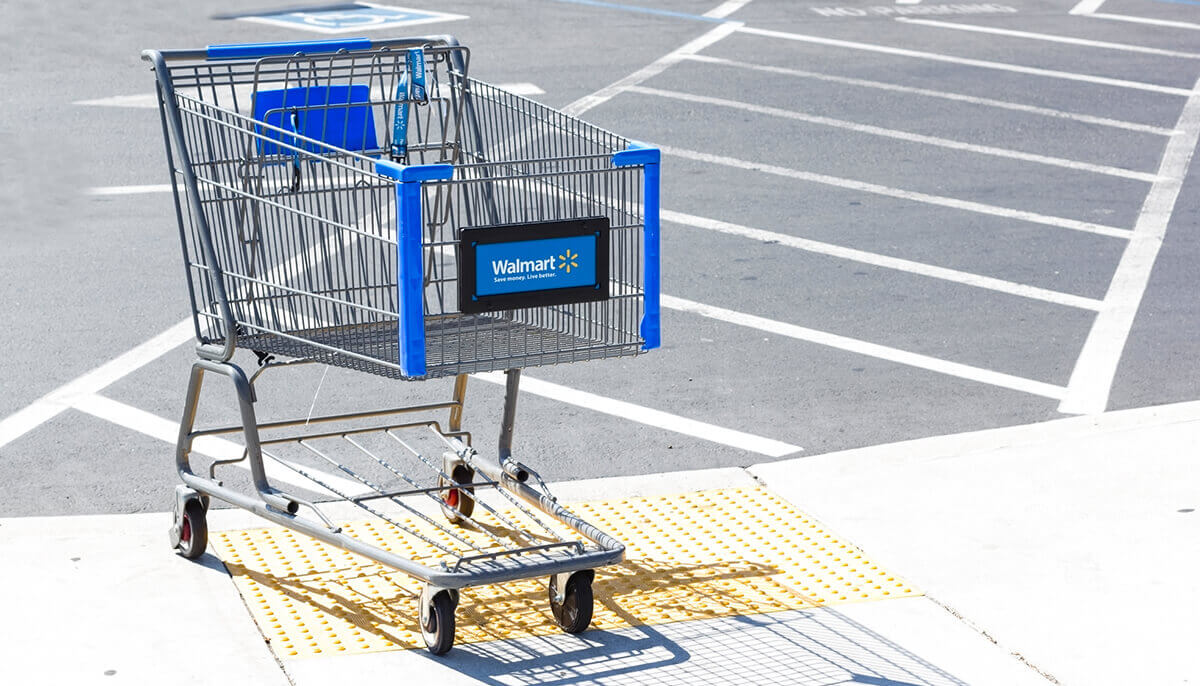 With Amazon and eBay leading the game of eCommerce, sellers are wondering why to move beyond these marketplaces.
Walmart Marketplace is another remarkable sales channel which often undeservingly remains in the shadow of its counterparts. Such underestimation results in sellers who overlook an excellent opportunity to reach 100+ million potential customers every month.
In due of this, we have created an overview of 10 reasons why you should be selling on Walmart Marketplace. Learn the main benefits which make Walmart worthy of your attention.
1. Walmart Online Marketplace is Popular
We can safely state that no person in the USA has not heard about Walmart. It is the most popular retail chain in the country which has subdivisions all over the world. Almost half of the whole American population visits its stores at least once a month, and no other chain has approached close to compete with it.
Walmart is a recognized name with the established reputation of the favorite shopping destination. The aim to provide the best prices underlies all of its operations, which result in some restrictions which we will discuss later.
2. Customers Account for Millions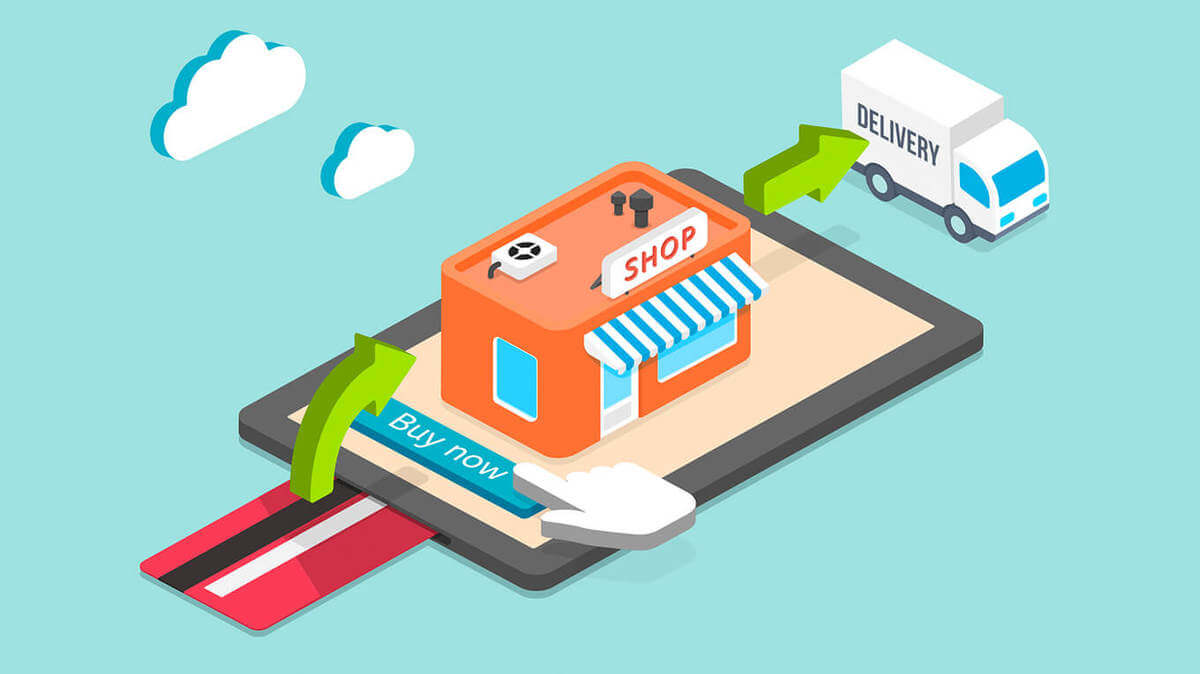 Selling on Walmart marketplace is associated with many benefits for merchants. One of them is the immediate access to a vast customer base. With over 100 million unique monthly visitors, it is not difficult to imagine what opportunities it opens to sellers.
Walmart Marketplace is the third most popular marketplace in the USA. With Amazon leading the game, Walmart does not fall far behind eBay, which takes the second place.
These statistics combined increase the chances that you will find your target audience on Walmart Marketplace as probably every demographic category is active there.
3. Exclusive Seller Community
Up until recently, Walmart online marketplace was not for everyone. In 2014, it only had six third-party sellers. When the marketplace decided to play big, it made the admission process easier. Anyone can apply to sell there, but Walmart still remains very selective.
The main reason why sellers are turned down is because of the lack of experience as an online seller or negative customer reviews. Walmart puts emphasis on the quality of provided services and works only with established sellers. If you do not have an online store and has not sold on other marketplaces, your chances of getting approved are null to nothing.
The number of sellers on the marketplace reached 20,000 in 2018. While the number may seem like a huge competition, it is far from true, especially when we take Amazon into account with 300,000 sellers. Such closed sellers community opens up broader opportunities, as the competition is a little bit lower.
4. Made a sale? Pay!
Unlike other channels, Walmart does not charge sellers with a monthly or listing fee. It does not matter how many people have seen your products and how many clicks your items have gained. You only pay when leads convert into customers and go through with the purchase. In a bigger perspective, merchants save money on subscription, account maintenance, customer support, and other expenses which are usually associated with selling on a marketplace.
5. Free 2-Day Shipping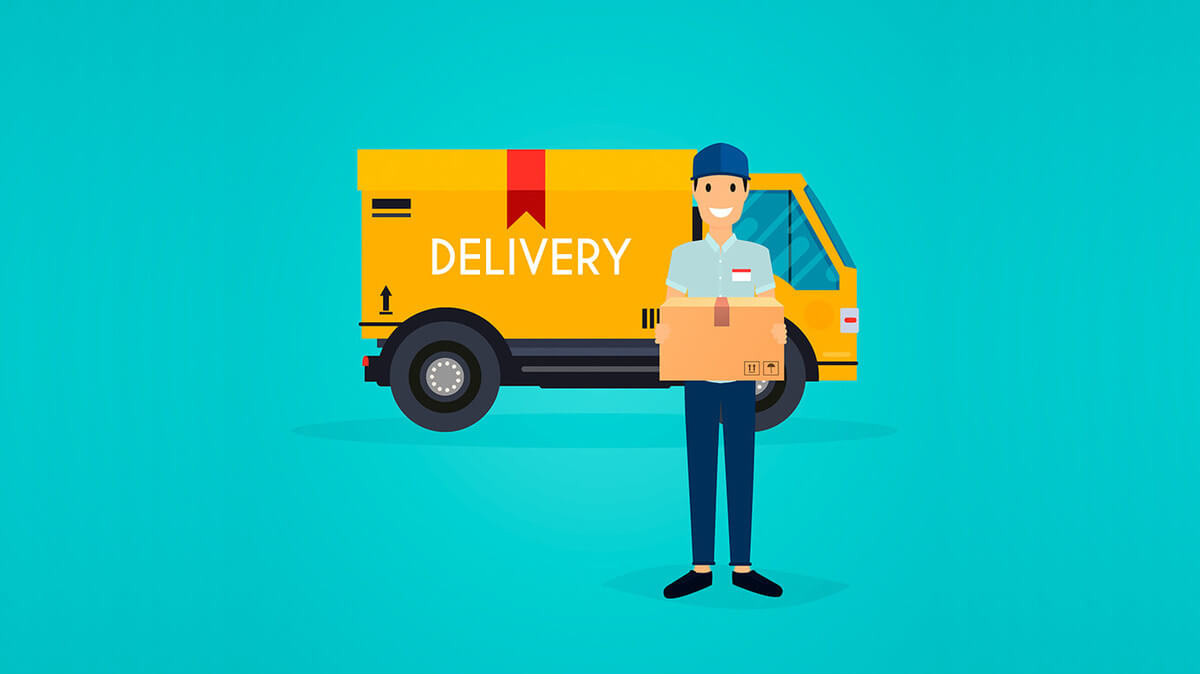 When Walmart Marketplace launched its 2-Day Free Shipping program, it made it clear that it was getting prepared to face-off Amazon.
Buyers love free shipping, and they love fast shipping even more. That is what you get access to when you start selling on Walmart. This option is popular among customers who make a purchase at the nick of time and among those looking for a product they need to be delivered as soon as possible.
Products with 2-day free shipping gain wider exposure among customers. They are highlighted with green making them stand out among competing products.
As with every other service, Walmart sets strict rules for sellers who want to qualify for the 2-Day Free Shipping program. You should fulfill at least 100 orders during 30 days, have a return policy, and established customer support. If the marketplace is not sure that you will hold your end of the bargain, it does not grant permission. So, be sure to check every point form the checklist.
The shortlist of the benefits of the program are as follows:
Better search ranking, as products from the 2-Day Free Shipping program are always shown higher in search results
A dedicated filter allows customers to filter products by the criteria of free shipping, which immediately brings such products in front of them
Buy Box favors items with 2-Day Free Shipping tag, which results in higher sales, even if the products are placed listed with a higher price than the competing ones
The above facts make the program a nice addition to your tricks. The efforts you would need to get qualified for it will definitely pay off.
6. Third-Party Fulfillment
There is no doubt that Walmart Marketplace sees Amazon as its main competitor. In its efforts to keep up and desire to even the odds of attracting shoppers, the marketplace tries to create an exceptional customer experience. The option to entrust a third-party partner with order fulfillment is one of such examples. Sellers can outsource fulfillment to Deliverr that will take on the task for them, which is especially convenient during holiday seasons with traditional orders surges.
7. Sponsored Products
Along with the previous option, Walmart launched Sponsored Products (formerly Walmart Performance Ads), a type of pay-per-click model that allows advertising items on the marketplace. As Walmart does not advertise its products within the system, you compete against other third-party sellers and not against the behemoth of retail itself.
Such products can be either displayed among other items or in a special section at the bottom of the product search page. They are shown to more customers who are more likely to buy a product they have seen a time or two in the recommended section.
8. Customer support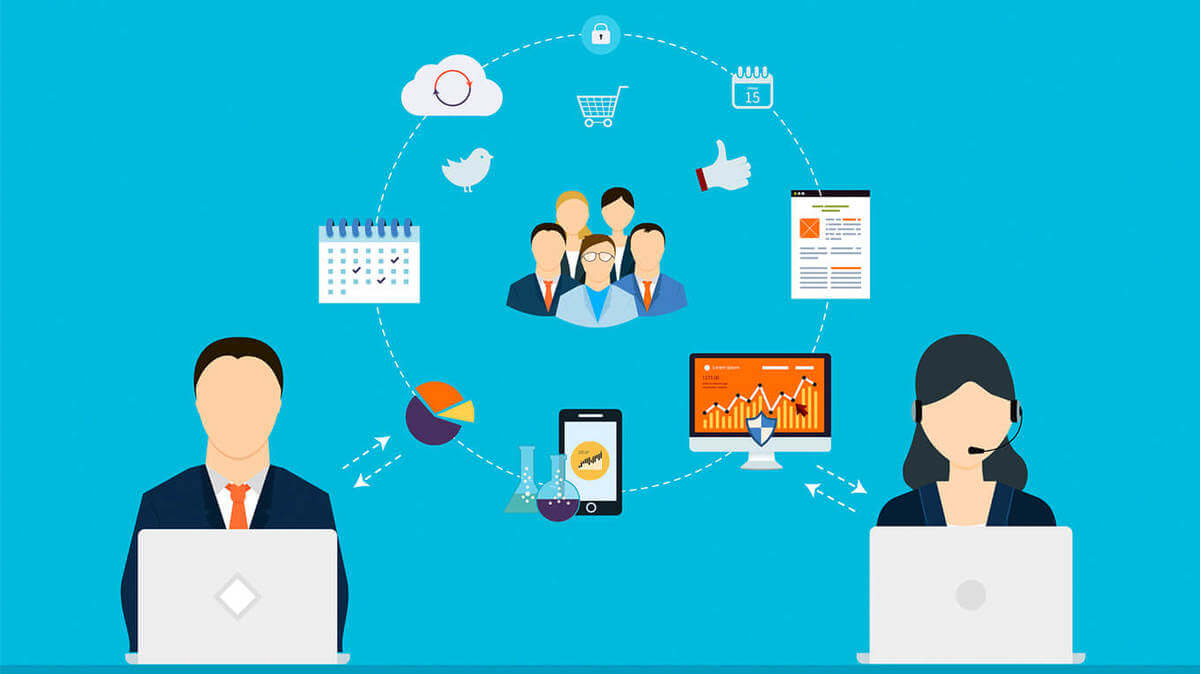 Customer support is the bane of sellers' lives who spend endless hours solving issues with customers. But it is not the case with Walmart. The marketplace takes on the task for you and does not charge you with extra cost.
However, even though Walmart takes care of customer support most of the time, your involvement is required in case of product-related issues.
9. Return Policy
While Walmart requires all sellers to provide return policy, the marketplace has a flexible rule regarding its terms. The result of such flexibility is the ability for you to use the return policy as your competitive edge.
Have you the return policies of the main competition? If you have not, now is the time to learn how they treat their customers and how they handle the return of the goods sold. Make sure your return policy is more attractive but, at the same time, ensure a high level of protection for your business.
10. Integration with Useful Tools
When you sell on Walmart, you are not left alone with all the issues and difficulties that might arise. A lot of tasks can be automated with different tools. For example, our platform offers you the best way to automatically control the primary operations, like product feed syncing, orders and inventory management, statistics, and much more. You can find tools for almost all and every single task that you need to solve when selling on Walmart Marketplace.
Sellbery is a multichannel listing tool which automatically synchronizes product listings, order and inventory data between online stores on Shopify, Magento, Woocommerce and top marketplaces such as Ebay, Amazon, Google ads. etc.
Sell on Walmart: Making the Final Decision
Nobody says that selling on Walmart Marketplace, or any other marketplace for that matter, is easy. It will take a lot of effort and time to become a seller there. At the same time, the benefits clearly outweigh the downsides.
Walmart showed its interest in online retail and the desire to challenge its main competitors. The services it offers for sellers open up the possibility to reach broad audiences and enjoy a lower competition as compared to Amazon and eBay.
Want to sell on Walmart with no hassle?

Try Sellbery for Free and get access to the software that will automate your multichannel operations.


Also Popular on Sellbery
How to Sell on Walmart: In-Depth Guide to Conquering the Marketplace in 2019
Walmart is one of the biggest retail chains in the USA that now operates in 27 countries. It started in the 1960s and gained a competitive edge thanks to low prices and a wide selection of products. Walmart is also the second largest online retailer in the USA, just right after Amazon, with yearly online sales of $13-15 billion.