COVID-19: What to Do if Your Sales Dropped?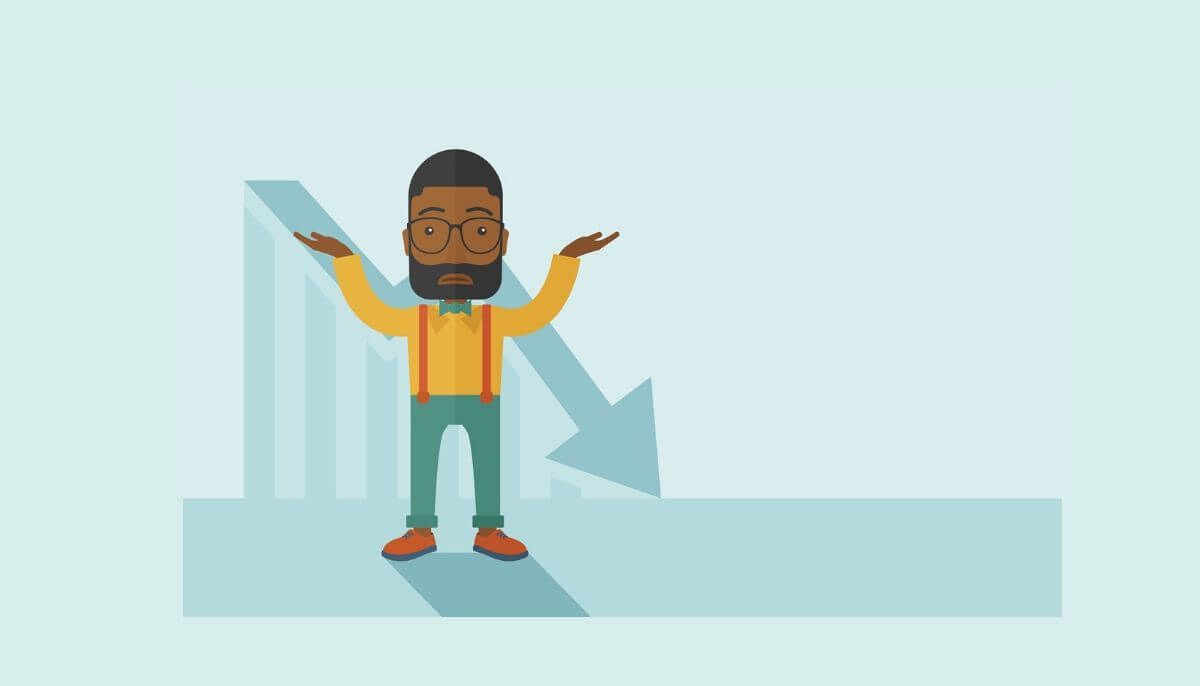 How to survive the COVID-19 pandemic if your business is non-essential? The answer is switching to multichannel selling. You have everything you need to save your business and bring it to a new level of development!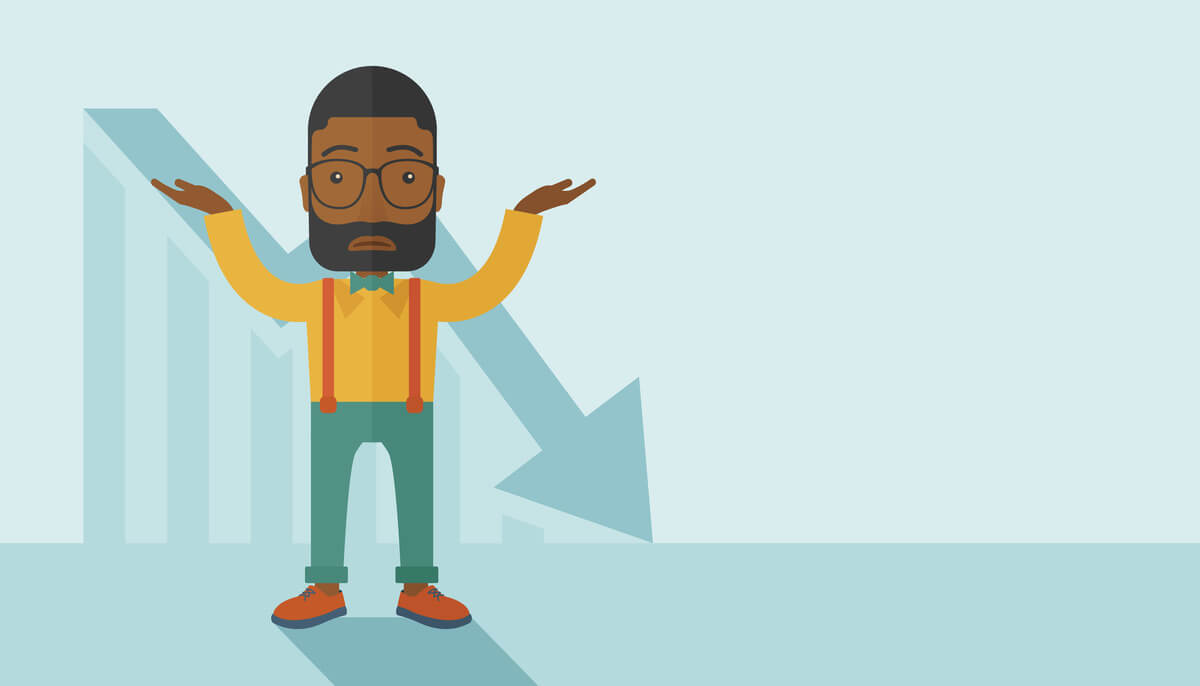 The coronavirus instantly changed the demand landscape. Such concepts as essential and non-essential goods became commonplace. Countries and online corporations limit which businesses can operate during the crisis, while non-essential business shut down and stop the activity.
Stay at home and sell with Sellbery for FREE!

COVID-19 crisis significantly affects many retailers and online sellers. That's why Sellbery decided to help businesses and offer our services free of charge through October 1, 2021. Get any plan for free and start selling multichannel.
Who's considered non-essential business during the pandemic? All those who don't supply groceries, medicine or household goods. If you fell outside these categories, you could have seen a sales drop.
We researched the online market situation and specified the main tops and flops. In the infographics below, you can assess trends in different sales categories and extrapolate to your business.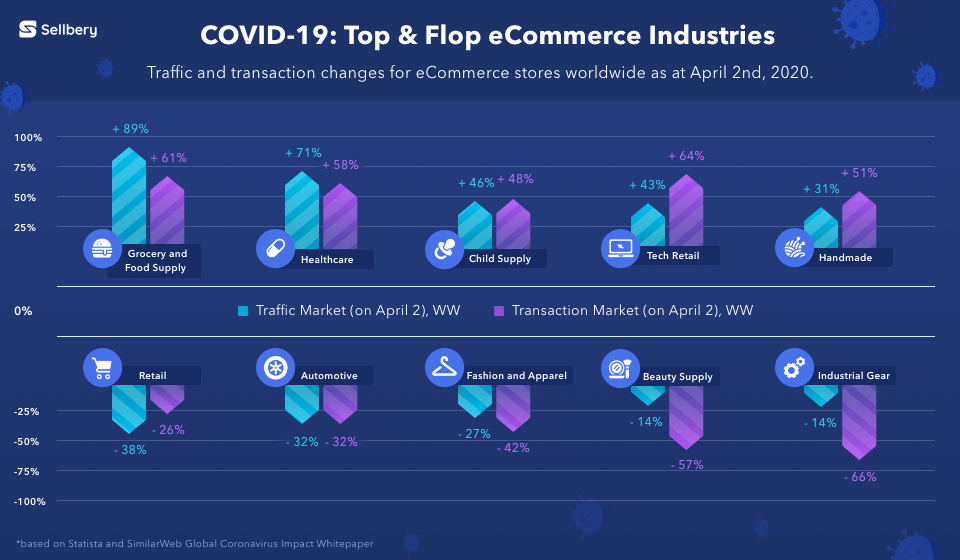 Businesses are forced to cut employees, save expenses and find new ways to survive. It's not easy to switch to masks if your brand has been selling bowling products for years. So what can you do?
If you're reading this article, you've come to the right place. Crises, as you know, are the treasury of opportunities. AT Sellbery, we're offering a way to find new sales channels and then multiply your income.
Where Else to Sell Your Products?
When your usual way of selling goes down, it is time to look for new options. As we wrote earlier, multichannel selling is right for that due to several reasons:
You sell on platforms that are trusted by millions of buyers (Amazon, eBay, Walmart, etc.).
You minimize the risk of the goods selling: if you do not succeed with your products on one marketplace, you will do it on another — and that's a huge small business relief during COVID-19.
You also reduce delivery risks: if Amazon has restricted the shipping of your product, you can use the services of Amazon alternatives.
You save on advertising costs: on global platforms, you get access to online shoppers who are just there to buy something.
You can add not only big marketplaces to your channel list but social media as well. To reach such results, make the most out of the Sellbery Facebook Shop integration to present your brand and products on social networks.
If, apart from new sales channels, you want to drive more traffic to your eCommerce website, use the Sellbery Google Ads channel. It can help businesses in such non-essential categories as beauty & personal care, skin and spa care. According to a study by the advertising agency WordStream, these categories are 41% more likely to be Google searched now than before the outbreak. Businesses are noticing a decrease in the effectiveness of CPCs (cost-per-click ads), but a positive change in search CVR (conversion rate). For example, businesses in the skincare industry lost 3% of CPCs but increased conversion rates by 21%. That means that website visitors are more likely to turn into customers.
All in all, the majority of consumers want a seamless multichannel eCommerce experience, so it's better to present your brand on as many marketplaces as possible. Moreover, multichannel selling boosts profit. In just one year's use of the Sellbery platform, our client X-Print has seen an increase in revenue by 600% compared to previous sales methods.
Choose any plan for free!

Many businesses are affected because of the COVID-19 pandemic now. Sellbery wants to help sellers overcome the crisis and a large drop in sales. Therefore, from now and till October 1, 2021, all Sellbery plans become free! Start selling on Amazon, eBay, Etsy, Walmart, and 10+ sales channels without paying any cent.
How to Manage Multichannel Selling
If adding new marketplaces is essential, you need a tool to keep an eye on all your sales platforms. Otherwise, manual management can lead to overselling, the shortage, damaged seller reputation, and so on.  The solution is Sellbery, a multichannel listing tool, that manages up to 16 channels at a time with a fast synchronization interval. It only takes within 15 minutes to update product and order information across all your sales channels.
Sellbery connects to the largest marketplaces, eCommerce platforms, and social media. With several sales channels at hand, you will keep your business and even increase profits during the crisis.  At such times, our mission is to help businesses survive, recover, and successfully develop.
Therefore ↓
All Sellbery plans are FREE now and until October 1, 2021! It means you can start selling on the most popular marketplaces today and without paying a penny. JUST DO IT — GO MULTICHANNEL.


Also Popular on Sellbery
What Is Required to Build an eCommerce Website?
In our digital day and age, when shopping online is more of a routine than a thing of wonder, opening your own online store seems like a great idea. Indeed, thousands of new sellers start their businesses every day and many of them succeed. In this article, we will look into the steps that you need to follow through to turn your business idea into reality.