Product Feed Management: Why is it Important for Your eCommerce Business?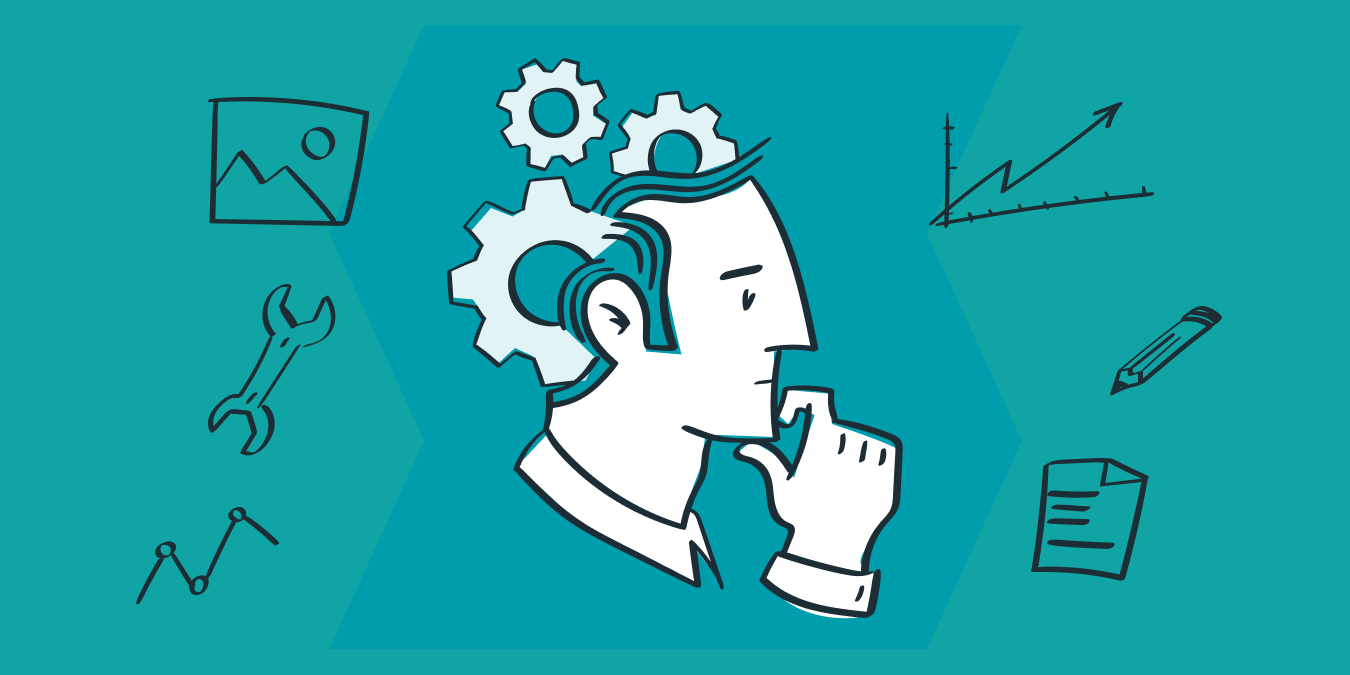 Find out what product feed management is and why it is necessary for your ecommerce business when you're running on multiple channels.
With the ever- changing environment of online selling, there is always a need to be ahead of your competitors; to sell best and to show the best.
A well-organized product feed is the starting point for the success of your business. When it's constantly managed and updated across all ecommerce channels; it puts you in a safe place in the world of ecommerce, protected with the buyers' affection.
What is Product Feed Management?
For the less-tech readers, Product Feed Management is the process of optimizing your product feed (SKU, title, description, color, price and other attributes) to meet the exact requirements of your relevant sales channels. In simple words, shaping up and enhancing your products with enough rich data before you list them on multiple channels to drive up sales, meet data feed requirements and so on.
The more eye-catching, well organized and well-optimized your product feed is, higher the chances of catching customers' attention and boosting sales. A WIN-WIN situation for you!!
Here is how you can find the right product for your eCommerce business
Key Points to Achieve Product Feed Optimization
Essentially, there are two basic ways to develop and manage your product feed:
Manual Product Feed Management (Data Feeds):
Digital file that provides an overview of the products or things which you wish to publish online, including various product attributes such as the title, color, size, EAN/GTIN numbers and much more, represents a product feed or data feed.
A data feed is generally provided in XML, CSV, or text files. It is rather easier to get this data from your store system if you are managing an online shop that is based on an eCommerce platform like Shopify, Magento or WooCommerce. In other situations, your feed management source is a custom data file.
Automatic Product Feed Management
When you're taking your shop to different channels like Amazon and eBay, then a wise option would be going with an automated tool.
An automatic approach will allow you to upload the original product information and reproduce it to multiple channels, based on the feed requirements of different export channels.
With a SaaS Solution, you will be able to enhance the quality of your data feed and experience more ease to fulfil the accurate demand for your export platforms if you conduct feed management the correct way. Moreover, a feed management tool enables you to automatically update your product information, which ultimately contributes to precise ads and improves client experience and expectations.
This process is also called feed optimization. You may add more data to your feed using a feed management tool, add product information and simply filter contents using a rule system.
Here are a few ways you can optimize your feed using a product management tool:
Product Categorization

You can categorise your items in order to meet the categories of various export channels.

"If-then" rules

You can 'code' yourselves with some basic 'if-then' rules. When these rules are defined, they are immediately applied to new products which are later added to your online shop. Thus, you can accurately regulate the flow of items into each export route and simultaneously change all information.

Content API

APIs provide an automated, on-going flow of information between your online store and the marketplace. APIs will allow you to synchronize your product data in real time.
Here are some basic tips that you can use to shape up your product feeds:
Include essential product attributes and key details in your title and description.
Provide customers with the most relevant product information such as important features like product type, size, color or customisation choices in your title to better match search queries and to enhance performance.
Use high-quality images and videos
Products with high-quality pictures and videos are more likely to catch their consumer attention for relevant search requests, especially on high-resolution devices.
Give the most relevant product data in your description
Maintain up-to-date price and availability of the product, including taxes and shipping costs.
Here is how to write a killer product description that grow sales
Product Feed Management in a Multi-selling Channel Environment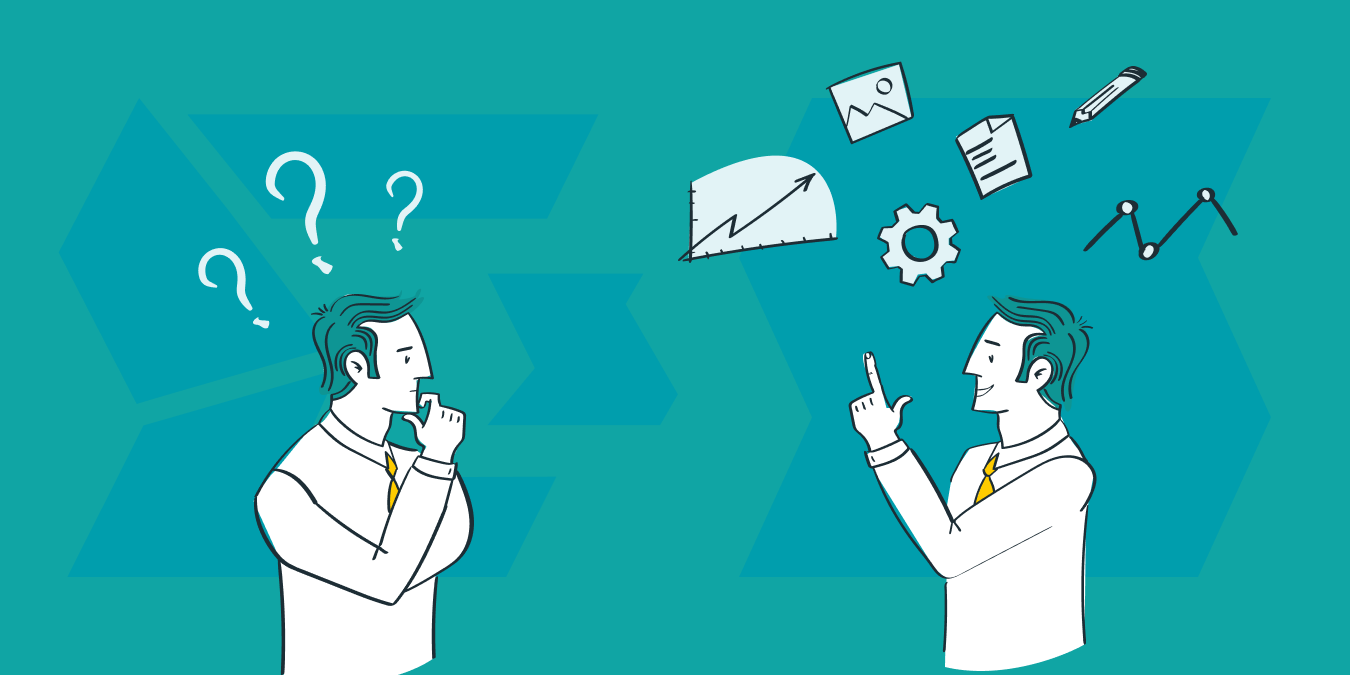 Ofcourse, one would be tempted to stick to the old-school method of developing their feeds on excel but let's face it when you're working with 1000+ products, it's really difficult to keep up with each channel.
Especially when different shopping engines like Amazon, eBay, Shopify and Google have their own formats and feed requirements, then it's necessary to level up your product feed management game.
Read more on how you can optimize your Amazon Listings with Sellbery
Signs your product feeds need an optimization tool
If you're selling something, whether it's a product or service, then you need product feed management to keep your products in check and business on the right track. Especially in cases when your business is already growing and you want to push on Amazon, eBay etc., then you need an automated product data feed management tool.
When running a business, you'd want to effectively exhibit your items on several channels: search engines, multi-selling channels, affiliate & re-targeting networks, and more. You want to keep your consumers updated and display your items at the correct moment throughout their navigation. However, building such a diversified multi-functional selling journey comes with some pain points:
Poor command on sales channels

Every new sales channel is a new load of manual tasks & a new set of rules to stick to. Building your feeds is a cumbersome process; developing, organizing and updating your feed is a hassle. You'll miss some common mistakes which will lead to your product not showing up altogether.

By exporting your product catalog to different channels and for varied objectives, you require feeds in different formats. Various channel needs might become burdensome and difficult to handle. Every new marketplace requires a different listing of your product details. Moreover, each category has its own field requirements. The constantly-changing feed requirements of certain channels is another nightmare to deal with.

Overselling and Incorrect orders

Selling on multiple channels increases the possibility of poor inventory management as keeping an eye on your products 24/7 on each channel to control how much stock is left is a constant challenge.

A single platform is difficult enough. How many more channels, that are distinct from each other, can you imagine? It becomes a major headache for online brands when going multichannel as doing the manual work on each channel is not something a seller imagines. A common complaint related to online shopping is that products get out of stock!

Split Product Testing is NOT an option

Manually testing each product with a different title, picture or description on each channel is super time-consuming. With Split product testing you can see what your customers prefer in terms of your product title, description, visuals, style and so on. A well-optimized product page that your customers like can result in a considerable improvement to your conversion rate but when you're working without a tool, manually testing your products on each channel becomes overwhelming and it's an option you'd eventually give up.

Lack of time

You want to prioritize your business goals like focus on beating your competition in your niche, generating more revenue or developing classy marketing campaigns. Instead you're working on manually developing your product feed and updating it one by one to multiple platforms, trying to meet each platform's feed requirements; another hassle for the eCommerce seller.

For all of the above mentioned pain points, a product feed optimization tool comes in very handy, where most of the tasks are automated with some clicks here and there!

Exporting your product catalog to different channels and meeting different channel requirements might be overwhelming and difficult to handle, particularly if you want to publish simultaneously on many channels. In this case you may need a strong tool to manage your product feed to get complete control and flexibility on e-commerce channels and markets.

For example, using a feed management solution such as Sellbery may improve your feed health and save time on manual work. With Sellbery, you can:

edit and optimize each product on any store or marketplace you have.

create product profiles for your titles, descriptions, and other attributes to eliminate extra work for new channel listing and make the product info relevant for marketplace SEO in several clicks.
write proper SEO titles to beat the algorithm and be seen by potential customers; add SEO descriptions to help your audience find your store faster.

create two similar simple products. Instead of using a secondary category on eBay, publish them in two categories to include fields in the category-specific family to have stronger SEO. Change their titles, descriptions, or 1st image that you want to test. An voilà – wait for the sales winner to appear!


Read more on how a SaaS solution like Sellbery can work out for your business
Concluding Thoughts
Using a product feed management tool can save tons of your time and money which can be shifted towards achieving bigger business goals. When you're choosing a tool for your business, make sure it does not compromise on speed, simplicity, automation, customer support and privacy protection. All of these key components can help you make the right decision.
Here are some key benefits that we put up to help you decide if a product feed management tool is right for you
Enhances Customer Experience
Drives up sales of your products
Adjusts product listings to export channels according to their feed requirements
Update product feeds at real time
Improves campaign performances
Gain command over your feeds
Conquer your selling game on all marketplaces by investing in a strong and efficient product management system.
Need a product feed management tool?
You can try Sellbery


Try now


Also Popular on Sellbery