Sellbrite Alternative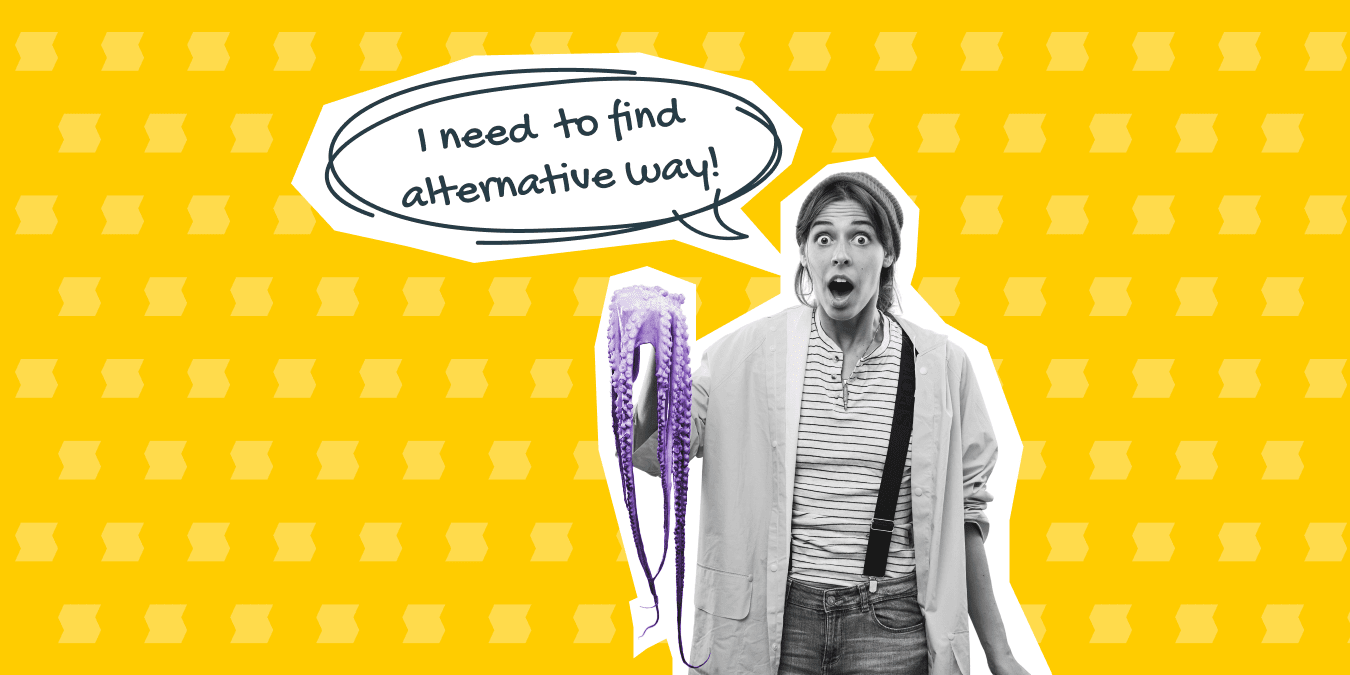 Why Sellbrite? Should you choose its competitors? A comparison of 5 Sellbrite alternatives. Sellbrite vs Ecomdash, Selleractive and others.
Multi-channel sales on Amazon, eBay, Etsy, and other marketplaces at the same time are the key to the success of your business. This strategy has clear advantages over single-channel sales, but that's not what we're talking about now. We're talking about Sellbrite and its alternatives. This SAAS product offers you to get rid of manual labor! Selling both at once, there are a number of problems associated with setting up a price list for each marketplace, processing orders in different locations, and synchronizing inventory and prices. You are offered three basic solutions for your users:
Combining orders from all channels in one place;
Management of all products in one place;
Offloading products to all necessary marketplaces.
Automation is our everything and any seller sooner or later comes to it. Still do not understand how it works? Let me explain in simple language… This service, which allows sellers to save time (now there is no need to sit up all night to process price lists for all sales channels), money (no need to hire a large staff) and save the company's reputation (instant synchronization of inventory eliminates negative feedback about the lack of goods).  The question is – why Sellbrite? Isn't there anything similar to this service on the market? There is! In fact, there are more than 100! Some are better than others, some are more affordable, some have more attractive and understandable website, some have an open API, whatever that means… in general, dizzy.
One thing is for sure – Sellbrite is not the only player in this league, and it makes sense to consider its alternatives.
5 competitors or alternatives to Sellbrite
It's much easier to compare 5 services than 100. We've already done that job for you and selected the top 5 alternatives. Why 5? And five is my favourite number – don't judge me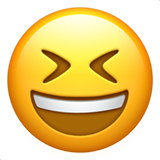 So, Sellbrite's worthy competitors are:
Plytix
Selleractive
Ecomdash
Webgility
Sellbery
Oh yeah, we haven't answered the question of why this whole article is built around Sellbrite. It's very simple. The company was founded in 2011. At that time, there was already a sufficient level of competition and the company broke in with a big advantage over its competitors, particularly pricing and technical trivia. The guys were developing fast enough, more than everyone else, so they gained a good reputation. The highlight has been comprehensive customer support, for which they spell out every little detail. Over the years the reputation of Sellbrite grew and as a result we've got the leadership of this company. But… nothing lasts forever and at this point there are cracks…
Sellbrite problems
Like all top companies, Sellbrite has problems. For example, synchronization with eBay is not set up very correctly and some attributes are not updated.

Like any company that has raked in enough customers, Sellbrite can't always handle customer support on time. Currently, support is very slow.

So if you are interested, read Capterra.
There are enough of such small details, so it is not necessary to praise only Sellbrite. Let's compare this company with its 5 competitors and find out if we need to use this service or why not choose something else.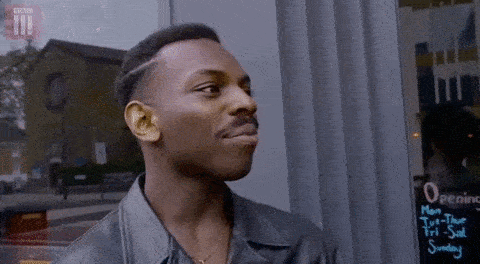 A comparative analysis of Sellbrite and its 5 competitors
For the average person who decides to consolidate his multi-channel sales in one place, it takes a lot of work to choose the best service for him. This is because the competition is fierce and all the companies are trying to appear more profitable than the others through marketing. The important thing for the sellers is not the dust in their eyes, but the real characteristics, which will help understand the essence.
Here again we have worked hard and made a comparative analysis of Sellbrite or its alternatives considering really important characteristics, rather than some marketing nonsense:
| | | | | | | |
| --- | --- | --- | --- | --- | --- | --- |
| Parameters | Sellbrite | Plytix | Selleractive | Ecomdash | Webgility | Sellbery |
| Price per month for an adequate tariff plan | $200 | $300 | $299 | $350 | $289 | $170 |
| SEO for Marketplaces | ✘ | ✘ | ✘ | ✘ | ✘ | ✓ |
| Tools to increase conversions | ✘ | ✘ | ✘ | ✘ | ✘ | ✓ |
| Product variations | ✓ | ✘ | ✓ | ✘ | ✘ | ✓ |
| Instant Repricing | ✘ | ✘ | ✓ | ✘ | ✘ | ✘ |
| Multi-Warehouse Capabilities | ✓ | ✘ | ✘ | ✘ | ✘ | ✘ |
For most sellers who are just getting acquainted with such services, the most decisive factor will be the monetary benefit. And here Sellbery leads the way.
Ecomdash and Plytix are too expensive, not justified. Selleractive is expensive and doubly unjustified, no offense meant.
The SEO marketplace of playsets is the most weighty feature. To get the most sales from Amazon, Ebay, Etsy and other channels, you have to rank well in the internal search of those marketplaces. To rank well, products must have maximum rankings. Only smart SEO can achieve that and today, only Sellbery can offer that. A unique algorithm allows us to draw all necessary characteristics from the description of a product so that it ranks in every marketplace as best as possible.
Instant synchronization of orders and balances. For example – a buyer bought the last item on one sales channel and in the next 15 minutes another buyer buys the same item which is already gone. As a result, you spend time on processing an empty order, apologies, and even negative feedback will come later. Everyone synchronizes every 15 minutes, which is also good, but in those 15 minutes can happen what I described. So Sellbery wins here.
Tools to increase conversions. One of them is the Last call urgency tool (min/max of stock to create urgency and increase conversion). It encourages the buyer to make a spontaneous sale, not give time to think, consult with the wife or the tooth fairy. And as we know, spontaneous sales account for 40% to 80%, depending on the product group. Another tool for increasing conversions is split testing. You compare the two products – which is more sellable and brings more conversions, then optimize them later. Again, only Sellbery offers all of this, while others consider it less important.
Product variations (color, weight, etc.) seem to be quite a standard feature today, but not all services can support it. Vendors for whom it is relevant (and it's almost 90%) may face a number of problems if this function is missing.
Multi-Warehouse Capabilities. When one warehouse runs out of goods, another is automatically substituted. This automation is not that important for medium and small businesses. But for large merchants with multiple warehouses, it comes in handy.
The multi-channel pricing feature allows you to set the right prices for each channel.
There are other countless features that overlap to some degree with all such services. These can be:
Availability of trials;
The number of allowable SKUs;
The number of allowed users;
Type of technical support;
Analytics.
etc.
I just showed how behind all these standard and more or less understandable characteristics can hide really important things that will help you not just sell on different channels, but become a leader in your field.
Sellbrite vs Sellbery
To wrap up my thoughts, I'd like to mention this. The public interest is often based on a Sellbrite vs Ecomdash or Sellbrite vs Selleractive comparison. Um, what can I say, Sellbrite is definitely better. Ecomdash is a more expensive and less functional service. Selleractive's support leaves a lot to be desired. We propose to compare Sellbrite and Sellbery. From the table above, Sellbrite is clearly inferior to Sellbery both in price and in important non-marketing features. There is no need to prove any more, the only thing left is to check it out in action, so we invite you to try our product and make sure how useful and simple it is based on your own experience.


Also Popular on Sellbery