Inventory Reports: Importance, Benefits & Main Types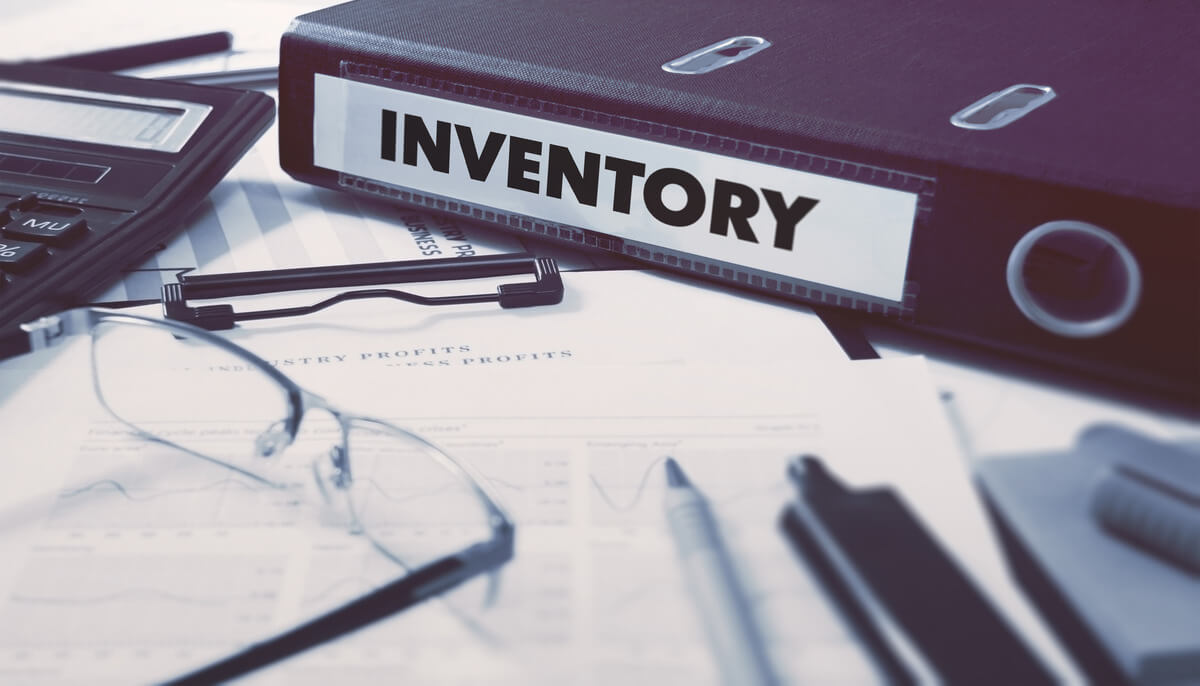 How do you know when you will run out of stock and when you would need to replenish inventory? Stock-out is a common problem among sellers who do not track inventory levels. Ignoring this important aspect of eCommerce business operations can hurt your income. According to research by Harvard Business Review, retailers can lose nearly half of intended purchases when customers are faced with stock-outs.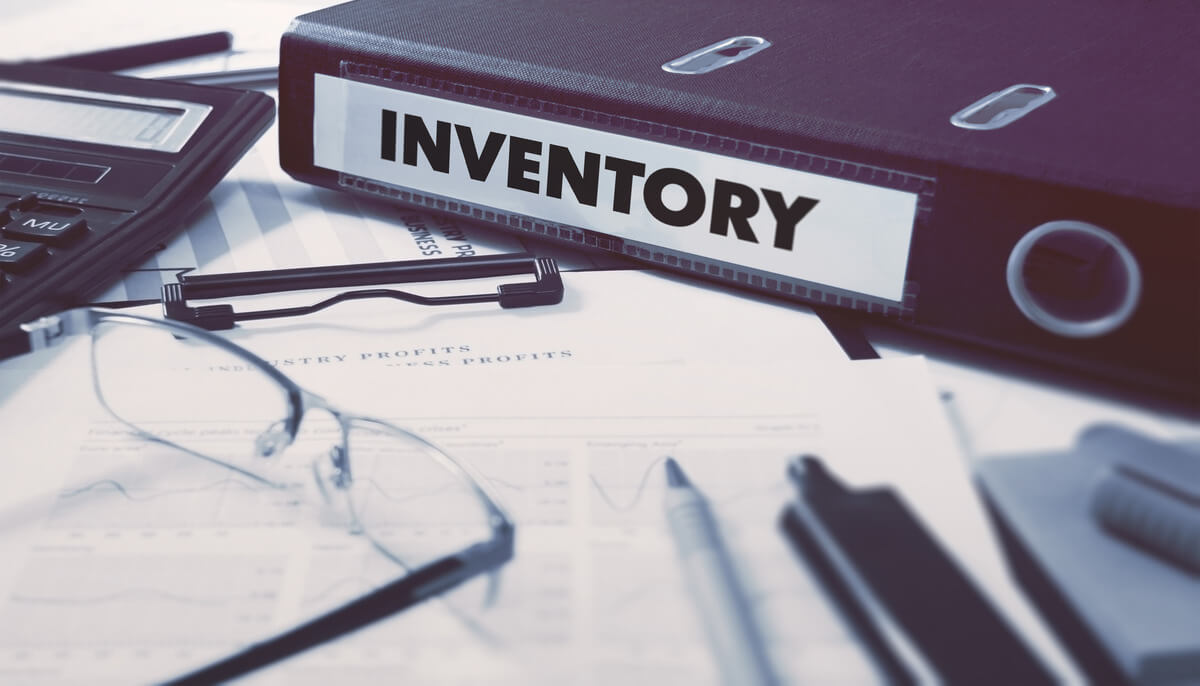 How do you know when you will run out of stock and when you would need to replenish inventory?
Stock-out is a common problem among sellers who do not track inventory levels. Ignoring this important aspect of eCommerce business operations can hurt your income. According to research by Harvard Business Review, retailers can lose nearly half of intended purchases when customers are faced with stock-outs.
To successfully grow your business, you should know the main types of inventory reports, how to analyze inventory data and leverage it to make decisions regarding business operations. The article will uncover the following aspects:
inventory control and its importance
how to analyze inventory
main types of stock control
Inventory Management: The Importance of eCommerce
Inventory management is the process of tracking all information related to stocked products. Its main goal is to optimize the costs of inventory storage, provide insight into the predicted time of product replenishment, and reduce the cost of product storage. 
The importance of inventory in eCommerce is crucial. With the right management system in place, store owners can ensure high enough stock of products that will be able to meet demand. In cases when business owners do not know how to analyze inventory, they can lose money on the sales they cannot fulfill due to stock-outs or waste money on the storage of excessive items.
Below you can see the list of the main benefits a business gets from inventory management:
Spoilage minimization – inventory management is vital for sellers who deal with products that have an expiry date.
Deadstock – usually refers to outdated products. When you know all about your stock, you can avoid situations when an item outdates and becomes low-in-demand due to season changes, etc.
Storage optimization – when items stay in your stock for too long, they increase warehousing cost. Avoiding such occurrences will help you cut expenses.
By knowing the main types of inventory reports, you will be able to avoid a lot of difficulties associated with poor inventory management.
How to Make an Inventory Report: Types and Main Criteria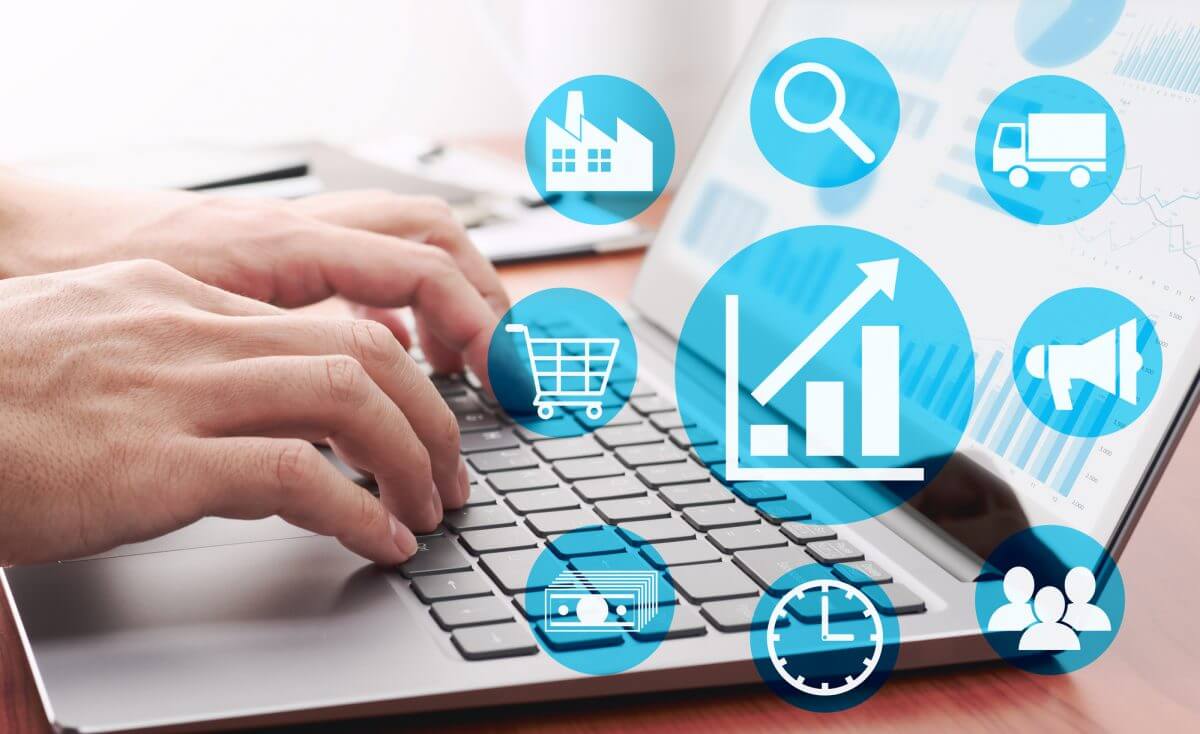 How you analyze and track inventory highly depends on the type of business management you utilize. It is a very flexible part of operations which allows businesses to approach it differently. Regardless, there are a few basic types of inventory control techniques you can use to optimize stock tracking.
Let's take a closer look at how to make an inventory report that will provide you with useful data.
An eCommerce business needs to have a required number of items on hand at any given moment. While too high inventory can add to your expenses, not having in-demand products in your stock can hurt revenue. That is why it is a good idea to include par level to the metrics being tracked.
Par level is the minimal number of items that must be on hands based on a variety of influential factors such as seasonality, holidays, etc. This indicator should become your main point in determining the best time to make replenishment.
Sellbery is a multichannel listing tool which automatically synchronizes product listings, order and inventory data between online stores on Shopify, Magento, Woocommerce and top marketplaces such as Ebay, Amazon, Google ads. etc.
It is especially important to set par levels for bestsellers and products that bring the highest revenue. It might not be the best idea to let the inventory of such offerings move low as in case of out-stocks you lose the opportunity to sell more.
To set a par level, you need two factors: how long it takes to sell products and the minimum time needed for its replenishment. Prior research and analysis are required for the right part levels. As time goes, you may notice that part levels for some products should be adjusted and, for some, it might make sense to take into consideration the selling season.
By abiding by the First-In-First-Out (FIFO) principle will ensure that you will not end up with spoilage and damaged packaging. The rule is simple: the stock that sits in your inventory for longer (first-in) should be sold first (first-out). Instead of promoting the newest stock and letting older ones turn into unsellable items, try to sell it as fast as possible.
While the importance of the FIFO practice for perishable products is unquestionable, it is a great idea to conform to it when dealing with non-perishable products. The packaging is worn out with time and the longer a box remains in your warehouse, the higher the possibility it will become obsolete, and you will not be able to sell it.
When dealing with seasonal products like Halloween costumes, it might be a good idea to try and sell out all of them. When the end of a season approaches, you can offer discounts and advertise such products, as long as the items remain of interest for shoppers.
How do you determine if the inventory management is in need of some improvements in operations? The efficient measurement of inventory is based on the data you collect. Regular auditing can help you with the task. It can be performed in a few ways, and the one you choose depends on the size of your business and what resources you have on hand.
Counting all inventory at once might be a tedious job. Due to the difficulty of the task, many businesses prefer to perform such checks once a year. While such an approach allows saving time, in case some discrepancies are notices, it can be very challenging to pinpoint an error in your inventory management system in the retrospective of a whole year.
Unlike the previous technique, this one is more suitable for sellers with huge inventories. It is advisable to use it if you have encountered problems with physical inventory checking and need more precise information.
Choose a product, count it, compare the numbers to the ones that are supposed to be. This type of inventory checking can be performed throughout the year and helps to quickly spot products that sell well or do not sell at all.
This approach in stock analysis entails counting inventory of a product every day, week, or month on a rotating schedule. It might be a good idea to count higher-value items more frequently, however, you can choose other methods to determine which products to count.
What products are more important to your company? The ones that sell better or the ones that bring the highest profit? 
All types of products play a huge role, however, a product of high value that does now sell very well require closer attention from sellers. While they may bring the highest revenue, as the sales are unpredictable, the financial impact they have can be significant.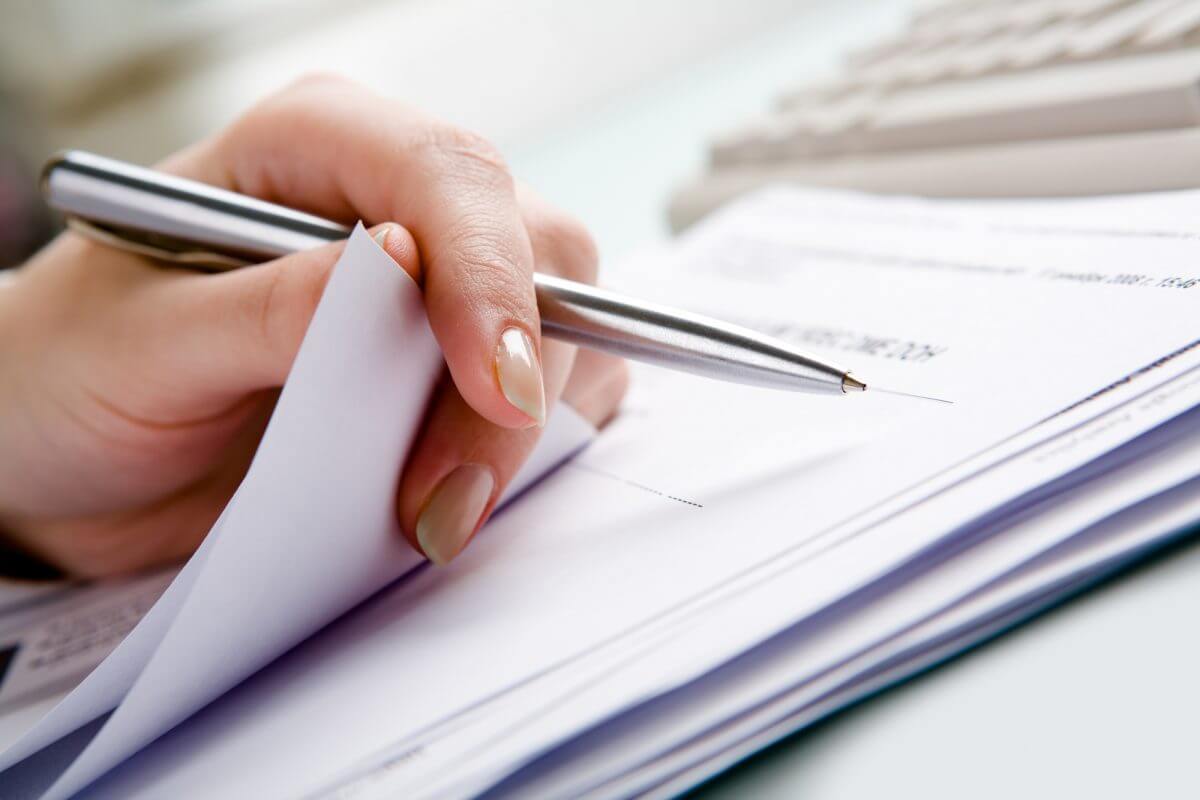 On the other hand, products of low value that generate a lot of sales (your bestsellers) do not have such a huge impact on the performance of a company. They require less of your attention.
There is also a third type of product – products of a moderate value with moderate sales. These fall in-between two previous types of items and form the safety basis for your eCommerce business. You still need to track how they perform.
Among the main types of inventory control techniques, you can also find forecasting. This one is especially important as the ability to predict demand helps to avoid costly mistakes and outstanding goods. Inventory forecasting is not an easy task, as many variables should be taken into consideration.
To make accurate predictions, you need to keep an eye on the main trends in the market, know when and which products sell best, seasonality, promotions you can offer, and other efforts dedicated to sales-boosting.
The Importance of Inventory in Business: Concluding Thoughts
eCommerce business is based on the products and inventory. Knowing how to make the main inventory reports is vital for every business owner. These can help to track the performance of products, lessen the risks, avoid stock-outs, and meet demand regardless of seasonal spikes in sales.
The problem of inventory management becomes more pressing with multichannel selling. When orders come from different sources, arises the need for data synchronization across all of them. Having an inventory management system may become a win or lose.
Sellbery offers a built-in inventory management tool for automatic syncing of inventory data. The analytics tool provides valuable insights into the performance of products on different channels. The data can be used in inventory reports to make more accurate predictions regarding possible demand and seasonal rises and falls in it.


Also Popular on Sellbery
Why you should be on Amazon Prime
With the recent Amazon's announcement about making free one-day shipping a golden standard for delivery to its Prime members, it is easy to imagine that the stakes have become higher for online retailers all over the world. The competition tightens even for the largest online marketplaces like eBay and Walmart.