E-commerce in Higher Education: Educational Resources for Students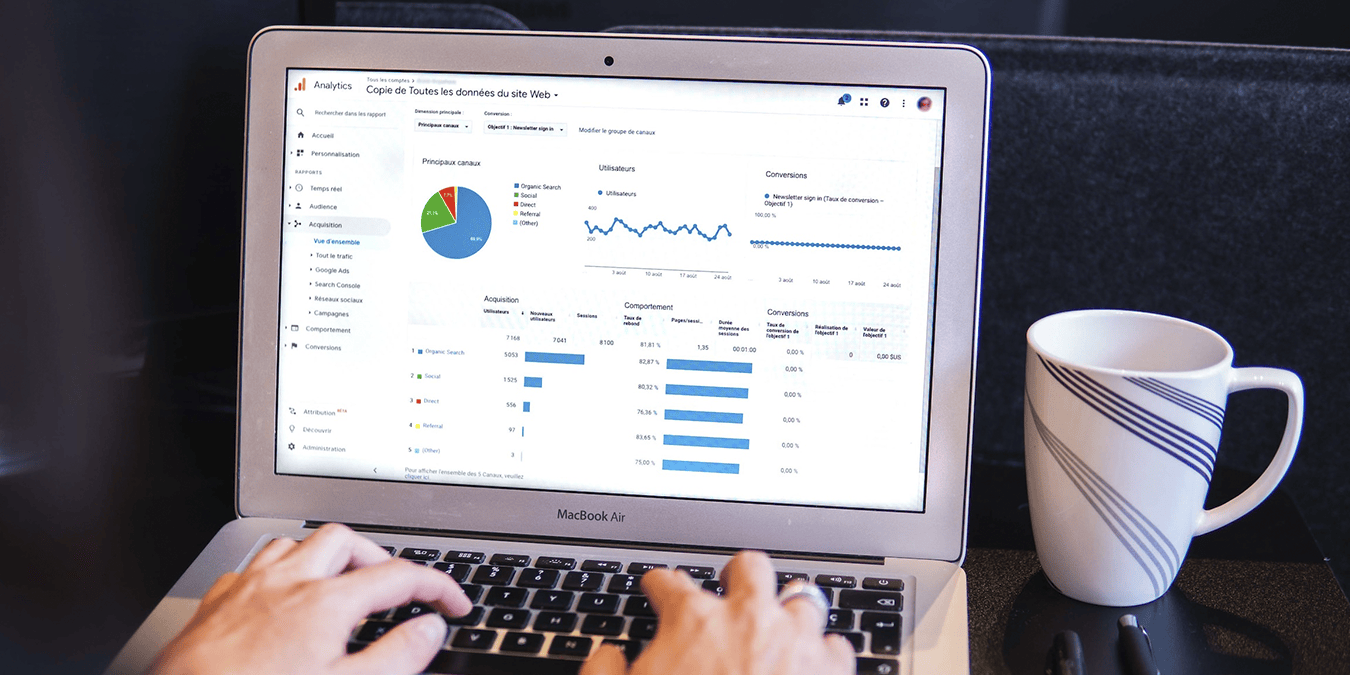 Explore how e-commerce transforms higher education. Our article provides students with convenient options by covering electronic resources such as online courses and e-textbooks.
One of the main areas gaining from the digital revolution that is reshaping many industries is higher education. In particular, the emergence of e-commerce is transforming not only the retail sector but also the way students buy, use, and engage with learning materials. It is not a surface-level change. It is a fundamental shift in how educational institutions function.
Our article provides a thorough overview to help you comprehend these changes. We will examine in detail the effects of e-commerce on higher education, including its many benefits and the plenty of resources now accessible with a click. Regardless of your interest in educational trends or as a student, teacher, or educator, our piece offers insightful information.
The Intersection of E-Commerce and Higher Education
The move toward e-commerce in the classroom is a big change in how students get and share their school materials. It is now easy for students to use their laptops or smartphones to buy textbooks, sign up for classes, and even find specialized training programs.  The classroom, which used to be a room with four walls, has grown to include many digital services and tools accessed through e-commerce platforms. This new model allows students to personalize their education, making it more flexible and convenient than ever before.
Yet, learners who start familiarizing themselves with e-commerce do not always understand exactly what it means. For a clearer understanding of e-commerce, you can check definition essay examples at StudyMoose free online resource, and find all the answers to your possible questions. From reading these essays, you will learn that ecommerce education extends beyond buying textbooks online in the context of higher education. It has transformed into a multidimensional platform where you can receive e-commerce training, purchase software, enroll in online courses, and even access academic journals.
Traditional vs. E-Commerce Models
In the past, students obtained educational materials from institutional libraries or physical stores. This model had its limitations: restricted access, high costs, and less variety. In contrast, e-commerce platforms offer more materials at your fingertips. You can compare prices, read reviews and sample chapters before purchasing. It represents a far more student-centric model, providing unprecedented flexibility and choice.
The Benefits of E-Commerce for Students
The advantages for students are many. First, it is more affordable, as platforms often supply discounts, bundle deals, and free resources. Convenience is another key perk. You can buy anytime and receive immediate access to digital resources. Moreover, the array of choices is vast, allowing for customization of your educational journey. For those seeking opportunities in ecommerce, these platforms offer specialized courses and certifications to help kickstart or advance your career.
Types of E-commerce Resources in Higher Education
According to Statista's comprehensive report, the global e-learning market will exceed $370 billion by 2026. This startling statistic highlights the increasing use and acceptance of digital learning environments, reinforcing the importance of e-commerce in the educational process.
Today, the e-commerce resources available to higher education students are diverse. Different kinds of resources, like interactive e-books and specialized software tools, help students learn more. Let's delve into some critical resources that enrich the learning experience.
E-Textbooks and Online Journals
E-textbooks have been a game-changer in educational resources, lowering costs and increasing accessibility. Using this method, online journals:
give readers instant access to massive collections of research materials;
let you do things like highlight text and take notes, which makes studying more fun and effective.
Online Courses and Certifications
The burgeoning of online courses has democratized education. Platforms offer courses from universities worldwide and an array of e-commerce training programs. They provide certification upon completion, giving you tangible credentials for your resume.
Study Tools and Software
Beyond textbooks and courses, these platforms also provide many study aids, such as:
citation generators
plagiarism detectors
specialized research tools.
All the tools mentioned above are priceless for students aiming for academic success.
Conclusion
In college, e-commerce is more than a trend. There is a moving force that is changing how students use school materials. With so many choices, like e-textbooks, online journals, and e-commerce training modules, the opportunities in ecommerce are limitless and easy to get to. These resources open education to more people and make it easier to tailor it to each person's learning path. Looking ahead, it is clear that e-commerce will continue to break down barriers. This will make learning more open, resource-rich, and flexible to meet the changing needs of students worldwide.


Also Popular on Sellbery