How to Sync Stock Across Multiple Sales Channels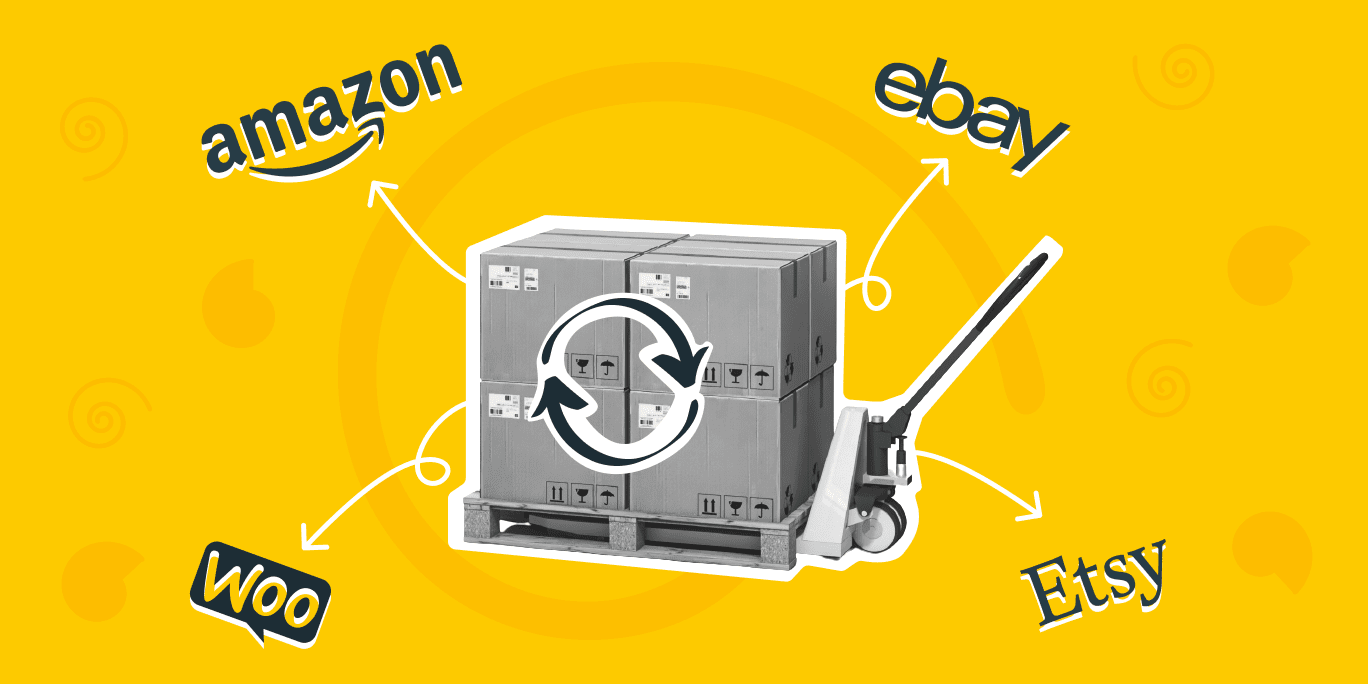 Learn how to use a stock synchronization tool when expanding your business across multiple sales channels
You might have made a lot of mistakes when you created your online business, I mean who doesn't?
Creating an online business and let alone setting up your brand across multiple selling channels is not a piece of cake.
From listing all your products and then syncing stock and orders, the whole process seems like a hassle, especially ensuring that the stock is accurately shown on each channel.
Relax, this blog does not intend to scare you away from expanding your business to different sales channels. Rather a super short guide on how syncing your stock can actually save your business (or life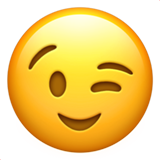 )
Why is syncing stock across your multi-sales channels a crucial step for your business?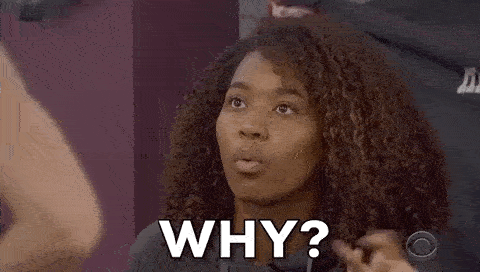 Back in the day, only large businesses could handle owning and maintaining many sales channels.Today, there is a lot of emphasis on hybrid and multi-channel retail, and the competition is getting fiercer everyday. Don't you want to jump on the wagon as well?
You can find customers anywhere from social media to online marketplaces. The trend is being followed by everyone from small and medium scale enterprises to big corporations.
A single platform is difficult enough. How many more channels, that are distinct from each other, can you imagine?  It becomes a major headache for online brands when going multichannel as doing the manual work on each channel is not something a seller imagines.
To get a better picture of this headache that you may encounter, let's imagine a seller with 100+ SKUs who sells products on a few marketplaces like Amazon, eBay, and Walmart, and tracks inventory in a spreadsheet. When sellers track inventory in a spreadsheet, there is no doubt that some products might be forgotten about and they'd lie around for a very long time.
To give your customer guaranteed satisfaction, you'd obviously make sure that there are no errors in what is being shown to the customer. But it's not always as easy as it sounds. A common complaint related to online shopping is that products get out of stock!
As a result, you need to deal with refunds. In the case of frequently repeated occurrences, you will get negative customer feedback which directly influences product ranking. Moreover, overselling contradicts with the policy of the top marketplaces like Amazon, Walmart, Rakuten USA, etc., and they may even ban you from selling products on their platform.
Woah, sounds like a nightmare, right?
To avoid such a nightmare, the presence of a great stock syncing tool will be a game changer..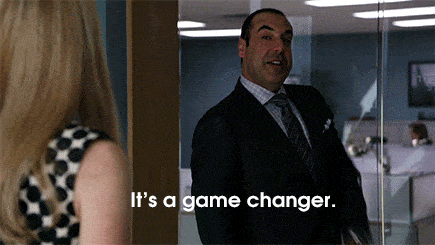 In case you're wondering, how we reached this conclusion…
Well, with a stock syncing tool, you'll be able to display your accurate inventory across all multi-sales channels and provide a seamless customer experience by avoiding overselling or being out of stock at any channel at any given time.
In such cases, we can recommend you to use a product information management tool like Sellbery as it provides users with instant product sync across all channels, along with other features!
Sellers manually enter product quantity listings on their platforms. It doesn't matter how many products or sales channels you have, Sellbery will automatically sync them all.
Want to sync your stock and enjoy other features of Sellbery?

Try now
How does the sync work on Sellbery?
Let's put it in simple words,
You begin by connecting your sales channels with Sellbery
After the sales channels have been connected, you import your products to Sellbery
You need to create their copies on Sellbery to modify/edit the listings and product information
You create import mappings and later edit/modify copies of products on Sellbery before importing them to external channels


Once the work is done, push products to export services

Once they have been exported, you can upload the products to the external channels

Sellbery will automatically sync all stock among channels, along with other product information
Products are synchronized between various applications based on SKU values.
Sellbery may tailor any part of the synchronization to meet your specific needs and requirements; product names or IDs can be used to match the items. Also, you may choose which stock keeping unit (SKU) should be synchronised and which should not.
Using mirroring, you can make sure that the stock counts on different selling channels are precisely the same. If one site has a different inventory than the other, it will always be synchronized and the counts would match.
After you've synced your stock, you may use the minimum and maximum feature to help you win more sales.
Min and Max feature gives you an option to set minimum and maximum value of your stock in order to generate more sales. This can be displayed on your sales channels to show how much stock is left so that the customer can make an informed and quick decision.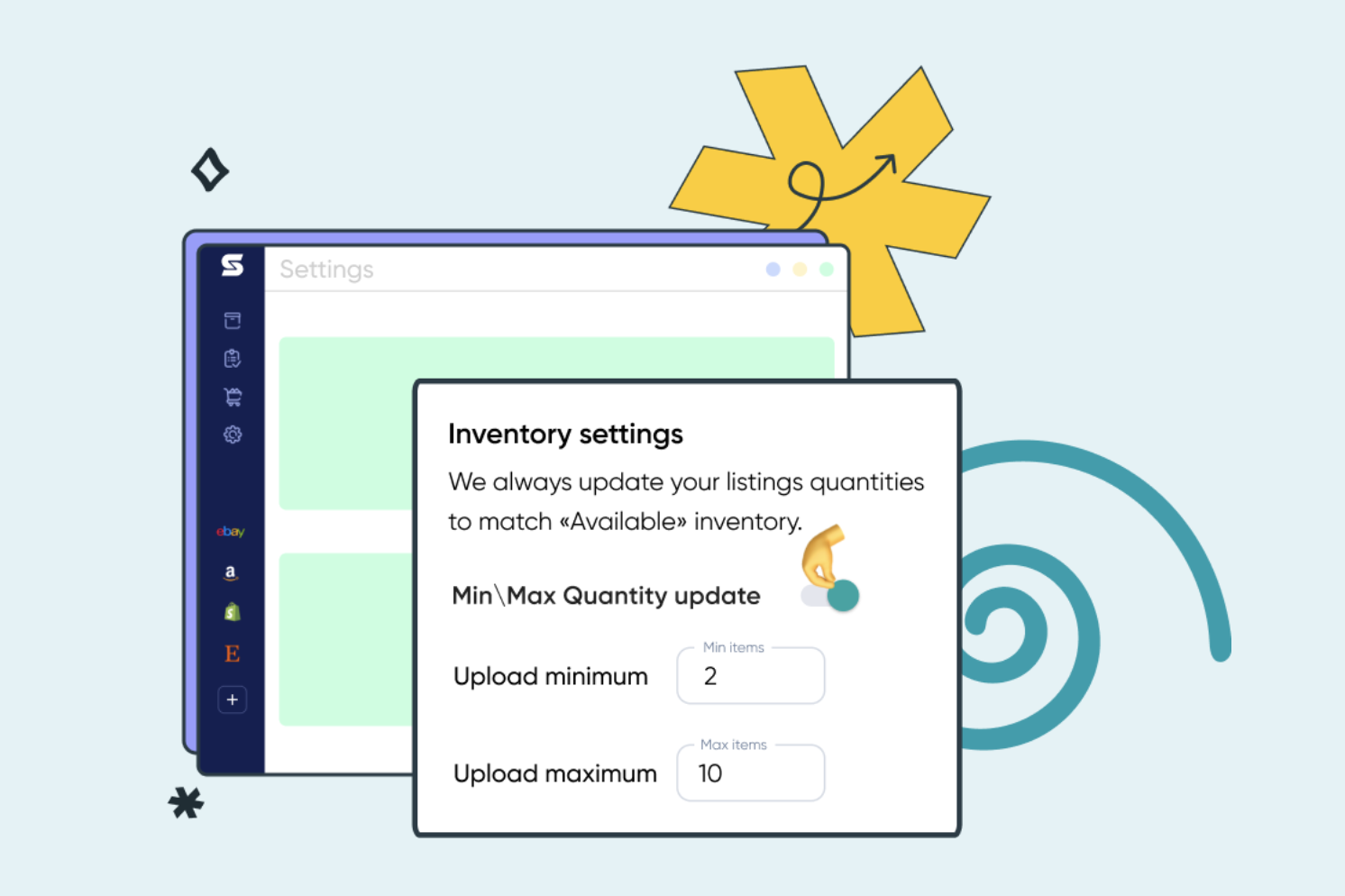 We just want to make sure you're not overselling!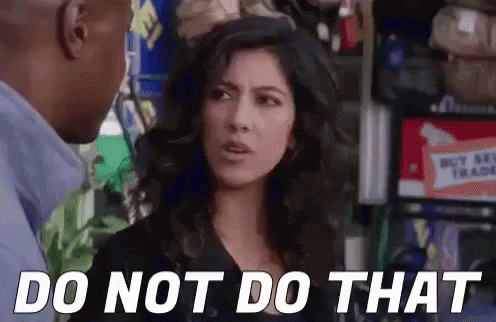 Selling on multiple channels increases the possibility of overselling, isn't it like selling more products than you really have on hand?
This may be the case, for example, if you're down to your last unit; you sell it directly to customer A, while customer B also buys it through your Amazon shop.
An email stating "We're sorry, but the item you bought is no longer available" will be sent to one of these customers. NOT A GREAT CUSTOMER EXPERIENCE!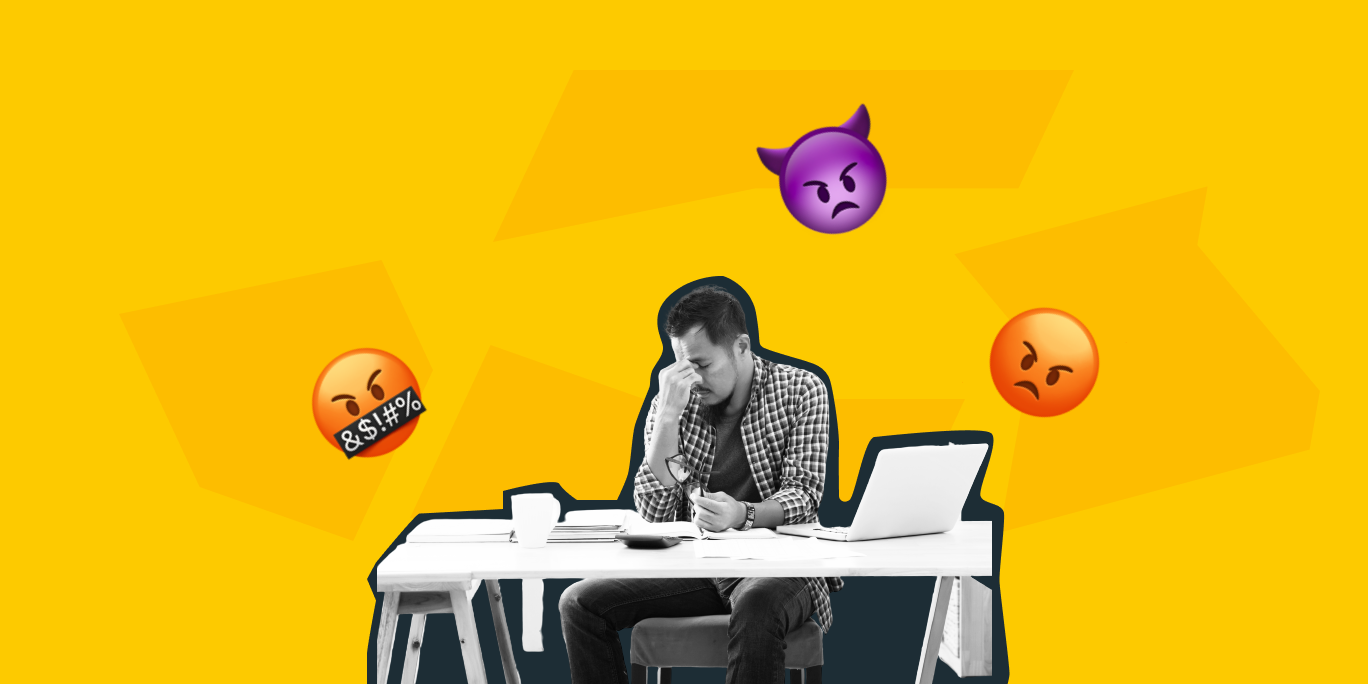 Why not avoid such situations ? When you sell products that you don't truly have in stock, it leads to unhappy customers.
Overselling also puts extra pressure on your business, as you have to deal with damage control, and finding the root of the issue isn't always easy.
To sum it up..
It's no secret that multi-channel selling is exceedingly dynamic, and customers' expectations are now greater than ever. Choosing the right tool is crucial, especially if your company is developing rapidly. So, you need a tool that keeps you informed and updated about which items you have on hand.
A great tool can save many hours spent on managing each shop or marketplace separately. Do your research and choose the best one that suits your business needs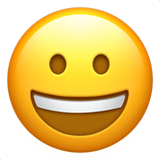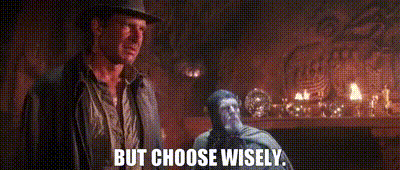 Happy syncing!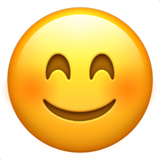 Also Popular on Sellbery