Most popular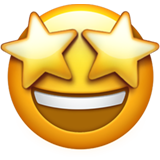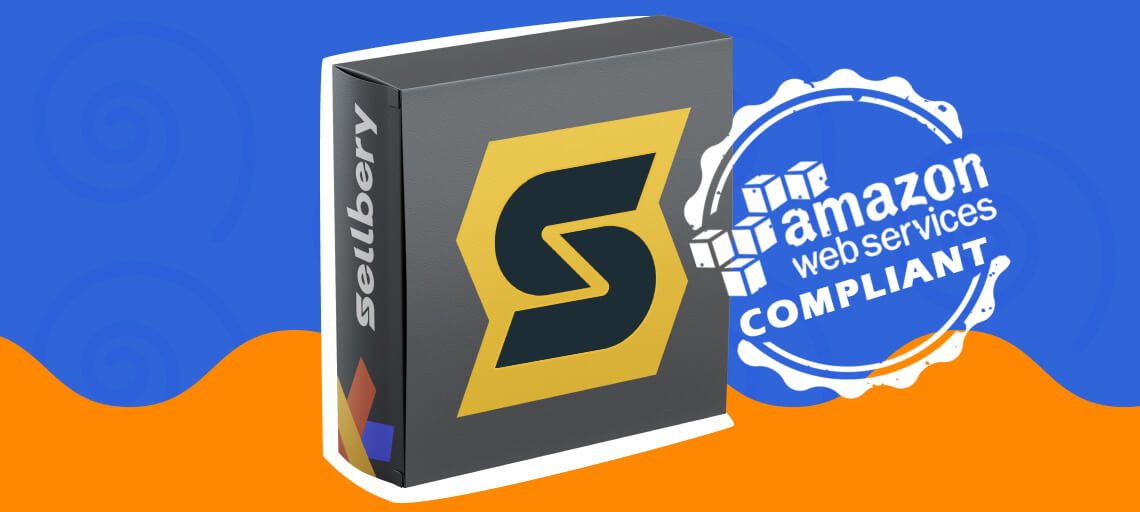 Amazon MWS audit – We did it )
4 minutes read
In this post, we break down Amazon MWS in a way that anyone can understand it in a clear way. We'll explain why it is THAT important for Amazon app developers, sellers and shoppers alike and will proudly present to you what it took us to pass the Amazon MWS Audit successfully.


Also Popular on Sellbery
Know the A-Z of Amazon Dropshipping
Dropshipping on Amazon may not be as easy as it seems, but it's not hard either. Once you have found the right products to sell, you're going to make money.
Multi-Channel Selling: An A-B-C Guide on How to 3x Sales
Multichannel selling is the process of selling your products in multiple places online to reach as many potential customers as possible. It can seem like a simple form of selling, but there is a lot to learn about how it works.