6 Etsy SEO tips + 1 for successful sales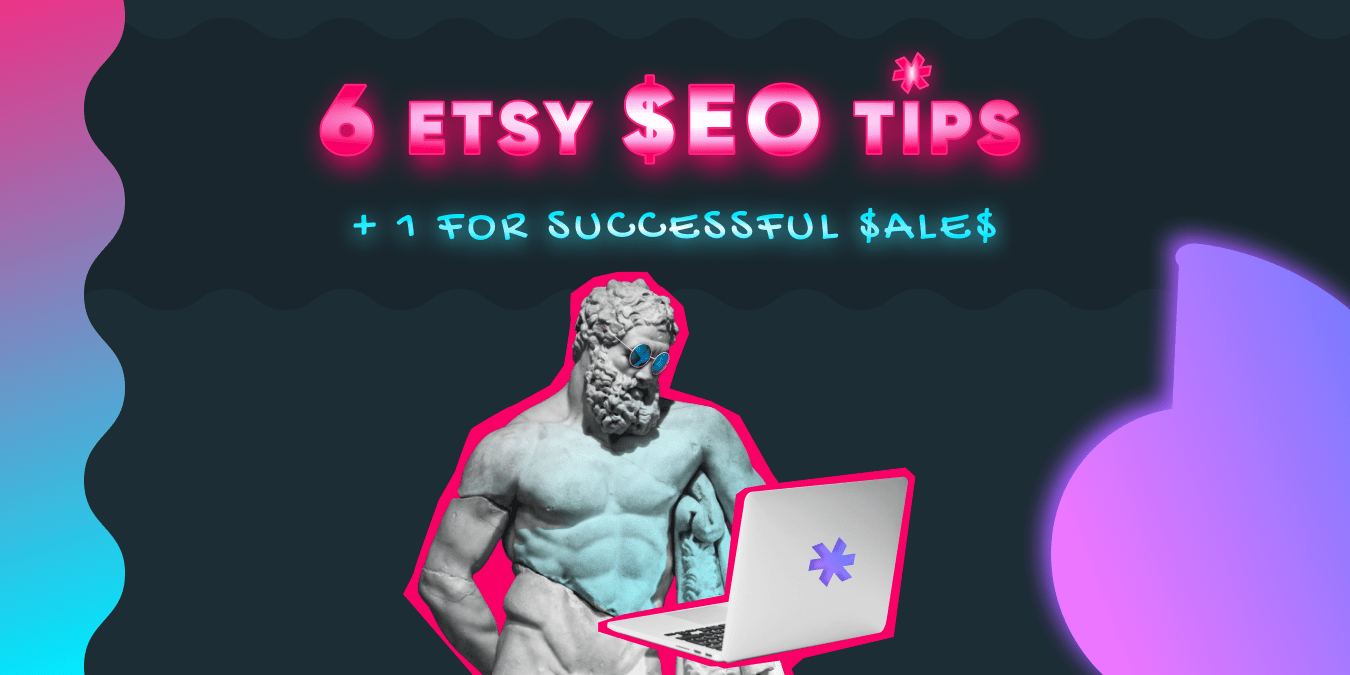 What does SEO mean on Etsy? 6 important Etsy SEO tips. SEO Etsy 2021 and 1 important tip for successful marketplace sales.
If you are reading this article, then you are already familiar with such marketplace as Etsy. If not, it is an American e-commerce company focused on vintage and handmade items. The field of goods is specific, so this platform can be considered a side business. It makes sense to use Etsy with other marketplaces like Amazon and eBay. It's also important to understand that Etsy is not for every eCommerce project owner.
There are 8 groups of goods with which you can enter this marketplace:
Jewelry and Accessories;
Clothing, shoes;
Everything for home;
All for weddings;
Goods for leisure and creativity;
All kinds of goods for collecting;
Gifts;
Vintage.
At the end of 2018, the list of products exceeded the mark of 60 million. The competition in each product group is enormous! And how do you sell?! Do you think your product is so unique that you are beyond competition? Maybe… But… for most people you need to think about SEO on Etsy.
Properly optimizing your products and your store will put you in the TOP. That's how all marketplaces and search engines work – regardless of the competition, everyone has to get in.
What does seo mean on etsy?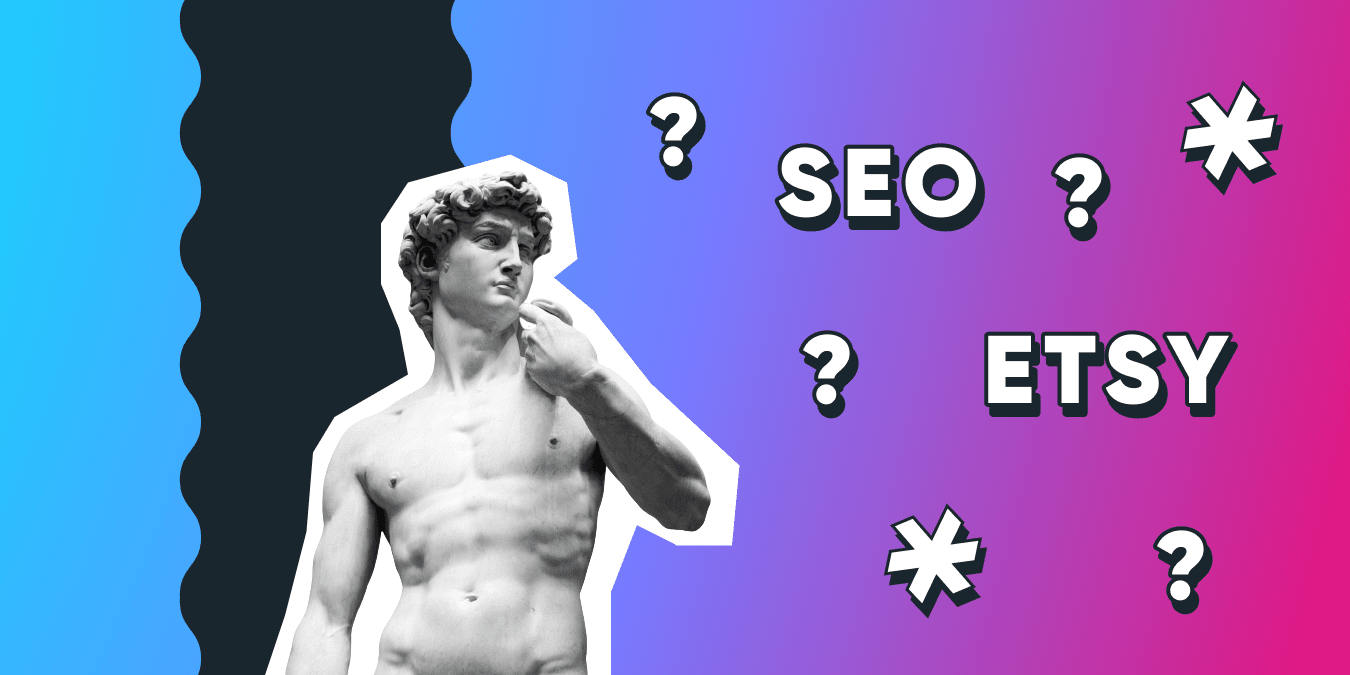 Any marketplace has its own internal search, product groups, and attributes. The customer searches for what they need in all these ways. Someone likes to search for items on Etsy using external search engines, such as Google. The buyer will see products or pages on the site that are the most relevant to their query. As practice shows, most sales are on the 1st-2nd pages of the listing. Much smaller ones are one on the 3rd-4th pages. If the buyer can't find the desired product on these pages, he will change the search algorithm.
How does Etsy SEO work? If optimizing for key queries, the product gets as high as possible in the listing, so it is more likely to be bought.
​​How to get to TOP of etsy search?
Let's write out 5 SEO tricks for Etsy (about 6th we will talk later), which allows to be in the top of the marketplace:
Keywords;
Full product description;
Full listing description;
Updates to the list of products;
Backlinks.
1. Keywords
There are tons of information about  the selection of keywords, it's a whole science, but I'll try to cover the essence…
Direct matching is our everything!
If the buyer's query is – vintage leather wallet with SpongeBob logo, then your product should contain exactly that keyword. The lower the accuracy, the lower the item will be in the general sellers catalog.
You can collect keywords using different services, for example Google Key Planner, Semrush or Marmalead (shows a list of requests on Etsy). It's also important to add your imagination and think like a buyer – think about what queries you would put in. Think of it as a role-play. Reinvent yourself!)) this training will open up new horizons in your personal life…)))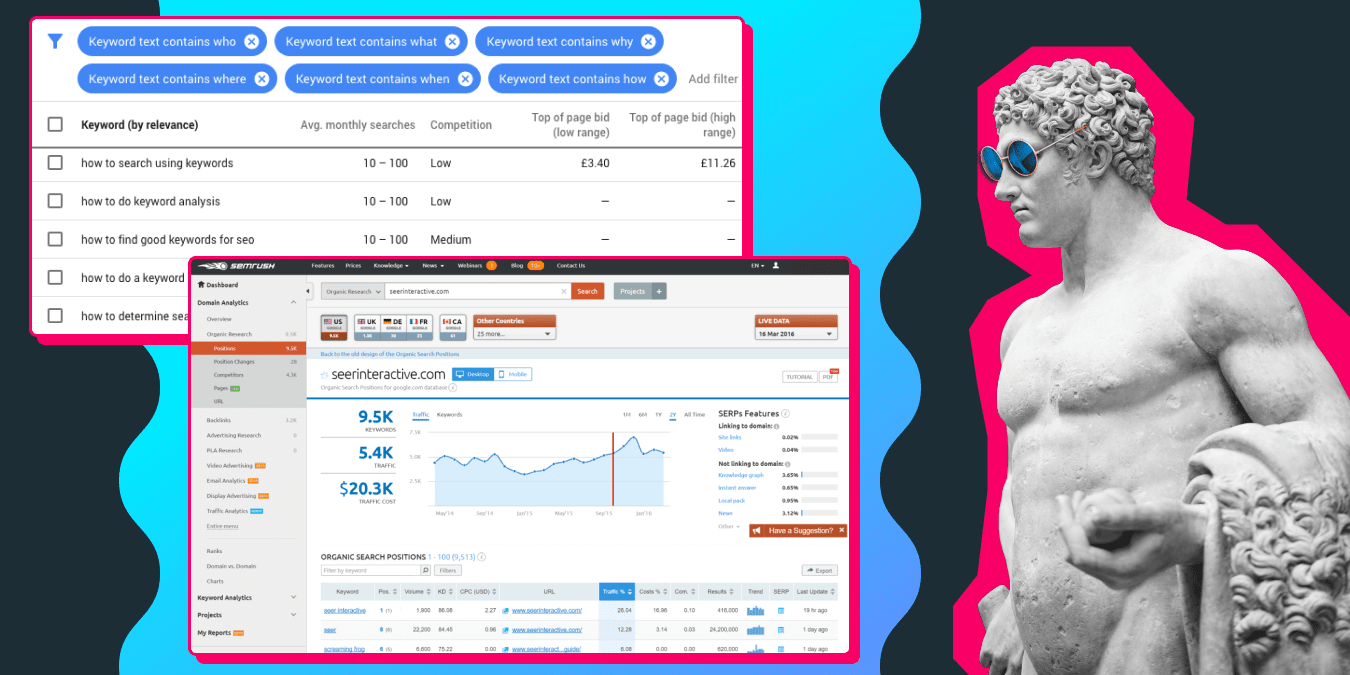 After collecting keywords, it's very important to put them correctly in Title. They should be in the beginning.
No: Genuine super-duper duper soft just fire white linen pillow
Yes: White linen pillow, etc.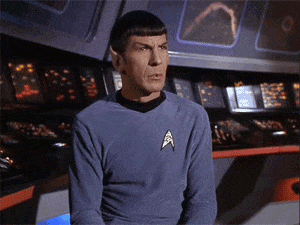 Try to avoid excessive and unnecessary praising of your product. In the beginning should be a clear keyword, and then the characteristics of the product, which extend this keyword. I don't force you to describe the product in two words. The more characteristics the better (within 140 symbols).
Besides the keyword in Title, it is important that they are in the Product Description and in the listing. Do not allow repetition of keywords or trivial rearrangements. Etsy is a very rich company and there are very smart people working there. Don't try to make them look like idiots by doing such things and thinking they will pass. The keywords should be different in Title, Description, and listing tags and it's important to have them in the beginning.
There are disputes on the topic – a short name of the product or a long one. Let's say, the truth is somewhere in the middle + always need to look complex, and not think that only one key or something else will lift you to the TOP.
Want Etsy SEO secrets about keywords? If you have similar products in characteristics, use different keywords. For example – «vintage leather wallet» and «antique leather purse».
2. Full product description
If you want your item to be as high as possible in the Etsy search, fill out all the fields – required and not required. It's important to remember that all product content must be unique. Don't try to copy.
Don't describe how great the product is and that it will suit the buyer in the best way possible. Your task is to describe the product as possible from all sides. It would seem a simple rule but most do not take it into account.
3. Full listing description
The number 13 is considered unlucky, but Etsy doesn't think so. You are given a maximum of 13 tags for each listing and it is important to add them all. The most important ones should be the first. The tag section is optional, but without it, your chances of reaching the TOP are diminished. Writing tags adhere to these rules:
Don't repeat tags, it should only be synonyms.
Don't make spelling mistakes.
Tags should be in the singular.
Use one language, which is the primary language for your store.
Tags should not repeat with attributes.
4. Product List Updates
One of the most popular Etsy SEO hacks is frequent product listings updates. When you update your listings, the marketplace gives you an indulgence. Your goods turn out to rank  higher. You shouldn't abuse it, just like you shouldn't think that you'll be in the first place right away.
Just remember to do it. It's best to do it during peak customer activity. Around 3 to 5 p.m., not 2 a.m. The increase in your positions can be several hours, and updating at night will not give any advantage! The timing of this indulgence from Etsy depends on how often you update your listing. If you abuse it, the marketplace will notice it and reduce the time of promotion to a least.
5. Backlinks
A powerful tool for giving authority to your store and products. To this day, backlinks are a key factor in SEO. To get them use:
Affiliate program. Exchange links with other stores.
Publish your products on social networks, there is a high probability that someone will make a repost.
Offer gifts or a good discount in exchange for a link from influential bloggers.
In fact, these are all key points about the most effective Etsy SEO optimization. However, I can't fail to mention one more point…
SEO Etsy 2021
Search engines and marketplaces are improving the relevance of the user's query. Algorithms are becoming more complex and in 2021 to the 5 main points added a 6th, not less important! This is the authority of the store and the level of service. This includes:
Reviews and respond to them on time, especially the negative ones.
Most content pages – About Us, Shipping, and Payment.
Free Shipping.
The importance of Free Shipping on Etsy in 2021 is very high. Items with this emblem will rank much higher. Even if the store is perfect SEO, but doesn't have Free Shipping, you can't count on high positions. It is better to raise prices to compensate for the losses, but Free Shipping must be!
Etsy SEO checklist is not all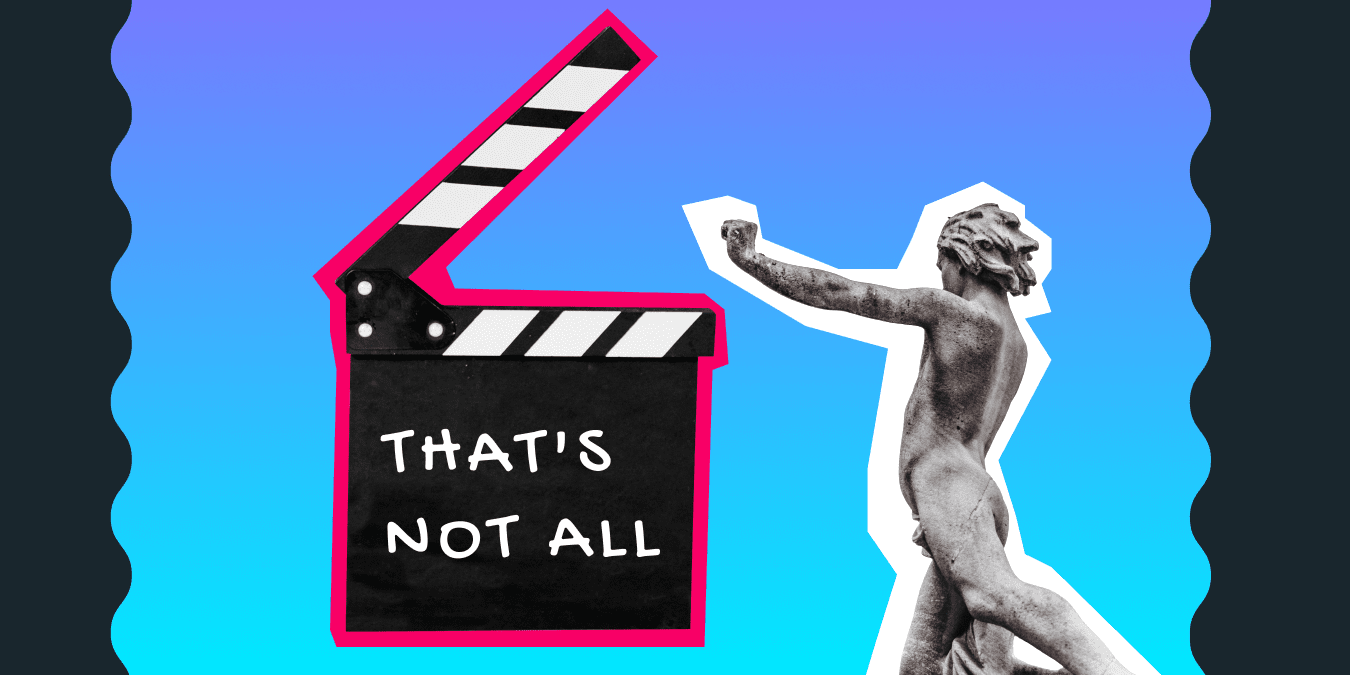 I would like to emphasize – SEO will only work in a complex of all listed above. If you only do 2 or 3 tips, the effect will be same as going to gym but eating junk food and hope you'll get a six pack. Simply won't work. Unless your 16 year old teenager. Now I'll a bit of shocking news… SEO is only 50% of the success for your sales. Sure, if you optimize all the products with tips, your products will rank higher. But does that mean 100% conversion? No.
I ask you to pay attention to such things as product's Images. I bet you were thinking it's product price. But no, you'll be surprised how much is your first image effects the conversions. Yes FRIENDS, it's all about the images of your products. As Etsy and other marketplaces show – price, service, and well-filled content are not as important (inferior) to quality images (photos) of the product. And if there's a video review as well, you'll hit the sales stratosphere.
Don't run out now and take 100 pictures of the product on your phone. Especially on your dining room table with your dog chewing on a bone in the background. These should be professional photos and videos, with a good angle, light, concept. This is the only way you will add those missing components to your store for successful sales.
Over time, you will notice what else needs to improve Etsy SEO, because it is a never-ending process. In this article, I described 6 main points on SEO + 1 point on marketing, which are the basis, and then it's up to you. The only thing I can still tell you is – automation of the process and saving time. And in this you will help our service Sellbery.
Want to sync your stock end enjoy other features of Sellbery?

Try now


Also Popular on Sellbery