Skills You Need To Make A Career In The Ecommerce Sphere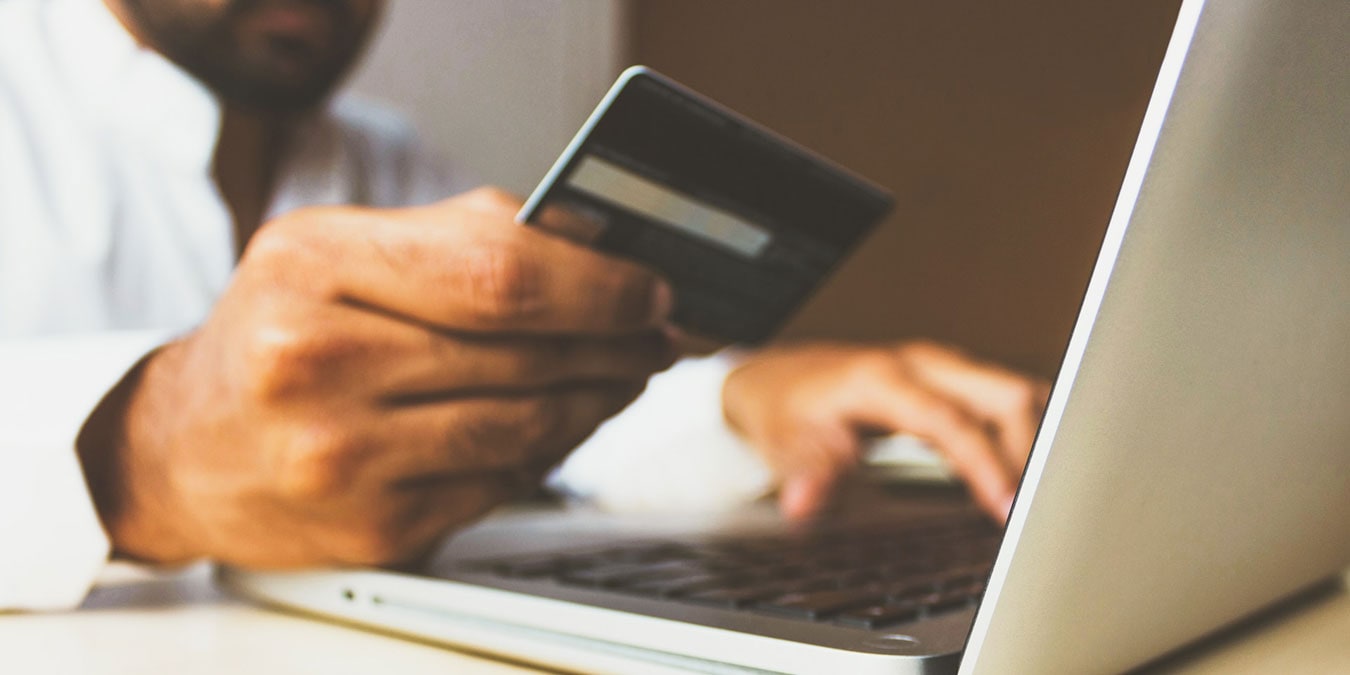 Delve into the essentials of building a career in e-commerce. Covering everything from web design to customer relations and product management, this article highlights the crucial skills and roles in the thriving world of online commerce, making it a comprehensive guide for those aspiring to succeed in this dynamic industry.
Ecommerce is becoming more important every day. It's the way we buy and sell things using the internet. More people are shopping online now, so businesses are focusing on selling things this way. This makes ecommerce a big part of our lives. In the world of ecommerce, there are many different jobs you can do. Some people work on making websites look good and easy to use. Others help customers find what they need. There are also jobs in managing what gets sold and making sure it gets to the customer. With so many different jobs, there's something for everyone in ecommerce.
Core Ecommerce Skills for Success
Ecommerce is a vital part of today's business world, growing as more consumers turn to online shopping for convenience and variety. This growth has opened up a multitude of career paths, each requiring a unique set of skills. Here's a look at some essential skills needed in the ecommerce sector:
Digital Marketing: This is all about reaching customers online. It involves creating ads, using social media, and sending emails to promote products. Knowing how to catch people's attention and convince them to buy is key.
Data Analysis: In ecommerce, there's a lot of information about how customers shop and what they like. Being able to understand this data helps businesses make better decisions, like what products to sell and how to market them.
Customer Service: Good customer service is crucial. It's about helping customers when they have questions or problems. This could be through email, phone calls, or online chats. Happy customers are more likely to come back.
Technical Know-How: This includes understanding how ecommerce websites work. It's about making sure the website is easy to use, secure, and can handle a lot of visitors. This skill is especially important for those who maintain and improve the website.
But, developing these skills and managing an ecommerce business can be time-consuming. If you're short on time or need more expertise, delegating these tasks is a smart move. This is where MysuperGeek steps in. They offer professional assistance in areas like digital marketing, website management, and customer support. With this site, you can ensure that your ecommerce business thrives while you focus on other critical aspects of your business. Their expertise can help fill in the gaps in your own skills or team, ensuring a well-rounded and effective ecommerce strategy.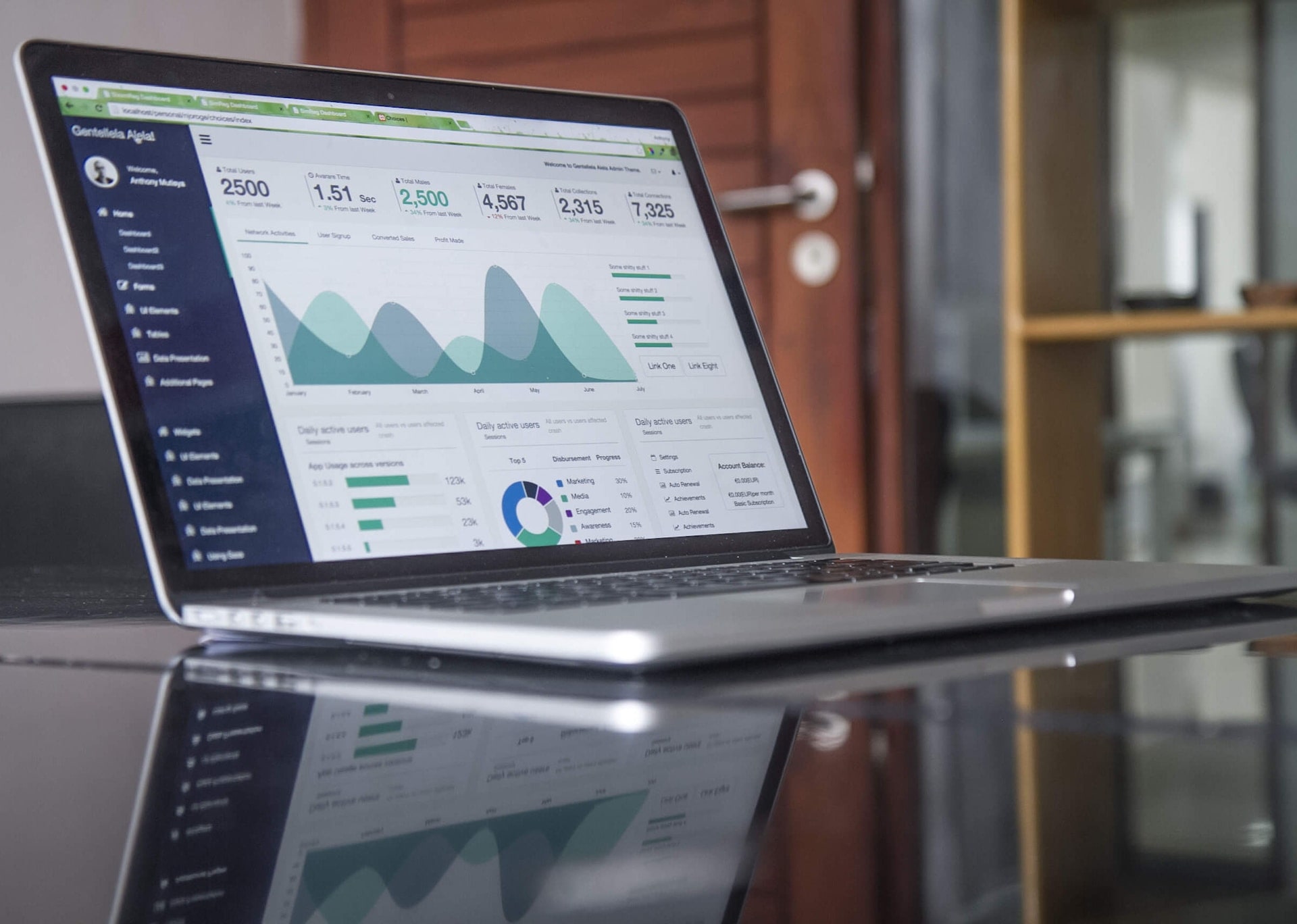 The Future of Ecommerce Careers
When considering a career, many people now ask, "Is ecommerce a good career?" The answer is clear: Yes, it is.  A study by Shopify revealed that global ecommerce sales are projected to reach $5.8 trillion worldwide in 2023, highlighting the ongoing expansion of the industry. Understanding these trends is crucial for anyone looking to succeed in this dynamic field.
Mobile Commerce: Shopping on mobile devices is becoming more popular. This means there's a growing need for professionals who can create mobile online stores.
Personalization and AI: Using artificial intelligence to personalize shopping experiences is a big trend. Skills in AI and data analysis are becoming more important to help businesses offer personalized recommendations to customers.
Consumers prefer buying from businesses that are friendly and ethical, to promote sustainability. This creates new roles in sustainability management within ecommerce companies.
Selling through social media platforms and using influencers is becoming more popular. This opens up roles in social media management and influencer partnership coordination.
Global Reach: E-commerce allows businesses to reach customers all over the world. This leads to roles in international marketing and logistics.
Given these trends, it's clear that ecommerce offers a wide array of career opportunities. Continuous learning and adaptation are key. The field is always changing, so staying up-to-date with new technologies and strategies is important. This might mean taking online courses, attending webinars, or reading the latest industry news.
| | |
| --- | --- |
| Job Role | Responsibilities |
| Ecommerce Manager | Responsible for overseeing an online store's strategy, operations, and performance. Ensures the store meets sales targets and provides a good shopping experience. |
| Digital Marketing Specialist | Focuses on creating and managing online marketing campaigns to attract customers to the website. This includes SEO, PPC, email marketing, and social media campaigns. |
| Web Developer/Designer | Develops and designs ecommerce websites. Ensures the site is simple, looks appealing, and functions well across devices. |
| Content Manager/Creator | He creates engaging content for the website and marketing campaigns, such as blog posts, videos, and product descriptions. |
| Data Analyst | The business uses data from website traffic and sales to understand customer behavior and make decisions. |
| Customer Service Representative | Manages customer inquiries, complaints, and feedback, ensuring a positive customer experience. |
| Supply Chain Manager | Manages the logistics of getting products from suppliers to customers, including inventory management, order fulfillment, and shipping. |
| SEO Specialist | Focuses on improving the website's visibility in search engine results, driving more organic traffic to the site. |
By the way, if you're interested in finding remote supply chain jobs, check out Jooble. Your next career move could be just a click away!
Conclusion
To summarize, the ecommerce industry has lots of job options in a fast-paced and evolving field. There are jobs for every skill, from Ecommerce Manager to Digital Marketing Specialist. Ecommerce professionals and people who want to work in the field have a good job market because the industry is growing. Ecommerce is a challenging but rewarding field that combines innovation, creativity, and technical skills. It's great for beginners and career changers. Success in this dynamic field requires continuous learning and keeping up with trends. Help from platforms like MysuperGeek makes ecommerce entry and success easier than ever.


Also Popular on Sellbery
The Common Misconception of Amazon Repricer Among Amazon Sellers
If you have just started selling on Amazon, you may have already heard of Amazon Repricer, and many of its success stories helping sellers to win the buy box on the Amazon marketplace. An Amazon repricer can benefit your business but there are lots of new sellers who are more or less afraid to utilize automated repricing software in line with their overall business strategy.