Why you should be on Amazon Prime
With the recent Amazon's announcement about making free one-day shipping a golden standard for delivery to its Prime members, it is easy to imagine that the stakes have become higher for online retailers all over the world. The competition tightens even for the largest online marketplaces like eBay and Walmart.
With the recent Amazon's announcement about making free one-day shipping a golden standard for delivery to its Prime members, it is easy to imagine that the stakes have become higher for online retailers all over the world. The competition tightens even for the largest online marketplaces like eBay and Walmart.
Amazon promises to cut the standard delivery time in half and remove the minimum order threshold. Which is clearly an attempt to keep the Prime members on the marketplace and attract new members too.
This announcement is definitely good news for marketplace buyers. But is it as good for the sellers? In this article, we will outline the benefits of being an eligible Amazon Prime seller.
Why you should be on Amazon Prime
If you consider using Amazon or already use it as one of your sales channels, Amazon Prime is an interesting addition to your arsenal of sales tools. Read on to find out what Amazon Prime is, what benefits it promises to bring, and how to utilize it for the best results.
What is Amazon Prime?
You probably already know what it is but on the off-chance that you don't, we will explain in a few words.
Basically, Amazon Prime is a membership program by Amazon with millions of users. It gives the customers a few extra perks for just a few dollars a month. The list of Amazon Prime benefits is quite big. There are Prime Video and Music streaming, Prime Rewards, Amazon Prime Day, discounts on groceries and other selected product categories, and rapid delivery just to name a few. However, there is much more to Amazon Prime than just that.
The only disadvantage of Prime from the point of view of the customer is when they do not shop online enough to actually use all the advantages of the membership.
Here are a few statistics that show the full potential of Amazon prime for business:
At least 51% of US households are Amazon Prime members. Impressive, is not it?
You target 90+ million people in the USA alone and 60+ millions of the Prime members worldwide
6% of Amazon Prime make daily purchases while only 1% of users with standard subscription shops every day
Every day 9 million people buy something on Amazon Prime
18% of the customers purchase at least twice a week and 138 million make purchases every month.
What are the benefits of Amazon Prime?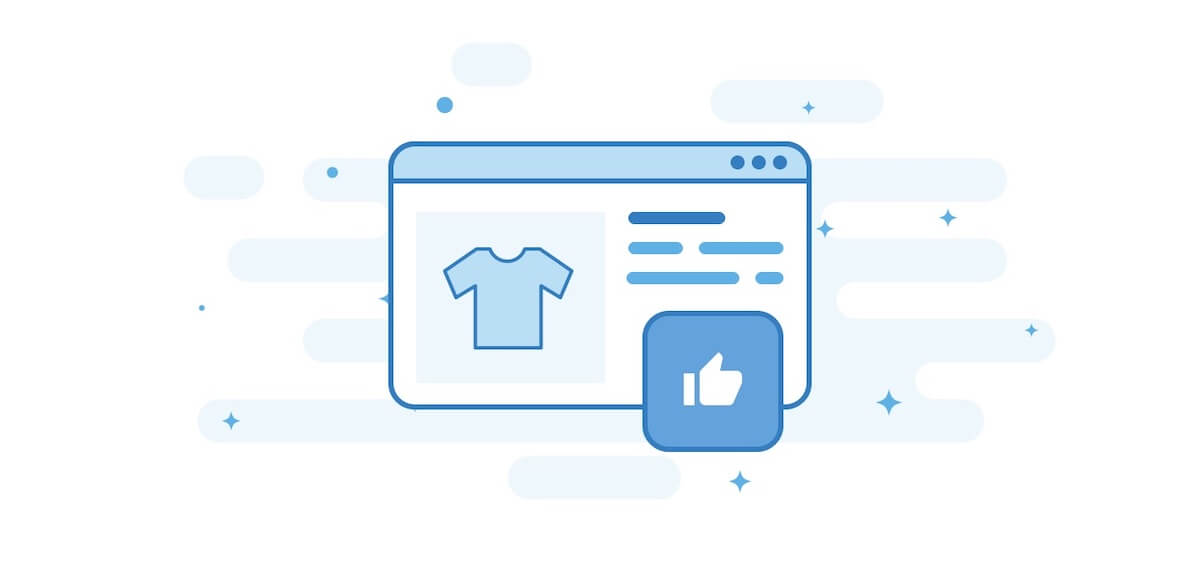 Amazon Prime benefits not only customers but also sellers. The reasons why you should consider Prime are numerous and below you will find the most notable of them.
The first and foremost reason to get on the Prime bandwagon is the customer trust metrics. Amazon is a giant marketplace, literally millions of people use it every day.
Imagine how much money you need to spend on establishing your brand, marketing, finding new customers, and retaining the current ones (by using a membership program, for example).
Well, with Amazon you have all of that done for you by the retail giant with vast recognition, established reputation, and enormous customer base. They have even created the Prime membership program to retain the customers and keep them buying. In fact, the latest numbers show that about 101 million people have a Prime membership.
So, the choice is basically between building everything from scratch or getting a head start with Amazon. And it is quite obvious what the right choice here is.
But what if you already have a store that you sell your products in. How do you take advantage of selling on Amazon as well? The obvious answer is 'Go multichannel!' To avoid stumbling along the way and quickly establishing your multichannel selling business, you can use multichannel automation tool by Sellbery.
Forever Free 99 SKU Plan — the best offer on the market.
Pain-free integrations with the largest marketplaces to sell your products in 50+ countries.
Free & Easy connection to Google Merchant for an unlimited product upload to start Google Smart Shopping Campaigns.
Access to active customers
The second reason is that Prime members are actually active customers in the marketplace. What use do millions of website visitors have for you if they do not buy anything? Well, with Prime users there is no such issue at all. The majority of Prime members tend to shop on Amazon at least one-two times a week. These are the customers who not only actively shop on Amazon but also seek out products that are part of the Prime program.
So, if your products are eligible for Prime that means that you have a solid customer base on Amazon from the start. And providing that you have done your product research and all the necessary preparations there are no reasons for your products to not fly off the "online shelves".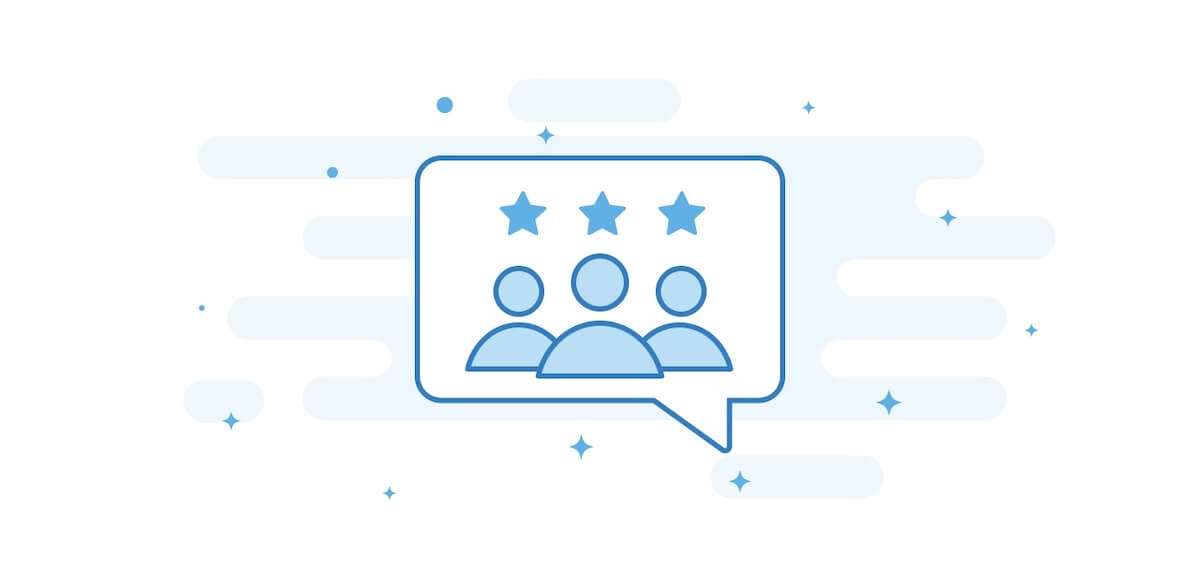 The third most notable big thing about Prime is shipping. It might be no secret to you that shipping is the second biggest deciding factor for the majority of buyers, right after the price. And many surveys confirm that.
With all other things being equal and the two similar products being in the same price range, faster shipping can sway customers toward choosing one product over the other.
Prime members actually pay extra to get their products quicker and for free. And now with the one-day delivery standard, they expect an even better service. So, if you provide the service, the sales will come your way.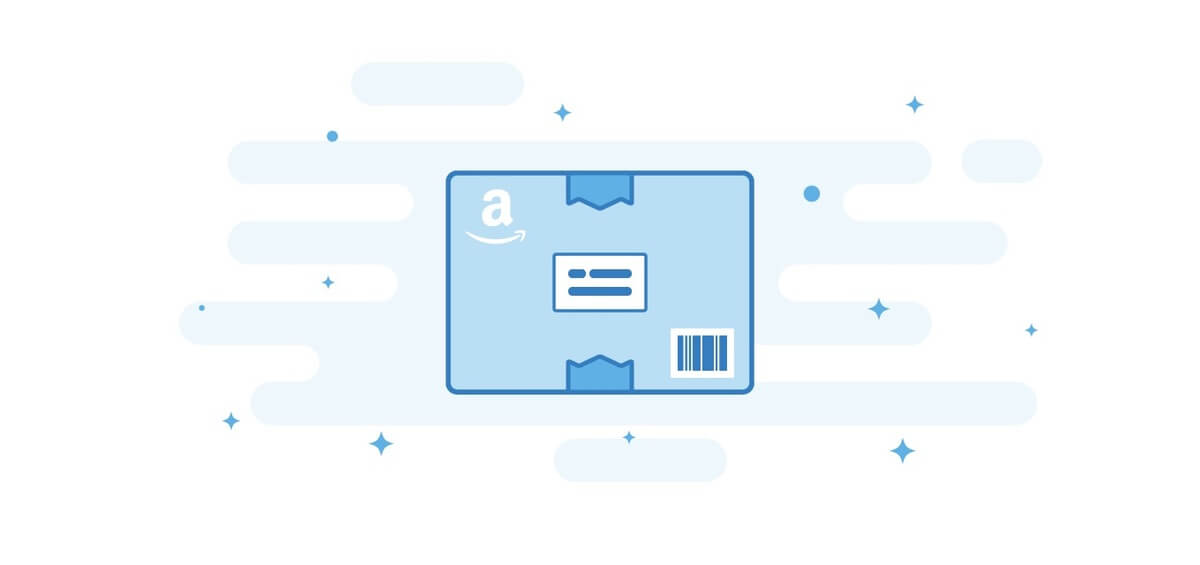 Products on Amazon Prime rank better than the non-Prime ones. Better ranking improves product visibility and increases your chances of attracting customers and securing the purchase. There are a few factors that influence ranking:
When choosing products to show in search results, Amazon makes emphasis on fast shipping, customer service, order processing, etc.
To be a member of Amazon Prime group, you need to work on your linings, add keywords, images, descriptions, etc. All of the factors also influence search ranking.
Sales velocity is another important metric for the Amazon ranking algorithm. Amazon Prime can increase the number of sales which consequently will improve ranking.
How to Sell on Amazon Prime?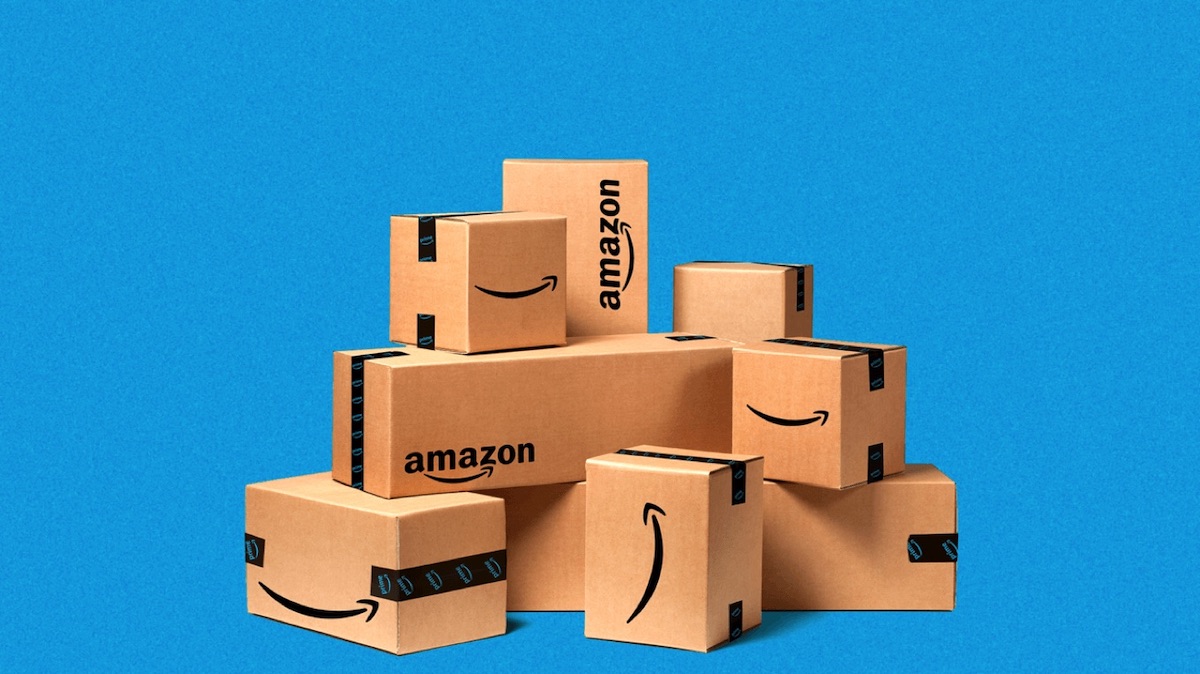 If all of the above advantages managed to win you over, you can easily start selling products on Amazon Prime.
First of all, you need to get on board of Amazon FBA. If you have never sold on Amazon before, things might seem a bit confusing at first. That is why we have compiled this step-by-step guide for beginners on how to start selling on Amazon FBA.
Being an FBA seller automatically qualifies you to offer you products under the Prime program. Once you get acquainted with the Amazon seller account navigation and list all of your products online, you can go to the next step.
The next step is to become eligible for selling on Prime. Eligibility to provide one or two-day shipping is not something that is given to you by Amazon straight away. You need to meet certain criteria and provide high and more importantly consistently good level of service. Otherwise, Amazon can revoke your eligibility until you improve your seller stats or even terminate your account completely.
There are no specific instructions from Amazon on what exactly you have to do to become eligible. But there are a couple of general rules you need to follow to succeed.
Keep negative rates at minimum
Keep your "bad" rates down. Constant low return and refund rates show Amazon that you are perfectly capable of providing excellent service to the customers.
So, you need to make sure that your product is of superb quality to avoid people returning it for "not as described" reasons. And you must always keep track of your inventory to avoid overselling and refunds.
Keep your "good" rates up. You must establish a good seller reputation before Amazon allows you to enroll. Get as many positive reviews as possible.
Offer the best-quality products
Be sure to sell products of high quality only. This way you will keep the level of returns low and increase your chances of getting positive reviews.
Provide exceptional customer support
Customer support directly influences customer retention rate. You need to provide great customer support all the time. Otherwise, your customers are unlikely to buy from you again in the future and they may even leave negative feedback, which directly influences your eligibility by Amazon standards.
Make your products more visible
You can make your products more visible on the marketplace with Amazon PPC campaigns or by improving your product listings. Along with improving the visibility of products, it will also increase sales velocity. It is a win-win approach to promoting items on Amazon.
Make sure you keep a close watch on your inventory. When your products are marked as out of stock, your Amazon ranking drops. In the eyes of the platform, you may lose your eligibility and it may influence your product visibility when you relaunch it.
Is Amazon Prime membership worth it?
Amazon Prime is a useful addition to the arsenal of your sales tools. With all benefits combined and with the right strategy, you will see an increase in conversions, product sales, and revenue. You need to sell products where buyers are ready to make a purchase and Amazon Prime is just the right place for that.


Also Popular on Sellbery