Why Is My eBay Account Suspended & What to Do About It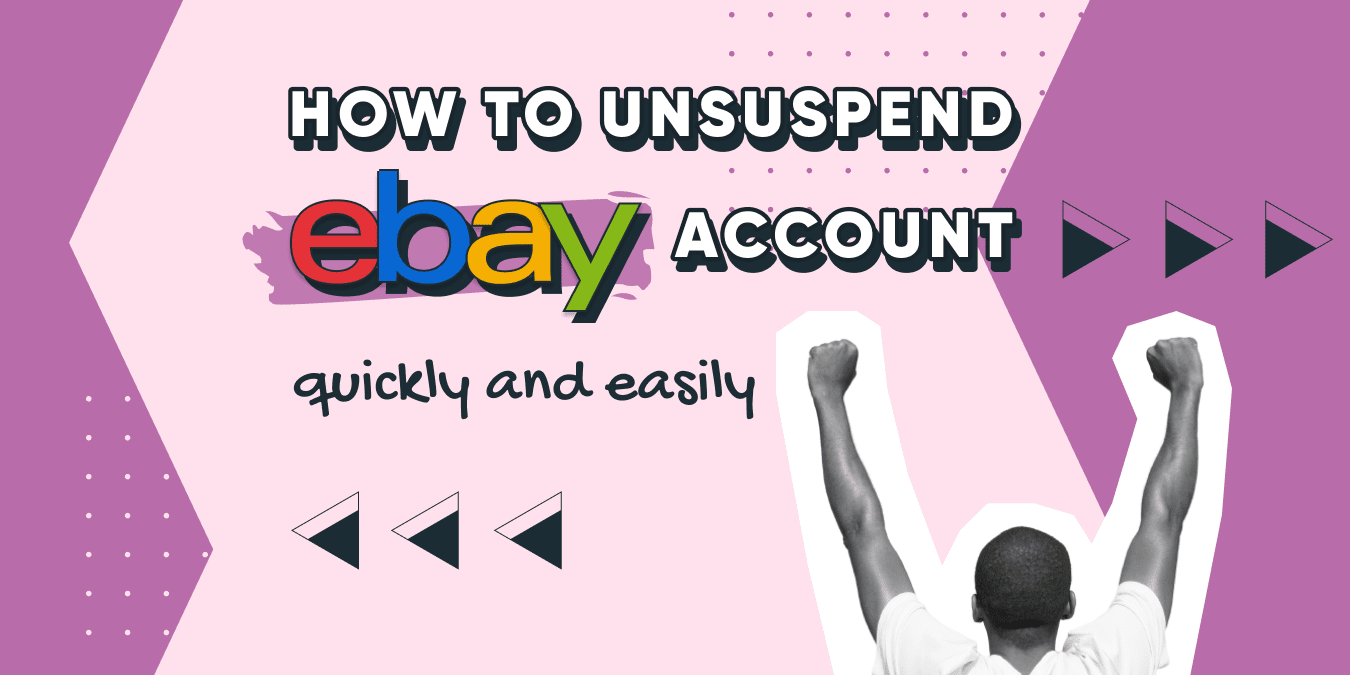 Find out how to unsuspend eBay account, why it could've been suspended, how long your suspension could last, and more!
What Is a Suspended or Restricted eBay Account?
eBay is a global platform that allows its users to buy and sell goods internationally. Many registered users enjoy the global reach the platform provides that they wouldn't have had otherwise. The best selling items on eBay have racked up millions in revenue for their sellers.
Much like any other marketplace that operates internationally and gives thousands of people a place to sell their products, it needs to have very clear rules and guidelines. Users that fail to comply with eBay's guidelines may end up with a suspended or restricted eBay account. Essentially, eBay reserves the right to let you know that your eBay account has been suspended at any time, thus preventing you from using it to its full extent.
A suspended eBay account cannot be used to carry out any sales. Before you can continue with your business activities, you need to appeal eBay suspension to reinstate eBay account. The platform will let you know how to do so, as well as share the cause for suspending your account. Until the issue is fixed, you've got your eBay account restricted from selling.
What Can I Not Do With My eBay Account Suspended?
You probably know how to block bidder on eBay, but did you know that a seller could be blocked too? To be more precise, your account could be suspended or restricted. There is a difference. A suspended eBay account does not have any ability to act on the platform. A restricted eBay account can still be open for buying or selling, depending on the reason for the restriction. If you got your eBay account restricted from selling, you can still make purchases.
Here are some things you can say goodbye to until you reinstate eBay account:
Selling your products
Placing bids on other products
Purchasing other products
Leaving feedback on your sales and purchases
Creating and posting new listings
Editing old listings
Communicating with bidders and other eBay users through sending messages or replying to received messages
Receiving your regular payouts
If you got your eBay account blocked, you will surely appreciate the convenience of multichannel selling. It may happen that the suspension is the result of a misunderstanding or mistake on the part of the platform. You may also be wrongfully accused of breaking the rules of the platform by a buyer. In that moment, being able to stay in touch with your customers through other platforms will seem like a blessing.
Sellbery is a tool that can help you automate your sales across all platforms. Learn more about the platform and find out how to grow your eCommerce business on multiple marketplaces at the same time.
Why Is My eBay Account Suspended?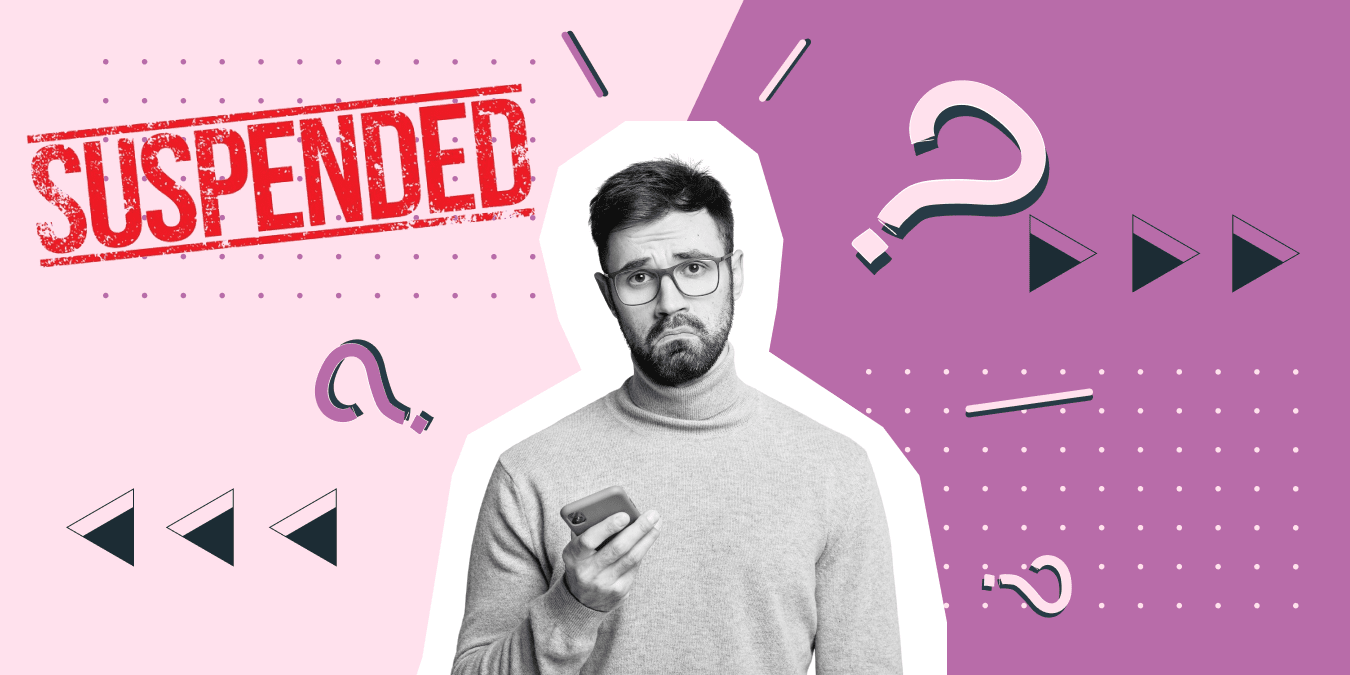 If you see your eBay account permanently suspended for no reason, there probably is a reason. In fact, there are multiple reasons why your account may be suspended. It all ties pack to eBay's terms and conditions for buyers and sellers. You can find all of them in the User Agreement on the website. Read the agreement to avoid breaking the rules and keep a clean slate as a seller!
You will not catch eBay suspending accounts for no reason. One way or another, the reason for your suspension is connected to your inability to use the account in a safe manner. Here are some common causes for suspension:
You have violated the platform's terms and conditions
You have outstanding fees / you owe eBay money
You have yet to verify your account information
You have to provide a valid payment method
The reason for your account's suspension will be communicated to your directly by eBay. You will receive a message on the platform detailing why your account was suspended and what steps you need to take to reinstate it. Don't waste any time and follow these steps to get your account back as soon as possible. Once it's active again, you can continue to make money from sales.
How to Unsuspend eBay Account: Tips and Tricks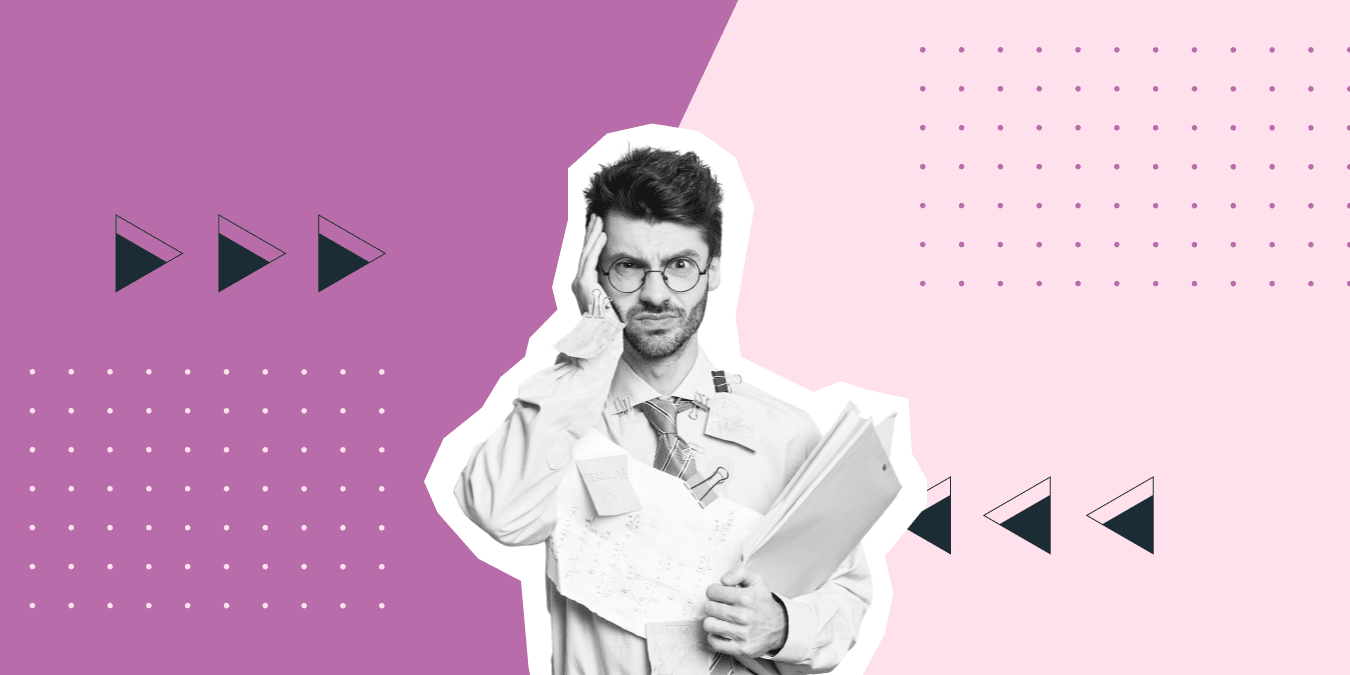 Is your eBay account suspended indefinitely? To get your account back, you first need to know the reason for its suspension. You can find the reason for your eBay suspension and figure out how to appeal eBay suspension by reading the message you received from the platform.
Find the cause
Simply open your eBay account and go to Messages. Read the message you received from eBay and follow the steps outlined in it.
Pay your outstanding fees
Perhaps you forgot to pay your eBay fees on time. Or, maybe one of your customers requested a refund for a faulty product, which eBay paid and now you owe the platform money. If the problem is outstanding fees, you can make one transaction to get your account back.
It's very easy! Open your eBay restricted account, click on One-time payment, and follow the instructions step by step.
Verify your account information
Sometimes eBay blocks user accounts when they cannot verify some personal information about the user. In this case all you have to do is provide some extra information about yourself. Don't worry, eBay is not trying to scam or trick you! This personal information verification process is what makes the platform so safe for users from all around the world.
You will find detailed instructions and a list of documents you have to upload in your message from eBay. You may be asked to provide proof of your identity such as an ID or driving license, or some additional information about the products you sell. Providing that information will turn a restricted eBay account back to normal. This is all done to avoid scams and increase security on the website.
Check your listings
You may have noticed that some of your listings have been deleted by eBay. Maybe you even found your eBay account suspended after first listing! If that's the case, it is highly probable that those listings violated the platform's terms and conditions. Do not try to upload the same listings again, as they will likely be deleted again, pushing your account into suspension.
You can reach out to eBay and inquire about the deleted listings to find out what you did wrong. Use these deleted listings as an example of what not to do. Next time when you upload a new product, make sure it follows the platform's guidelines. Sometimes, manually adding products can cause you to make a mistake in the listing and violate the community guidelines. You can avoid that by using a multichannel product listing tool.
Don't create a new account!
Whatever you do, do not try to cheat the platform. eBay keeps your account information on file. It will be easy for the platform to spot the same name and last name, address, telephone number, or payment method. Trying to be slick may get your new eBay account suspended permanently and cost you profit that could have been if you had decided to play by the rules.
How Long Does eBay Suspension Last?
The length of the suspension will depend on the cause of the suspension, as well as the amount of time it takes you to react. The quicker you find out, read the message, and follow eBay's instructions, the higher your chances of getting your account back as soon as possible. My advice is – act fast, but don't expect a quick response. The platform reserves the right to take its time reviewing your account.
Generally speaking, the suspension may last anywhere from a week to a month and even longer. Your account may be suspended indefinitely, until eBay makes a final decision regarding the cause of your suspension and required action. You may even land an eBay permanent suspension! Judging from other users' experiences, the most common suspensions last 7, 10, or 30 days. With that in mind, you can say goodbye to your account for at least a week!
Conclusion
eBay has put rules in place to prevent chaos and keep the platform safe for all users. Because of the size and global reach of the marketplace, it can be ruthless when it comes to account suspension. If you've broken the rules or your actions pose even a small threat to the community, eBay will not hesitate to suspend or restrict your account.
Knowing what is MPN on eBay, how to market your products, and what tags to use to reach your audience is undoubtedly important. So is knowing the rules and guidelines of the platform! Sellers and businesses who rely on eBay as their primary source of income can suffer greatly from getting their eBay account suspended even for a short time. Unfortunately, mistakes happen and you may even feel that eBay suspended account for no reason. The best thing you can do for your business is spreading it across multiple platforms.
Multichannel selling allows you to reach your customers on different eCommerce platforms. While putting all your eggs in one basket may prove ineffective, spreading them out will keep your business afloat in times of crisis. Find out how to switch to multichannel selling hassle-free with Sellbery.


Also Popular on Sellbery