eBay Promoted Listings: How to Use It and Take Advantage of It?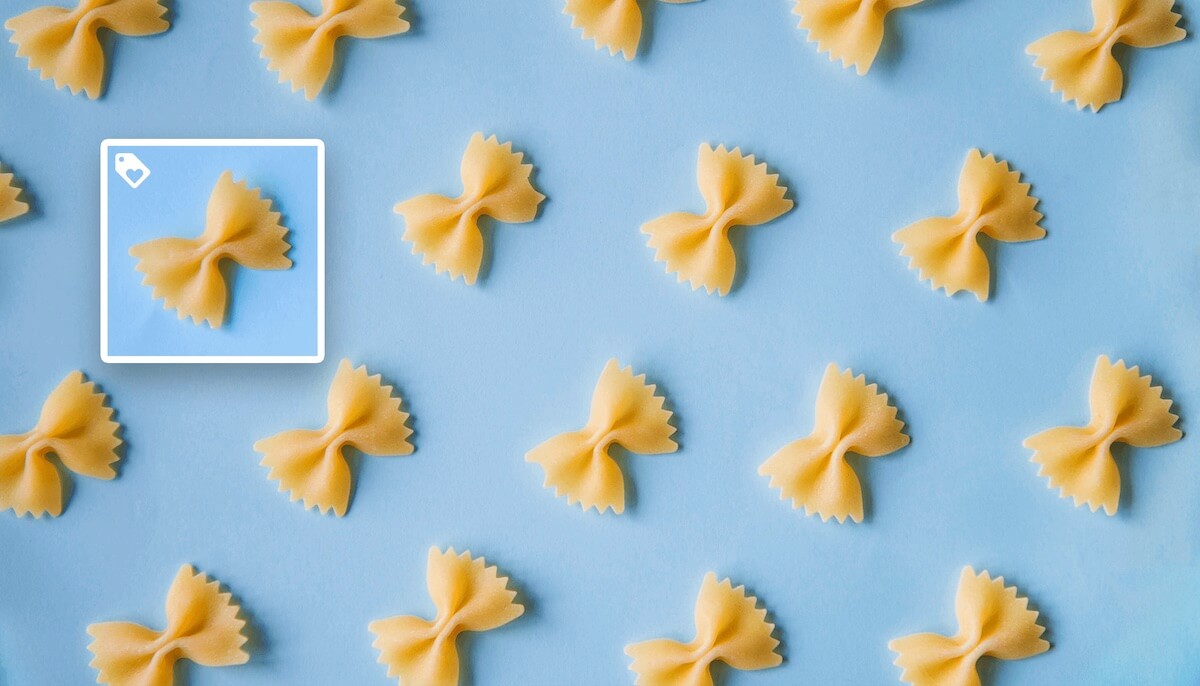 Whenever you are on the verge of taking your eBay business from being just a side job to being a full-time affair, you go searching for ways of increasing the sales rate. eBay has a few tools for boosting your success.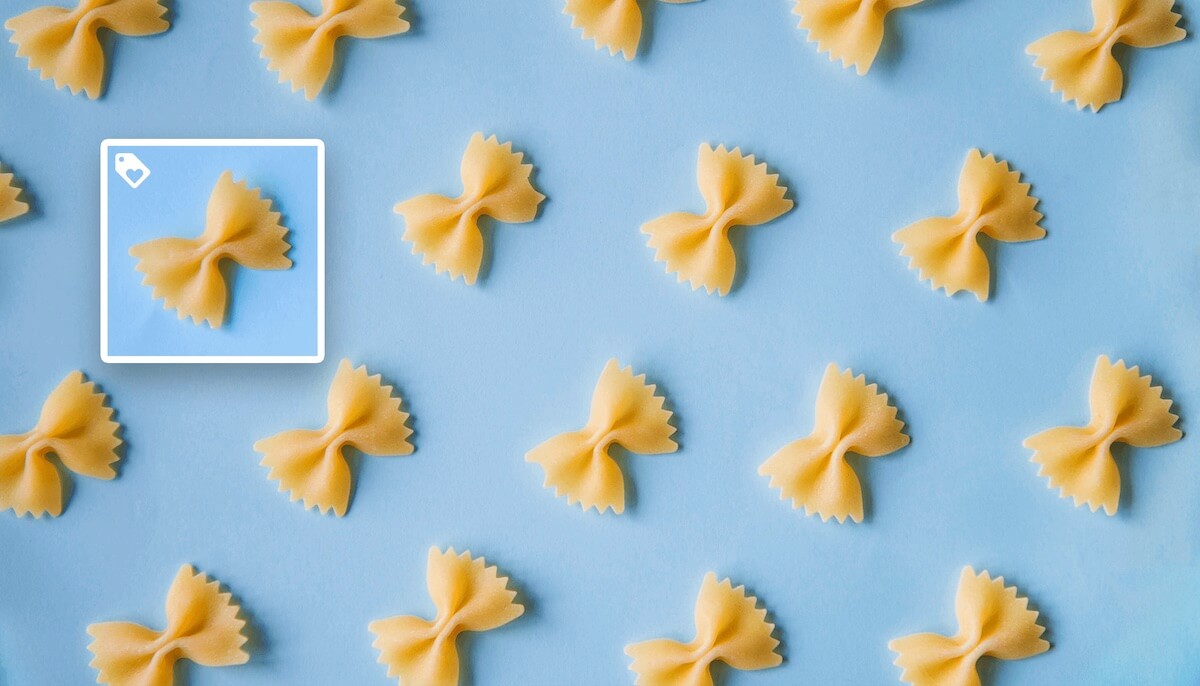 Whenever you are on the verge of taking your eBay business from being just a side job to being a full-time affair, you go searching for ways of increasing the sales rate. eBay has a few tools for boosting your success. With Promoted Listings probably being the easiest and a more affordable one of them.
We have created the complete guide to eBay Promoted Listings to let you get a better understanding of how it works. Including some PRO tips on how to utilize it for your maximum advantage and leveraging its benefits for gaining the best profit margins.
eBay Promoted Listings Review: What is It and How to Use It?
What is eBay Promoted listings and why does one need to use them? This is a question of importance for every eBay seller. You need to know about its pros and cost otherwise you chance to lose a very valuable opportunity.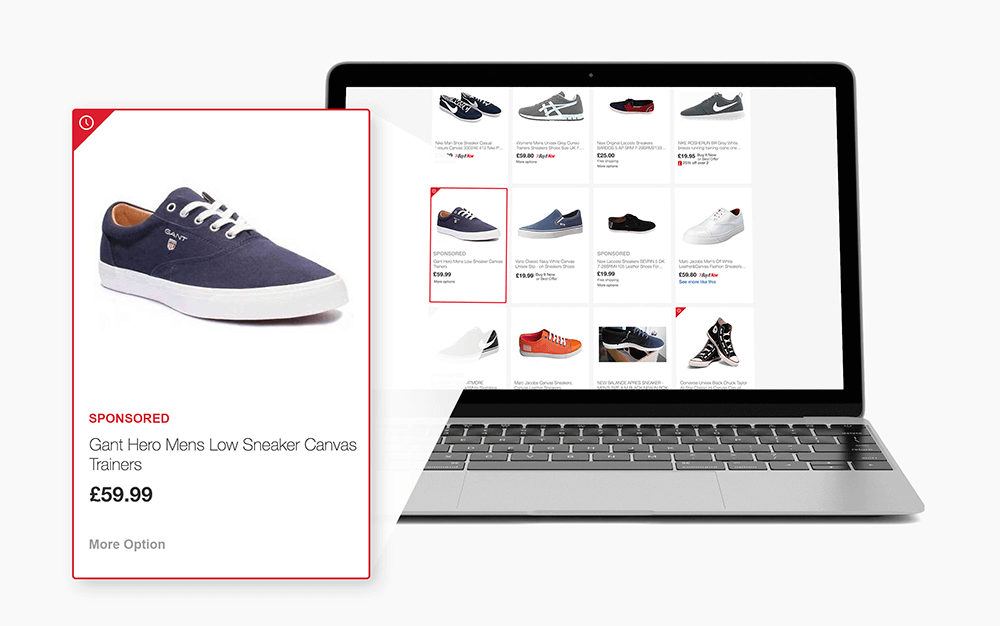 eBay promoted listings is a flexible and risk-free tool for increasing product visibility in the marketplace. In its core, Google's or Amazon's paid search marketing and Promoted Listings are quite alike. Meaning that eBay will display your listings to customers in high-visibility sections of the website with a sponsored/promoted label for a small fee.
The main difference between eBay Promoted Listings is the payment model. You don't pay for clicks or impressions and there is no setup fee. eBay charges you only when a customer actually purchases the promoted item.
One of the advantages of this tool is ease of use. There is no need to create special banners or write texts for advertising. All you need is your ready eBay listings and a couple of clicks to start a promotional campaign.
Who Can Use eBay Promoted Listings?
Every seller from the US and all Global Top Rated Sellers who sell on ebay.com can use this promotion option. As well as all merchants with store subscriptions in the US, UK, Australia, Germany, Italy, France, Spain and Canada. In general, they are available to all eBay sellers with a good reputation, regardless of the availability of the store subscription.
Enterprise-level store subscriptions even come with credit for Promoted Listings included. And you can spend this credit on your campaigns.
How do You Get Promoted Listings on eBay: Product Categories Available for Advertising
Even though eBay listings are available for all sellers, there are some restrictions on the categories that are available. In fact, there are only four categories that are restricted from being in Promoted Listings:
Real estate
Vehicles
Travel
"Everything Else" (products that do not belong to any category specified by eBay).
All other categories are available and you can use Promoted listings to advertise products that belong to these categories.
eBay Promoted Listings Cost
There is no up-front payment. Basically, the amount you pay is up to you. When you set up a promotional campaign, there is a step where you define the percentage you are willing to pay for your listings being promoted.
Many sellers choose to promote their listings on eBay. When setting up the percentage you will see the "Average Ad Rate". This number is an average of what other sellers pay for their campaigns and this is the number that you will compete against.
Note that this promotion fee is charged separately from the eBay Final Value Fee. So, you need to be very aware of your margins and include all possible expenses in the price of your products upfront.
eBay Promoted Listings Campaign: Promoted Listings Dashboard
eBay created a simple way of creating, controlling, and tracking your Promoted Listings campaigns. You can do it in the eBay dashboard. It has a simple but effective analytics tool that you can use to monitor your performance.
The integrated analytics tool shows the following information:
The number of views that were generated during the campaign.

The number of clicks.

How many promotions were successful and resulted in sales.

The total amount of fees.

The total number of sales and your earnings.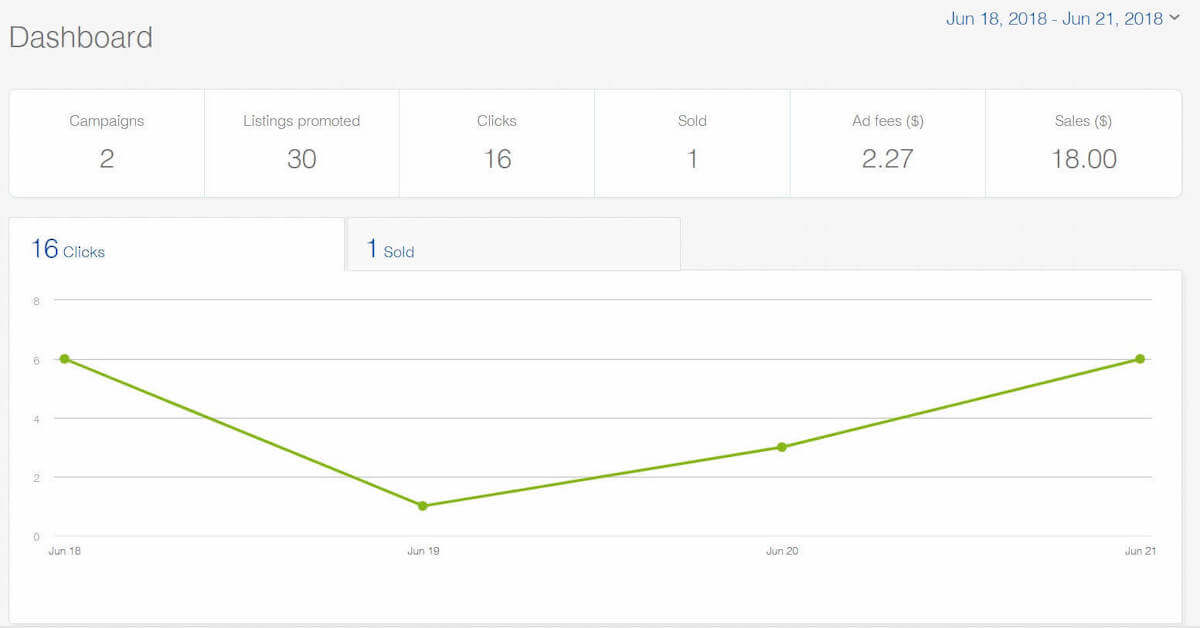 There are more than 50 eBay Promoted Listings positions. They are the places where listings from your campaign are shown to buyers. This includes desktop, mobile, and tablet versions of the website, premium placing in search results, and premium placing in "Similar sponsored items" or "Frequently bought together" sections. So, the customer is definitely more likely to see your promoted products.
According to eBay's research, listings that were promoted via campaigns got from 30 to 40% more exposure on average. Of course, the results for your specific products might be different depending on various factors, like the amount of competition and the level of demand for your products. That is why you need to think through the campaign and see if eBay Promoted Listings fits in with your marketing efforts.
eBay Promoted Listings Tips
While eBay Promoted Listings are a valuable resource in your e-commerce marketing strategy, you need to get the most out of them. We have gathered the most effective techniques that will help to just that.
Choose The Right Items for Sale
Even though you can use Promoted Listings to promote all your products, there are a few types of products may be more fit for eBay Promoted Listings:
New items in your inventory – Promoted Listings will help you gain momentum from the very beginning and quickly maximize product exposure. As a result, more customers will see your items and are more likely to buy from you.
Seasonal items – such products are really challenging to sell as you need to sell them out during a limited time period. There is usually a very high competition and a lot of potential customers. Promoted Listings is a safe tool to use if you do not want seasonal items to sit in your inventory for another year.
Items on sale and from old collections are usually ones that you want to sell as soon as possible and to get rid of the old inventory before getting new items. Promoted Listings will help you attract customers with good deals and accomplish the task.
Bestseller – however, this might sound a little counterintuitive. If you promote bestsellers you will lose a share of the margin to the Promoted Listings fee. But the overall sales volume can bring you a better profit. All you need to do is remember to stock up before starting the campaign and including all expenses in the price of products. Otherwise, you might run out of stock before making a good profit.
Also, it is generally not recommended to promote unique items or collectibles and slow-moving products. However, eBay's "payment after delivery" fee model saves you from mistakes and provides possibilities for testing.
Perfect Your Listings
The better your listings look and fit the eBay ranking algorithm, the more likely they are to be noticed and bring you a sale. Of course, when you use paid promotions, your listings will show up in search results on high positions regardless of whether or not they are perfectly optimized for Best Match. But it is still important to have the listings look impressive to persuade customers to purchase.
Review Ad Rate Trends Before Starting a Campaign
When you set up a promotional campaign for each product eBay gives you the average Ad Rate for it. But there is a full list of all Ad Rates available. You can check it before deciding which products to promote and calculate the fee/margin ratio.
eBay does not disclose the max and min levels of Ad Rates but you can use trial and error when establishing your rate. Try to go higher or lower to see if it influences the level of sales in any way.
Compose a Retail Calendar for Your Specific Products
A big part of promoting any product is seasonal campaigns. Try composing a yearly retail calendar specific to your items. It might help to find new angles for promotions and help with inventory planning.
The UK version of the eBay website offers its own version of a retail calendar and you can use it as an example.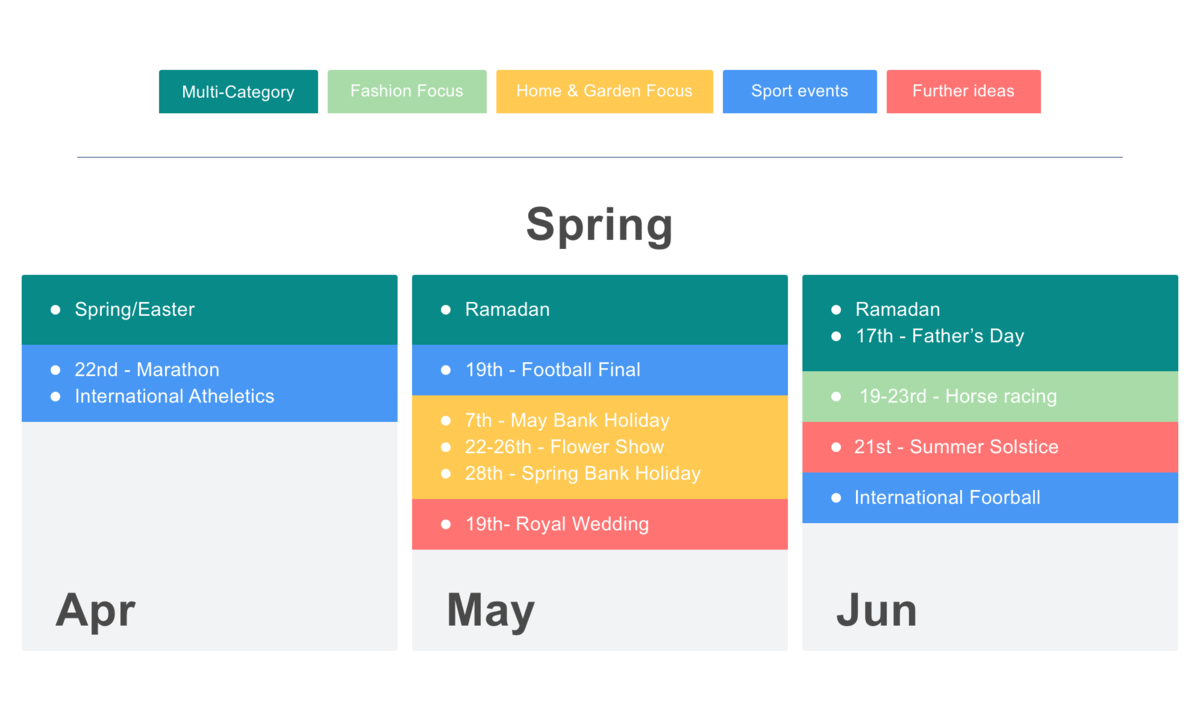 Does Promoted Listings on eBay work?
The main goal of using eBay Promoted Listings is to increase the exposure of your products and brand in general. There are a few benefits that you get with this type of advertising.
Increased product visibility is probably the most prominent advantage of Promoted Listings which increases the chance of your items being noticed by potential customers;
You pay only after they sell, which means you do not pay per clicks. You only need to pay a fee from 1% of 20% of the final sales price that you choose when a customer clicks on a product and goes on to purchase the item within 30 days.
Detailed reporting helps you make decisions based on the way your products sell or not sell in the marketplace. It allows you to make decisions that are based not on assumptions but on real analytic data.
eBay Promoted Listings: Final Thoughts
As you can see, Promoted Listings offer a lot of benefits for you as an eBay seller. If you are still not sure whether to use it or not, start small and based on the results increase investments into this type of eBay listings promotion.


Also Popular on Sellbery