Why you shouldn't sell on Newegg? How to choose the right marketplace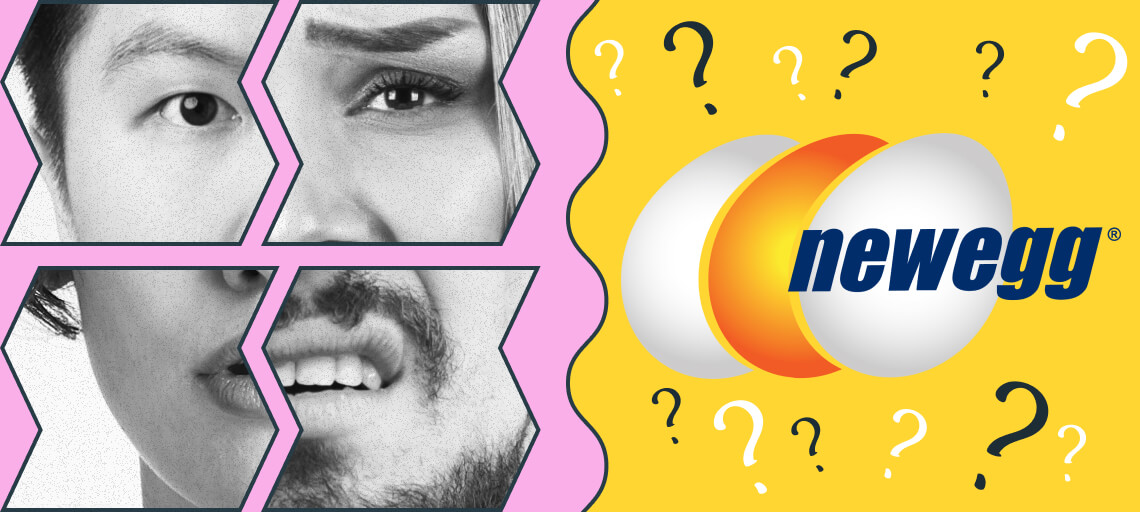 Want to sell on Newegg? Here is everything you need to know about the e-commerce platform, its fees, and products you can't sell.
Let's say you want to grow your dropshipping business, so you're looking for new marketplaces to expand to. You've visited our website and learned all about multichannel marketing. Perhaps Amazon and eBay aren't doing it for you anymore, and you've outsold all your expectations on your website. If your e-commerce store sells technology, then you might be considering Newegg. And no wonder! The marketplace has built a name for itself very quickly, boasting over 32 million users in 2017.
Don't rush into it! Before you start to sell on Newegg, there are some things you should know about this marketplace. Is it suitable for your business? Can Newegg guarantee conversions? How much is Newegg shipping? Let's find out!
What is Newegg?
In short, Newegg is an online retailer platform used predominantly for the sale of electronics and gadgets. The company was founded by a Taiwanese-American entrepreneur. Since the company's conception in 2001, Fred Chang has stepped down from the position of CEO.
Many sellers choose to display their products on Newegg to get more visibility in the world of technology. The name Newegg is tied closely to the world of e-commerce and signifies new beginnings for an industry that was struggling at the time of conception. Because an egg is often considered the symbol of birth and new beginnings, Newegg was meant to embody that spirit.
Connect multiple marketplaces to reach out to more customers.

Check the full list of features provided by Sellbery
Newegg in the numbers
It is surprising to many just how quickly the Newegg marketplace came to success. It was launched in 2010, almost 10 years after the start of Newegg the company. In that year, the marketplace generated a whopping $2.5 billion in revenue. Newegg has been making money ever since the first year, and it continues to be profitable in 2021.
Newegg topped the charts in 2017, when it earned a total of $882 thousand in revenue. The numbers continued to stay high, with $559 thousand in 2018, $383 thousand in 2019, and $359 thousand in 2020.
The latest reports state that Newegg has around 40.2 million registered users, which is a significant increase from 2017. The platform enjoys over 35.8 million monthly visits from customers.
While these numbers may seem very high, they don't even come close to those of the more established platforms like eBay, Walmart Marketplace, and, of course, Amazon. Even though Newegg is quite successful, it is still very niche.
How much does it cost to sell on Newegg?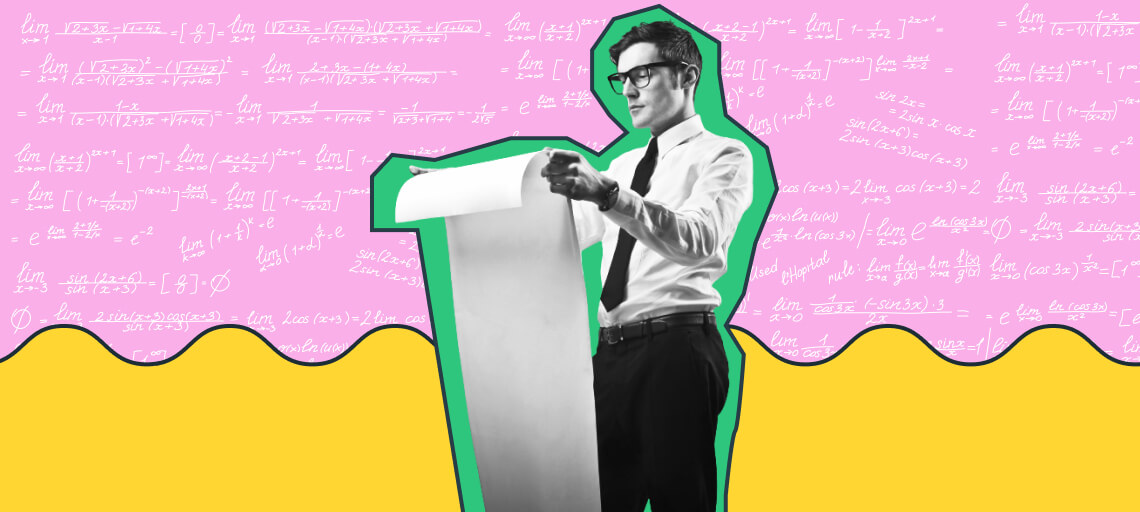 We already know that Newegg is a platform for technological e-commerce, but, can just anyone become a Newegg seller? How much is Newegg shipping? What is the rate Newegg requires you to pay to have a store on the platform? Let's take a closer look.
Initial registration is completely free of charge and doesn't require any payment. Unfortunately, the free plan can't guarantee many conversions. To access all the extra features and enjoy Newegg to the fullest, you have to opt for one of the three paid membership plans.
Non-Elite: This one is the most basic and it's actually not a monthly fee at all. If you opt for this membership, Newegg will charge you $0.49 per item sold. You'll have access to the Seller Portal, Datafeed, and on-site promotions. It wouldn't make sense to opt for this if you have many sales, so this membership allows you to list up to 5,000 items.
Professional: The Professional membership offers more perks. You need to pay a fixed fee of $29.95 per month. In addition to the features that Non-Elite members receive, you get access to the premium seller store and curated marketing programs. The Professional membership allows you to list up to 25,000 items.
Enterprise: This membership is the most expensive at $99.95 per month, but also offers the most perks. For starters, you can list as many items as you want. You also get personalized post-purchase emails and a 10% discount on shipping.
In addition to these fees, you need to pay a commission on each sale you make. Sales in the US call for 12% commission, and international sales commissions vary depending on the product category.
What can't I sell on Newegg?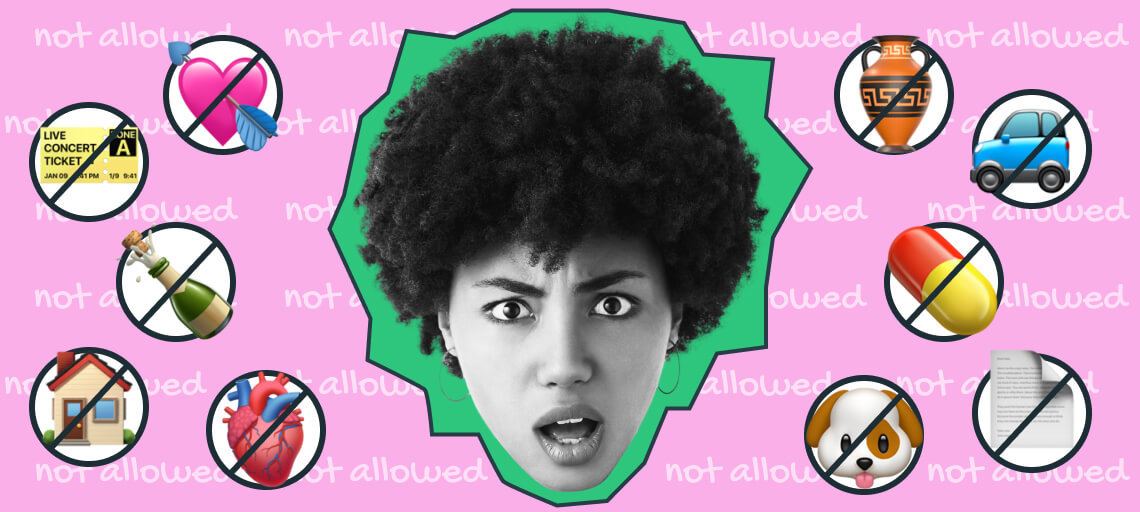 Newegg has a specific niche – technology. If your product doesn't fall in that niche, no problem, you can probably sell it anyway. However, Newegg has an extensive list of products that cannot be sold under any circumstances. It's hard to tell why with some of these, though others are pretty self-explanatory.
Products associated with adults and sexuality, except for vitamins, supplements, and minerals
Alcoholic beverages and non-alcoholic beer
Animal and wildlife products, except for leather, silk, fish oil, and animal traps, with restrictions
Artifacts
Vehicles
Used clothing
Used cosmetic products
Counterfeit items
Currency
Documents
Event tickets
Firearms and weapons, including pepper spray

Firewood and lumber, except for manufactured fire logs
Fireworks
Human remains and body parts
Illegal and prescription drugs, including e-cigarettes and tobacco products
Lottery tickets
Personal information
Medical devices, including contact lenses
Offensive materials, such as nazi memorabilia
Pesticides
Real estate
Stocks
These are just some of the items you cannot sell on Newegg. Find the complete list here.
What to watch out for with Newegg?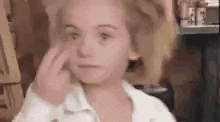 Even though Newegg has brought many sellers success, it is not a walk in the park. In order to rate Newegg, you should do your own extensive research. Here are 6 important things to look out for:
High sales commissions: The minimum you'll be paying is 12% per each item you've sold. As if 12% wasn't enough, the number can get much higher if you're selling internationally. Depending on the product category, you may be better off selling on Amazon. Amazon has referral fees, but some are as low as 8%.
Limited features for the free plan: Even though you don't technically need to pay to be a Newegg seller, the free plan offers limited capabilities. If you're looking for a free platform, you should give Etsy a go. Joining Etsy and starting your online store is free.
Tech focus: As you can tell from the list of things the sale of which is prohibited, you can't really go crazy with the items you sell. Newegg favors tech products. Unless your products fit in that category, you're better off selling through other, more inclusive platforms, such as eBay and Amazon.
Quick shipping: Newegg requires its sellers to ship their products within 48 hours. The order will be canceled if it's not shipped after 72 hours.
Customer service: You are expected to respond to all enquiries from your customers within 24 hours. If you fail to do so, your account may be suspended.
Return policy: Regardless of your own return policy, you must agree to accept returns from your customers within 30 days after purchase.
Pick any plan for free!

Get more info on how to integrate your platform to a marketplace to make the most of it: list, manage and optimize all your product listings to increase your sales.
Final words
There is no doubt that multichannel marketing is a great way to increase sales. But even though Newegg is a suitable channel for some sellers, we recommend you look at others channels too. Etsy and eBay, for example, are more lenient with the items you can sell. Amazon and even Facebook Marketplace are platforms that are more beginner-friendly.


Also Popular on Sellbery