Lazada Marketplace Integration: Set a Connection Between a Store and the Marketplace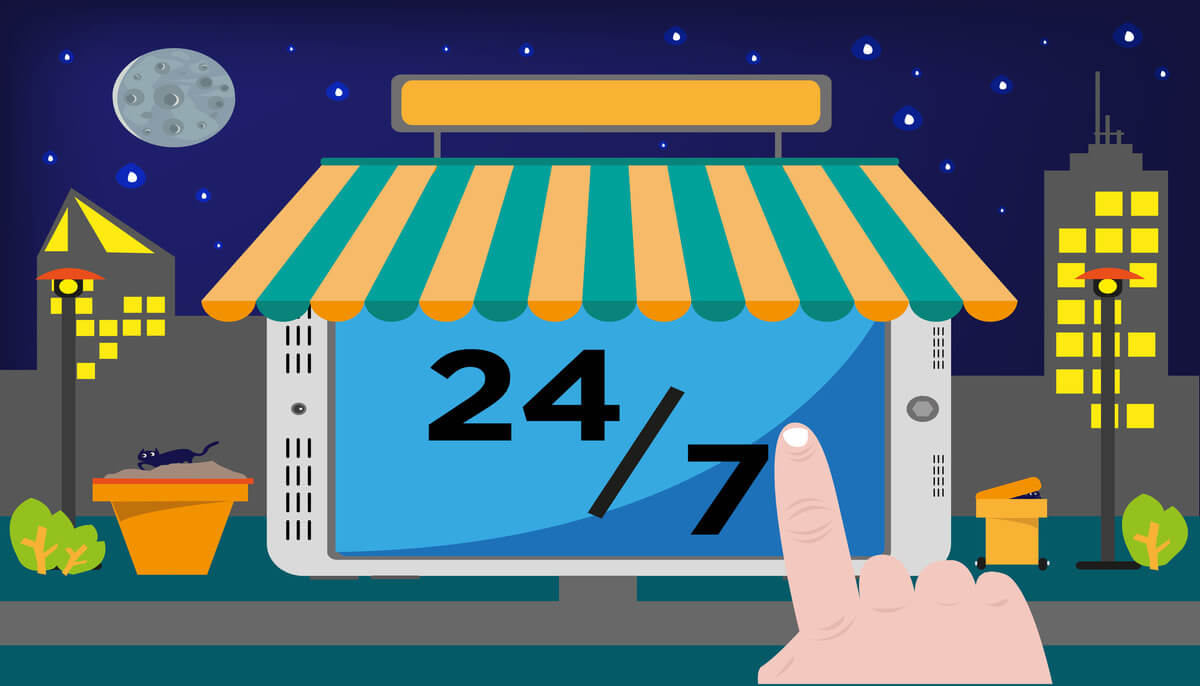 Multichannel selling is associated with many challenges that should be tackled at the very beginning. One of the problems is the data synchronization between different channels. And here is where a multichannel listing platform comes to the rescue.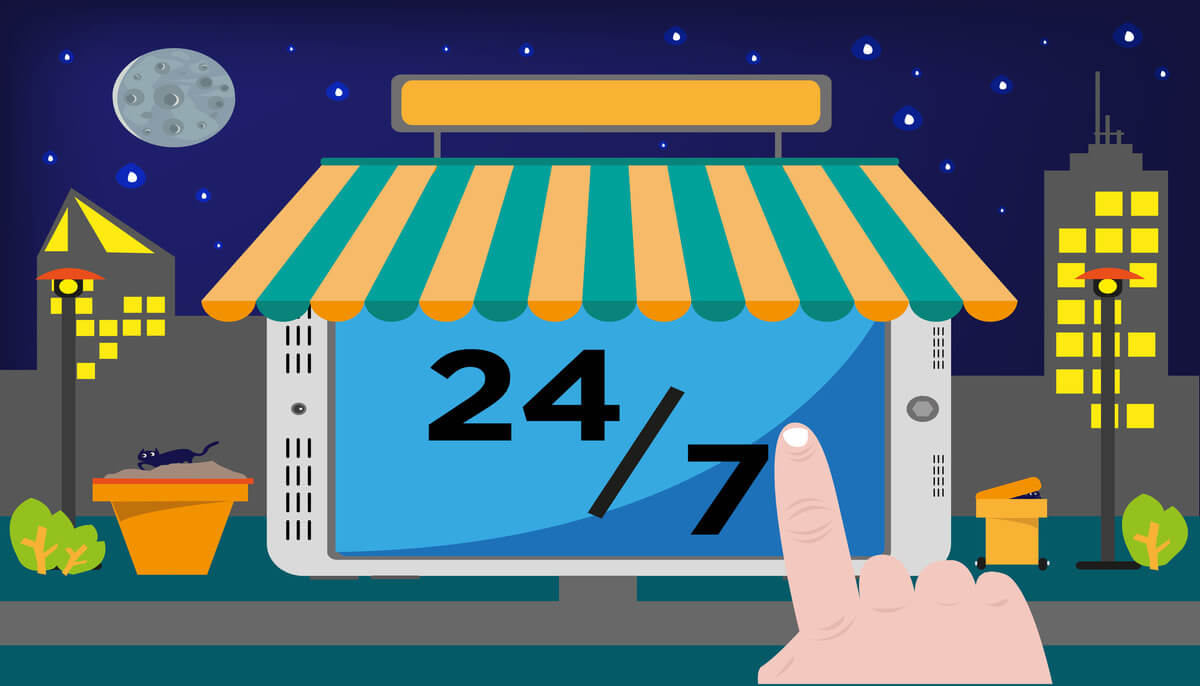 Multichannel selling is associated with many challenges that should be tackled at the very beginning. One of the problems is the data synchronization between different channels. And here is where a multichannel listing platform comes to the rescue. 
In this article, we provide you with a simple solution for Lazada marketplace integration. Whether you already sell on Lazada or want to start selling there, it is not difficult to connect Lazada with your online store and other marketplaces.
The article reviews the following aspects:
why Lazada is a worthy sales channel
what benefits the Lazada Marketplace integration will give you
how to set a connection between Lazada and other eCommerce platforms
How Can I Be A Merchant in Lazada: Why You Should Consider It?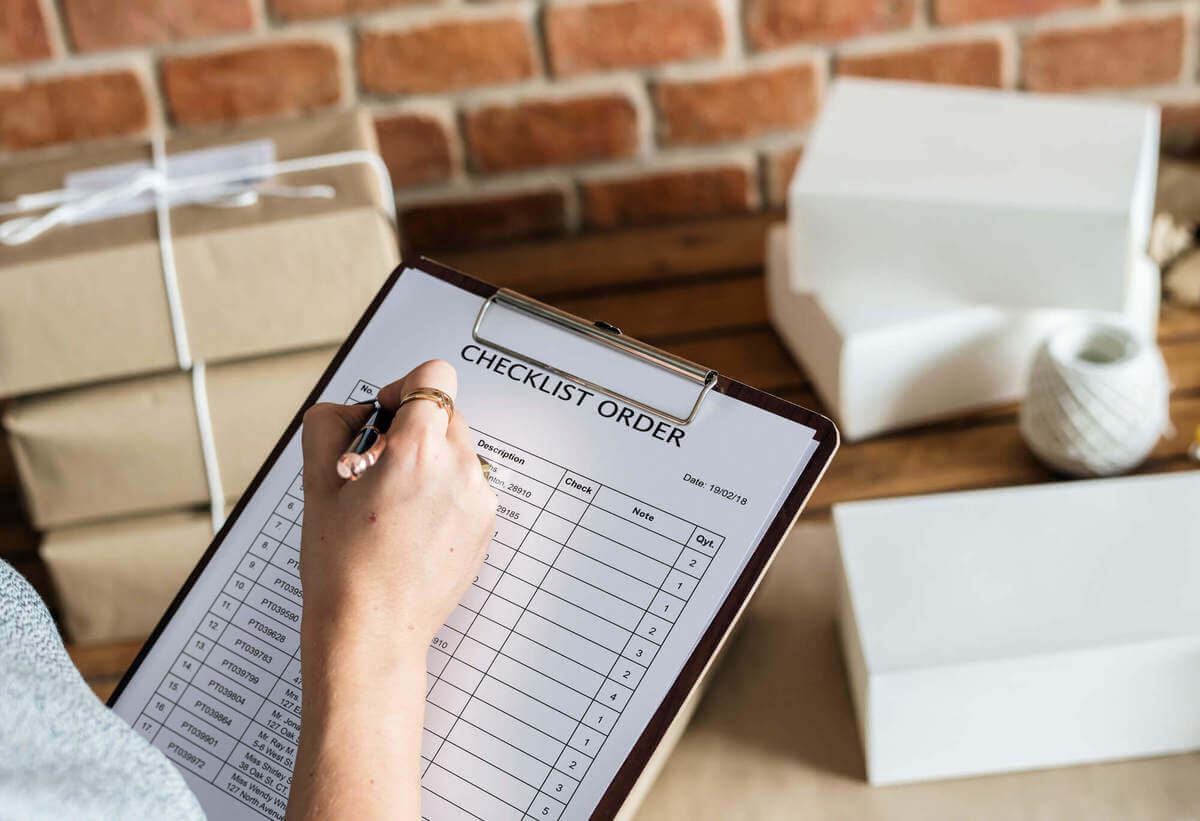 Selling products on a single platform can help you establish a new eCommerce business. However, there is no expansion of a business without adopting new sales channels. Lazada is a famous marketplace among customers and sellers, and the reasons for it are numerous.
Let's take a look at the main statistics that clearly show that Lazada is worth your attention:
Lazada is the most popular marketplace in Malaysia. It operates in six countries – Indonesia, Malaysia, the Philippines, Singapore, Thailand, and Vietnam.
The marketplace has 41+ million monthly visits. All of these users can become your customers. If you place products there, they automatically become more visible.
There are 300+ millions of SKUs available on Lazada. Online merchants can sell products in a broader range of categories.
For sellers who want to merchant products in Southeast Asia, Lazada is undoubtedly the best choice.
The Strengths and Weaknesses of Lazada Marketplace Integration
Planning to sell on multiple sales channels, merchants should know about all the pros and cons that will await them. Below you can see a short list of advantages that make multichannel selling an ultimate choice for those who want to expand into new markets:
When you place products in your store only, you limit yourself to a small number of customers who might be interested in purchasing the products you offer.
The level of trust in marketplaces is higher than for individual sellers.
Marketplaces generate more traffic than your online store could have, even if you adopt SEO practices and utilize advertisements.
Sellbery is a listing tool that helps with pain-free integrations with the largest eCommerce platforms and sales channels to market your products in 50+ countries
It makes sense to review some problems that you may encounter when placing products on multiple eCommerce platforms:
The need to synchronize product listing is the first challenge you would have to overcome. Every platform has different fields to fill out, product descriptions, and photos, etc.
The need to track orders may stay on your way to inventory management. If you fail to update inventory levels across all channels quickly, you risk overselling and, as in cases with some marketplaces, even getting penalized.
Despite all the challenges that might stay on the way, more and more sellers understand the importance of multichannel eCommerce. Fortunately for those who want to expand a business, there are solutions for multichannel integration.
How to Set Up Lazada Marketplace Integration with Your Online Store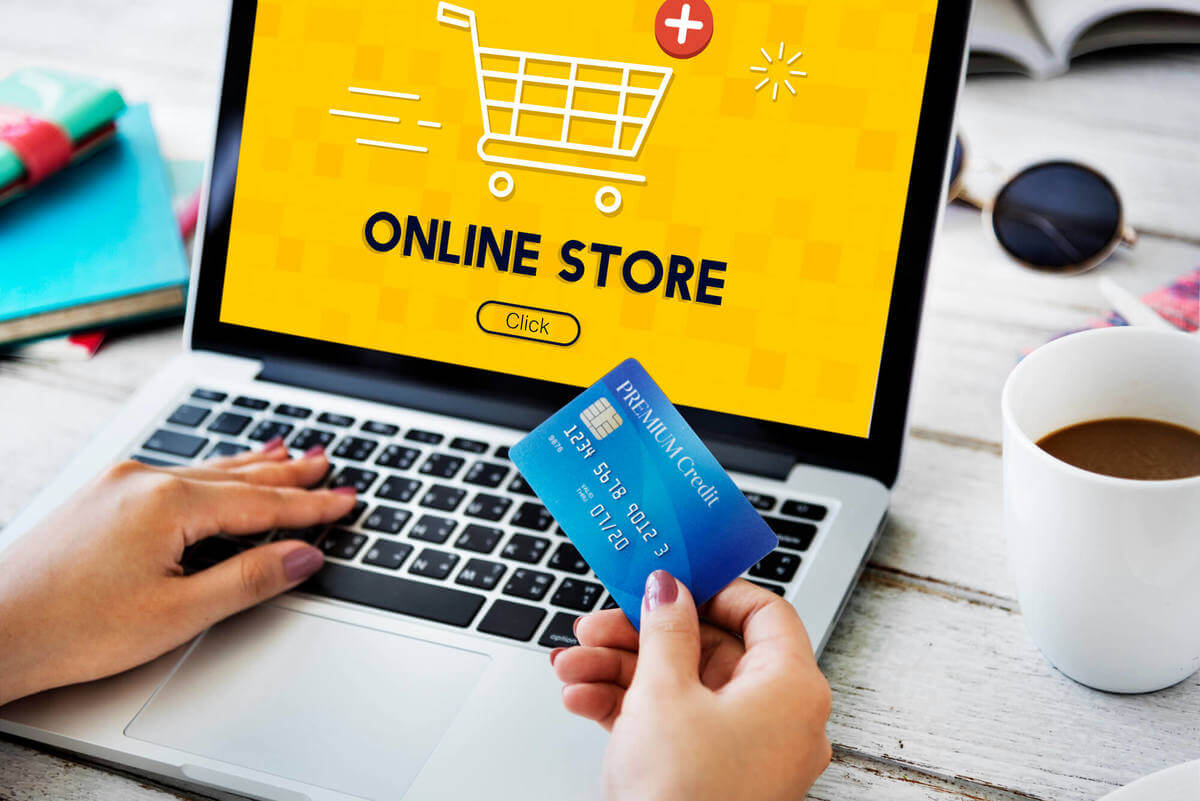 Even if you already sell on multiples sales channels, you can streamline the processes of multichannel eCommerce business management with Sellbery. When choosing a solution for the task, consider the number of supported integrations, provided features, pricing, and ease of use.
Below are presented the main advantages that Sellbery can offer:
Short synching intervals, which means all your information is up-to-date across all channels.
You can connect as many supported channels if you want. Unlike some other solutions, we do not charge you additionally.
Sellbery has reasonable prices and a forever-free 90 SKUs plan. Are you an individual seller with a small inventory? Go for it!
Integration with top eCommerce platforms and marketplaces. Sell in 50+ countries without a hassle.
The process of setting up a Lazada Marketplace Integration is quite simple:
Choose the right subscription plan and sign up with Sellbery. 
Create a new project, set connections between import and export points, and synchronize data. You can create a WooCommerce Lazada integration or choose others from the available options.
If you face any problems, you can get in touch with our team. We will be glad to assist you along the way of setting up your account.


Also Popular on Sellbery
COVID-19: How to Manage Your Commerce Business?
The coronavirus pandemic is changing our world in front of our eyes like the plague or "Spanish flu". Note that this is the first pandemic in the truly technological world. And now we see how Coronavirus accelerates the transition of humankind to new technologies.