How to Synchronize Inventory Across Multiple Platforms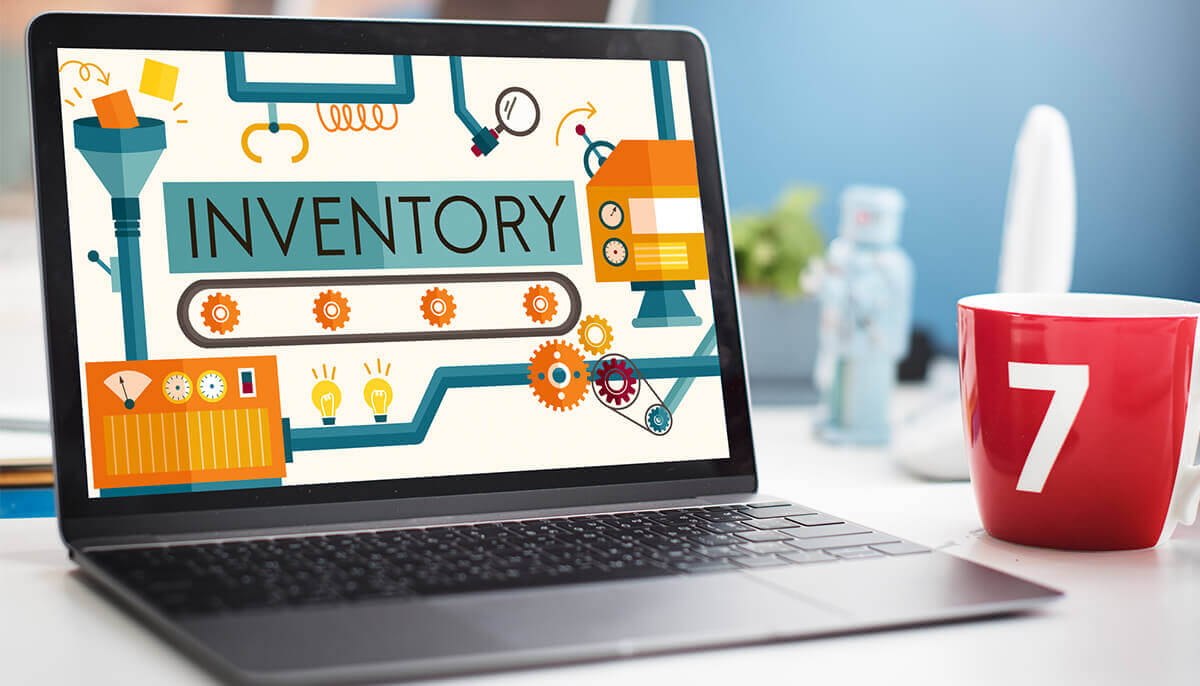 Multichannel selling has become an integral part of the eCommerce business expansion strategy for many merchants. With the advent of the world-famous marketplaces, it is possible to increase brand visibility and enter new markets with little upfront investment.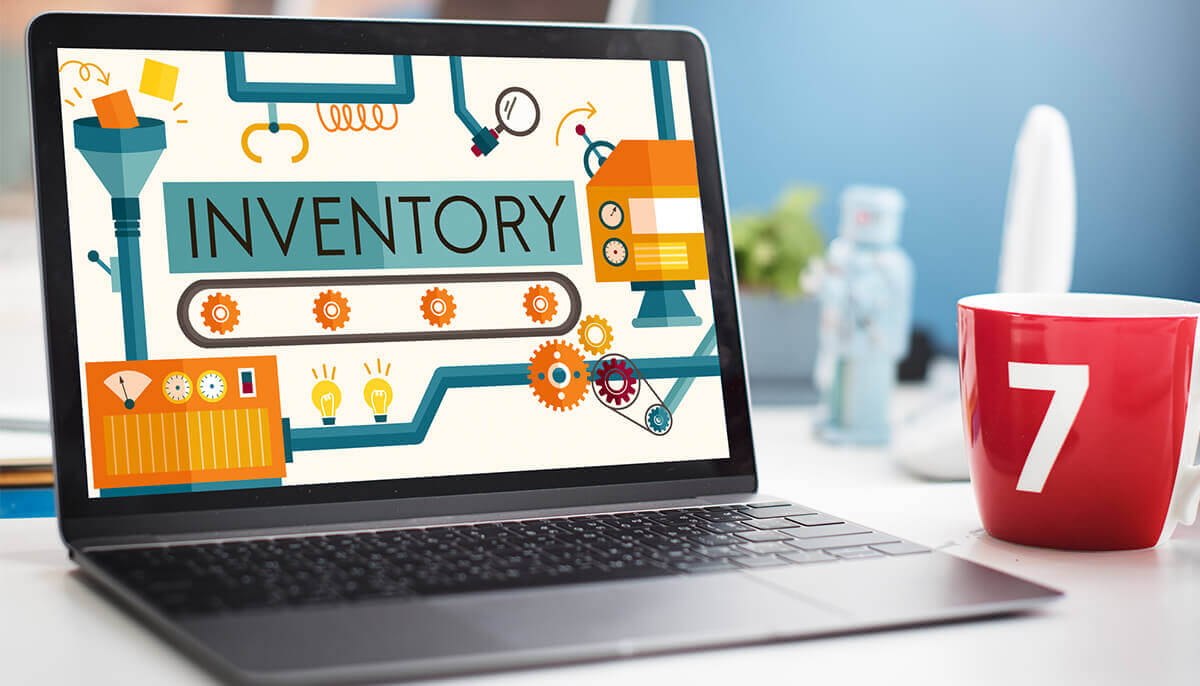 Multichannel selling has become an integral part of the eCommerce business expansion strategy for many merchants. With the advent of the world-famous marketplaces, it is possible to increase brand visibility and enter new markets with little upfront investment.
When you are just making the first steps to multichannel selling, the road might seem bright and sunny. However, there are many pitfalls you need to be aware of and inventory management is one of them.
In this article, we uncover the main challenges every multichannel seller needs to address and discuss why multichannel inventory management software should become an integral part of your daily eCommerce operations.
What is eCommerce Inventory and Why Is It Important?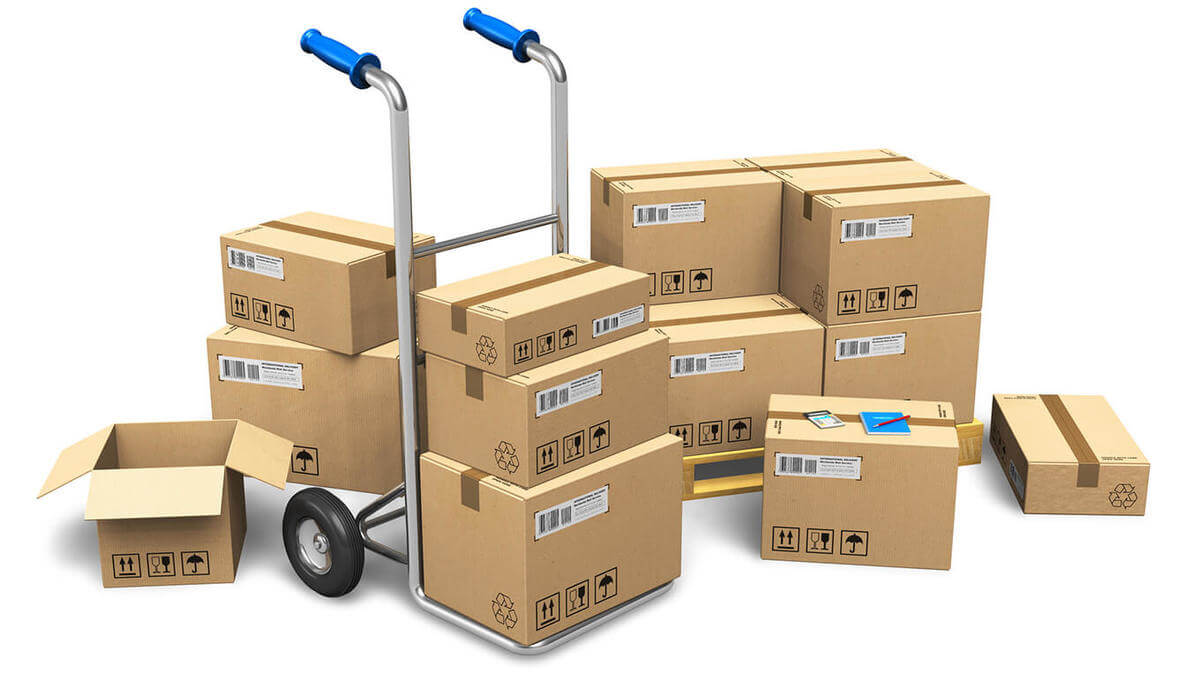 Inventory is the number of goods, products or services you offer to your customers. These may be raw materials, parts, and everything in between. eCommerce mostly deals with ready-to-use products that are prepared for being purchased and delivered to buyers.
Inventory is a big word for all eCommerce sellers as the lack of its management may have a negative impact on the reputation of a seller, ruin customer experience and even get you banned from the top marketplaces.
Why Inventory is Important for eCommerce
Some products have a longer shelf life while others sell out during the first days of being listed on a website or a marketplace. When sellers track inventory in a spreadsheet, there is no brainer that some products are forgotten about and they lie around for a very long time. As a merchant, you need to avoid having such situations at any cost low-in-demand inventory increases your spending on warehousing thus decreasing your revenue.
All of the above makes inventory management vital for any up and growing eCommerce business as its lack may jeopardize all your other efforts.
To get a better picture of the negative consequences that you may encounter let's imagine a seller with 100+ SKUs who sells products on a few marketplaces like Amazon, eBay, and Walmart, and tracks inventory in a spreadsheet. Even with the high level of technology development and the availability of various inventory management tools, you would be surprised how many sellers still do everything manually.
The sellers need to constantly divide attention between these marketplaces, manually track orders and make changes in the spreadsheet. However, even it cannot guarantee that there will not be any overselling as two buyers can order the same product on Amazon and eBay, and the seller just cannot personally control the process and manually synchronize data from multiple sales channels.
As a result, you need to deal with refunds. In the case of frequently repeated occurrences, you will get negative customer feedback which directly influences product ranking. Moreover, overselling contradicts with the policy of the top marketplaces like Amazon, Walmart, Rakuten USA, etc., and they may even ban you from selling products on their platform.
The Main Benefits of the Established Inventory Management Process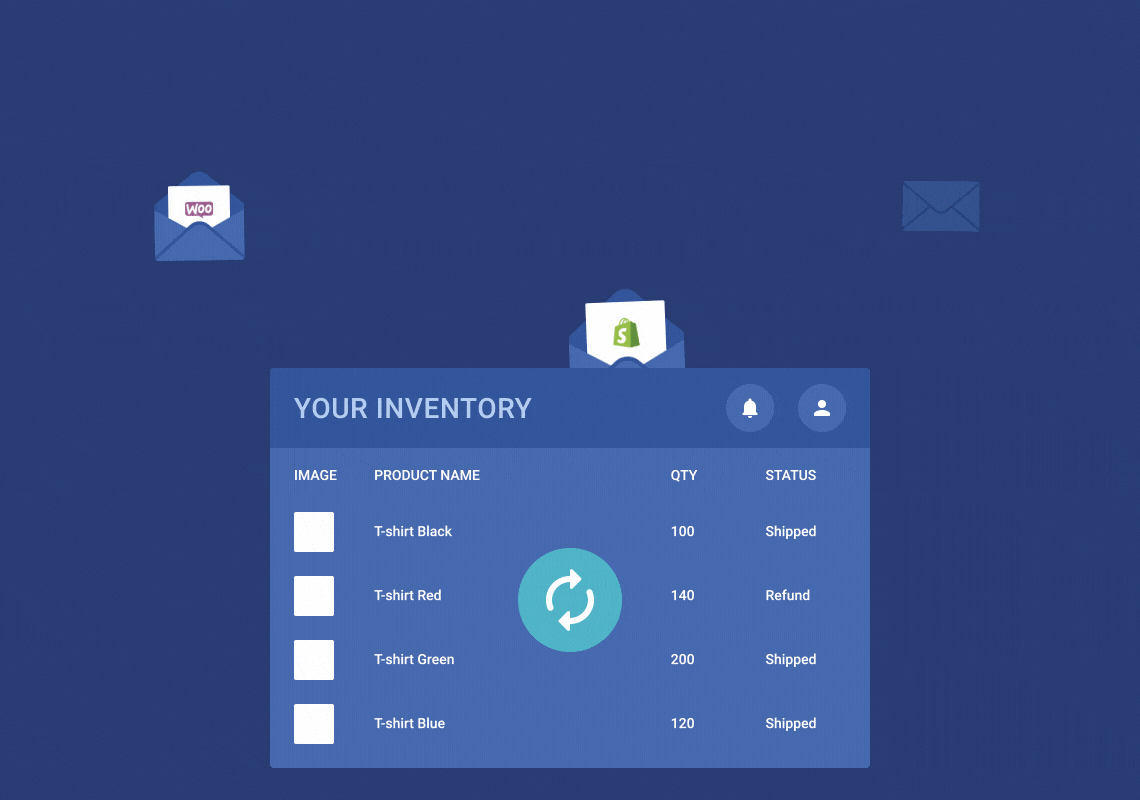 Keeping track of inventory helps you estimate how products are selling and which products are not popular among your customers. Inventory management brings the following benefits to retailers:
Inventory management helps eCommerce companies to keep track of inventory and avoid overselling
Sellers can better organize products in categories
Items that sell well do not run out of stock as eCommerce business managers control inventory 24/7 and have time to order new batches of goods
Inventory management clearly displays which products sell well during specific time periods and which are better suited for other times or even sales channels
Keeping track of inventory increases product visibility for online merchants
Data is quickly synchronized across all sales channels.
Inventory is what helps companies track their performance at the end of each accounting period, determine which products sell well and which they should not sell in the future. With the help of inventory data, it is easy to make data-driven decisions regarding your stock and promotion activities.
Synchronize Inventory Across Multiple Platforms: What Makes a Good Inventory Management Tool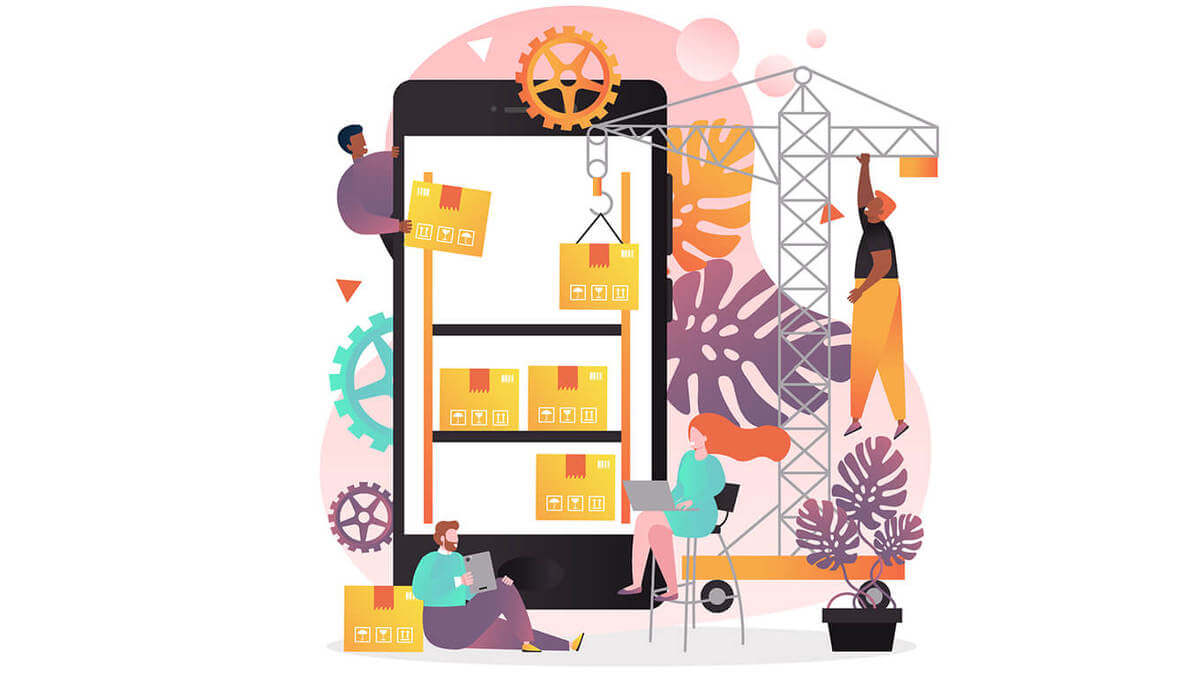 Fortunately for companies that face the problem of inventory management, there are tools that help them eliminate the problem. When choosing such a tool, you need to pay attention to a few features that should be key in your decision-making process.
Here is what you need to look out for in an inventory management tool:
Support of cross-channel synchronization – this is what makes a good inventory management tool. As a multi-channel seller, you need to keep track of your inventory across all your products and sales channels. So, such a tool should allow you to not only manage inventory on a single sales channel but synchronize inventory across all of them.
Orders management is also a part of inventory synchronization process which helps to avoid discrepancies and overselling. You need to track, synchronize and manage all incoming orders across multiple sales channels. Just remember that such a tool should keep working even when your business hours are over, becoming one of your competitive advantages.
Synchronization of shipment and refund data between marketplaces and stores.
Short synching intervals – you need to keep all data up-to-date and waiting for hours for a tool to synchronize inventory is not a way to do that. The shorter synchronization intervals are, the better.
Bulk upload products to marketplaces – this feature will help you spare time on manual adding of products to marketplaces and stores.
Besides offering you all of the above features, Sellbery provides you with additional tools which help track sellers' performance on various sales channels as well as set up and manage Google Shopping Campaigns.
Forever Free 99 SKU Plan — the best offer on the market.
Pain-free integrations with the largest marketplaces to sell your products in 50+ countries.
Free & Easy connection to Google Merchant for an unlimited product upload to start Google Smart Shopping Campaigns.
How Do I Sync my Shopify Inventory with Amazon?
Being a multichannel seller means listing products on multiple sales channels, including marketplaces and eCommerce platforms. Amazon, which is one of the most popular marketplaces in the world, and Shopify, one of the top eCommerce platforms up to date, are very popular among online merchants. They attract users with millions of monthly users, the promise of increased revenue and ease of use.
Very often sellers start their eCommerce business by opening an online store with Shopify and later on adding Amazon as the second sales channel. As a result of business expansion, they need to synchronize inventory data between a Shopify store and Amazon. Here is where Sellbery comes to the rescue. It supports integration with these and many other marketplaces eСommerce platforms.
First of all, you need to connect a Shopify store with Sellbery. You can read more about the process in our guidelines.
Second, you need to connect your Amazon account with Sellbery.
When you accomplish the previous steps, you need to connect Shopify with Amazon in Sellbery, making the first one an export point and the second one an import point.
After that, you will need to download your Shopify products to Sellbery and upload them to Amazon. It now provides you with four download strategies and allows downloading all products, products by type, vendor or collection.
Now you are ready to sell your Shopify products on Amazon while tracking orders and inventory between the eCommerce platform and marketplace.
In general, the process is the same for all other marketplaces and online stores. It does not take a lot of time and once you finish the setup process, you are ready to sell.
Synchronizing Inventory Across Multiple Sales Channels
Every seller needs to adopt an inventory management platform and make it an integral part of eCommerce business management. In overall, inventory management and synchronization allow for sellers to keep track of inventory, avoid overselling, and control product performance. These are just a few benefits you will enjoy with Sellbery.


Also Popular on Sellbery