Is It Better to Sell on Shopify or Amazon: Head-to-Head Comparison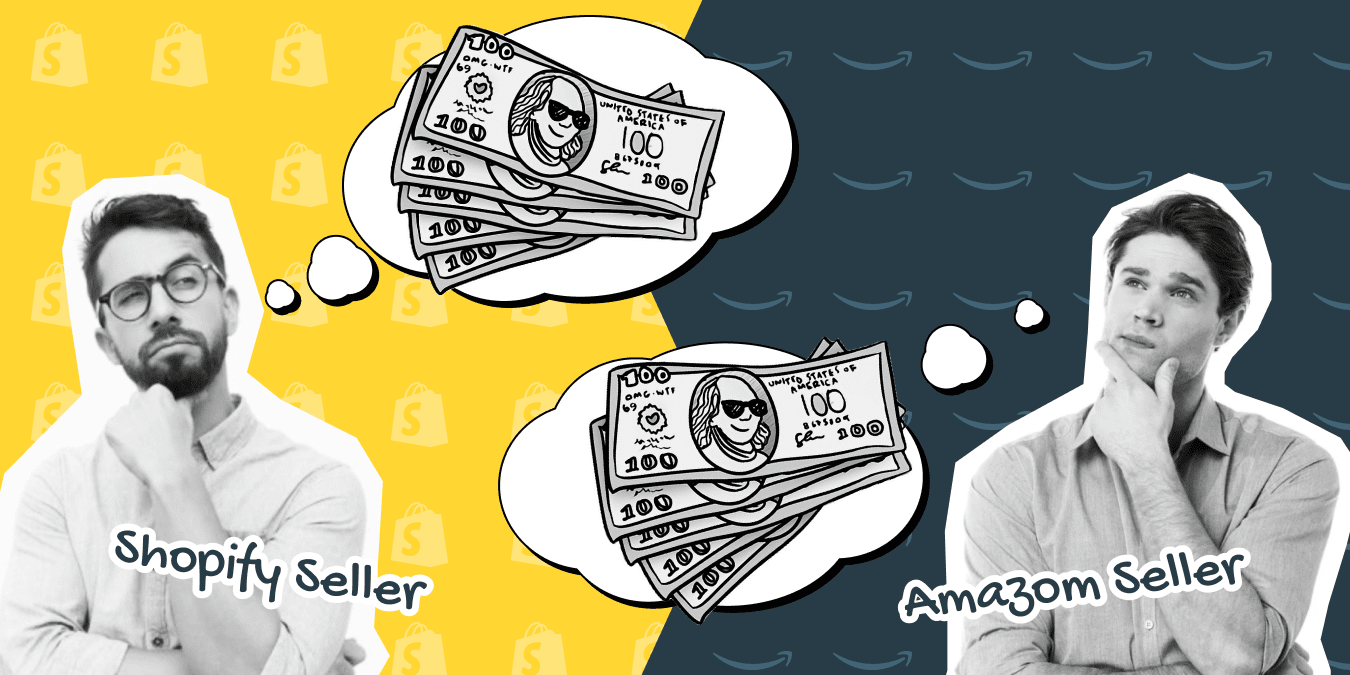 Shopify and Amazon have become a primary choice for online sellers thanks to the offered unprecedented advantages and abilities for business growth. And the question is how to choose the one which aligns with your business goals, or, rather, is it really necessary to make a choice?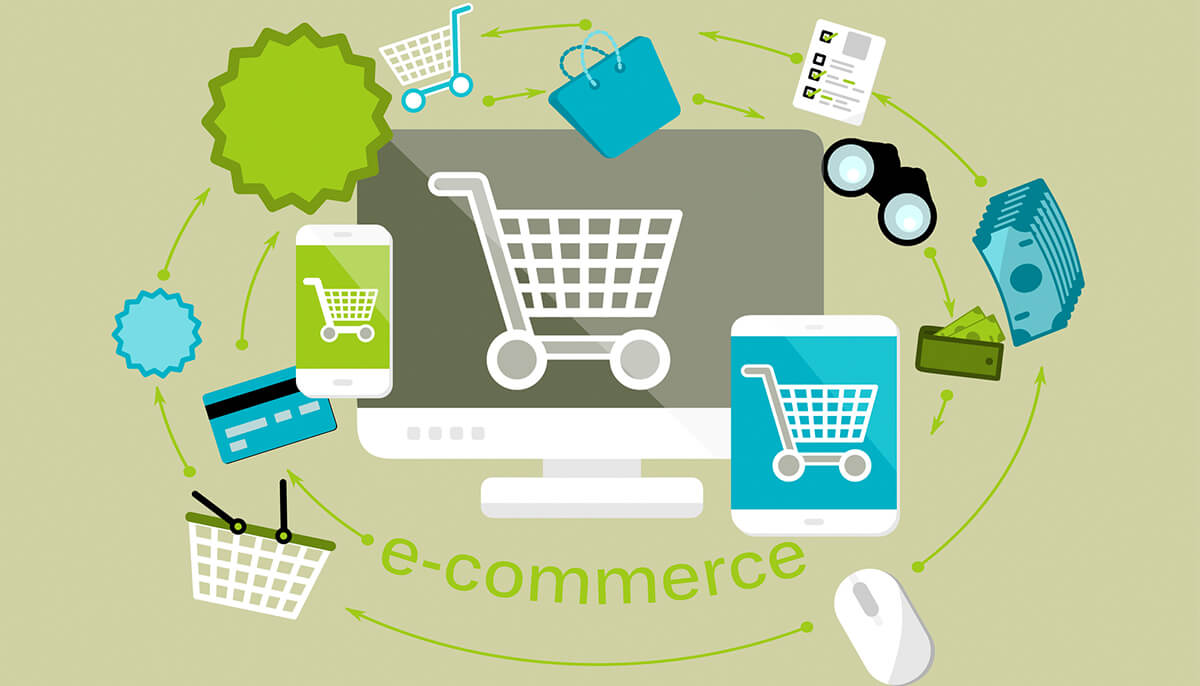 Shopify and Amazon have become a primary choice for online sellers thanks to the offered unprecedented advantages and abilities for business growth. And the question is how to choose the one which aligns with your business goals, or, rather, is it really necessary to make a choice?
In this article, we provide you with an in-depth overview of both options, explain the difference between them, and what benefits each of them can bring. You will learn the main misconceptions associated with the platform and marketplace and why they are not rivals but parts of the same equation.
Shopify and Amazon: Insight Into the Differences
Shopify is one of the most popular eCommerce website builders. It is often called a shopping cart as Shopify does not allow customers to sell on its platform. It provides a set of tools that are needed to set up a storefront and make it live.
A Shopify store is not any different from any online store built with other platforms, like Magento, WooCommerce, etc. When customers visit such shops, they can only buy products from a single seller.
On the other hand, Amazon is a full-fledged marketplace with millions of shoppers from all over the world. At the same time, it is a giant retailer that sells its own products.
Unlike Shopify, when buyers shop on Amazon, they are presented with a wide choice of products and sellers. Merchants compete with Amazon and other sellers who have listed items there. The competition is enormous, as are the opportunities.
Amazon Marketplace and Its Features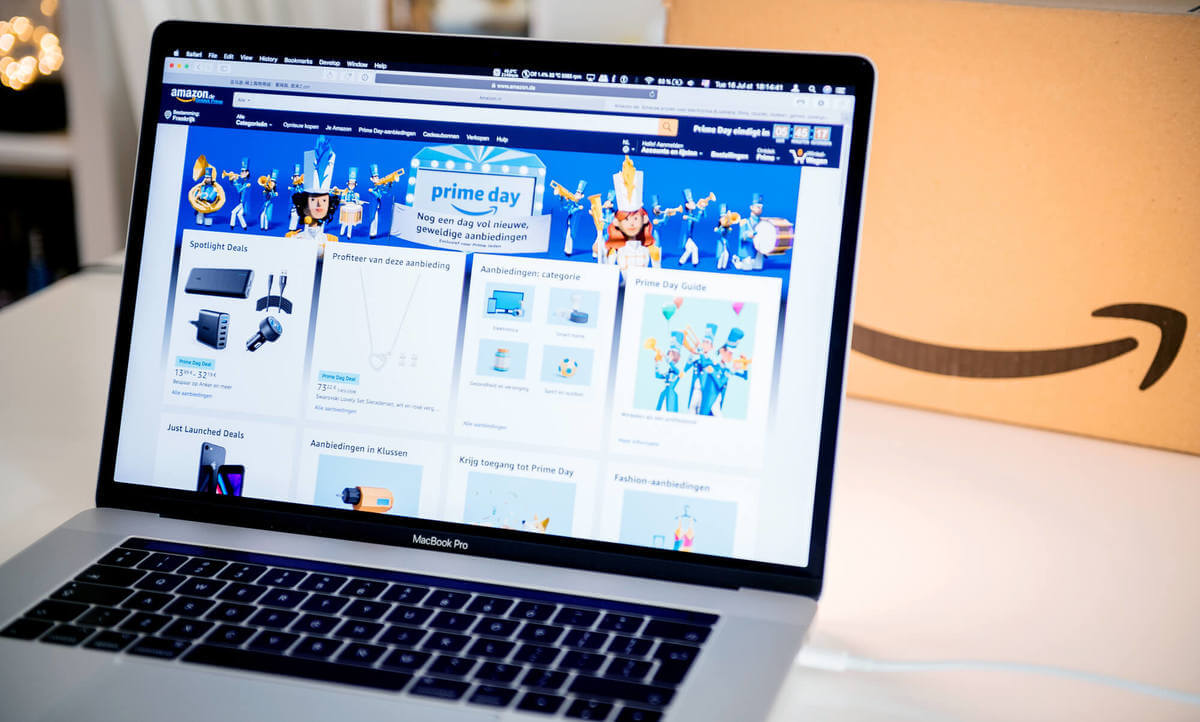 Before making any decisions, let's take a look at what the retail giant offers to online sellers and why they fall in love with it.
Millions of potential customers
This is probably why eCommerce business owners start selling on Amazon. Every month 197+ million people around the world visit Amazon, and many of them are loyal customers of the marketplace. As an online seller, you can market products to all these people who are ready to make a purchase.
Product warehousing is a significant area of expenditure for small and medium sellers. There is always a chance that you may spend more on product storage than get from their sale.
Amazon FBA is a silver bullet for online merchants who want to spend less on warehousing and do not want to deal with packaging, shipment, and delivery. The program is designed to help businesses grow with little upfront investment. Of course, there are some fees related to being a part of this program, but it is still a worthy and more cost-efficient type of warehousing.
Just like any marketplace, Amazon is notorious for price wars. When selling on the platform, sellers should remember that they compete not only with each other but also with Amazon. In many cases, merchants cannot afford to offer such low prices as Amazon and other competitors. At the same time, more than half of all sales go to third-party sellers.
Another weak point of Amazon is always-high competitiveness. Over five million sellers are offering their products across the marketplace in different countries. When you join it, you become one among many.
Interested in receiving an all-in-one guide about the marketplace?

Check out the article and it will provide you with the necessary information.
However scary it might sound; it is the truth. The marketplace has strict rules for third-party sellers to follow. You need to follow them or risk being suspended on the first instance of their violation.
Fees are another thing to consider when choosing a new sales channel. The marketplace offers an Individual or Professional seller account.
The first one has some limitations and is more suitable for those who do not plan to sell more than 40 products per month. You only have to pay $0.99 per each item sold and some additional fees.
The professional account has a subscription fee of $39.99 per month. Plus, the marketplace charges you referral fees that vary depending on the product category.
Shopify and the Provided Features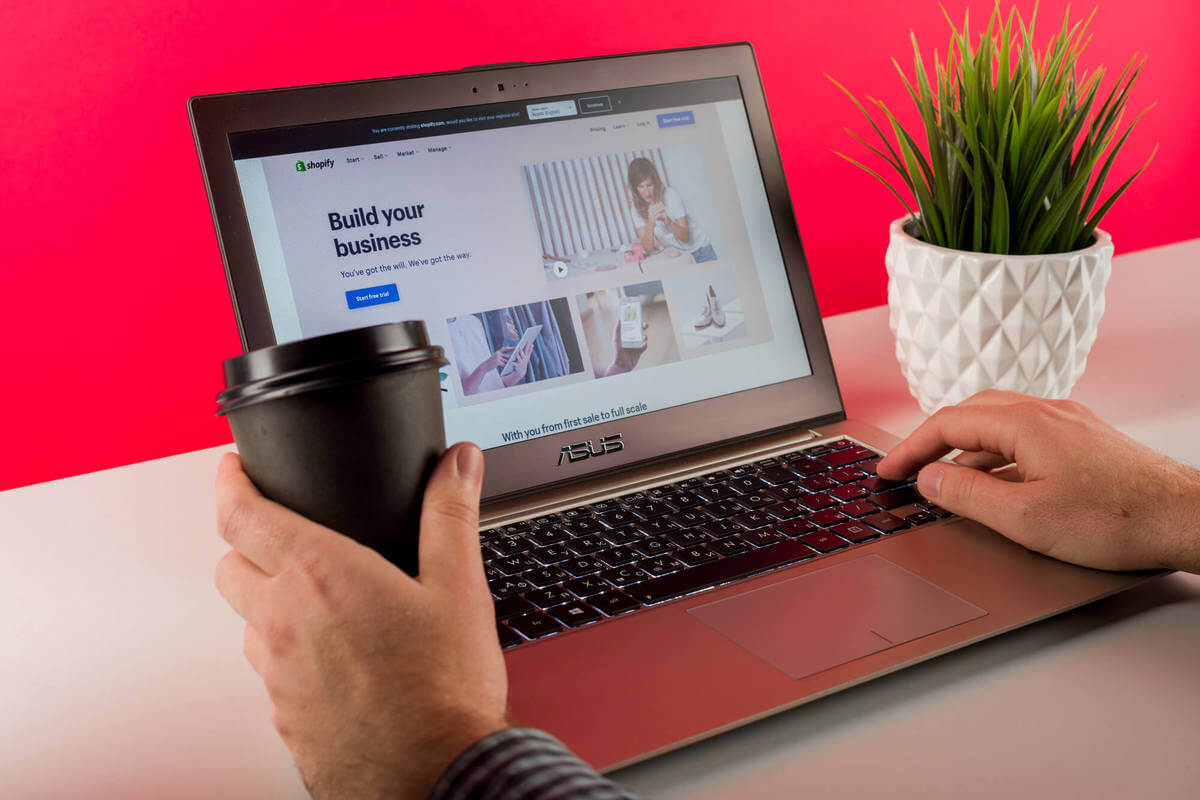 When compared to starting a store on a marketplace, Shopify is a more time-intensive solution. It may take a few days to puzzle out how the platform operates, which storefronts are best suited to your business needs, and how to make a store live. If you do not have any previous experience with similar solutions, you may feel overwhelmed at first.
This is probably the strongest point of Shopify. It offers 70+ free and paid themes you can play around with. Sellers get the ability to tweak them to their liking and change the appearance of storefronts – all within hours.
Store customization does not end with its appearance. Shopify is famous for its flexibility and wide range of provided tools. You can add solutions for social engagement, discounted, special offers, gift cards, and other features.
Store customization does not end with its appearance. If you feel that some features would make business management easier, you can add them to your store quite easily. Shopify app store offers quite a few additions to your website.
Does Shopify look like an attractive choice?

The article will dispel any doubts and provide you with a step-by-step process of starting a store.
This is the number one question among eCommerce sellers. There are three types of plans, which will charge you $29, $79 or $299 per month. There is also a Plus plan with custom pricing, which is the best choice for an online store with high sales volumes.
Sell on Shopify vs Amazon: Head-to-Head Comparison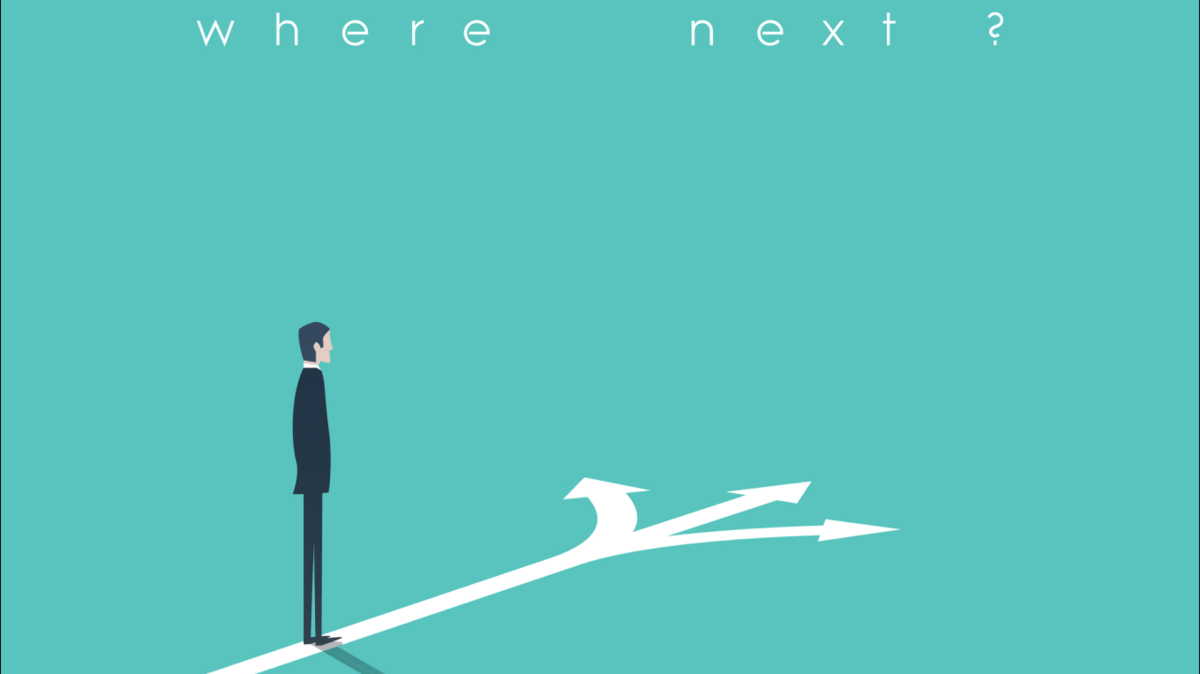 It is now time to compare everything we know about two platforms and make our verdict:
Customer list – Shopify does not hold the information of your customers so that you can easily send follow-ups and cart-recovering emails. Amazon, on the contrary, makes it difficult to retain existing customers, as it does now disclose personal data of customers.
Customization – here is this point again. Shopify offers better options for storefront optimization as compared to the features provided by Amazon.
Promotion – there is no doubt that eCommerce promotion is time and cost consuming task. Whether you sell on Amazon or in a Shopify store, you need to invest in bringing your products to the spotlight of buyers' attention.
Suspension – the looming danger of being suspended from the marketplace is what might scare you away. Even though there were precedents when Amazon suspends sellers without reason, usually it restricts only businesses that violate regulations.
Sellbery is a listing tool that helps with pain-free integrations with the largest eCommerce platforms and sales channels to market your products in 50+ countries
Sell on Amazon or Shopify: An Exclusive Tip from Sellbery
As you can clearly see, there is no single winner in our comparison. Sellers should consider Shopify and Amazon a complement to each other. You do not have to choose only one of them, as there is a better choice.
Start with one platform and then expand to both platforms.
Do you want to efficiently manage a multichannel eCommerce business?

Try out Sellbery, the best-ever multichannel listing solution.


Also Popular on Sellbery