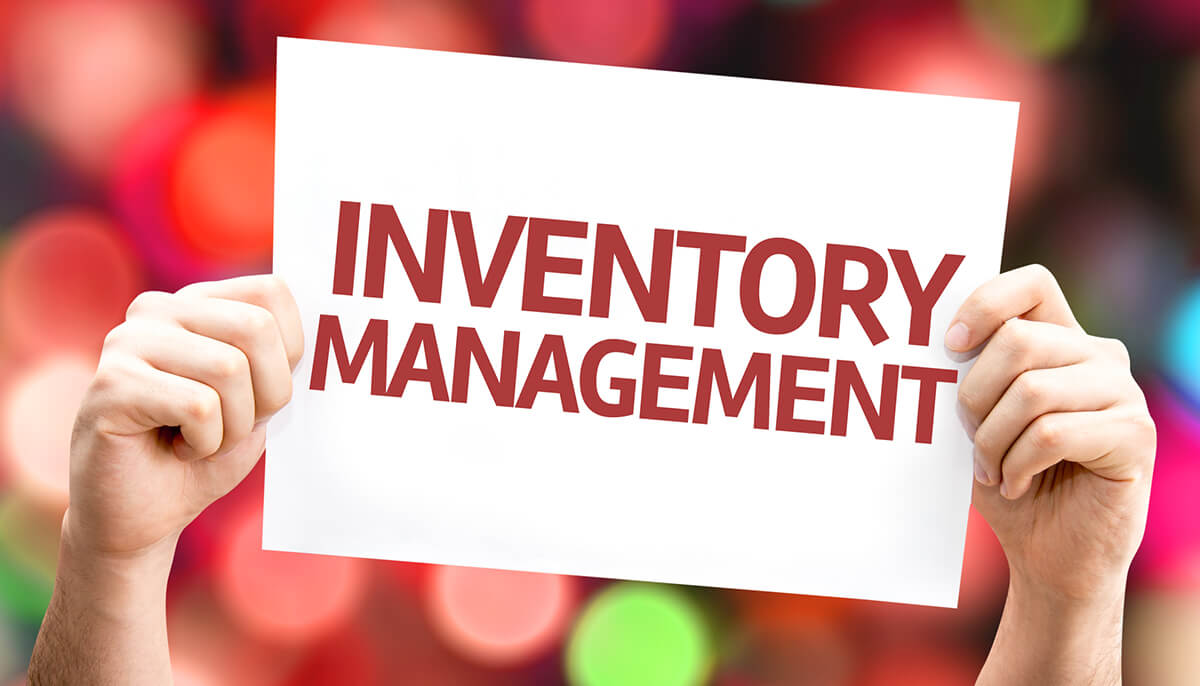 When Amazon opened its marketplace to third-party sellers, it quickly became popular among newbie sellers who didn't want to deal with packaging and shipping. Even experienced merchants prefer not to deal with these tasks. As Amazon wants to become a primary shopping center for everyone, it has broadened its storage facilities and now allows third-party sellers to store products in its warehouses.
To ensure the efficient use of available storage space, Amazon has created Inventory Performance Index – the bane of seller's lives. The article will provide you with insight into why it is important for FBA sellers and will help tame it.
What is a Good Inventory Performance Index?
Whether you are a new or experienced FBA Amazon merchant, your task is learning about the Inventory Performance Index (IPI) as much as possible. The consequences of penalties can threaten profit margins and even lead to you being banned from the FBA program.  Let's take a closer look at what the IPI index is about and how Amazon measures it.
The Importance of Amazon Inventory Performance Index?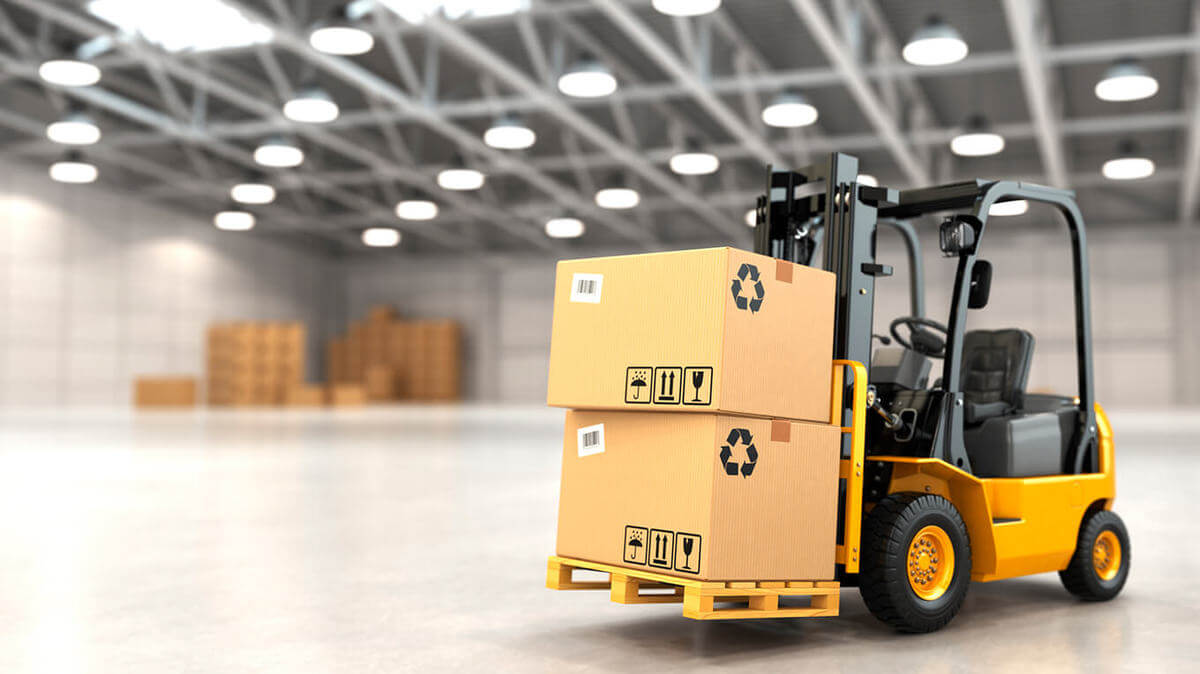 Many online sellers struggle with the right inventory management. As a result, a lot of products stay in the Amazon warehouses for a very long time and take up the space that could be used by other sellers. Due to this Amazon has come up with a new metric – Inventory Performance Index. Even though it was implemented on 1 July 2018, many FBA sellers are still struggling with it and fail to understand how it works.
In simple words, the IPI can be described as a metric for tracking the health of your inventory on Amazon. The marketplace measures how long your products stay in your inventory and how efficiently you manage inventory. 
Amazon uses marks from 0 to 1,000. The higher the score you get, the better.
The index benefits both sellers and Amazon, as can quickly spot what products are low in demand and reduce your warehousing cost accordingly. The primary goal  why Amazon has implemented this new metric is to ensure the efficiency of its extensive warehouse network utilization.
How is the Amazon Inventory Performance Index Calculated?
Since Amazon wants to ensure fair competition in its marketplace, it does not disclose the mechanisms behind the Amazon Inventory Performance Index score calculation. There is no single rule that applies to all FBA sellers and there is really no way to get around it.
Amazon states that four factors actually influence the IPI but does not elaborate on which of them have a higher impact on evaluation.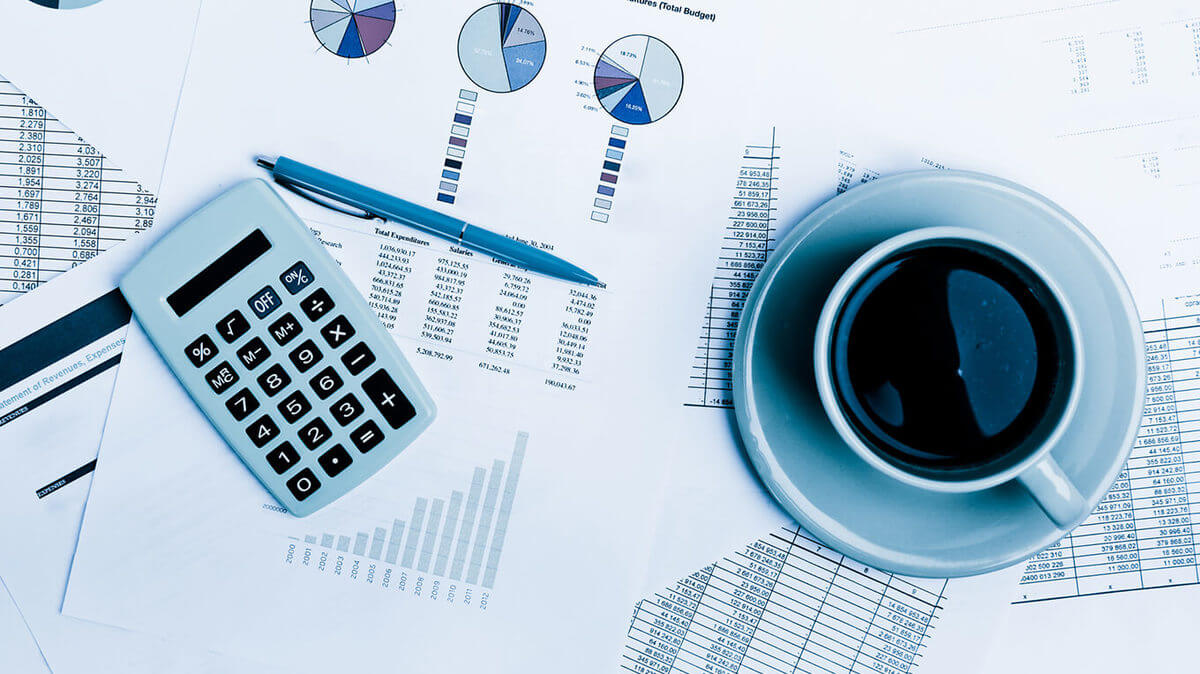 Let's take a closer look at what influences the IPI:
These are the slow-moving units that stay in your inventory for too long. The stranded inventory has a direct impact on how well your store performs during the IPI check. It is a familiar situation for many sellers, especially for those who sell seasonal products. Such sellers can get in touch with Amazon and ask for additional review.
By looking at excess inventory, Amazon estimates the impact storage fee can make on a seller's profitability. To rank well, you need to plan what and for how long to stock in FBA warehouses.
Amazon provides the  Manage Excess Inventory service. The tool is designed to help seller quickly identify products that have stayed in the inventory for too long and provide relevant information on how to take the appropriate action to tackle the problem.
Another thing Amazon is serious about is the time products have spent in its warehouses for the past 30 days. Running out of stock does not influence your IPI score. But when a product lies around and is not moved, it is not good. Nerveless, you need to restock replenishable items in time as it increases your IPI. If the items in your inventory are unreplenishable, you need to mark them as such.
Sellbery is a multichannel listing tool which automatically synchronizes product listings, order and inventory data between online stores on Shopify, Magento, Woocommerce and top marketplaces such as Ebay, Amazon, Google ads. etc.
These are items which remain in stock but are not available to customers due to some listing problems. You should regularly check all your inventory to track such issues and either fix them or file a removal order to take items from your stock.
Increasing sell-through rate is a sure way of improving the IPI score. It is the number of products sold and shipped over the past 90 days divided by the average number of units available at Amazon FBA warehousing centers.
As you can see, Amazon does not like when sellers have slow-moving products. And you should definitely listen to the provided "advice."
What is the Optimal IPI?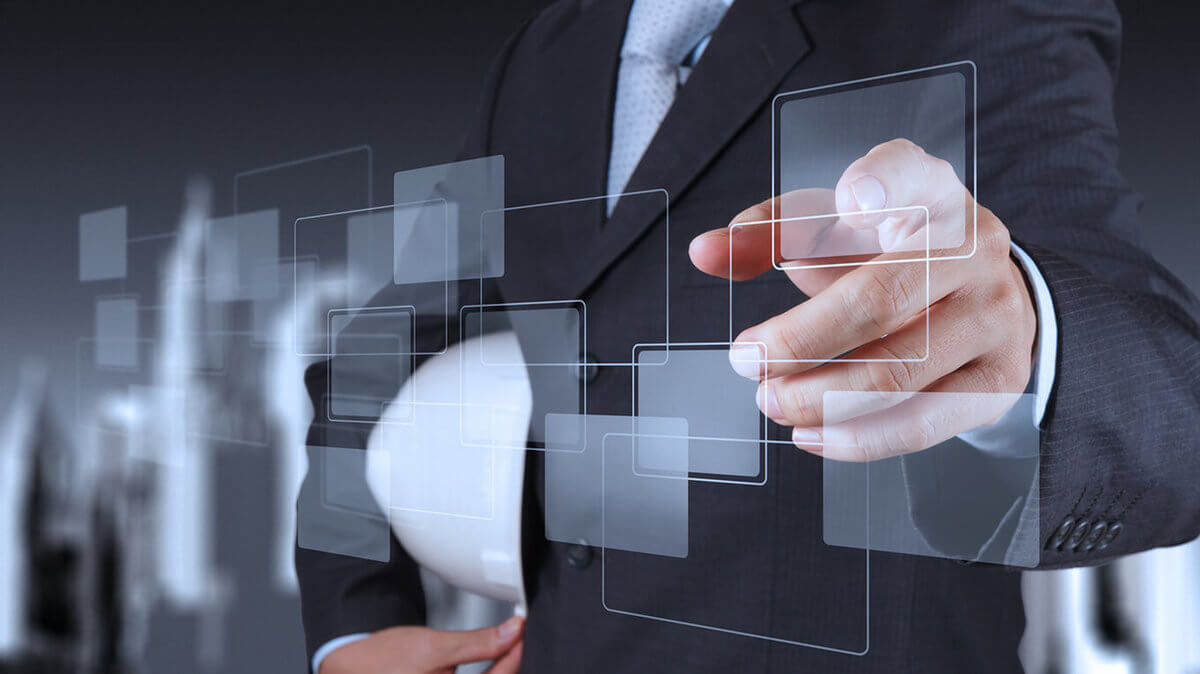 The minimal IPI is 350, scores above 450 are good and the ones above 500 are top performers. An average IPI you can see on Amazon is between 400 and 800. 
Please note that IPI is not only about numbers as everyone with the score above 350 has unlimited storage while sellers with lower ratings have inventory storage limits.
Amazon IPI is evaluated at the end of each quarter and storage limits are set for the next quarter. Another penalty for sellers with low IPI is Monthly Storage Overage Fee. Aim at having at least the lowest allowed score but better strive for a higher one.
Hot tip: You need to remember that your performance over August 19 – September 30 will influence your storage limits for the holiday season and having restriction during this time may leave you without the desired profit surge.
How Do You Increase Inventory Performance Index?
Naturally, every FBA seller wants to be in Amazon's good graces. The following hacks will help you ensure that your IPI stays within the set limits:
Find the best balance between the number of units sold and your stock at hand. If you see that some product does not sell so well as you anticipated, try implementing product bundling and discounts to move the items from your shelves.
While bulk buying products ensures that you always have enough items in your inventory, you need to ship products to Amazon warehouses based on data-driven demand predictions. You need to forecast the possible demand by taking into account seasonal sales fluctuations.
Always have a sufficient stock of the most in-demand products as their lack may harm your sales and revenue. Analytics tools will provide you with insight into which products sell better than others during specific periods and prepare stock based on real numbers.
Sellbery is an eCommerce software which provides you with a built-in inventory management system and analytics tool which gives an insight into your performance across multiple sales channels and marketplaces. As Sellbery synchronizes inventory and orders data on products spread across multiple sales channels, it helps you avoid overselling customers. The inventory data is automatically updated on all marketplaces and stores. In the bigger picture, Sellbery decreases the need to manual work and assist you in providing the best shopping experience. 
Register on Sellbery and Get:

Forever Free 99 SKU Plan — the best offer on the market.
Pain-free integrations with the largest marketplaces to sell your products in 50+ countries.
Free & Easy connection to Google Merchant for an unlimited product upload to start Google Smart Shopping Campaigns.
IPI: Final Thoughts
Amazon algorithms are everchanging. You might even think that its main goal is to make your life as an online seller challenging but in reality the marketplace tries to provide both sellers and shoppers with the best experience. Make IPI tracking being an integral part of daily operations. This way, you will be able to react to changes in time and avoid penalties.