eBay Selling Limits Guide: A Quick Way to increase your eBay selling limit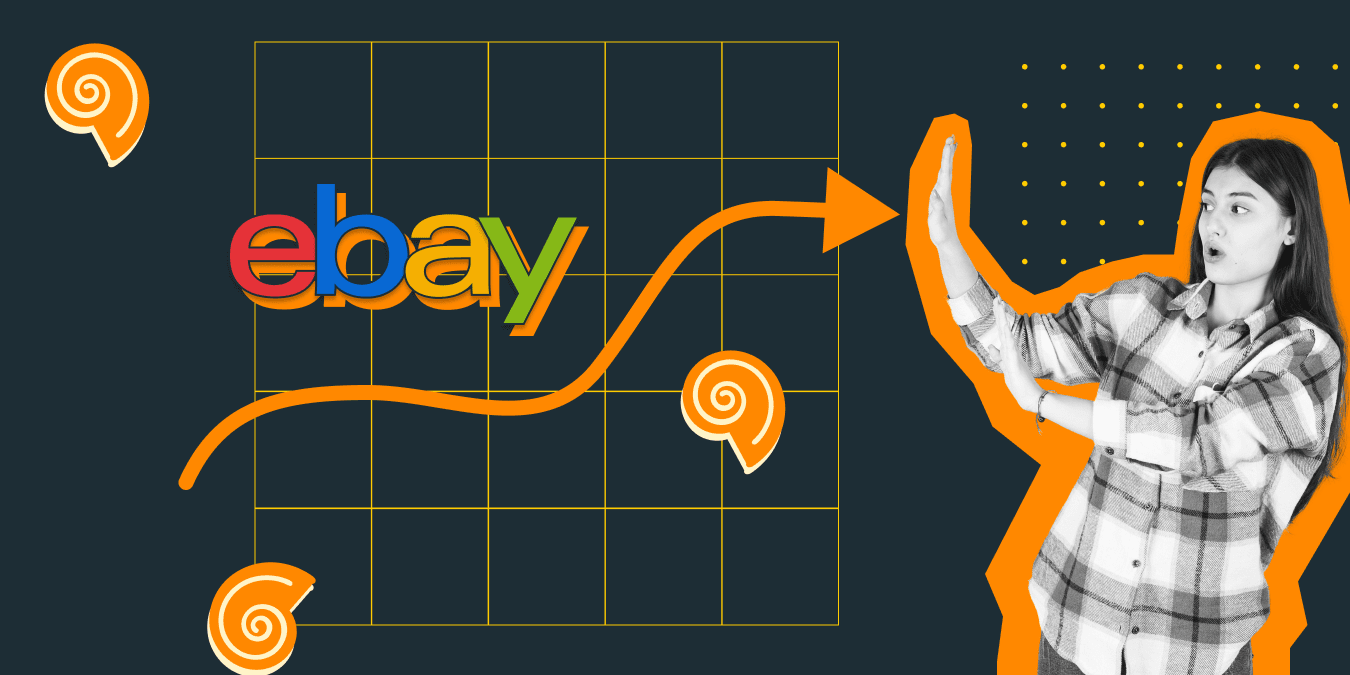 Overwhelmed by the eBay selling limits? Let's break down eBay's selling limits and provide some pointers on how you can raise such limits on your own eBay account.
eBay is one of the leading online shopping platforms with 3 billion monthly visitors. Starting your own eBay store has never been more appealing. However, new eBay sellers are overwhelmed by eBay selling limits and struggle to overcome this hurdle.
In this article, we will break down eBay selling limits and share some tips on how to increase your eBay selling limits. So let's get started.
What are eBay's Selling Limits?
The eBay selling limits system is set up so that new sellers can gain experience, establish a good reputation, satisfy customer needs, and grow at a sustainable rate.
Additionally, eBay limits act as a safeguard for buyers. It prevents consumers from falling victim to scams or buying stolen or counterfeit items.
eBay analyzes your sales performance and customer service monthly to automatically increase sellers' limits. And only your sold and active listings are counted toward your monthly eBay limit.
How many items can you list on eBay?
As a new eBay seller, you can list up to 10 products with a total value of $500 in the first month. Whichever comes first, the amount of items on the list or the grand total of all products is the selling cap. For example,
If your seller limit is 9, you'll reach your eBay monthly selling limit when you make 2 lists of 5 items and 4 items.
eBay seller limit is designed to prevent you from selling more items. You've to maintain certain eBay standards before you can seek to have your eBay limits adjusted.
Becoming eligible for an eBay limit upgrade is not as simple as may seem. You have to show your reliability not simply by increasing your sales, but also by satisfying your customers through punctual shipping and helpful support.
Did you know that you can automate eBay product listings?
Learn more

Types of eBay Limits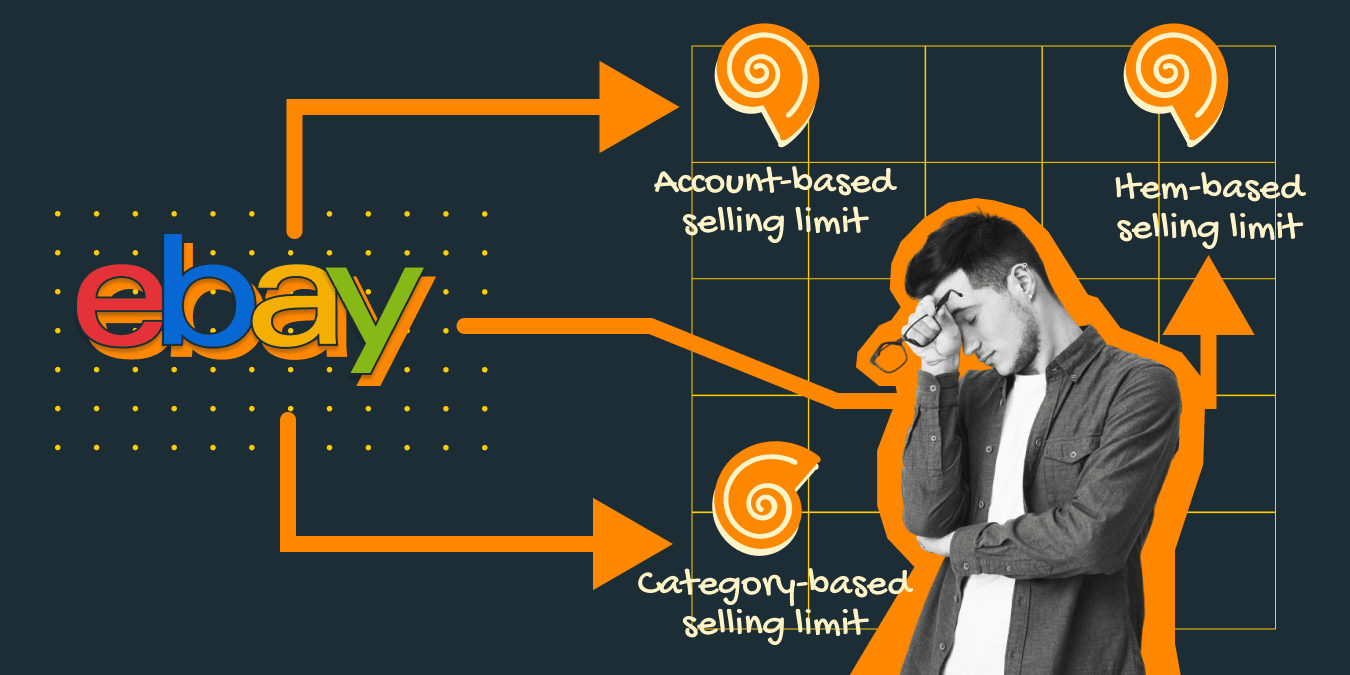 eBay's selling limit can be divided into three categories.
Account-based selling limit: Restrictions depending on the status of your selling account.
Category-based selling limit: In which only certain product types (categories) are restricted.
Item-based selling limit: In which only particular products are banned from sale.
Let's look at each of these eBay seller restrictions and how they can impact you.
Account-based selling limit
This account-based eBay seller restriction depends on whether your account is verified or not. You can easily surpass this eBay limit by letting them verify your identity with a thorough account check and personal information confirmation.
However, there are some product types that are independent of this eBay limit set for your account:
Property.
Business, office, and industrial.
Motorcycles, cars, and other motor vehicles except for their parts and accessories.
The exemption of these three from account-based restrictions is understandable. As the initial $500 minimum is likely to be exceeded in any transaction involving the following product types.
Regarding everything else, the restrictions imposed on each account might fluctuate from one seller to the next. When you place a listing, the Sell Your Item form will inform you of any eBay seller restrictions that may apply to your account.
Category Based selling limit
You will probably run into eBay category-based selling limitations when you venture into a new category of products. Yes, even if you have been successfully selling on the platform.
However, you can use this time effectively to adjust to a new market. And learn the ropes of inventory management and the intricacies of the industry.
You may be subject to category-based eBay selling limit if:
You are still within the 90-day window of your first transaction.
This is your first time selling products in this category.
You were inactive in the category for over a year.
Or if more than three percent of your sales last year resulted in poor customer experience and legal action being taken against you.
You will have to deal with this eBay limit when entering a new market. But you can improve your chance of limit upgrade if you close out all active cases before expanding.
Product Based selling limit
Replicas and product IP theft are the harsh reality of online business. A number of sellers steal product IP and scam buyers with fake products. To counter this problem, product-based limitations are in place to prevent the sale of knockoffs, fakes, reproductions, or illegal copies.
This limitation is especially common for sellers who offer luxury goods such as designer handbags, shoes, and other accessories.
The Verified Rights Owner (VeRO) program was introduced to help all users, including buyers, sellers, and owners of product IP, succeed on the site.
eBay's success as a trustworthy online marketplace for high-end commodities can be directly linked to this eBay limit. The marketplace takes this matter seriously and punishes hard if a seller is caught in action.
You should double-check your product listing on the platform with MPNs. If you don't know what is MPN on eBay, you can learn about it from our detailed guide on the topic. Additionally, you can use Sellbery to automate your product listing and avoid such errors.
Learn how you can save time by using Sellery multi channel product listing feature.
Learn Now
Where can you find your eBay seller limits?
Your next question probably is where can you check your eBay selling limits? Well, your eBay monthly selling limits are displayed every time you create a new listing.
There are a couple of ways to check your eBay selling limits without going through the entire product listing process:
In your "My eBay" section: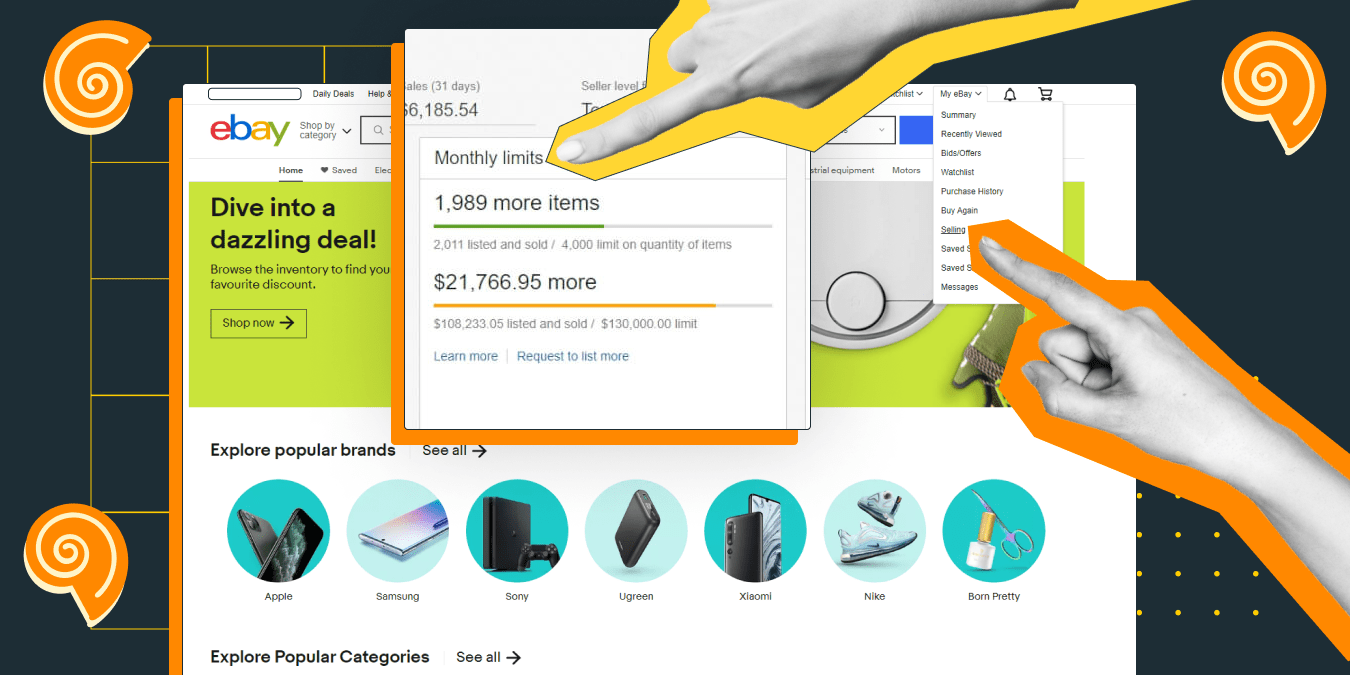 Simply make your way to "My eBay Selling" Overview.
Then scroll down and you will find the eBay Monthly selling limits.
Or in your "Seller Hub" section: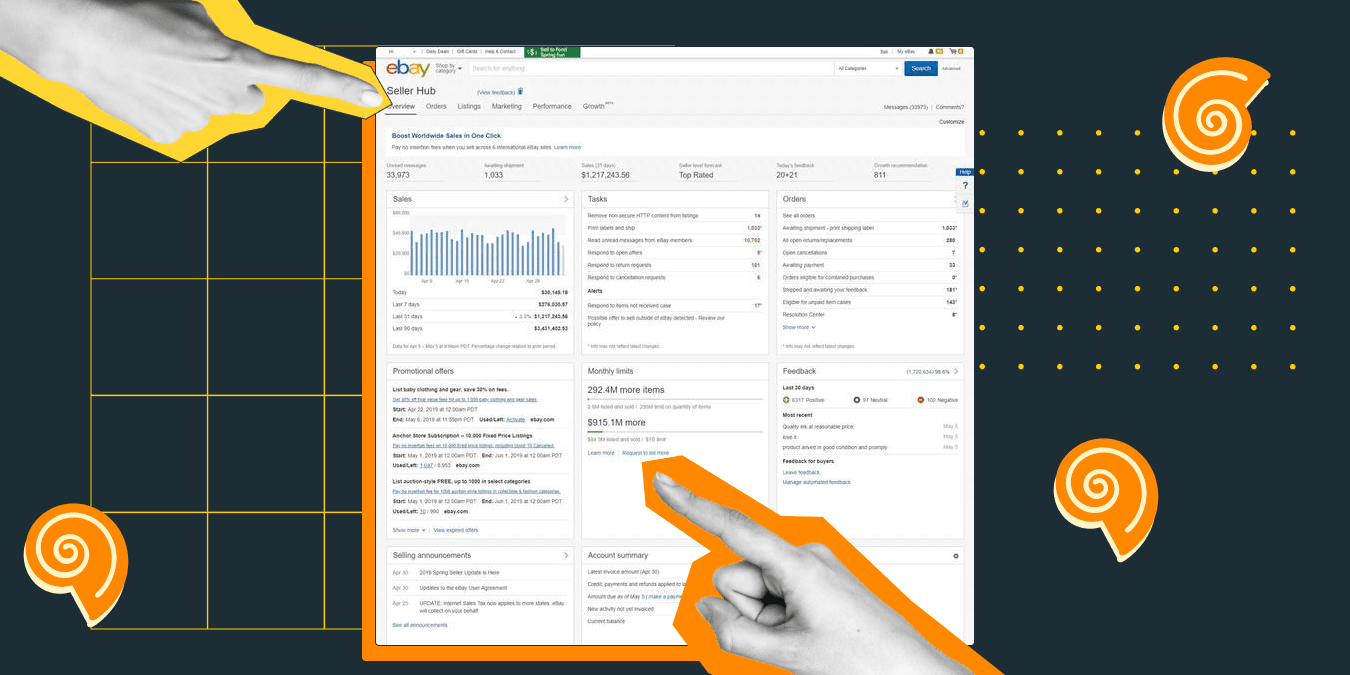 Go to the Seller Hub Overview tab.
Scroll down and you'll see your eBay Monthly limits.
Furthermore, you can view information such as your seller limits as well as details about our traffic, sales, and promotional activities. The seller dashboard also allows us to customize the placement of the charts to meet your own requirements.
Because of this, you will always know how much time is remaining in your monthly seller limit when we get onto our seller dashboard.
Finally, you have an understanding of eBay seller restrictions and how they operate. Now, you are also aware that all eBay sellers are subjected to some sort of selling limit.
So is there any way to increase your eBay limits? Yes, you can do that by simply requesting eBay for higher selling limits. We will cover this more next.
How to increase eBay selling limits?
In most cases, eBay will automatically increase your selling limits once you're eligible for it. You can increase your chances if you provide excellent customer service and earn positive feedback points. You can also increase your eBay selling limit in a few other ways.
The simplest option is to request eBay for a higher selling limit. You can do that by using the button labeled "Request to list more" which you can find just beneath your Monthly limitations details:
Request via phone; you'll be given a number to dial and a PIN to enter when you call for verification.
Request via Email or text — You can send an email stating why you need an eBay limit increase.
If you elect to give them a call, which is highly advised, you will be asked for some basic information about yourself and your store, including contact details and details about the products you offer and where they come from.
They would want to make sure you are who you say you are, that you aren't selling illegal goods and that the vendors you work with can be trusted.
Keep in mind that there is a considerable probability you will be refused if you haven't created your first sale or haven't reached that first limit yet. Don't worry; contrary to popular belief, contacting again after a few days won't get you in trouble.
If you already have a well-established eBay account with higher selling limits and a track record, you may request to link your new store to it by contacting eBay as before and verifying your identity as the account holder.
How to get around eBay's selling limits?
One way to work around eBay selling limits is by connecting your more established seller account to the one you're trying to increase. If your accounts can be connected, you'll be able to increase your monthly selling limits by clicking the "Request greater selling limits" link in the "Selling" section of your eBay.
However, this option isn't available for new eBay sellers. If you're a seller without an established account, you should be focusing on becoming eligible for an eBay limit upgrade. Here are some tips you can follow that will help become eligible for an eBay limit upgrade.
Focus on selling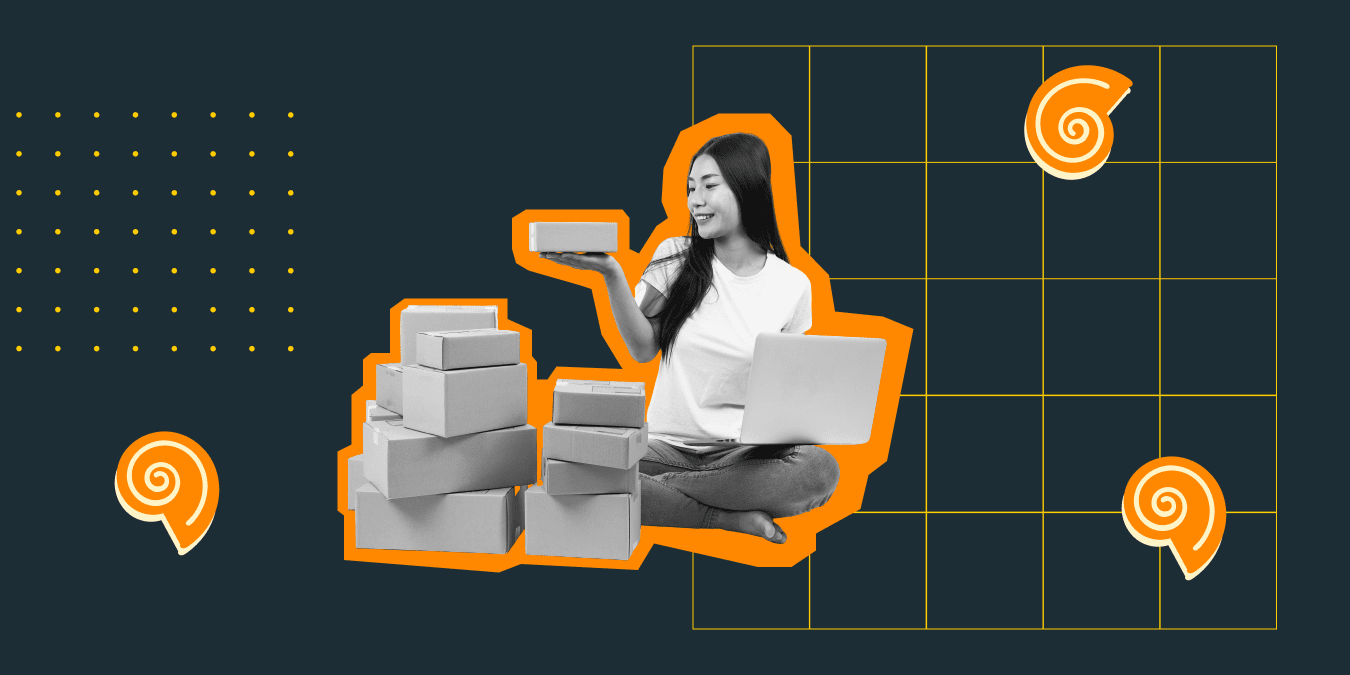 eBay takes your selling performance and customer feedback into consideration when deciding to increase your eBay selling limit. So, even if the initial listing for new seller accounts is limited to 10 goods, you should aim to cap it as soon as possible. You can easily cap your limit if you invest some time in market research and start dealing with the best selling products on eBay.
Additionally, you can change out low-performing products for new ones that are less expensive and more in trend. You can integrate third-party tools to help you do these tasks more efficiently.
One such tool is Sellbery, as an inventory management tool, it can automate the process of product listing on multiple eCommerce platforms.
Implementing these upgrades to your eBay store will improve the odds of you getting your eBay selling limitations increased automatically or by contacting eBay manually.
Provide excellent customer service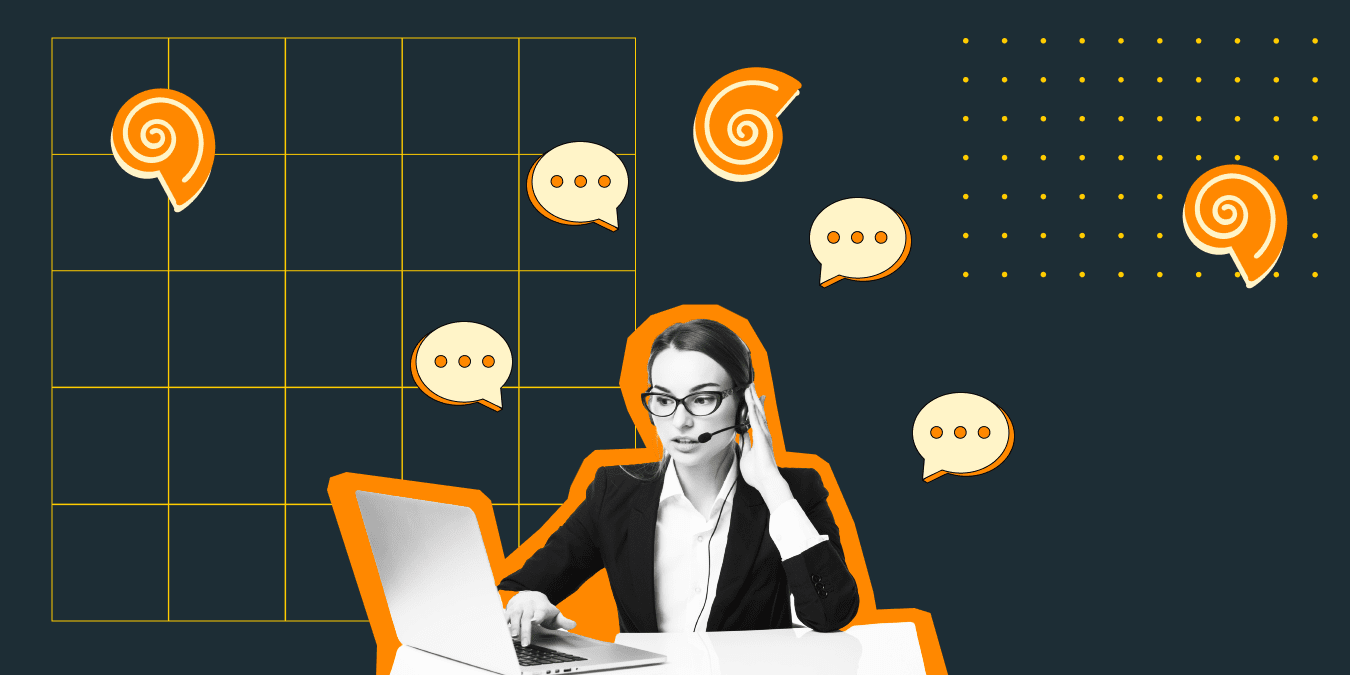 eBay is designed to give buyers a good shopping experience. They reward sellers who have a history of providing excellent customer service. You can offer customers free shipping, and discounted deals and address their inquiries in a timely manner to earn positive feedback. This will help you increase your eBay selling limits.
Keep your listings updated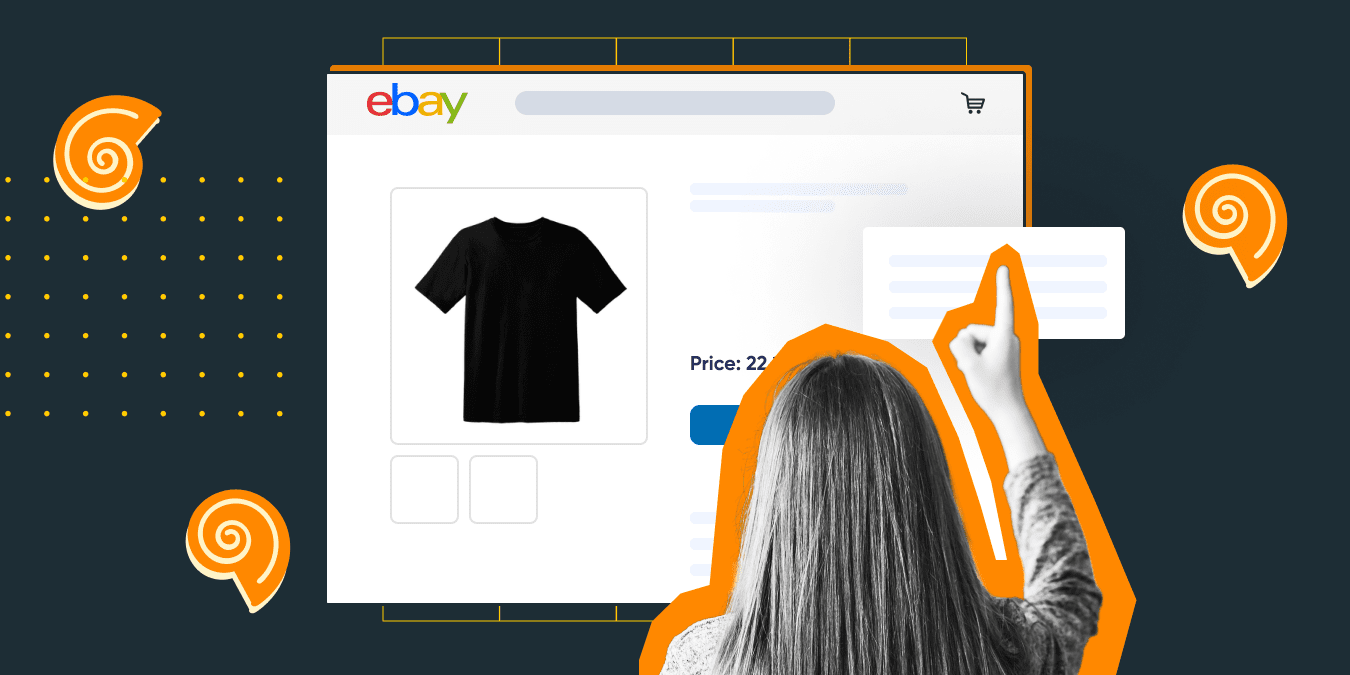 The quality and accuracy of your product listing directly affect your sales. Providing accurate product information such as item name, color, and size will improve your sales performance. You can integrate product listing tools to perform this task.
Automating your product listing can help achieve some of the standards you need to become a top seller on eBay.
You can use Sellbery to automatically update your product listing whenever your monthly eBay sellers limit refreshes. This way you can avoid making errors while listing and miss out on making potential sales.
Improve your seller rating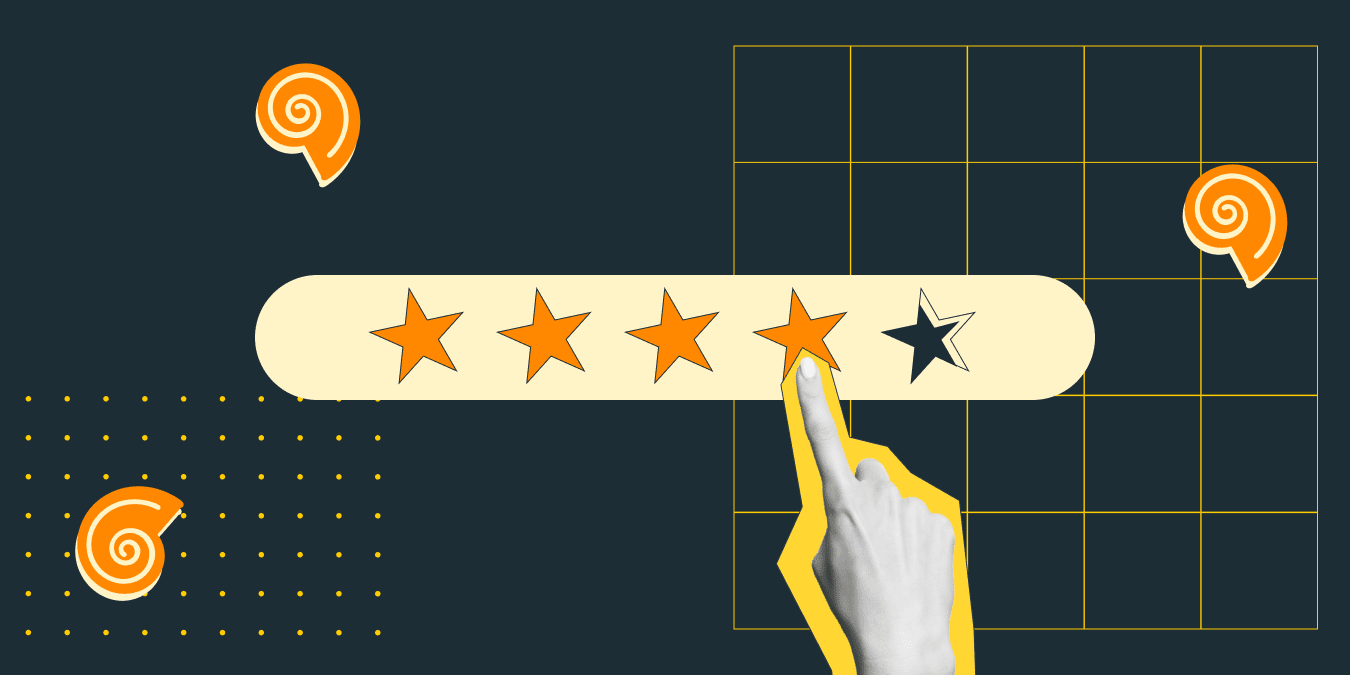 The next step is to double-check that your eBay seller account is in a good position. You can check your performance in your eBay seller control panel.
Increasing your seller rating will help you qualify for eBay top seller program which enables you to list more products. To earn more points you need to keep up with the marketplace standards:
Sending out your orders in accordance with eBay shipping guidelines and timeframes.
Consistently updating shipment status updates in accordance with the handling time specified in your shipping regulations.
The resolution of disputes (in your favor) between you and the customer, without involving eBay as a third party
Reducing negative feedback points by learning how to block bidders on eBay.
Conclusion
eBay has done an excellent job with its platform design, which safeguards its buyers from scams and fraud. At the same time allowing sellers to run a successful store. Even though eBay's selling limits might slow your progression for a small period, it is essential for the long-term success of your business.
eBay's monthly evaluation of your performance is an indicator that you can increase your eBay selling limits. The path to your eBay store's success is straightforward.
You need to provide good customer service from which you can earn positive feedback scores and develop as a top seller. And there are tools available like Sellbery, to help you achieve your goals.
Grow your online store with automating inventory management.
Try Now



Also Popular on Sellbery