Seller's Guide: How to Get Reviews on Amazon in 2020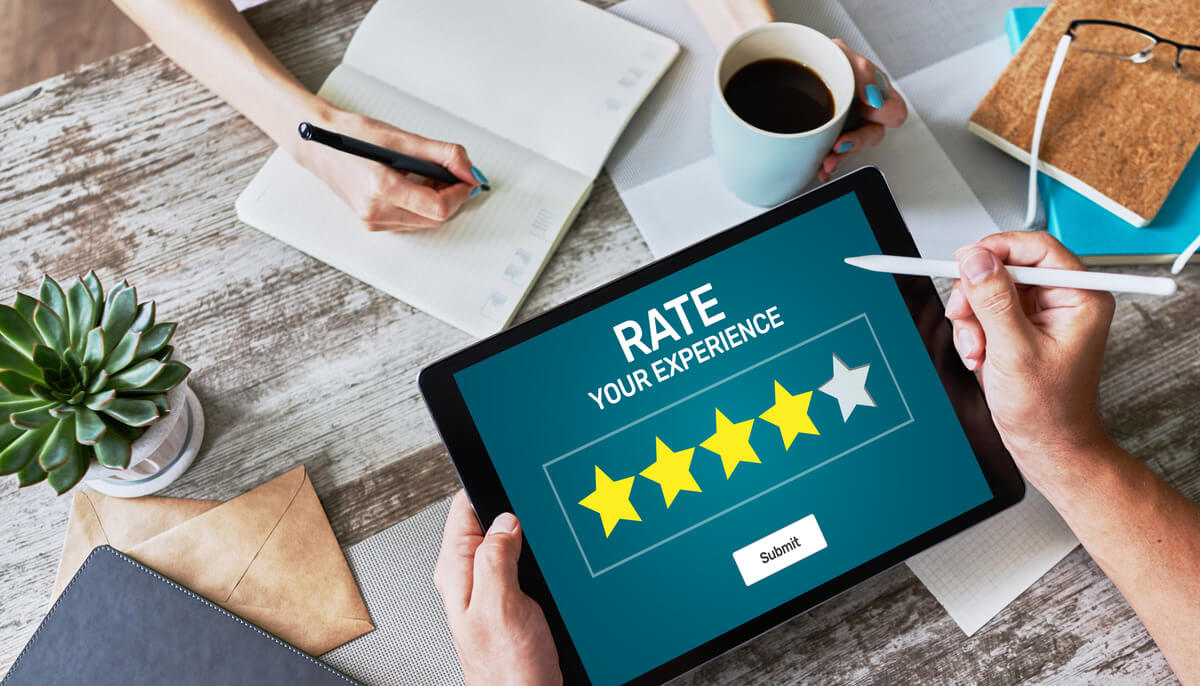 Selling on Amazon, you must know the value of reviews. It is one of the key factors while building a successful business in this marketplace. Sellbery prepared a detailed guide with efficient strategies on getting more Amazon reviews for both beginners and pros in 2020.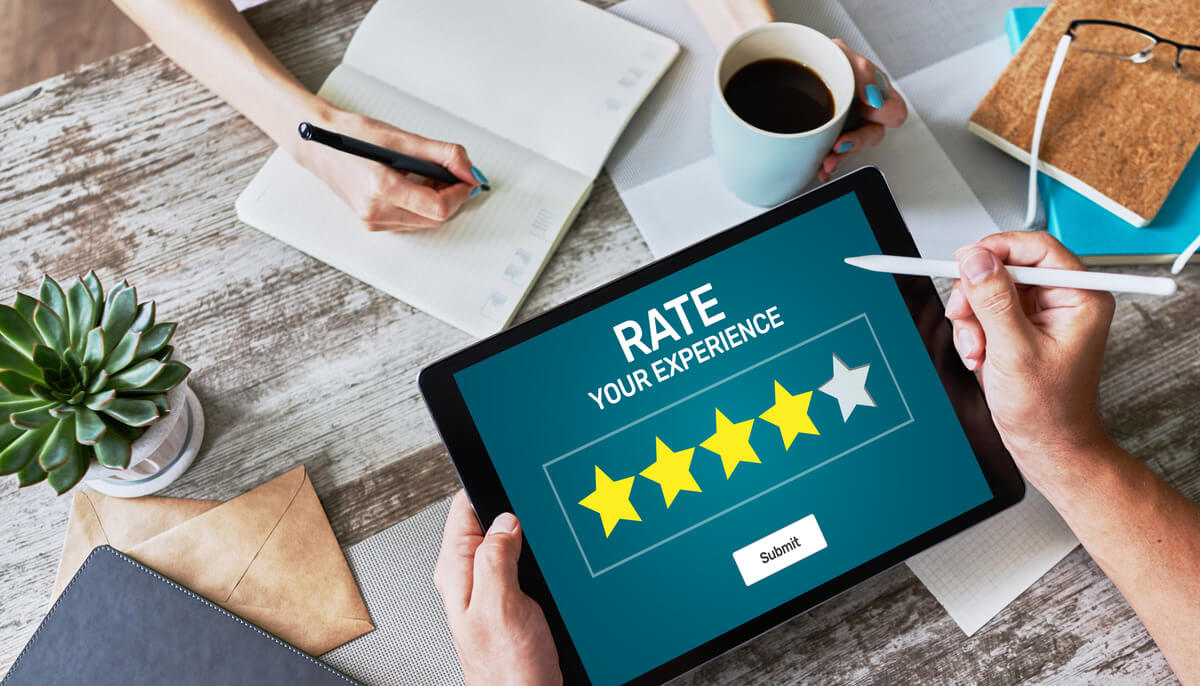 Selling on Amazon, you must know the value of reviews. It is one of the key factors while building a successful business in this marketplace. Sellbery prepared a detailed guide with efficient strategies on getting more Amazon reviews for both beginners and pros in 2020. 
Today there are various black hat ways to get more reviews, but this can play a bad joke with you and your business. So let's dive into the best and safest ways of developing your store. Let's make the way around the block. 
Amazon Reviews: Meaning and Importance
A pubic rating of buyers' delight about a certain product is called an Amazon review. Such reviews can be presented in a video or text format and are usually based on a scale of 1 to 5. Exploring the Amazon website, one can find a huge amount of customers' reviews that makes Amazon the biggest and the richest source of product information all over the world. 
There can be a little mix-up in meanings. In a strict sense, an Amazon review should reflect only the opinions of customers and their experience regarding a particular product.
So now, let's find out the value of Amazon reviews for you, as for a seller. We offer several points that should be brought to attention. 
Boost your brand
Amazon reviews help registered merchants promote their brand. They serve as real proof of what helps to create and build your brand. Whether you sell private label items or white label products, an increase in product reviews can significantly impact your bottom line.
Influences the buyers' decision
In fact, over 90% of customers check online ratings before making a purchase. Imagine yourself being a buyer. Will the reviews be a useful and decisive factor for you while choosing the product? Because of the impossibility of physical evaluation people usually read and watch real reviews where they can get all the vital details. 
Improve the products and services
Due to Amazon reviews, sellers can always control the quality of their products and services. Buyers usually evaluate the products they have bought, so the data they provide is always true and useful. Look for the types of comments and suggestions that appear most frequently in your reviews, then consider how you might be able to implement them.
Improved inventory planning
Examining customers' reviews, it becomes possible to predict how efficiently the goods will be sold. How to recognize the real top? Just watch a steady stream of positive reviews and this will be a true sign. From this moment, start checking and planning everything to avoid stockouts. Moreover, if a stream of positive reviews is interrupted, it means you should take a closer look at your product.
Convert more clicks into orders
Due to positive reviews, it increases your sales potential by improving product search ranking, which allows more customers to discover your product. Customers are more likely to choose products with positive reviews. That is why having such reviews on your product pages is crucial.
Increase Organic A9 Search Rankings
A regular flow of reviews positively influences your Amazon seller ranking. They have a direct correlation with the Amazon A9 algorithm, which helps products to show up in Amazon search results. Ranking on the first page of Amazon's search results increases your chance of making a sale.
Tips for Getting More Amazon Reviews in 2020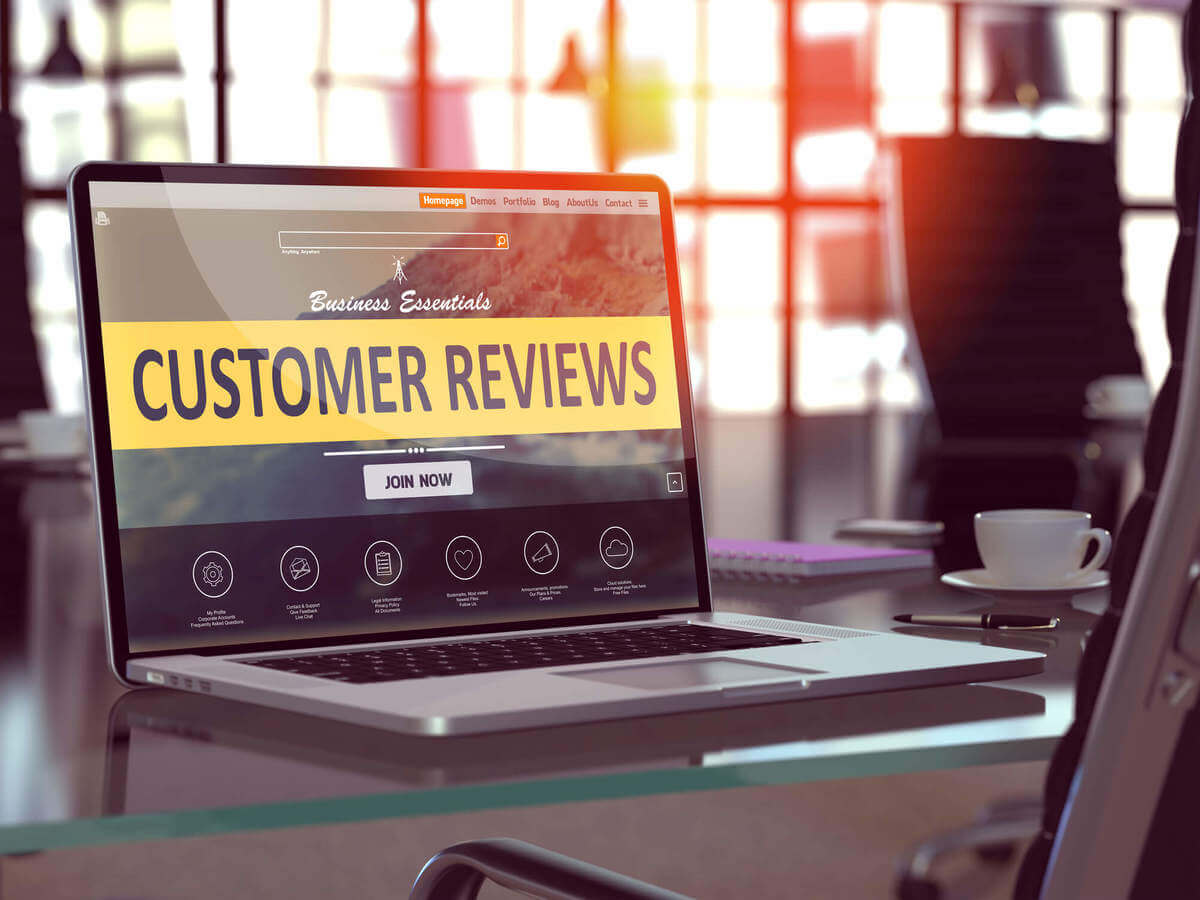 Now let's figure out several main rules that will help you increase the amount of Amazon reviews. 
Sell qualitative products
All the merch you work with must be trustworthy. Customers are most motivated to share their minds when they have positive or negative experiences. That is why it is necessary to control the quality and improve your products each time. In such a way it will earn reviews itself, without any additional efforts. 
Think about simplicity. Make it easy to leave a review.
Nobody wants to spend much time on writing reviews and long posts. Do not make the customers do all the work themselves. Everything must be easy. You can remind buyers to leave a review, providing them with special links directly to the product review page. Moreover, you can use a special Amazon Feedback Software, which is one of the easiest ways to handle everything. 
Contact the customers you have provided support to
It is a valuable feature for the seller to be absolutely engaged in their product listings. How to recognize such a seller? They always answer every question in a quick timeline. As a result, customers do their best to speed up their own reviews about products and the seller. Remember that the more you help your customers, the more cared about they will feel and the more likely they will be when you ask them if they would mind leaving a review.
Social networks
Go social and work with popular platforms like Facebook, Twitter, and Instagram. You may run campaigns there with a suggestion to leave reviews on people's purchases. Note that some of the platforms may be very sensitive to such kinds of companies. Be careful not to be banned. 
Register in the Early Reviewer Program
We're excited to report that Amazon has introduced a new way to rack up the first reviews: the Early Reviewer Program. According to Amazon, the goal of the program is "to help brand owners acquire early reviews, which helps shoppers make smarter buying decisions and can lead to an increase in page views, search click-throughs, and sales."
If you are registered under a trademark and your product has less than 5 reviews and costs more than $ 15, you can participate. It costs $ 60, which takes effect after your first review. 

Use Amazon Vine
To use Vine, you register your product through the seller's advertising menu. Then you give your product to Vine Voices members (people with a history of insightful feedback). There is currently no registration fee (whereas before it could cost up to $ 2,500 at Vendor Central). You can only register products with less than 30 reviews.
Vine is a great way to get some early reviews with one caveat: Vine reviews are known to be more critical than average. 1-3 star reviews are not uncommon. Compare this to the Early Reviewer program, where most reviews are usually 4 or 5 stars.
One step at a time
Do not be hasty and pushy. Remind customers to leave a review only after they get the product. Moreover, it is important to wait for several days and give buyers some time to test the items they bought. Another way is to send a special email after 10-14 days with a reminder if they still haven't provided a review. 
Use product inserts
Product inserts can be useful in reminding customers to leave a review, although you should be careful not to give any if/then expressions in the inserted words, for example: "If you leave us feedback, we will give you a lifetime extended warranty." You cannot offer a discount or any kind of incentive for a review. This is strictly against Amazon's rules, and risks getting your account suspended.
The card should be simple. It should first and foremost express your gratitude towards the customer, as well as conveying your brand's voice and identity. Only after that, you include a call-to-action asking for a review. 
Just ask for a review in a polite and simple way: "Could you please leave us a product review? It helps our small business immensely, and also helps other customers make more informed decisions. Thank you". 
Ask only once
Do not overload customers with product review requests. Instead, send one well-written, polite request and make it simple. This increases the likelihood that a customer will share their product experience, which helps Amazon maintain a healthy ecosystem of product analysis for all customers.
Discounts for products
Using hot discounts, you can increase sales of your products and increase the likelihood of receiving more reviews. Run all prices at a 25% discount, for example, to increase instant sales.
Launch new products on the mailing list
If you have a list of email addresses, when launching new products, do not send links to your website for purchase. Send them directly to the product details page on Amazon. This does two things:
You get the initial sales rate of your products
Your email list is likely to have addresses of satisfied customers who will subsequently leave feedback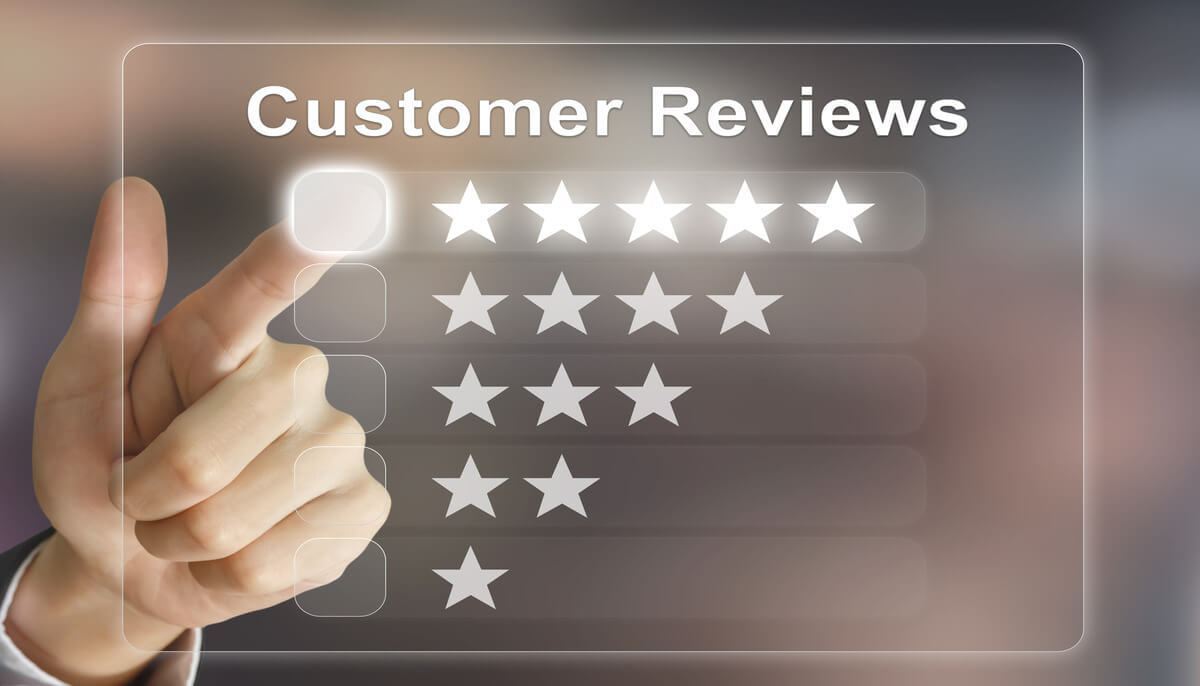 Sales speed is critical to Amazon. Some believe that Amazon also encourages brands that sell on Amazon outside of Amazon.
Secondly, your email list is likely to be the audience of people who like your product. Afterward, they are more likely to leave positive feedback. You can also take advantage of the "gray hat" strategies and ask customers to send you an email after the purchase and offer them any return through PayPal. You do not return them in exchange for a review; you simply offer a discount on the product. Of course, after they send you an email, you will receive this critical interaction with customers and it will be easier for you to receive feedback from them.
Final Thoughts 
In conclusion, we recommend checking all the reviews frequently. If there are any misunderstandings or complaints, contact customers to resolve the problems as fast as possible. Amazon does not currently notify sellers or brands of new customer reviews. As a result, some have made efforts to manually check product information pages for new reviews on a daily basis. This may be feasible for sellers or brands with a small amount of ASINs, but in the long run, this is not a scalable approach for growth-oriented companies that sell on Amazon.
A better way might be to leverage dedicated Amazon product review software to review all the necessary data.
Work fast. It is vital to respond to customers quickly. It can help you provide great service. Do not forget to comment on reviews to say thanks. Comment on each of your reviews (both positive and negative) to publicly thank the buyer for sharing their experience. You cannot contact buyers about their reviews, except for comments on the review itself. Make sure you always follow Amazon Community Guidelines when interacting with customers.


Also Popular on Sellbery
Amazon Bullet Points Guidelines: Requirements & Tips
Are you utilizing tools that Amazon provides to the utmost? The marketplace has built different tools that are designed to help sellers with their eCommerce business. Product listing is one of the ways to set items apart from similar ones, attract the attention of shoppers, improve ranking, and enhance the overall performance in the marketplace.