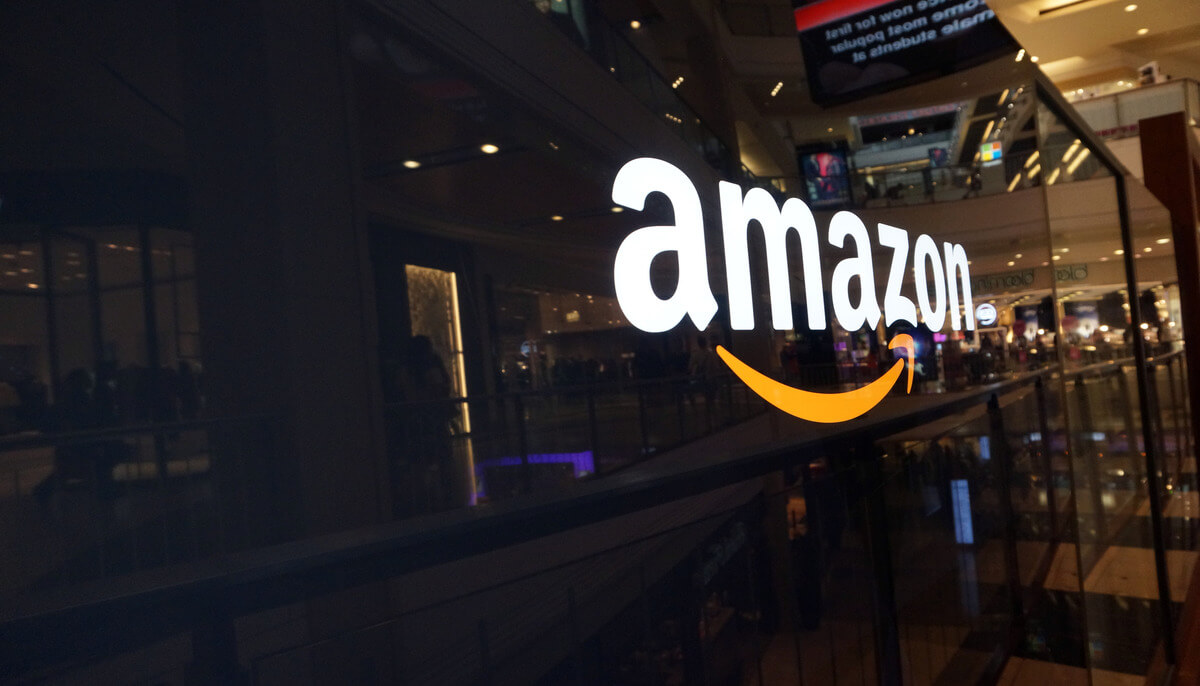 Starting an Amazon trading career, you probably faced with such term as ASIN number. At first glance, it seems to be something confusing and difficult. In fact, if you are ready to distribute your merch to one of the most popular marketplaces, there is a big moment here. You must know the crucial pitfalls. ASIN code is one of them.
As you are reading this article, we can assume that you are seeking answers. We are going to break through the fog of misunderstandings. On that note, let's dive in.
So, ASIN code is decoded as Amazon Standard Identification Number. It is made up of 10 characters: letters, numbers, or a combination of both. This number means that each item on Amazon has its own unique code, due to which customers are able to find the product they are looking for. There are no two or more items with the same identification number.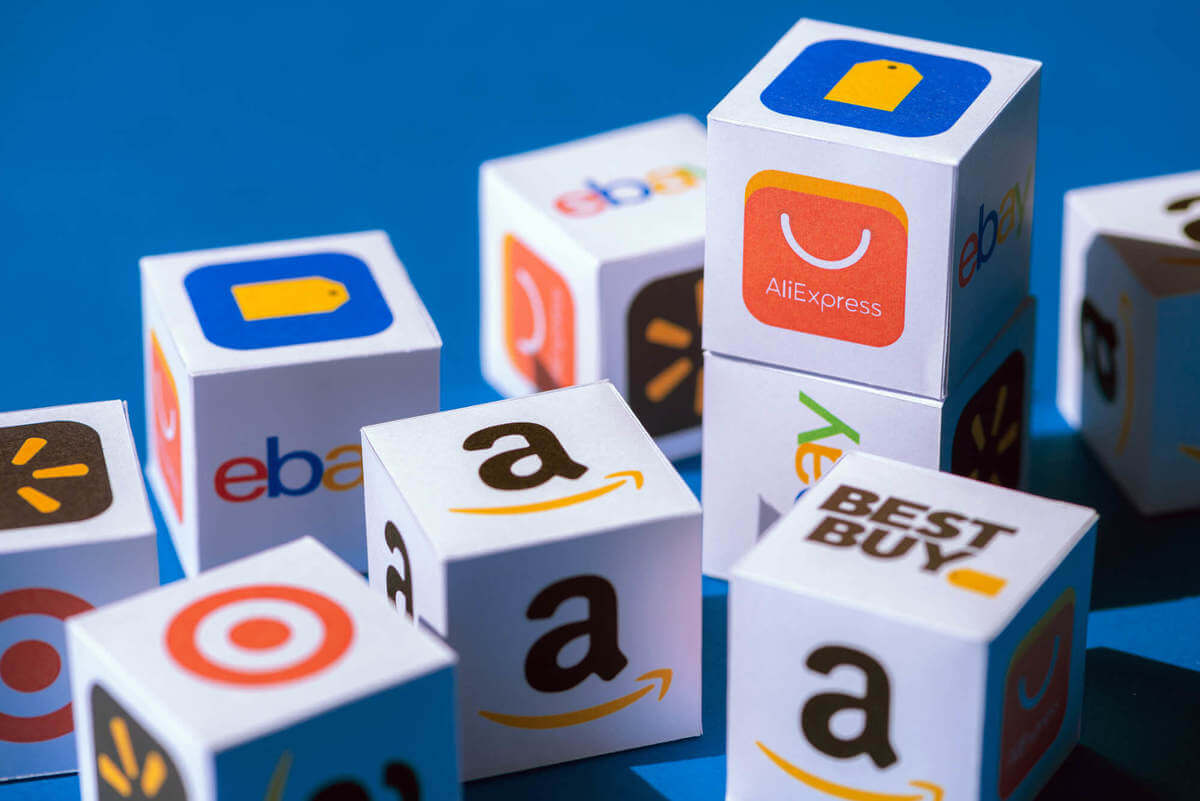 Moreover, it is also used to index directory pages to narrow the search for certain products according to customer preferences or needs. The additional point here is that ID helps to track the goods inventory, regardless of whether they are within the warehouse themselves or in other storage spaces they were previously.
You may be wondering, why are these ASIN numbers are so essential for Amazon merchants? 
We've prepared several points which will cover all the questions:
it equals Amazon's listing numbers
gives the ability to efficiently item management
offers an exact outcome for clients and merchants
Clients' practice in online shopping and their contentment still play a huge role. Due to ASIN number all the search results are as precise and complete for shoppers as possible. All your merch on the Amazon store must own a valid identification code.
Download the eBook
"Best Tools & Tips to Succeed on Amazon" and Get:

Tips from experienced Amazon sellers;.
Tools for setting and scaling your Amazon Business;
Special discounts on top-shelf eCommerce platforms.
How Can You Get an ASIN Number?
Finding the proper ID is especially significant for Amazon when your goods are displayed in relevant customer requests. Indeed, there are two different kinds of them, which should be differentiated:
Unique. There must be a new ASIN for each new item.
Regular. For those which are sold by someone, the old codes must be retained.
Let's delve into each type.
Unique Product Number
Before you start selling unique products, check whether they are really such. Unique goods are the items that you have not sold before or something which is produced by your company. You need to get a new Amazon product id for each item. Indicate UPC or GTIN of the selling item while adding a new one to the list.
HOT TIP: Watch out while using custom product Amazon Standard Identification Number, as other merchants may also add that code for the realization of the same goods.
GTIN means global trade item numbers. One can find it next to the barcode on the packaging of the item. Among the most popular are:
International Standard Book Number: 10 or 13 digits
Universal Product Code: 12 digits
European Article Number: 13 digits
Global Trade Item Number: 14 digits
It happens that when working with products from other suppliers you know nothing about GTIN. So you may simply ask them for the necessary information. If you are the producer, you need to register your goods through the GS1 US for UPCs, or US ISBN Agency for ISBNs (for US sellers). These are one-stop product IDs for managing your own unique ASINs.
ASIN Number for regular products
We set up several efficient ways to find the correct code if your competitors deal with the same group of products as yours:
Look for the needed code in URL of the certain product. Just copy and insert it instead of yours.
Scroll down to "Product Details". This will work if your catalog consists of a limited amount of items.
There are special tools to find the code, for example, such as ASIN Amazon Web Service.
One more way is to search for code throughout UPC, or descriptions of goods.
Follow these steps: go to Amazon Seller Central – Inventory – Add the product. Here you will get your ASIN code.
Another method of getting an appropriate ASIN code is to request the Amazon Support. It is one of the simplest and quickest ways to find the item you need and get proper support.
ASIN Helps to Avoid Counterfeit Sales
Speaking about brands, people who are going to sell branded goods must meet certain criteria set by Amazon. It is made in order not to allow frauds and unauthorized intermediaries to offer any good. All the brands and sellers are free to apply for the product's protection with the help of Amazon Private Labeling. But why are we mentioning it in the article about ASIN?
Trademark protection is ensured by the proper ASIN code. It happens because of the fact that each merchant who would like to sell something with the protected ID, needs to get the permission. After they get it, they need to contribute extra payment and demonstrate invoices. Moreover, there must be special permission in a written form by the brand, whose products are in sales.
Summary
ASIN is a pretty valuable and critical aspect. You, as an Amazon seller, should know how to get one and its importance for your business. Applying this ID, you will be able to trade products on the Amazon marketplace more efficiently. The right configuration and careful choice of proper IDs have the potential of increasing sales volumes.
What is more, if you are a manufacturer and sell your own products, ASIN IDs are a valuable asset that projects your items form fraud.
Have problems with the store integration or you would like to get some more additional info about Amazon tools? Feel free to contact Sellbery pros. We will get all your ducks in a row.