COVID-19: Finding Amazon Alternatives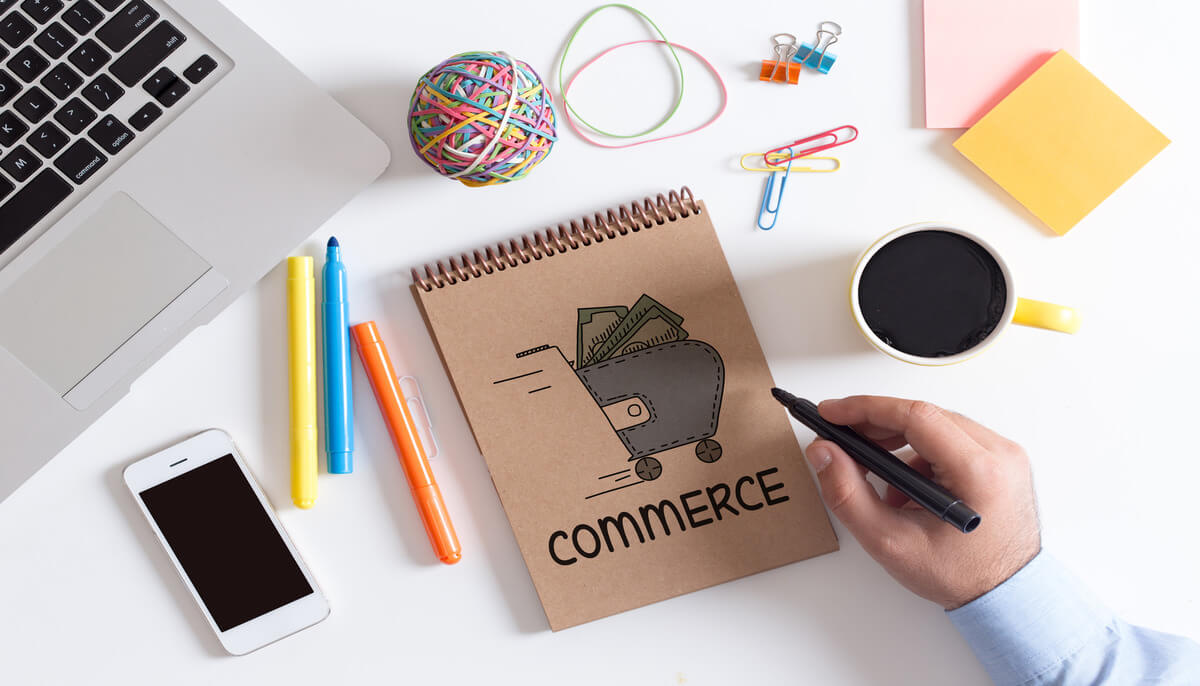 During a crisis, sellers have to move to new platforms and enter new markets. We can help you choose the right alternative to Amazon and delivery service.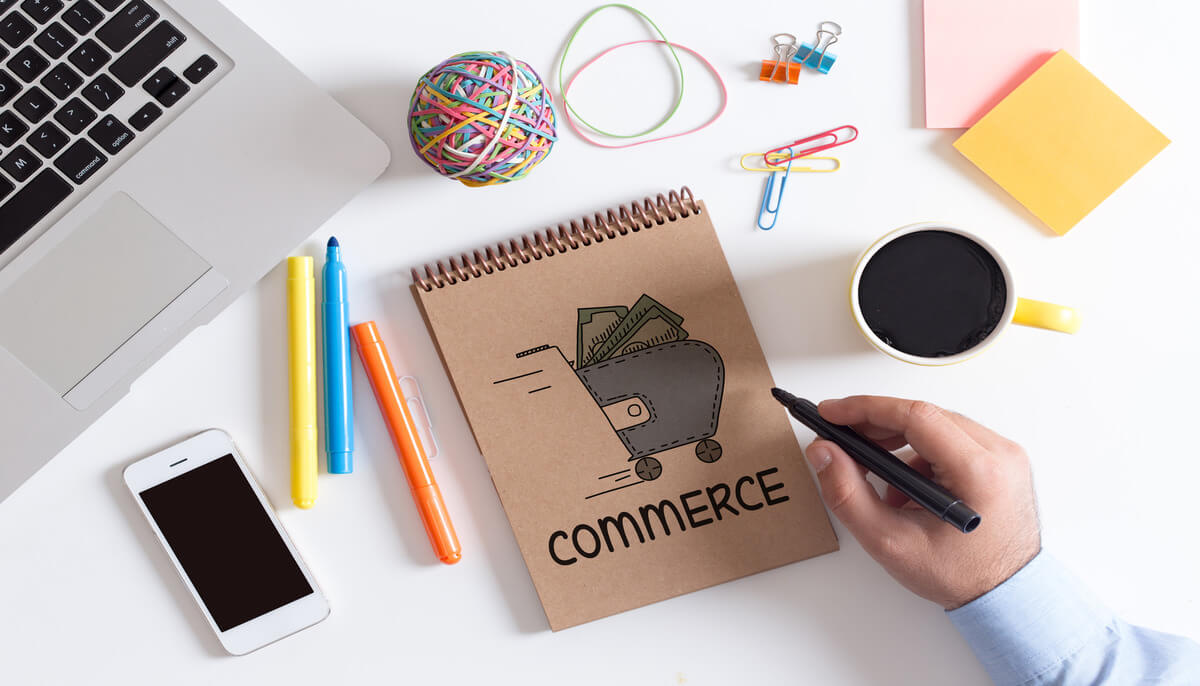 The COVID-pandemic served as a kind of wake up call for sellers who relied entirely on Amazon. The main advantage of the platform before the crisis was fast and quality delivery. But what happened to Amazon today? First, on March 17th Amazon suspended all non-essential shipments. Second, on March 22 marketplace support officially stated that Amazon prime delivery dates could delay up to one month.
At the same time sales even in Amazon "non-essential" goods, such as toys, grew about 25% in March, compared with February. It means that online demand is growing. But Amazon sellers have limited ability to satisfy it timely.
Now businesses are solving this problem by adding Amazon alternatives to their multichannel strategy as well as switching from FBA system to FBM.
Choose any plan for free!

Many businesses are affected because of the COVID-19 pandemic now. Sellbery wants to help sellers overcome the crisis and a large drop in sales. Therefore, from now and till October 1, 2021, all Sellbery plans become free! Start selling on Amazon, eBay, Etsy, Walmart, and 10+ sales channels without paying any cent.
How to pick the right Amazon alternative
Choosing a new sales platform, you should, first of all, ask yourself five crucial questions:
Where do your potential customers buy?
Which marketplace sells the products in your category best?
Are there any competitors on the platform?
How can you stand out compared to your competitors?
Which fees should you give to the marketplace?
Now it's time for fast solutions and active measures. Firstly, because the situation changes daily. Secondly, markets will inevitably explode after the pandemic, as it is shown in research by Bain & Company. According to their data, online retail active growth is predicted within three months after the outbreak.
But until the crisis is over, let's look at the four most popular Amazon alternatives to stabilize sales: Walmart, eBay, Etsy, Rakuten.
Walmart
Walmart is one of the top 10 marketplaces in the USA and worldwide. Its stores sell 75 million different products, according to the company's annual report, and has 100,000 suppliers working with the platform. In 2019, the brand occupied 6% of the online market in the U.S., while sales doubled before the pandemic, according to a study by Expanded Ramblings. Walmart.com receives an average of 45 million visits per month.
Business Insider analysis shows that the average Walmart customer is 46 years old, white, with an average annual income just over $76,000. By the way, the average age of the visitor to Amazon is also 46 years, while his annual income is from 84,000 dollars. Women make up to 60% of Walmart customers.
Walmart allows you to sell products in more than 35 categories. Throughout the decade, from 2010 to 2019, the most popular products in retail remained the computer, home electronics, gadgets.  Moreover, shoes, clothing, food, cosmetics and jewellery are actively purchased on the Walmart platform. Amazon's competitor provides a comprehensive guide to categories.
Walmart provides only a marketplace for goods. The platform, unlike Amazon, does not charge for product listing. Seller pays only after the sale — the fee is expressed as a percentage of the product value and depends on the goods category. Businesses monitor the delivery themselves or use a Deliverer-like service for a monthly fee.
eBay
Over two decades, eBay has been the most significant auction on the Internet. More than 159 million active users sell on the platform. The seller can be anyone from a large business to a housewife who decides to make some extra money on discarded "junk". According to Web Retailer statistics, the most represented here are vendors from the regions: U.K., China, USA, Germany, Australia.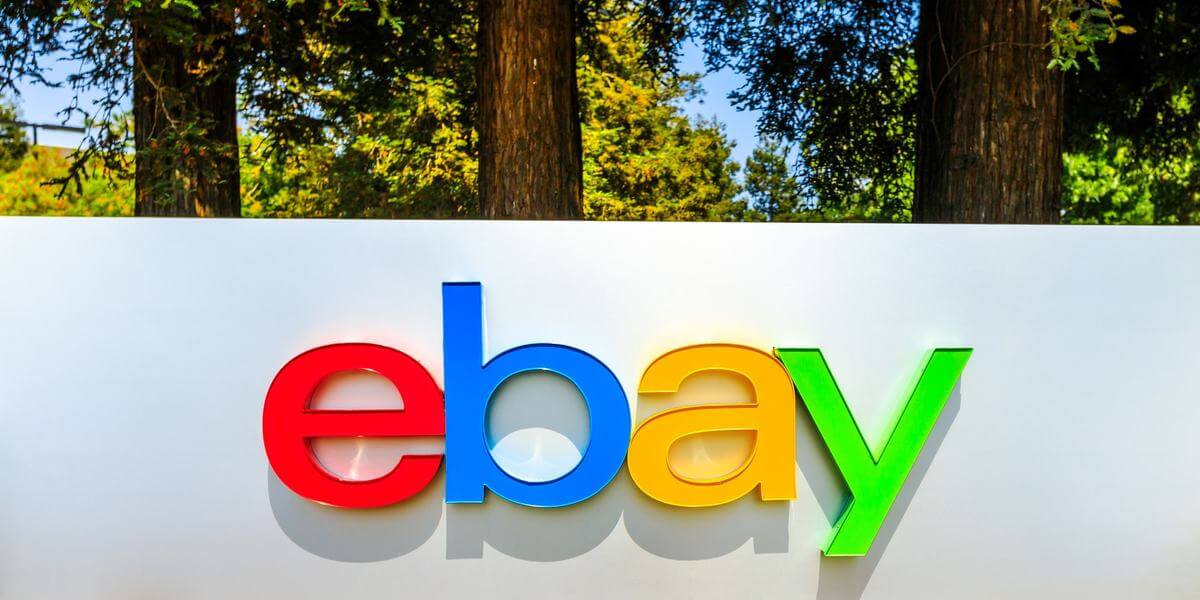 32% of eBay users are 35-49 years old. The second most common category (29%) is 50-64-year-olds. More than half (58%) have an average annual income of about $40,000. Men use online auctions slightly more often — 51% against 49% of women.
According to Frooition study, the top five best-selling categories on eBay:
Cell Phones & Accessories
Clothing, Shoes & Accessories
Home & Garden
Automotive
Sporting goods
You can use the Explore tool to find out what's currently on eBay in the trend. By the way, as Cedcommerce showed, during the pandemic, the list of top products has changed. The top 5 eBay includes, for example:
Puzzles
Strength Training
Webcams
Painting Equipment & Supplies
Cardio Equipment
Providing sales with the platform businesses pay the following fees:
Listing Insertion Fee — for a listing item (base account receives 50 free listings every month).
Final Value Fee — a sales fee. Calculated based on the purchase, delivery and storage prices, ranging from 2 to 10%.
Optional Listing Upgrade Fees — for improved item presentation: you can add more pictures, use HTML design.
Optional Promoted Listings Fee — for promotion in eBay search results.
Classified Listing Fees — For this fee, the auction sends buyers' contacts to sellers so that parties can contact them directly. Classified ads are available in 4 categories: Business & Industrial, Specialty services (artist services, home design, computer services), Travel, Everything else (funerals, info products).
Punitive Fees — fines if the buyer does not comply with the rules of the site.
eBay Managed Payments — A fee for using an advanced payment system.
PayPal — 2.9% processing fee in addition to a set rate of $.30 for each eBay sales transaction.
Etsy
Etsy is known as a market for unique and creative products. It sells unusual things, such as handmade items and vintage relics. In 2019 more than 44 million visitors bought goods here, according to Expanded Ramblings. There are also 2.5 million sellers in the market.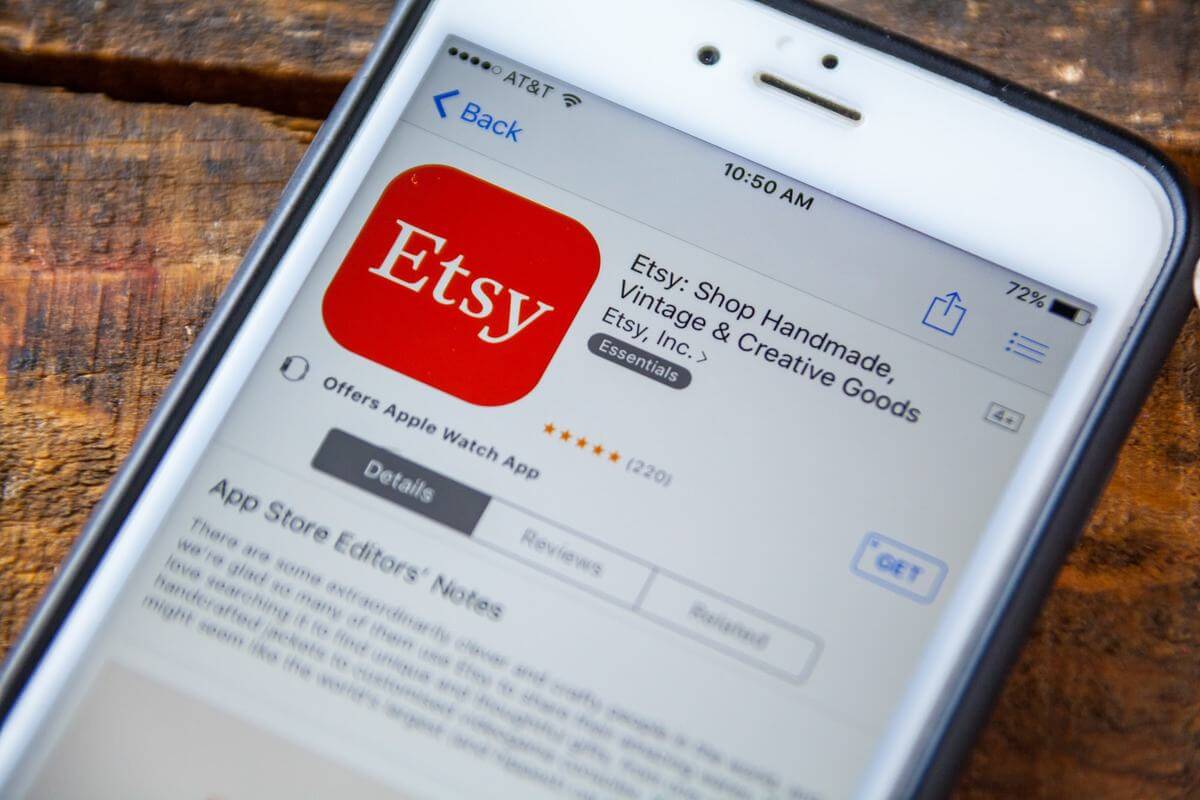 The main buyers on Etsy are women, who account for 86% of the total, while 81% are regular customers. 15% of women are under 25 years of age, and most purchasers are between the ages of 25 and 40.
As for the sellers of Etsy in this market, the vast majority manage the business from their houses. It is mainly a platform where women sell niche products to women — and both sides gravitate towards handmade, vintage, unusual design, cosy things.
The most popular products are:
Stickers
Notebook & Journal
Candles
 Jewellery
Home Decor
Digital Designs/ Graphics Designs
Posters
Organic Cosmetics
For sellers there are such kinds of fees:
 Listing
Transaction fees
Payment processing (in case you use a marketing payment solution)
Fees for optional Etsy Ads and other services
The listing fee is 0,2 USD for every individual position. It is charged to marketplace, regardless of whether the goods have been sold or not. There are some variations of this commission:
auto-renew sold — for automatic item relisting when the product goes out of shelf;
multi-quantity — for placing the same product in different options;
private listing fees — for offering goods for a particular buyer.
Transaction 5% fees are charged if the buyer purchased an item. Etsy also charges 5% commission from the delivery price, if the customer pays the shipping.
Payment processing fees — is a contribution to Etsy Payments. The final percentage depends on the seller's country of residence.
Sellbery is a listing tool that helps with pain-free integrations with the largest eCommerce platforms and sales channels to market your products in 50+ countries. Sellbery is one of the few tools that provides sellers with the opportunity to integrate with Etsy. Do not miss the chance to sell on Etsy with Sellbery.
Rakuten
Rakuten Marketplace operates in 29 countries. It offers products by 40,000 retailers and has a user base of up to 90 million, according to Expanded Ramblings. Rakuten is considered the third-largest marketplace in the world, as the company states. The platform is growing by purchasing well-known markets such as Buy.now (U.S.), PriceMinister (France), Play.com (U.K.), etc.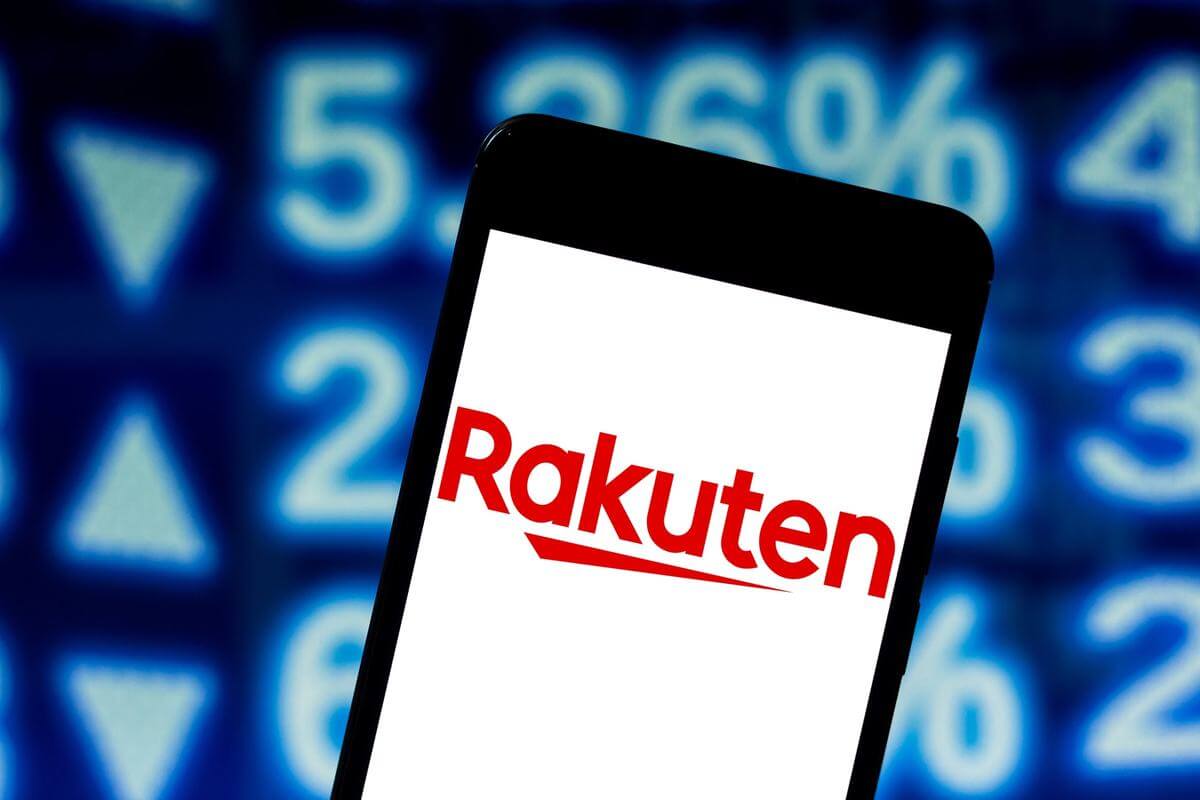 This marketplace provides a platform for the store and tools for money transactions. In the rest, retailers take care of business by themselves — they manage inventory, logistics and customer service. Here you can learn how to cope with this platform in detail.
Buyers can search and compare products, as is usual. But to find out the product details, customers have to visit every store. The difference in approach is noticeable even in the sorting method on the home page. Clicking on the Clothing category on the menu, you will see a list of stores selling clothes rather than products. It means that the seller can personalize an online store on the platform.
Rakuten shoppers mostly purchase:
Electronics
Home & Outdoor
Clothing, Shoes, and Accessories
Beauty & Personal Care
Sports & Fitness
The main feature of this marketplace is the tendency to provide as much product-related content as possible. The more business talks about the product, the better.
Rakuten charges three types of fees from the retailers:
Monthly subscription fee – $39
Category commission – the percent of every item cost. The commission is changing in the range of 8-15% depending on the product category.
Sale fee – payment for the actual fact of sale, 99 cents.
What if I Want to Sell on All of These Marketplaces?
So how can you get there — to all of these platforms simultaneously? To avoid time-consuming work with each marketplace individually, you can use Sellbery, a tool for multichannel selling.
With it, you will quickly import product listings from one platform to another and access the most popular online retail sites (Amazon, eBay, Facebook, Google Ads, etc.). In this way, your business becomes visible for consumers in over 50 countries. The more scope — the more sales. Especially when you have a rapid synchronization of product and order data  — 15 minutes — your customers stay updated and you do not oversell.
Through October 1, 2021, all Sellbery plans are absolutely free to all sellers hit hard by COVID.  We're helping your business to move into multichannel online selling and keep the sales going.
FBM Services List
Due to Amazon shipping and delays and freezings, it's essential to switch to fulfilment by the merchant. That's why we researched the delivery market thoroughly to provide you with the list of the shipment services. Here are the most popular FBM companies in the US, Canada, UK, Germany, Australia — the Amazon FBA alternatives.
The U.S.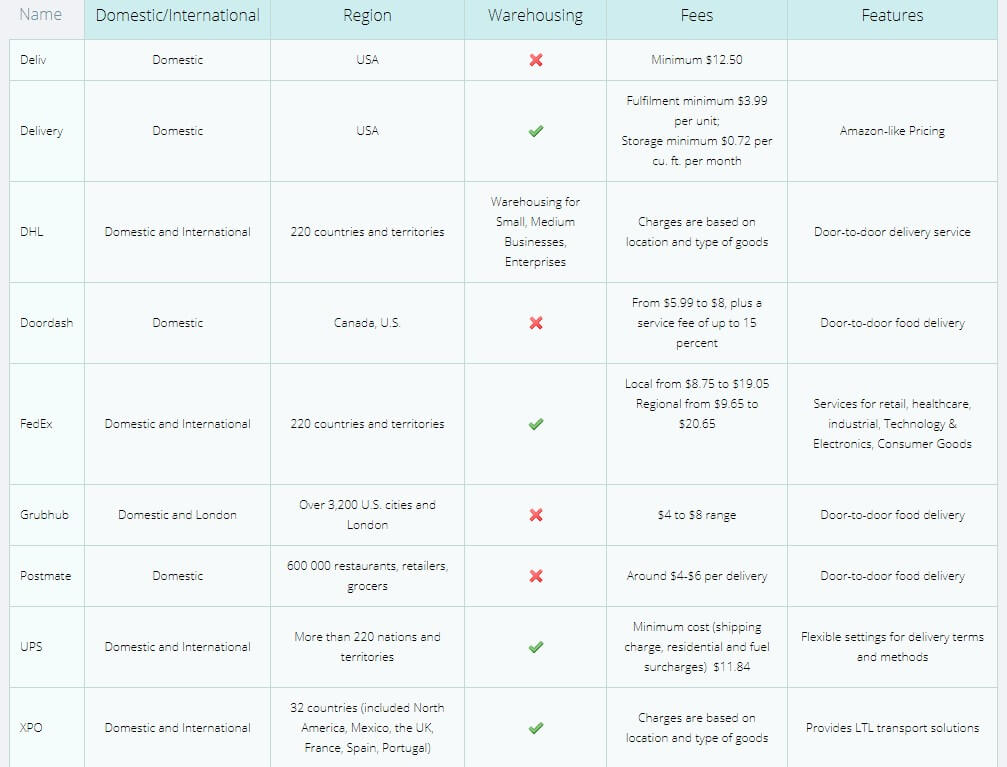 Canada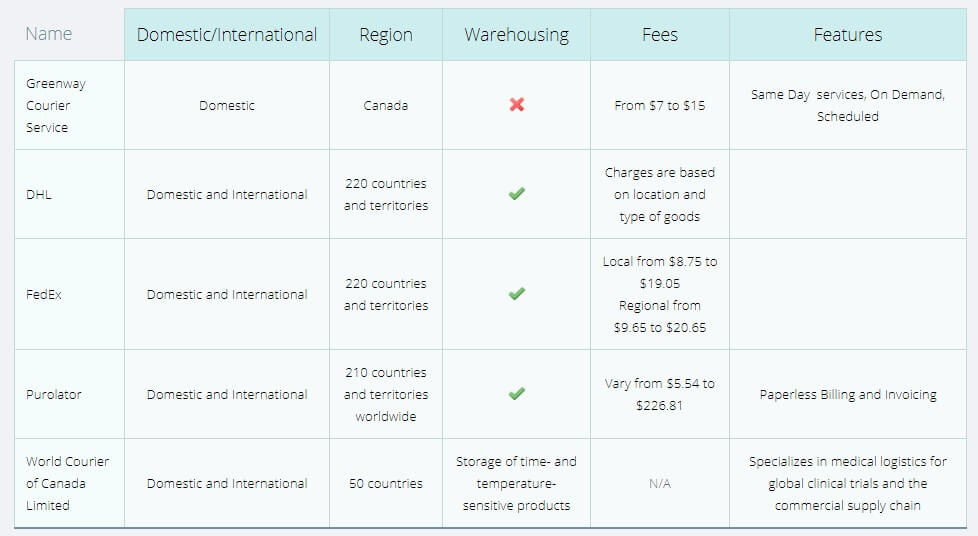 The U.K.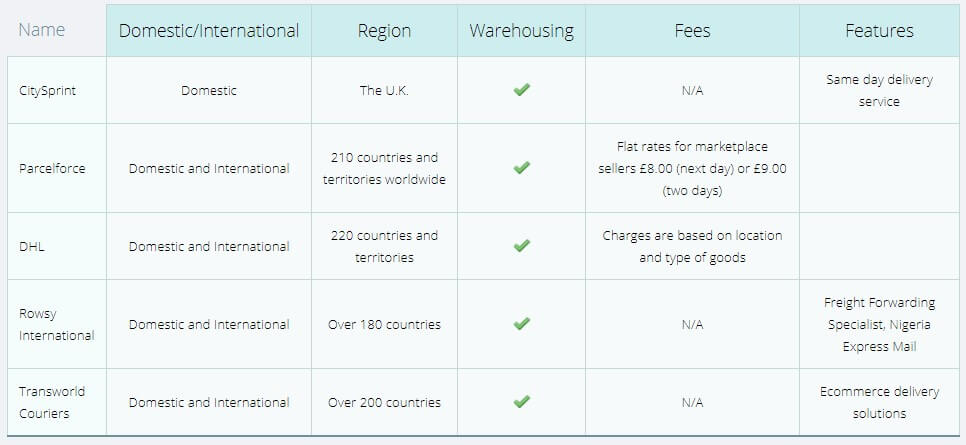 Germany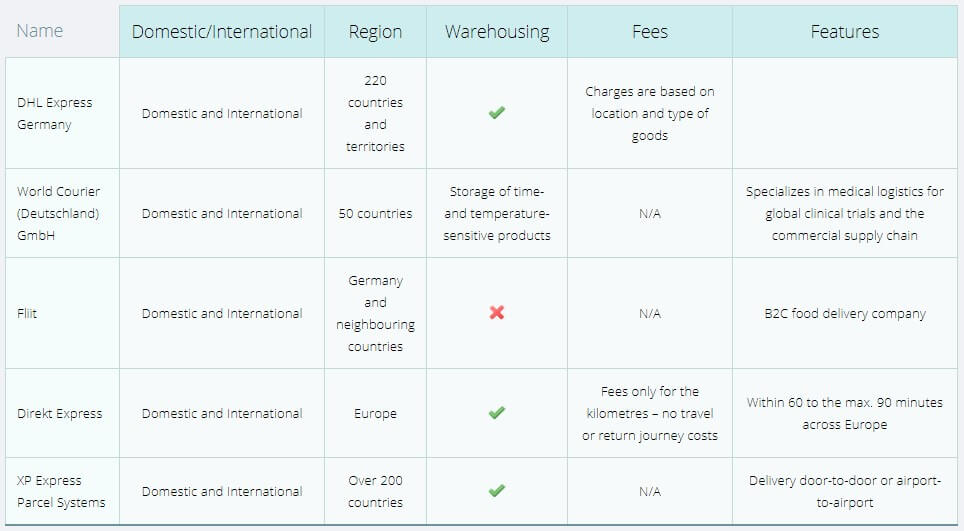 Australia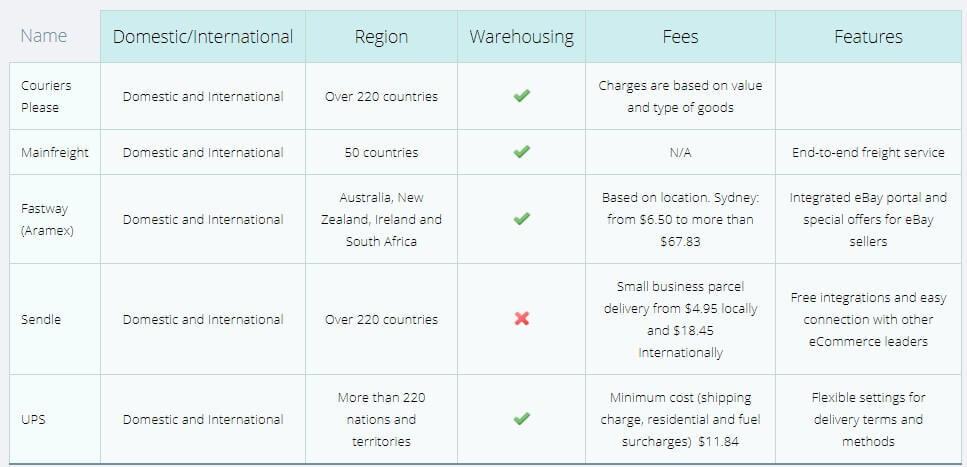 Final Thoughts
We outlined the features of the leading marketplaces briefly, and also selected a list of delivery services. You can use this information to start providing multichannel eСommerce during and after the pandemic. The online demand is growing now and will continue to increase dramatically. Moreover, when the crisis is over, you will have well-established sales processes at popular marketplaces and a new audience in your hands. Undoubtedly, wide coverage and understanding of consumer behavior on different platforms will help to organize the business with the greatest profit.
Stay at home and sell with Sellbery for FREE!

COVID-19 crisis significantly affects many retailers and online sellers. That's why Sellbery decided to help businesses and offer our services free of charge through October 1, 2021. Get any plan for free and start selling multichannel.


Also Popular on Sellbery
5 Amazon FBA Tools every Amazon FBA Seller needs
Running an Amazon business successfully takes a lot of time and attention. After all, it is not only the launch of the product that is crucial for its sales success, but also that the performance and KPIs are well monitored. Fortunately, sellers don't have to be magicians but can access a variety of useful Amazon FBA seller tools. The most important tools are product research tools, Amazon PPC tools, keyword & ranking tools, inventory tools, and feedback tools.