eBay Fees Too High? Here Are 5 Ways To Lower Them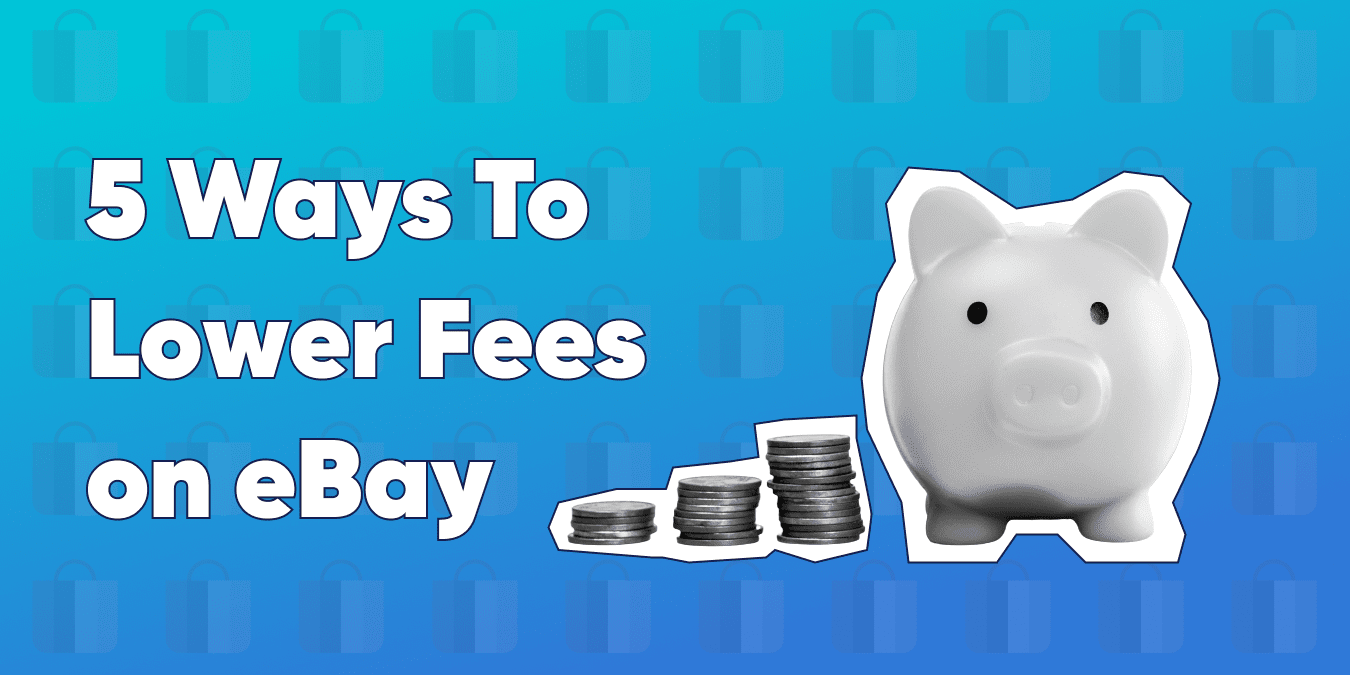 eBay is one of the popular marketplaces where clients prefer to buy specific items. The bestsellers are: books, electronics, clothing and shoes, crafts, goods for home and garden.
eBay is one of the popular marketplaces where clients prefer to buy specific items. The bestsellers are: books, electronics, clothing and shoes, crafts, goods for home and garden.
Still, those who have online stores consider the channel fairly expensive because of multiple reasons, such as:
Subscription
eBay final value fee
Fees for advertising/using images
Payment systems fees, etc.
However, you can make it lower! Don't give up on selling on eBay too early. It is one of the largest marketplaces in the world where millions of customers from the USA, UK, China, Germany, Australia, and other countries are bought. You get a truly global audience of over 180 million people for just twenty cents.
Other advantages:
Easy registration
It's a good option to sell off-season items, leftovers, and even returned items
You get an additional source of profit
New products can be tested on this site: offer them to the public and monitor their response.
We've gathered five ways for you to cut spending and make the most of eBay at the lowest cost!
#1. Use images wisely
With the help of photos, customers evaluate the condition of the product —its attractiveness., and they decide if they want to buy it. The product must be presented from several angles to increase the chances of purchase.
However, eBay has set a limit: no more than twelve pictures (twenty-four for motor vehicle listings, but for an additional fee of $0.15) can be uploaded free of charge for one item.
How do you get around that eBay commission? Upload images to other hosting sites such as Photobucket, Tinypic, or ImageShack. Then use the code to insert images into the description of the goods. The code usually looks like this: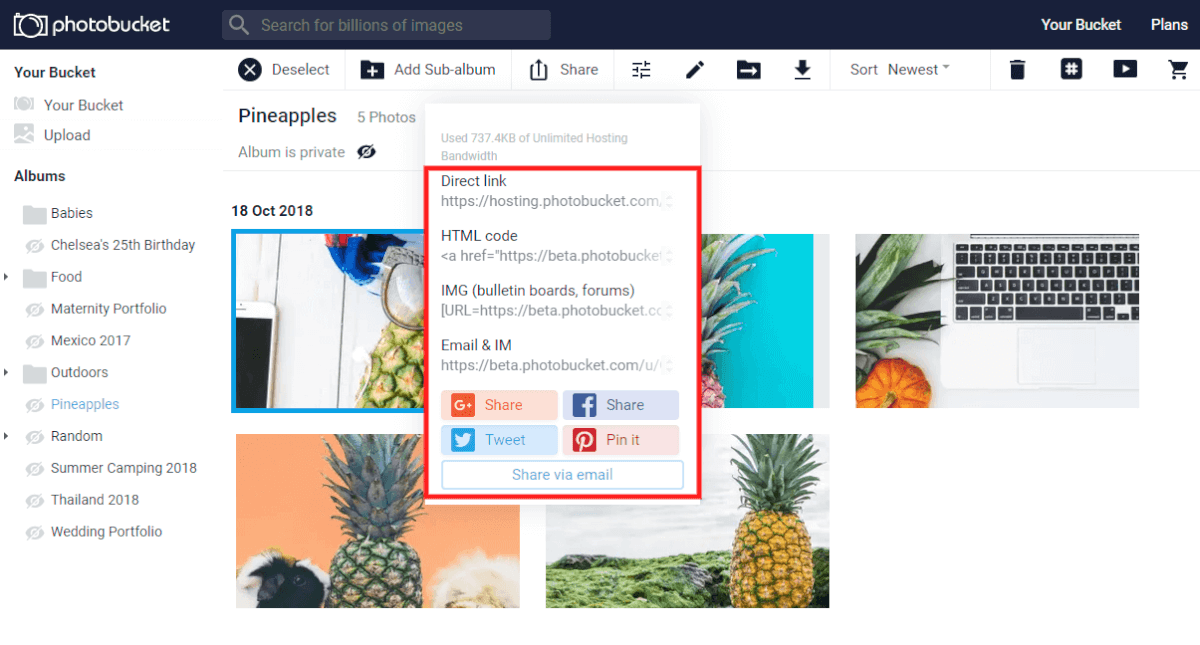 Such codes exist to embed an image in Photobucket.
#2. Think about the starting price
First, note: eBay allows you to sell goods and services in two modes:
Auction-style listings
Fixed price listings
Depending on the selected mode, you can manipulate prices differently to save commissions. Fixed price sets the same commission regardless of the product price (except for athletic shoes), so there is no way to save.
Auction-style allows you to set prices to reduce them as much as possible. Here, this option applies to all products. Conditionally, if you set $50 as the starting price, it would cost $2.40. But if you set $49.99, your fee will fall to $1.20.
A full list of all the nuances with the eBay fees and commissions for these two selling ways is available in official support of the auction.
What Sellbery eBay integration can offer you?

Bulk upload product listings to eBay account. 100 of 10.000 – it is only a matter of minutes. Sync orders and update stocks across the connected platforms. Analyze the data and make data-driven decisions.
Additional saving methods
Let us draw your attention to a few more points. Online auction takes different for selling items.
eBay offers selling limits to all accounts: you can add a certain amount of products in a list and set limited total value for them for free. But ones you've thought about store creation, it's better to keep in mind some nuances. When eBay offers "free listing" in the store, it's not quite true. The listing price is included in the monthly plan. To determine how much does it actually cost, divide the number of listings you make into the monthly fee. If your plan allows, for example, 100 'free' listings and you use all of them, the real cost per 1 listing is 7.9 cents. But if you fill the store with 83 items, you are paying 9.5 cents for each position. It is still better than if you chose the plan with 50 listings and placed 83. In this case, 1 listing cost is 13 cents for 1 item. It's essential to analyze your volumes and assortment to select the right plan or choose no-store selling, to cut your expenses.
If you use optional listing upgrades in the auction model, the commission for them also differs depending on the price of the item; less or more than 150 dollars. These optional services include, for example, one- or three-day duration, bold font and subtitle, Gallery Plus, Listing Designer, etc.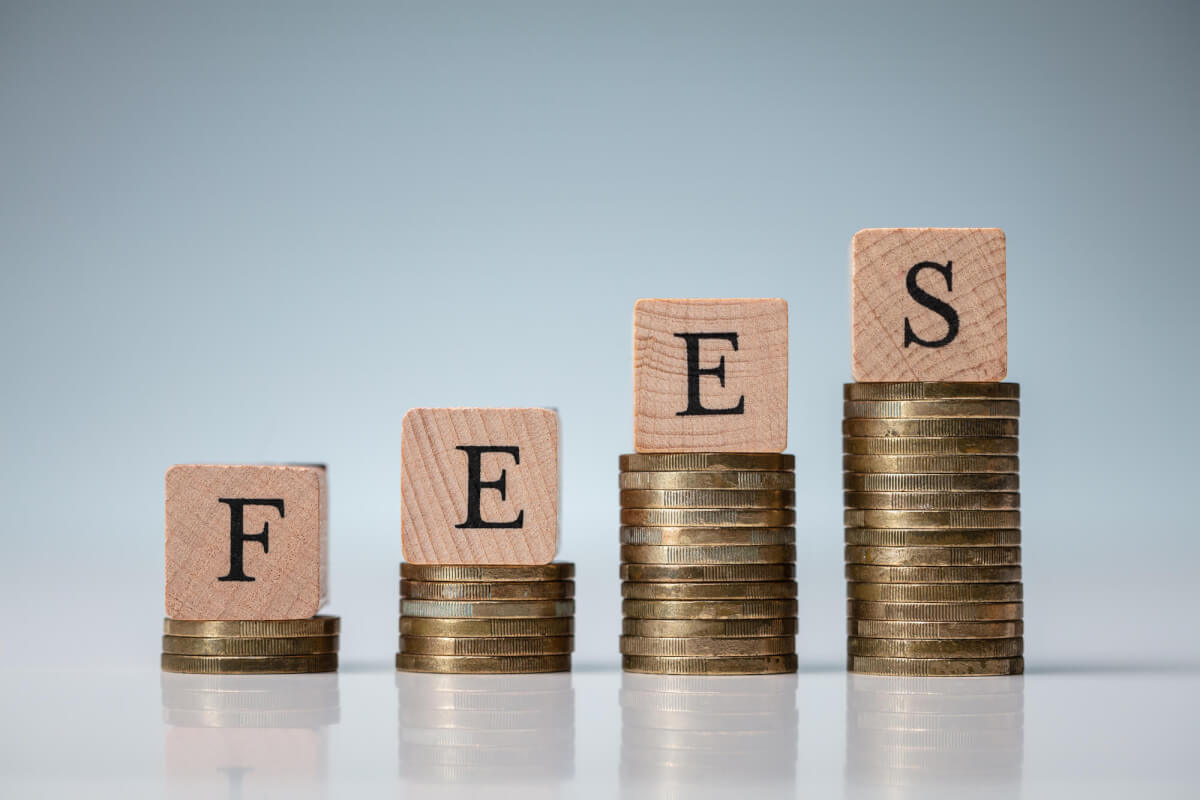 So, there are two ways to cut costs on fees:
Use zero insertion fee lists (you can list more products, but it's still not quite free).
Put the price of an item of the type 149.99 dollars in the auction mode, so you reduce commissions and prices for additional services.
The opposite approach to cost reduction is not to save money, but to increase sales on eBay. We wrote about it in the article How to Increase eBay Sales.
#3. Do not use what you don't need
Use only what you really need. For example, the above Listing Designer allows you to decorate your ads for $0.3 per listing. But is this option good? Mostly the topics look outdated. It's worth making a choice in favor of custom-designed listings.
#4. Reclaim Non-Paying Bidder Fees
If the buyer does not pay for the goods within four days, the eBay final value fee gets back to the buyer automatically with Unpaid Item Assistant. You need to fill out and send the item report to the center. Then, the money is returned and the buyer receives a warning for non-payment.
Plus, eBay provides a setting to automatically block all customers who receive two or more alerts within a year.
The so-called final value fee credits are also paid in the following cases:
Both agree to cancel the transaction
You refund a buyer in full for a returned or missing item
You managed payments and issue a voluntary refund during a payment dispute
#5. eBay PayPal fees: use Merchant Discount feature
Though, it's more suitable for large businesses. PayPal is the only calculation tool for eBay businesses. Now it offers a volume-based tiered merchant rate. To find out if you can get a discount, you should check your PayPal account. If your sales volume is higher than $25,090 please contact the payment system support team for exact quotes. The fact is that PayPal promotes the system flat-rates, and the official certificate of discounts is only mentioned, but not written in detail.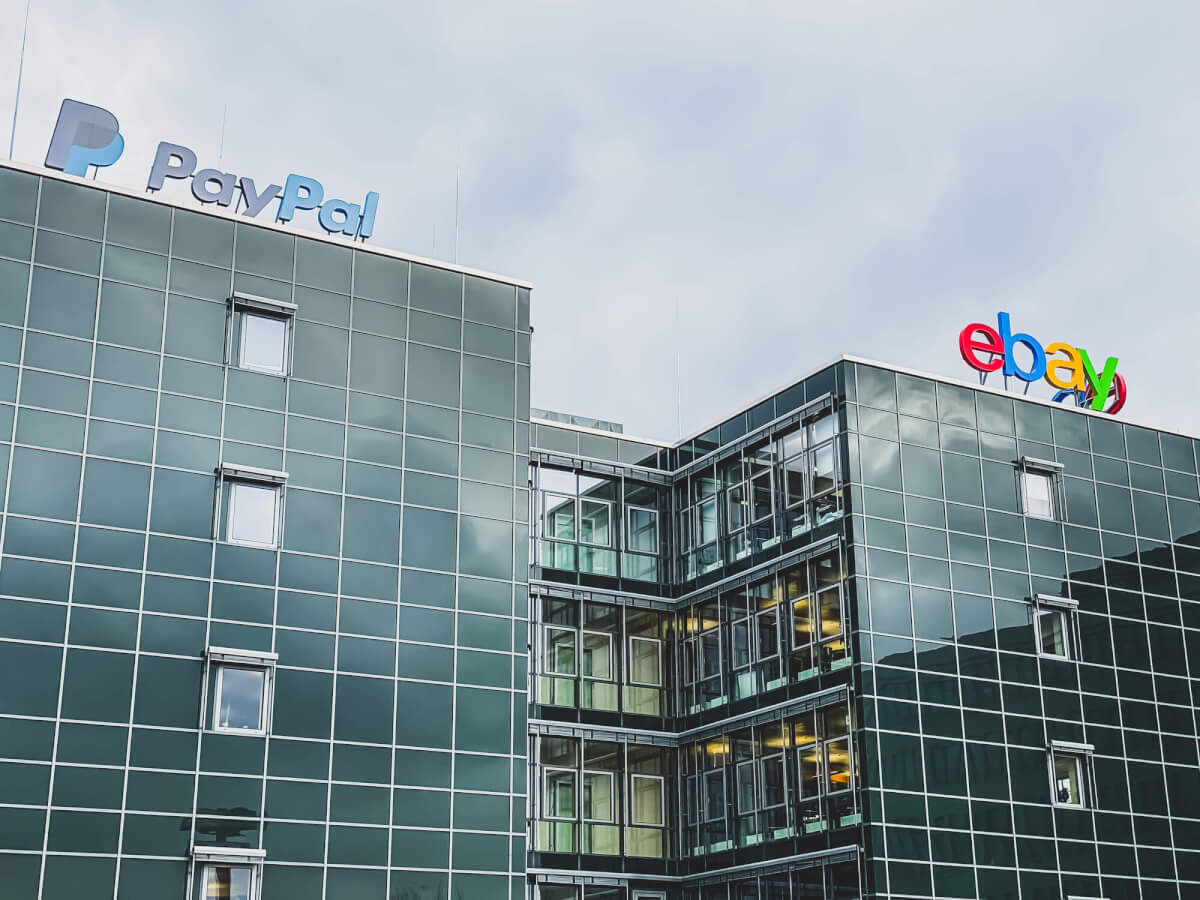 In addition, PayPal commissions can be included in your tax return. Put them in your income statement:
PayPal paid to your business — as Business Income in section "Other Income".
PayPal you pay — as Business Expenses, "Other Expenses".
Few more practical tips for eBay sellers
Of course, that's not all the ways you can cut eBay seller fees. Let us suggest a few strategic techniques that affect the overall budget savings.
Choose an appropriate plan in the beginning
Actually, you can sell on eBay without store — and it's the best way to cut fees, as no-store selling means that you don't have to pay eBay listing fees monthly. So, analyze, if you really need a store first. Consider your monthly volumes. If you offering few items per month, maybe you don't even need a subscription.
But in case you run your online business and have to use the marketplace as additional platform for your store, an appropriate plan can give you some advantages, like personal branding and "on vacation" mode. eBay provides following versions of the Store for merchants:
Starter — $4.95/ mo.
Basic — $21.95/ mo.
Premium — $59.95/ mo.
Anchor — $299.95/ mo.
Enterprise — $2,999.95/ mo.
Choose a plan that suits your sales volume. We described other nuances in detail in How to Sell on eBay: Extensive Guide on Becoming a Successful Seller.
Check your fees invoices
It's the best point, to start with. If the retailer uses eBay as the main selling platform, the evaluation of primer and additional spending is a must. What costs the most? Transactions and commissions for sold items for each product. You can manage your spending by knowing where you can reduce costs — all you need is just to analyze your eBay invoice fee.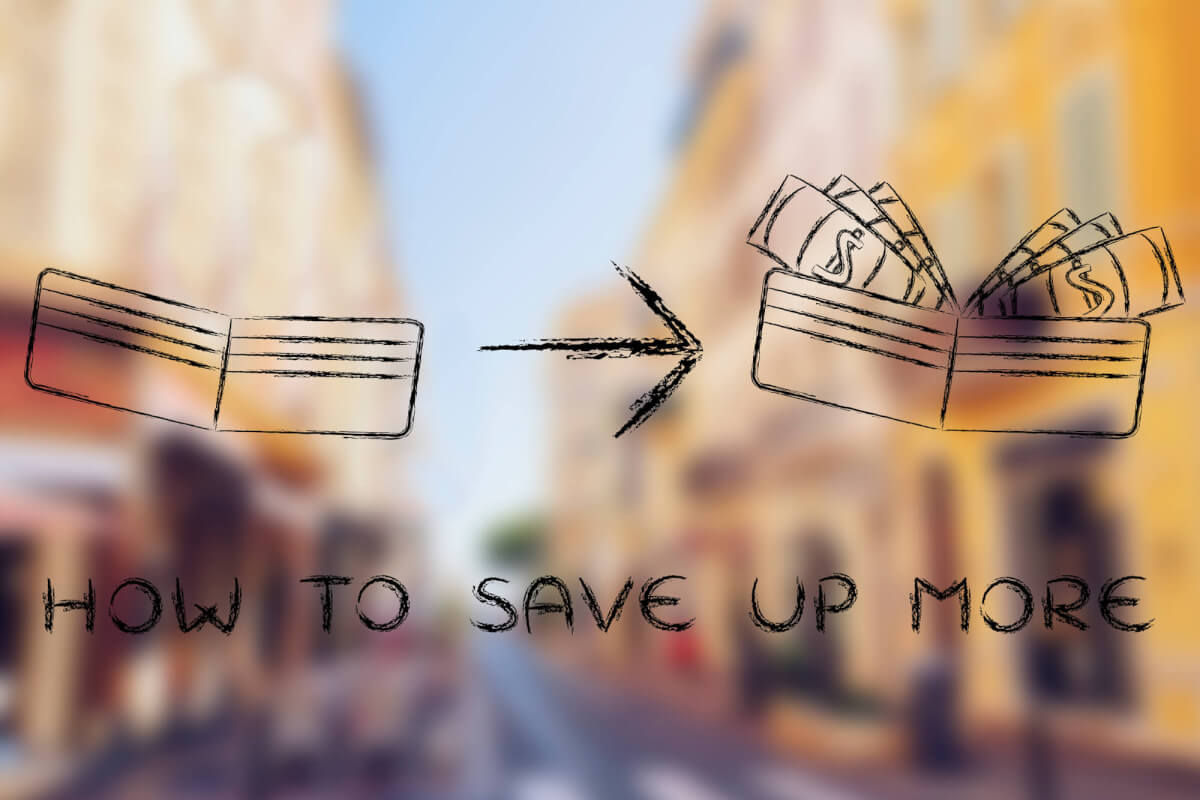 Set the price considering all costs
It's the main point of every to make the product profitable. To do so, you should calculate all costs:
cost per advertising,
for storage and shipping,
all transactions, etc.
You can use a "three-times rule" to set reasonable (profitable) prices. Rule of three has many variations, here are some examples:
Assign three product options with different prices: expensive, medium, and cheap. People tend to choose the "medium" option.
Offer a range of products, also with three price options.
Keep in mind that this principle works with goods whose price is above $10.
Sellbery is a multichannel listing tool which automatically synchronizes product listings, order and inventory data between online stores on Shopify, Magento, Woocommerce and top marketplaces such as Ebay, Amazon, Google ads. etc.
Divert your risks
Go multichannel to manage your inventory. You can sell on eBay those items that are reasonable to be sold on this marketplace. The others you can promote on different platforms, like Etsy, Amazon, etc. We have written about the benefits of various marketplaces in articles.
To automate multiple channeling process, you can use tools like Sellbery. We conduct webinars on the use of the platform for those who want to make the most of its benefits.
Bottom line
The eBay marketplace can be useful and not as expensive, as it can seem at first glance. It's essential to learn in-build and use strategic thinking: choose the right plan, analyze costs, etc. Also, it's a great idea to go multichannel to sell more items on different. Learn more in the Sellbery blog!


Also Popular on Sellbery