9 Google Shopping tips in 2019 to help boost your conversions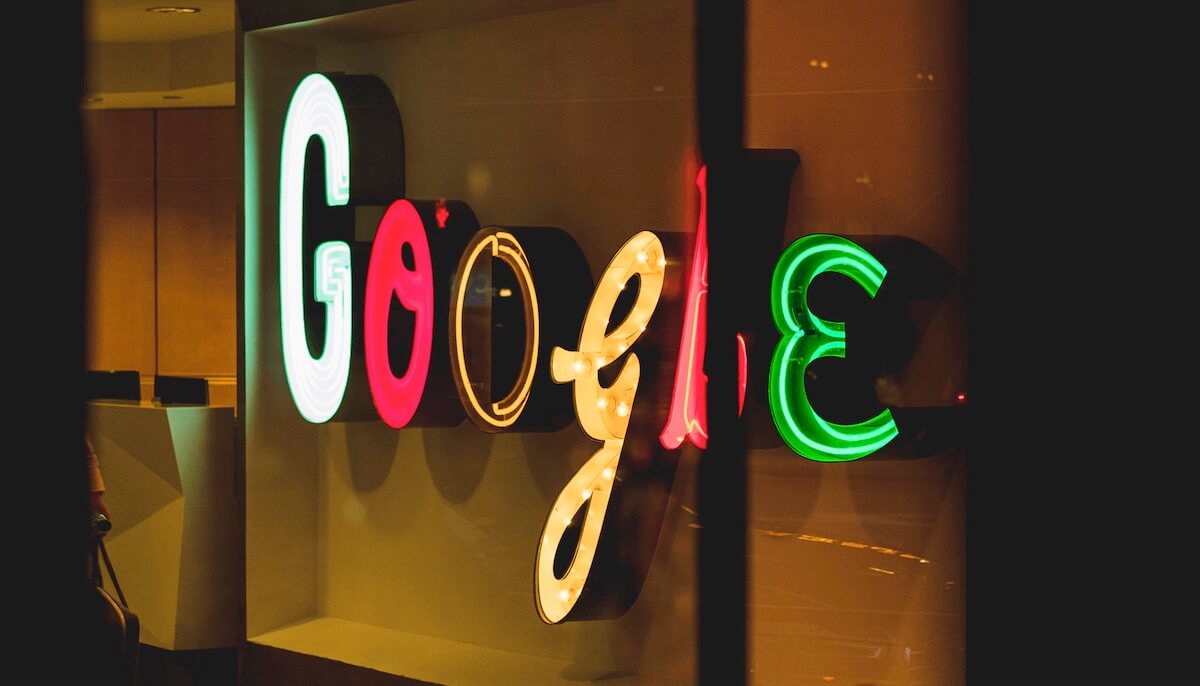 PPC or pay-per-click advertising is one of the most popular ways of advertising among small and enterprise businesses alike. As you might already know, the indisputable leader of that industry is Google.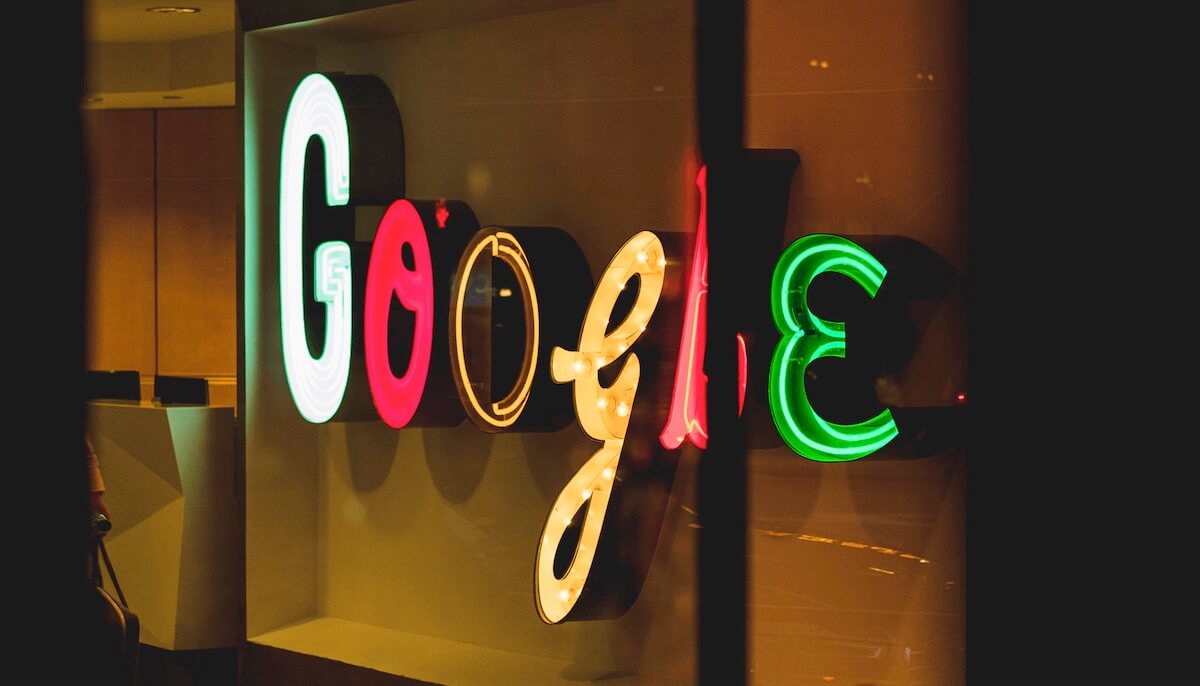 PPC or pay-per-click advertising is one of the most popular ways of advertising among small and enterprise businesses alike. As you might already know, the indisputable leader of that industry is Google.
Nowadays, PPC is so popular that it makes up more than 90% of Google's yearly revenue from provided services. One of the most prominent platforms for e-commerce where Google runs the PPC ads is Google Shopping with a number of the monthly search queries accounting for 90 billion.
Google Shopping is a valuable resource that can help you significantly increase conversions and sales. What is Google Shopping and what are its benefits? We have covered these and other important questions in the article.
Google Shopping Optimization Tips: What is Google Shopping
Google Shopping is a part of Google's search marketing network along with Google Search and the Display Network. Although Google Shopping cannot be named a full-on marketplace it is still a platform that allows people to look up products and compare prices to make decisions regarding buying a product online.
Google Shopping compares prices of different online sellers that advertise through the platform. And when a customer finds a product that they are interested in, instead of ordering from Google Shopping, they are redirected to the seller's actual online store.
Basically, the customer purchases the product they like for the best price, the seller pays only the PPC fee and gets new traffic in their online store, everybody is happy.
How Can I Improve Google Shopping: Useful Tips
To help you make Google Shopping system work like a clock, we have collected 9 best practices and tips for boosting your conversion rate through Google Shopping.
Stand out from the Crowd
If you sell a popular product, you will have many competitors in Google Shopping. It is both an advantage and a huge drawback. When customers look for the product on Google, they will see a table of sellers. There is your first chance to set yourself apart and attract buyers' attention.
Run a promotion that will make your store stand out among the competitors. The promotions are displayed in "Details & special offers" column. If you can offer free and quick shipping or some discount coupon codes let shoppers know about it. You can set this up in your Google Merchant Center account or by creating a promotion feed.

Optimize Product Titles
A title is the single most important part of any listing. This is how the search algorithm finds your products among thousands of others. This is equally as important on Google Shopping.
In case a customer looks for an item using some specific number like the stock keeping unit number or part number, you need to add this combination in the title.
In other cases, do not limit yourself to a couple of words. If the color is important for your product, add it too. The optimal length for desktop ads is 60-80 characters. You can use Google Keyword Planner or Google Trends to look up good word combinations and see how well they perform.
At the same time remember that you need to keep titles short and add the most relevant information in the beginning because titles can be cropped on mobile devices.
Make Sure to Keep Your Shipping Info Up-to-Date
Google automatically counts the shipping costs in the displayed item's total. So naturally, you have to make sure that your shipping info is correct at all times to avoid losing money. You need to account for every possible option that might be required for the shipping of your products.
Plus, if you ever need to change the shipping rules and prices on your website, make sure to immediately update them in Google Shopping. If you fail to do it, you risk the suspension of your whole account.
Keep your Pricing in Check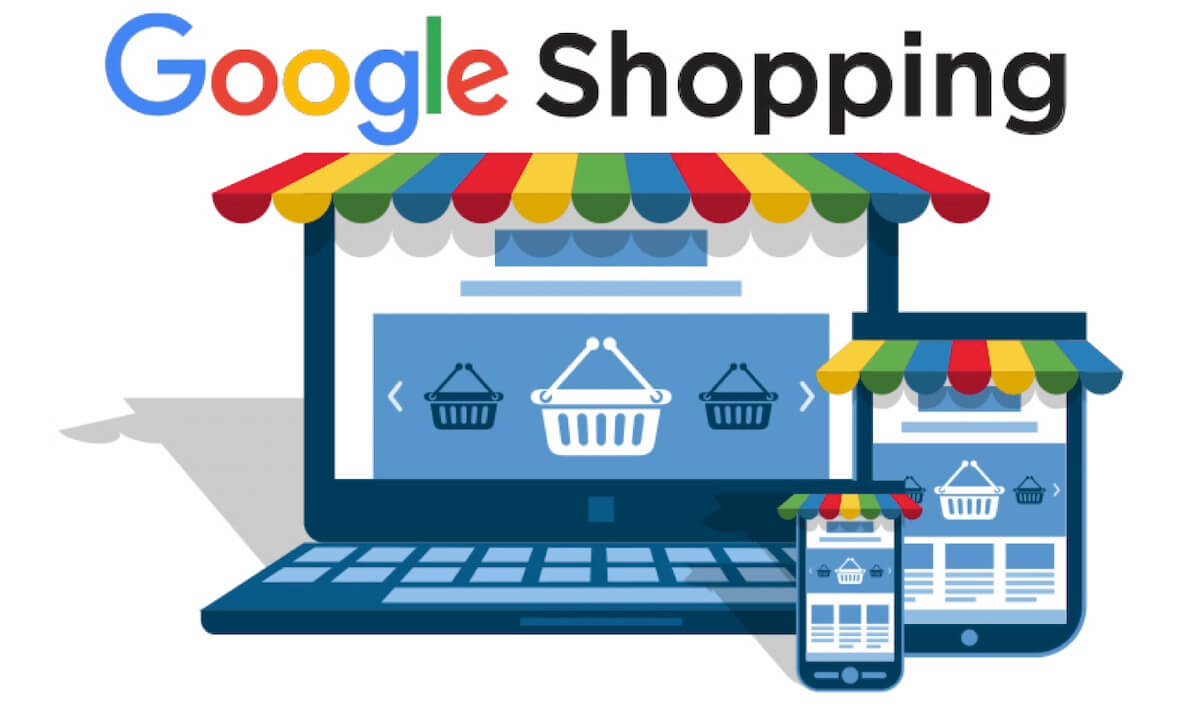 Google strives to provide the best service to shoppers and it ranks sellers according to a certain set of rules to ensure that customers get the best experience. The most important ranking factor when it comes to choosing the top seller for some product is the price. A good strategy is to monitor competitors' prices and make sure that your price is better. Even a couple of cents can do the trick.
Automate product feeds
If you want to quickly transfer all your products to Google Shopping there are automation tools available on the market. Sellbery is a multichannel listing tool that allows you to swiftly upload all your products in bulk to Google Shopping and start advertising in minutes.
The best part is that Sellbery provides automatic synchronization of product feeds, so it will keep your product info and prices in check for you.
Forever Free 99 SKU Plan — the best offer on the market.
Pain-free integrations with the largest marketplaces to sell your products in 50+ countries.
Free & Easy connection to Google Merchant for an unlimited product upload to start Google Smart Shopping Campaigns.
Check up on product issue reports
When you work with hundreds and thousands of products do not ever fail to check the reports available in your Google Merchant Center. Sometimes just loading your products to the Merchant Center is not enough for them to be automatically shown in Google Shopping ads. The system might not accept items that have bad-quality images, missing required info, etc. So, make sure that all the products that you want to advertise are ready for it.
Plus, it is beneficial to check report from time to time, in case any of your products get suspended during campaigns.
Change CPC by the hour
This is something that only advanced sellers or professional marketers do. You might notice that your products perform differently at different times of the day. You might also see some pattern in all of it. Basically, the tip is to thoroughly analyze your buyers' activity through analytics and develop a bids schedule of your own. You can lower the bid rate at low-performing hours (thus saving your budget) and bid higher at peak hours (to boost conversion rate).
Remarketing lists
Remarketing list is one of the marketing opportunities that you cannot miss if you want to get more sales. Getting a new customer is hard and very costly. Advertising to buyers who have never heard of your store is less effective than showing ads to those who at least visited your website before. That basically means that your products have piqued their interest before, all that's left is to sway them to actually ordering. Adding remarketing lists with various potential customer segments into your Shopping campaigns might help in boosting sales.
Take advantage of negative keywords
The word that you hear a lot when it comes to advertising is "relevance". No seller wants to waste money on showing ads to people who are highly unlikely to buy. That is why it is important to cut off as many irrelevant search keywords as possible right from the start. That's when negative keywords come into play. There are some generic ones, for example, "free", "craigslist", "rating", "pictures". You can also come up with negative keywords specific to your products using Keyword Planner or by analyzing the performance of your campaigns.
How much does it cost to sell on Google Shopping?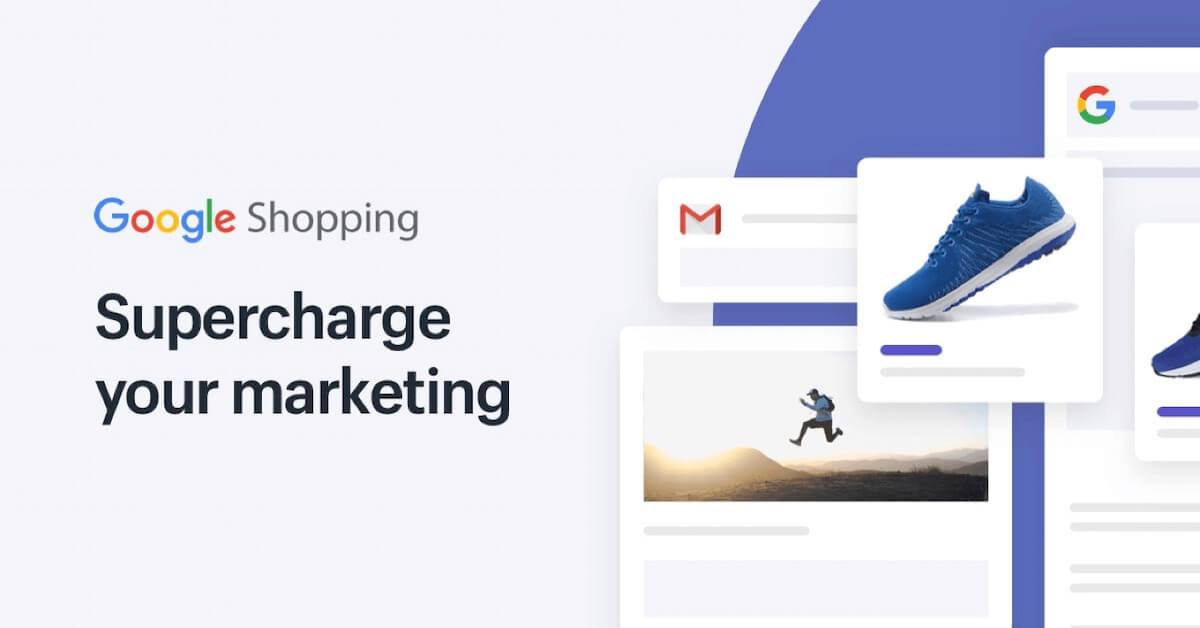 Google Shopping uses the same fee system as Google Ads – PPC (pay-per-click). Actually, this platform works on Google Ads and is a part of the bigger advertising platform.
Google offers a very flexible system that allows spending as little or as much as you want per day, week, or month – $10 a month or 100 a day. You can configure Google Shopping settings based on your budget.
It is important to remember, that you may easily drain all your budget within hours of operation on the platform. That is why it is important to set your ads correctly. If you know how much money you are ready to invest over a month, divide this number by 30 and you will get the money you can spend for a single day. Stand within predefined numbers to make your marketing efforts more cost-efficient.
How do you use Google Shopping?
If you have not already created your account in Google Shopping, it is now your time to do that. Here is a short step-by-step guide on how to do it:
Register an account in Google Merchant Center
Optimize your product imagery (use white background)
Devise, compose, and input your product feed data
Link the created account with the Google AdWords account (if you don't have any, register it now)
Create the first Google Shopping campaign
Decide on the bids for your Google Shopping campaign and stay within budget
Target your campaign and schedule it
Combine your ads into ad groups.
Do Google Smart Shopping Campaigns Work?
Google Shopping offers broad opportunities to sellers and enables them to reach new customers, improve conversions, and eventually increase revenue. By marketing your products among users that are ready to make a purchase, the chances of selling items is significantly higher.


Also Popular on Sellbery
What Is Required to Build an eCommerce Website?
In our digital day and age, when shopping online is more of a routine than a thing of wonder, opening your own online store seems like a great idea. Indeed, thousands of new sellers start their businesses every day and many of them succeed. In this article, we will look into the steps that you need to follow through to turn your business idea into reality.