Etsy Product
Management
Manage-ment
Sellbery allows for automation of your inventory listing and multiplying your efficiency by streamlining bulk product sync from your store to Etsy API integration, inventory management, and business growth for multichannel sales.
Powerful Etsy Listing Management Tool
Multichannel Selling
Track Etsy orders from your store and connect your store to multiple marketplace to increase your sales up to 193% with 3+ channels.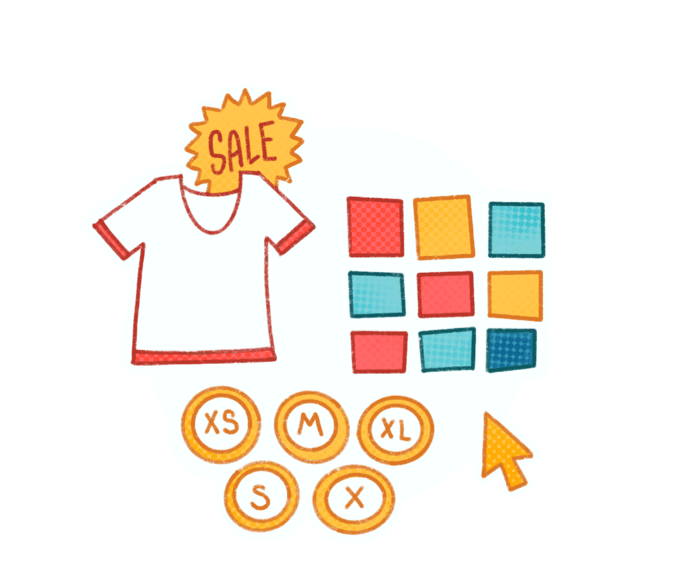 Variant Products
Flexible platform that allows to upload many variation to Etsy such as size, color, and dimensions.
Quick and Easy Setup
Connect your Store such as Shopify to Etsy and bulk list your products with minimum effort.
Analytical Forecast
Know when and what to restock with Sellbery Sales Analytics on Etsy. Understand what sells better, and never run understock again!
Extremely Fast Listing
Bulk list import products to Esty from your store and automate the process with Sellbery.
Etsy Product Feed Automation
Save time and resources for tasks that matter. Sellbery gives Etsy inventory sync to bulk upload and keeps track of all orders from Etsy sales channel and all other sales channels communicated back to one place.
Start Free Now
Ultimate Scalability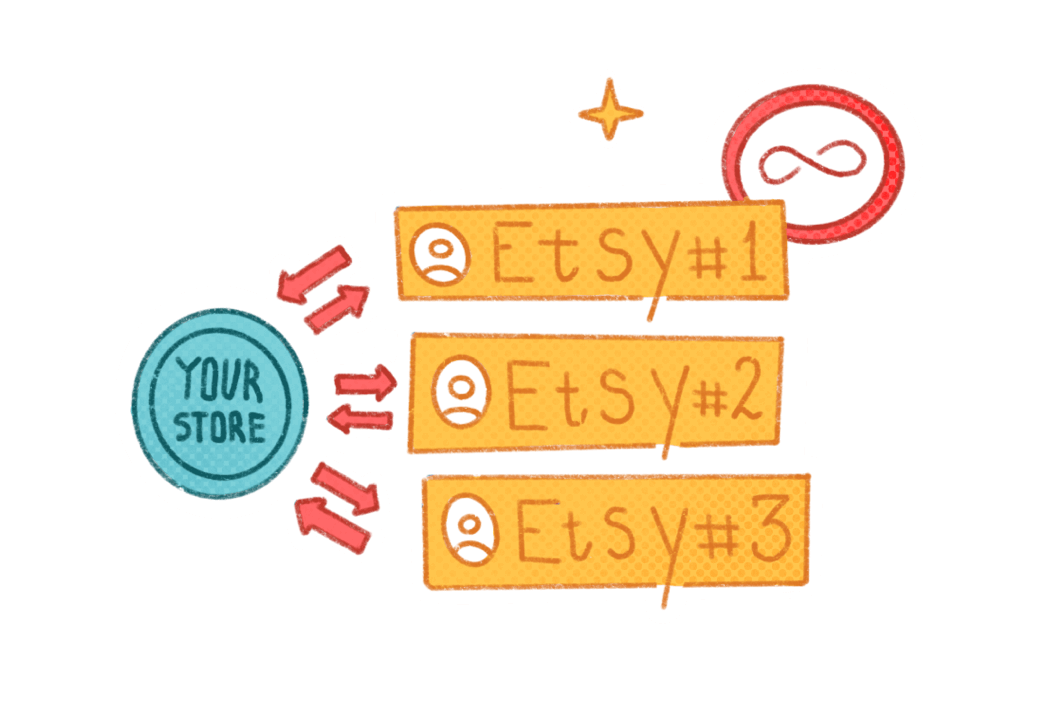 Unlimited Accounts
Connect to as many Etsy accounts and other marketplaces as you need to manage.
Inventory Sync
Automate your inventory and never run low on Etsy stock again. All orders go back to your store where you can track Etsy order.
No Limitation of Orders
No matter how much sales you make across all your sales channels – you Keep all the profits! We charge no commission from you.
Why Use Sellbery Multichannel Platform for Etsy?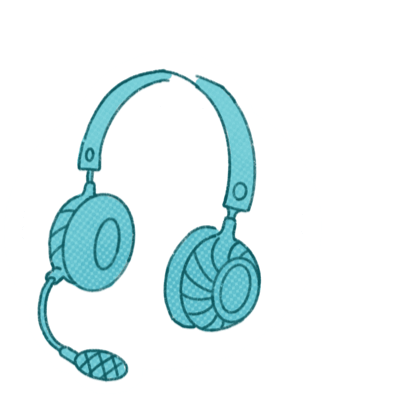 World Class Support
No matter of your Plan, we tread all our users with top priority. We are available
Via Live Chat in app;
1-on-1 video support for Small to Large Business;
Email.
Fairest Pricing
Free until October 1st on any plan
Starting at 29 € with no hidden fees and no restriction on channels and orders;
We care for startups and small business giving 99 SKU Forever Free.
Simply – Sell Multichannel
Connect your Etsy marketplace to your store and many other sales channels.
Etsy resources to help grow your Business
With hundreds of marketplaces out there, it is quite challenging to choose the one that will align with your business goals. Etsy is unlike many marketplaces as it is designed for handmade goods and vintage things.
Find out why it is so essential to go multichannel right now, during the crisis. Learn how Sellbery tool can help you and take your free path to eCommerce business improvement.
In groceries large retailers lead the market, but they let small businesses stand on their shoulders and develop successfully. Let's explore how SMB sellers can sell groceries through Amazon, Etsy, Walmart, eBay — and simultaneously! — in our article.