Products are the soul of your online store and product SEO-optimization can actually help grow your sales.
Therefore, this eBook will perfectly fit those who want to shape up their products on multiple channels and be ahead of their competitors to win buyers' attention and affection. This ebook that our team put up will clear up some things: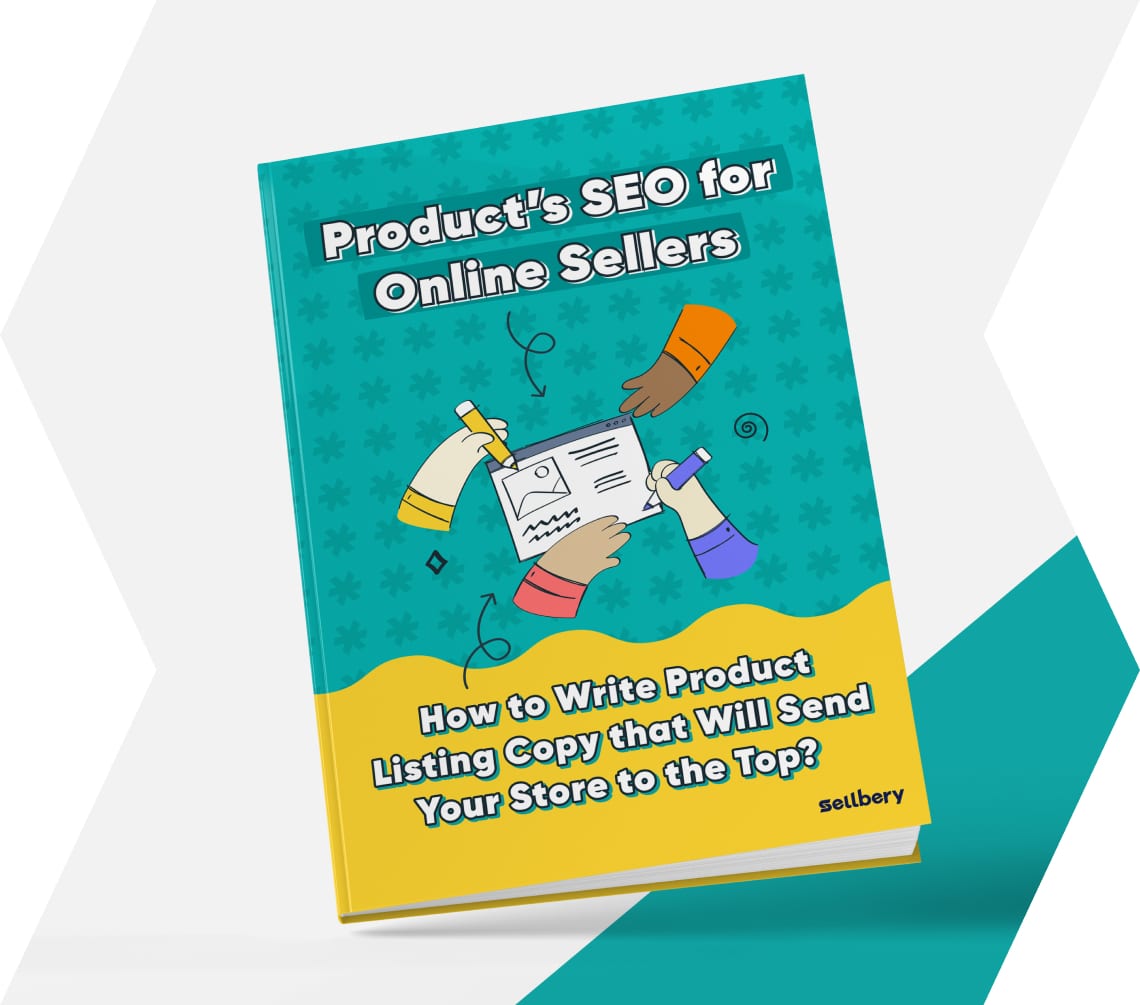 How to write a product description to attract your buyers?
What is the difference between different eCommerce platforms and marketplaces?
How does eCommerce SEO work?
This book will answer these questions for you and will give you a detailed step-by-step guide to writing product descriptions for sales channels.
Kick your eCommerce business up a notch by applying the best SEO practices and techniques you will learn from this ebook!