Options for Sales Built Into WooCommerce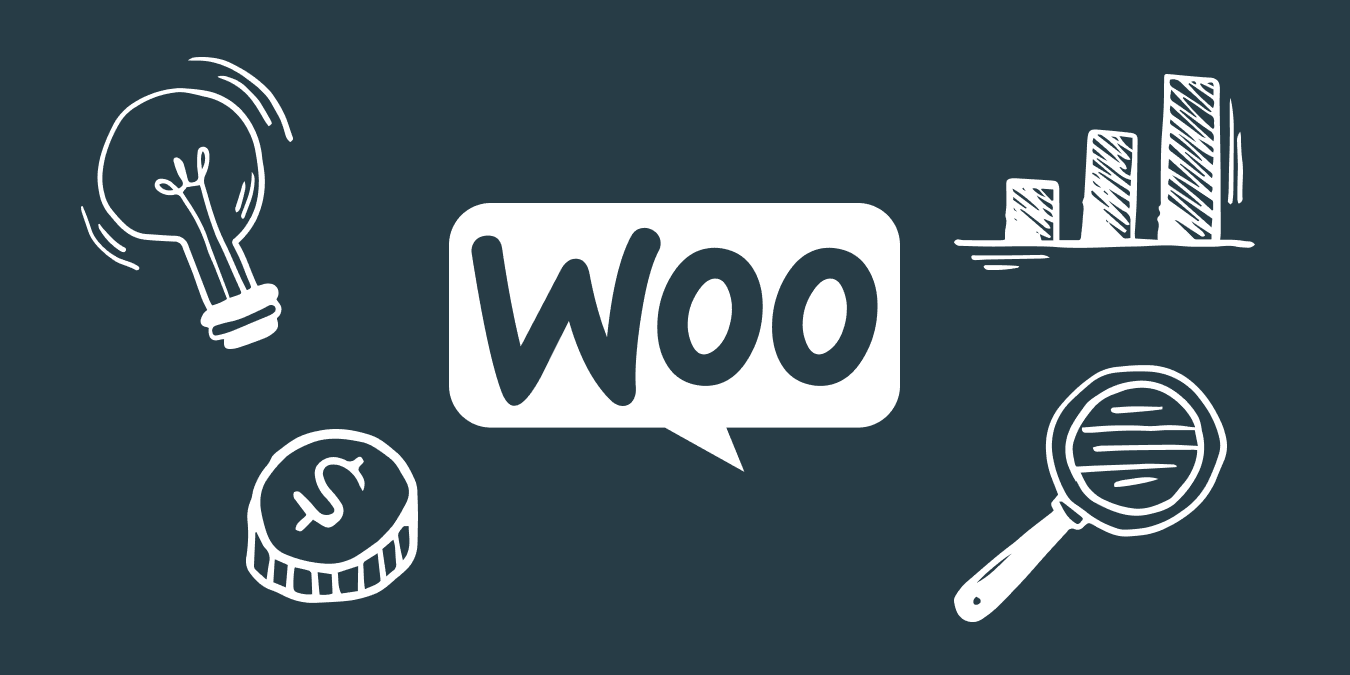 Sales are classic promotions. They are what springs to mind first when you think about boosting your sales and attracting new customers to your online store. Customers feel great about getting a really good deal and sellers see real results and a spike in sales.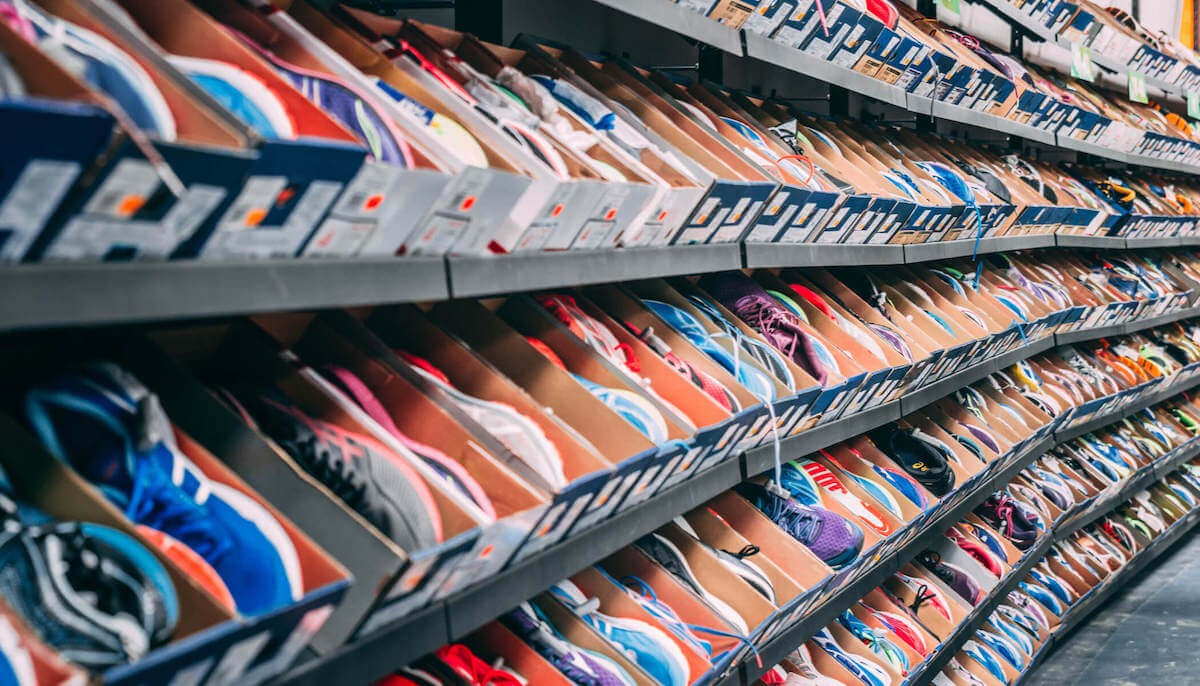 Sales are classic promotions. They are what springs to mind first when you think about boosting your sales and attracting new customers to your online store. Customers feel great about getting a really good deal and sellers see real results and a spike in sales.
WooCommerce made running a promotion easy for its users. This platform has a few great options for sales that come out of the box.
In this article, we'll go over a few really cool built-in sales features for WooCommerce beginners.
Scheduled discounts ⏱
This is an option that allows you to set up a discount promotion in your online store. You can easily set up the necessary sale price in WooCommerce by clicking on any of your products and scrolling down to Product data. Under the General tab, you will see field Sale price.
You just enter the sale price that you want in this field and, voila, the promotion is ready. The Sale price will be reflected in your store right away after you click the Update button.
But big promotion sales require a great deal of preparation. So, if you want to run the sale sometime in the future, you can schedule it for later. Just click on the Schedule button and enter the date. For example, it is a great option to schedule discounts for an upcoming holiday season or aligning your sales and email/social media promotions.
Note that the sale date depends on the timezone that you have set up for your store. You can check your timezone settings under Settings > General > Timezone. So, the start and the end of the sale will be applied according to that timezone.
PRO TIP: If you plan to include many different products in the sale, it might take a lot of time to apply discounts to all of them manually. To avoid that you can use a WooCommerce plug-in that allows applying discounts in bulk to your existing product categories.
Flash sales ⚡️
Not all sales have to be planned ahead of time. The so-called flash sales are easily set up on the go. You might want to surprise your customers with a limited-time deal or encourage more orders for a particular product. With discount scheduling, it is easy to do.
Set up a 1-day sale price in the settings prior to running the sale and on the day of the event, notify your store's customers with a social media announcement, email notification, or a simple on-page banner.
PRO TIP: There is also a WooCommerce extension that expands the possibility of running a promotion for chosen products. Products of the Day adds a special area on the page where you can display products of your choice to pique customers' interest. Combine this extension with a discount and the flash sale is bound to be a success.
If you'd like to learn more about how to increase sales in a WooCommerce shop, read our recent article.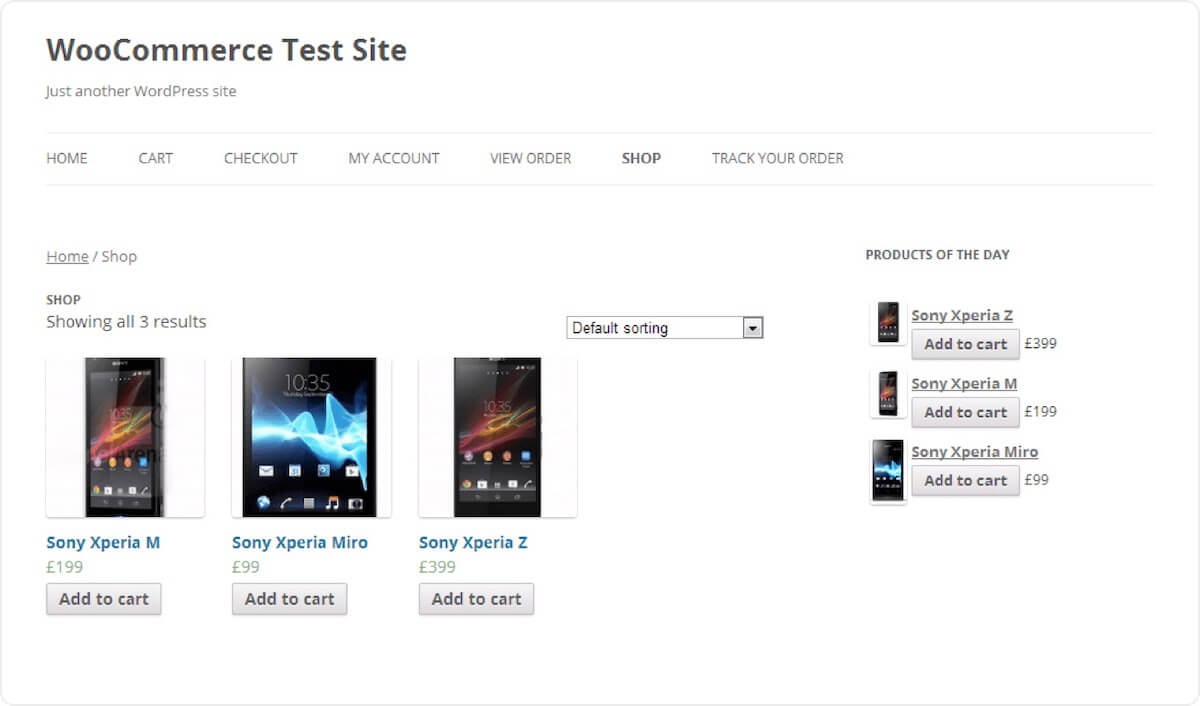 Coupons ?
You have surely used this promotional option yourself once or twice in your life. Coupons are what makes customers feel like they got a bargain and a very straightforward deal.
The general type of coupons is applied to the whole order at the checkout which is convenient for customers and easy to set up for sellers in WooCommerce.
Owners of WooCommerce stores can create coupons for their customers in the admin panel by going to WooCommerce > Coupons.
Make sure that it is easy for the customers to find the coupons, maybe distribute them via email or other promotional channels. And don't forget to think through the coupon system to make sure your customers do not take advantage of it.
Category-specific coupons ?
The built-in WooComemrce coupon feature is very advanced and allows you to set up various restrictions for coupon use. One of such restrictions is category-specific coupons.
You can set up coupons to be applied to only specific categories or even specific products. This is especially important in case you sell many different types of products in your store. In the case of a general cart-applied coupon, a customer gets the same discount percentage on all items. Which, in turn, can cut into your profit margins.
Minimum order value coupons ?
Another great option with coupons is to set up the order minimum value that the customer has to add to the cart before they can apply the coupon.
It is a good idea to base the minimum order amount on the average order value that you have in your store. Say, if customers on average buy 30 dollars worth of goods from your store, set up coupon minimum at 40-45 dollars. This way the customers will be incentivized to purchase more products to get a good discount.
Free shipping ?
Free shipping is probably the best tool for boosting your conversion rates. When customers see that they can save up on delivery they are much more likely to purchase. In fact, surveys say that it is one of the two most important incentives for customers along with the price.
In WooCommerce it is easy to set up the free shipping option for your store. And the system provides a couple of ways to do that.
By setting up a free shipping coupon code. Combine this option with the order minimum value restriction (or other conditions) and the orders will come your way. All you need to do is to check the free shipping box.
Check free shipping as an available shipping option in the settings. You can apply free shipping to all shipping zones or choose only some of them.
Customer-specific promotions ?
Another great coupon feature is promotions for specific customers by a list of their emails. In the same coupon restrictions section, you can add emails of customers who will be able to use the coupon exclusively.
Just simply add all emails and separate them by commas. You can also use an asterisk to add all emails that contain some specific data. For example, *@gmail.com will allow all customers with Google mail addresses to use the coupon.
This is a great option to provide membership-like discounts to customers who spend a lot in your store or to say thank you to customers who leave reviews about your shop online.
Additionally, you can set up specific employee discount with this option. Basically, it is very customizable, all you need is some info about your customers and their email address.
PRO TIP: Since the customer-specific coupons are a part of basic WooCommerce features it is useful for beginners. But when your customer email list expands to hundreds or thousands of email addresses, it might be harder to manage. There is a plug-in with extended functionality if you want to set up a membership system in your store. WooCommerce Memberships allows you to manage hundreds and thousands of customers with ease.


Also Popular on Sellbery