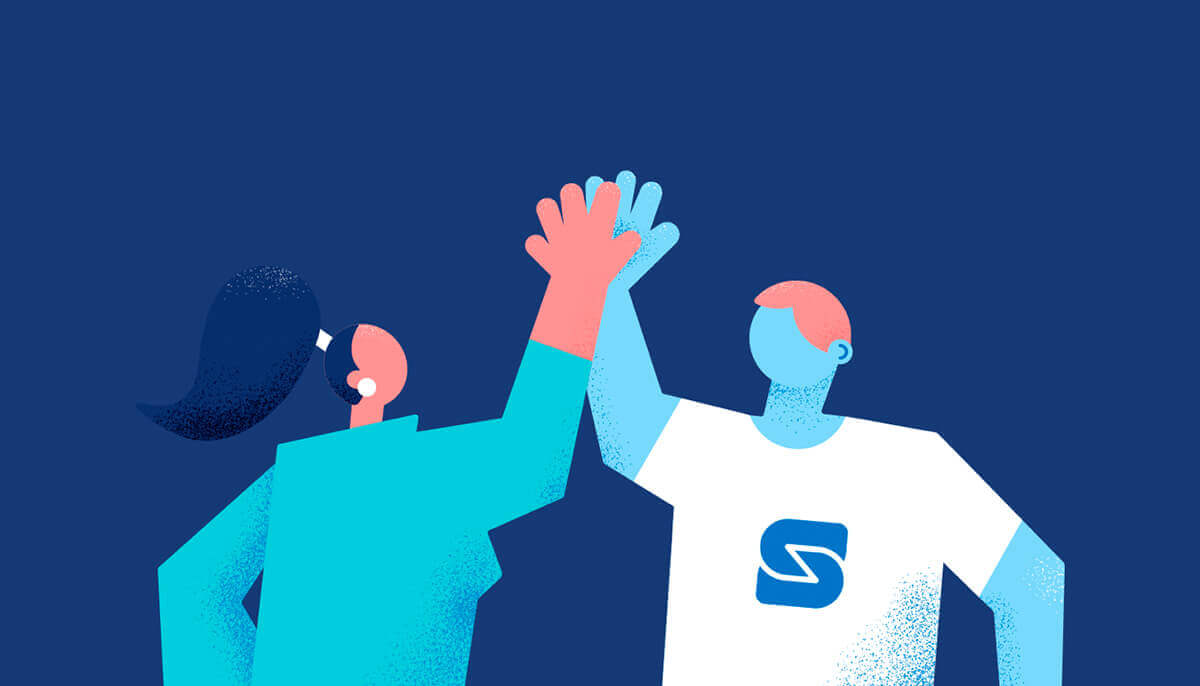 Do you know what is an affiliate program and how does it work?
In this article, we uncover the basics of our affiliate marketing program. You will learn how Sellbery Affiliate Program works, who can join it, and what benefits our partners will get.
What Is an Affiliate Marketing Program by Sellbery?
An affiliate program is an agreement between a service provider and third parties who advertise the service and generate new customers. In return, the provider pays a commission that can be based on the generated traffic, the number of referrals or the percentage of the earned income.
It is a win-win approach to advertising as affiliate marketing allows affiliates to earn money without upfront investment. And the business gets exposure, new website visitors, and customers, which is the main goal of affiliate marketing efforts.
Sellbery Affiliate Program is no different. It was created for the purpose of marketing activities and aims to bring new clients and broaden awareness about Sellbery. We offer our partners the opportunity to receive a commission for spreading the word about our multichannel listing platform and bringing in new customers.
We have created clear rules, a beneficial reward model, and a simple process of payments. Take a closer look at the program and see how attractive it is for our partners. 
What You Will Get with Sellbery Affiliate Program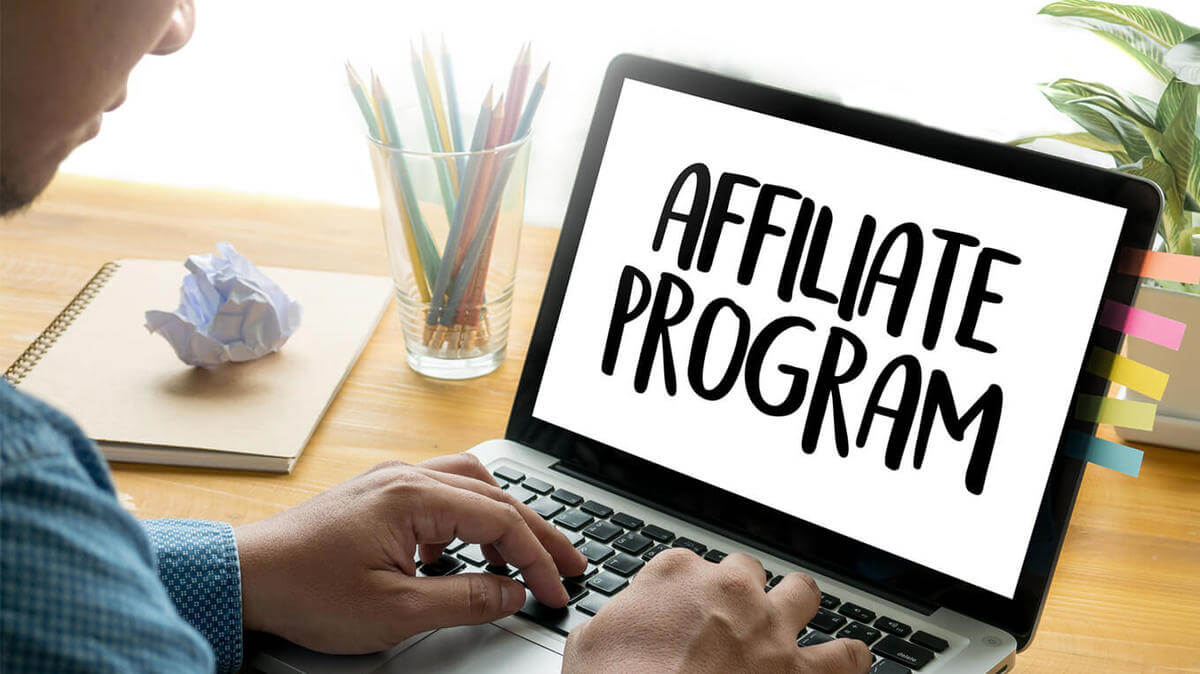 We want our affiliates to earn with us. That is why we have made the affiliate program a very profitable offer and give up to 30% of each sale made. Below you can find the information on what you will get if you decide to join our affiliate program.
The best commission in the industry.
What is the best affiliate commission in the eCommerce industry? If you answer 20%, you are wrong. Well, it was until we have decided and moved beyond that. 
Get up to 30% for promotions and make real money with Sellbery. No more putting in effort for a penny!
The best commission in the eCommerce industry is 20%, but we have moved beyond it. Get up to 30% for promotions and make real money with Sellbery.
Here is how the referral payments are counted:
20% for up to 20 customers
25% for 21 to 50 customers
30% for 51+ customers
90-Day Cookies
With our 90-day cookies, you are guaranteed to get a reward for the promotion of Sellbery.
Special Bonuses
Our special bonus makes Sellbery Affiliate Program extra-sweet. You will get 12 months of the Large Business plan, which is worth €99, for free. All you need to do is to refer 30 customers to our platform.
You get a special bonus every time you bring us 30 customers!
Marketing Materials
We provide you with the banners, promo materials, and training information to share with the community. You will get everything for the hassle-free promotion of Sellbery. All you need to do it to add our unique relink to your website or post and direct traffic to our website.
Huge market size
Multichannel eCommerce is booming, which makes more and more sellers to turn to this online retail model. Newbie and established merchants always look for ways to improve performance and that is where our platform comes to their rescue. There are always sellers that might be interested in Sellbery.
How to Become a Part of the Affiliate Program by Sellbery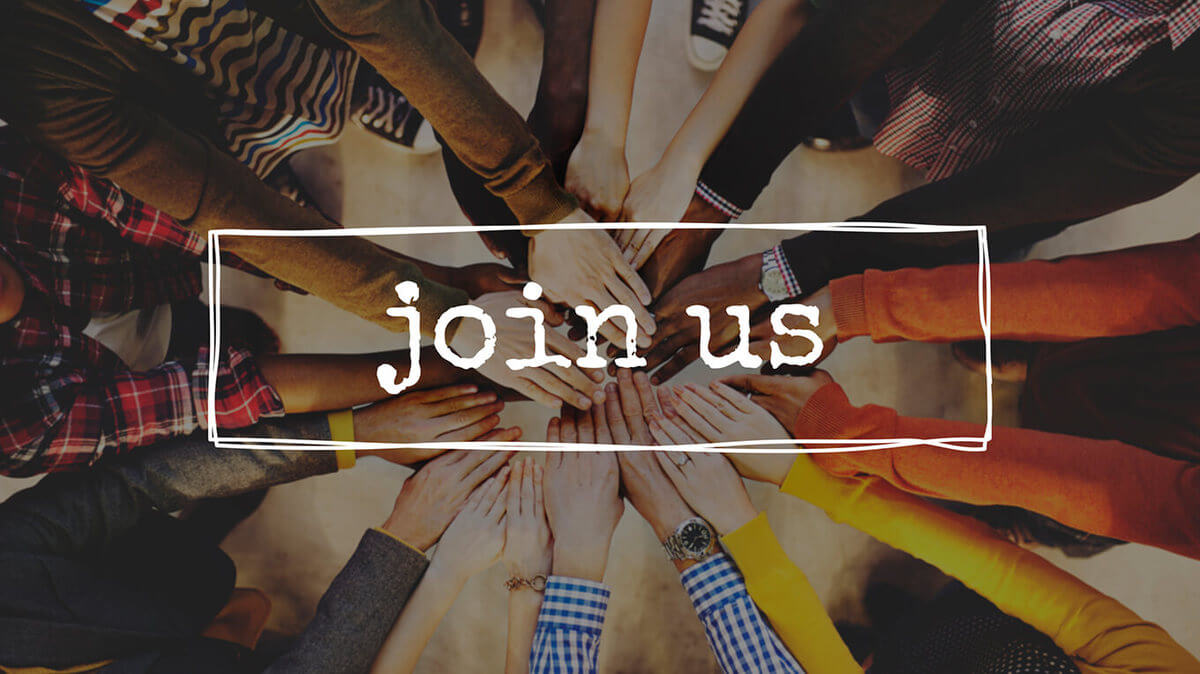 If you are interested in making money with Sellbery, you can easily join our program. It is a simple 3-step process.
Sign up with Sellbery
After you successfully fill out a quick application form, you will get access to your unique reflink and marketing materials to share with the community around.
Promote Sellbery
Refer our platform to the network of your expertise, share information with the community and clients, and direct traffic to our website.
Get reward
You will get up to 30% of commission when sellers sign up for any of our paid plans. The more paid customers we get, the more you get paid! Is not it a win-win?
Sellbery Affiliate Program: Join Now
Are you ready to become a part of our affiliate program? Get a commission for merely recommending our service. 
We invite you to become the wind under our wings!