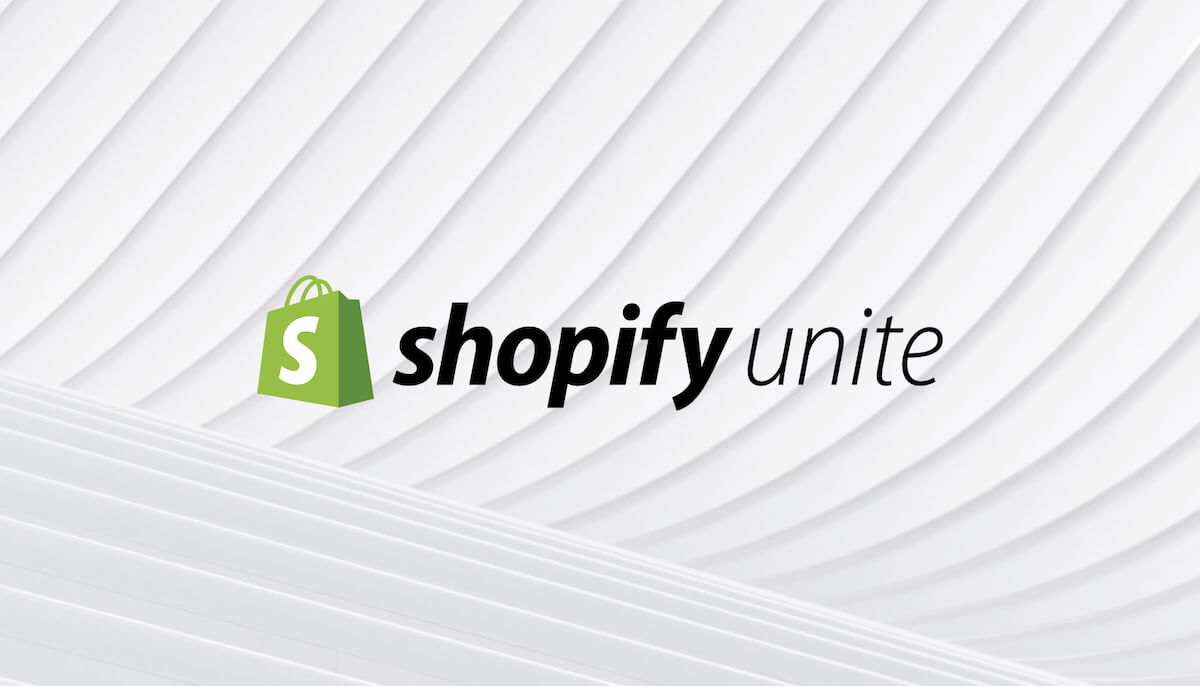 In mid-June, Shopify held its annual partners' conference in Toronto, CA. Together with Shopify's leadership, partners and developers were present and took part in conversations to build relationships, assess product roadmaps and to discuss long-term developments of commerce technology.
Alongside announcing the Shopify Fulfillment Network, a reimagined Shopify POS and an all-new Shopify Plus, Shopify has presented the new online store design experience – significant upgrades to the existing online store, giving access to additional tools and enhanced customization functions.
For you to review, we've gathered what's happening to the Shopify Online Store in 2019 and summarized below.
Let's start with the core updates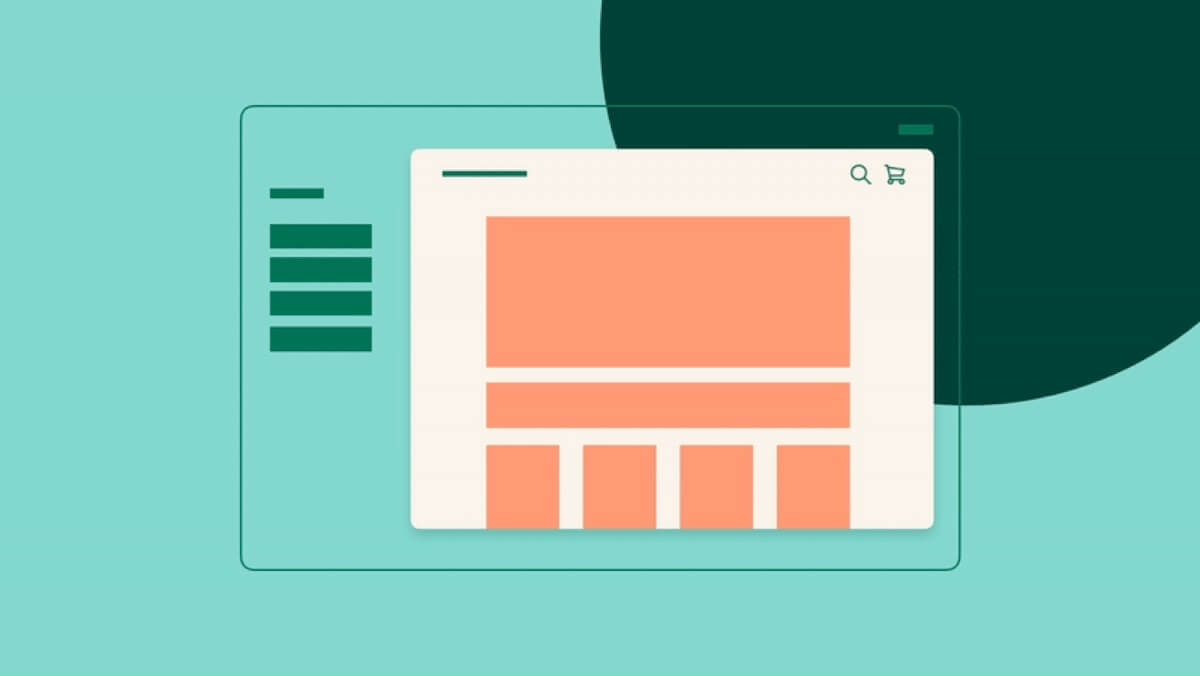 Sections per page – Sections are now website-based and allow sellers to customize content on any page of their online store, rather than just on the store's homepage.
Master page – Save time by setting the desired content for multiple pages simply by editing the master page.
Starting points – Pre-configured content sections will make it a lot easier and faster to set up a store. (Custom content can be added as well)
Portable content – Sellers will be able to make changes to their store's content without having to duplicate themes or transfer content manually.
Drafts – The new feature allows Sellers to draft their online store experience prior to publishing. This covers modifying aesthetics as well as making changes to the content on existing, or new pages of an online store.
Improved UX – An overhauled user interface facilitates intuitive navigation when creating a store.
Checkout app extension – A new feature that will improve the purchase flow for subscriptions. Buyers will no longer be redirected outside of Shopify's checkout when completing a transaction.
Shopify AR – Providing a richer purchase experience to customers, the product section will natively support adding videos and 3D models which significantly contributes to higher engagement and better conversion.
More Advanced Updates – New Custom Storefront Tools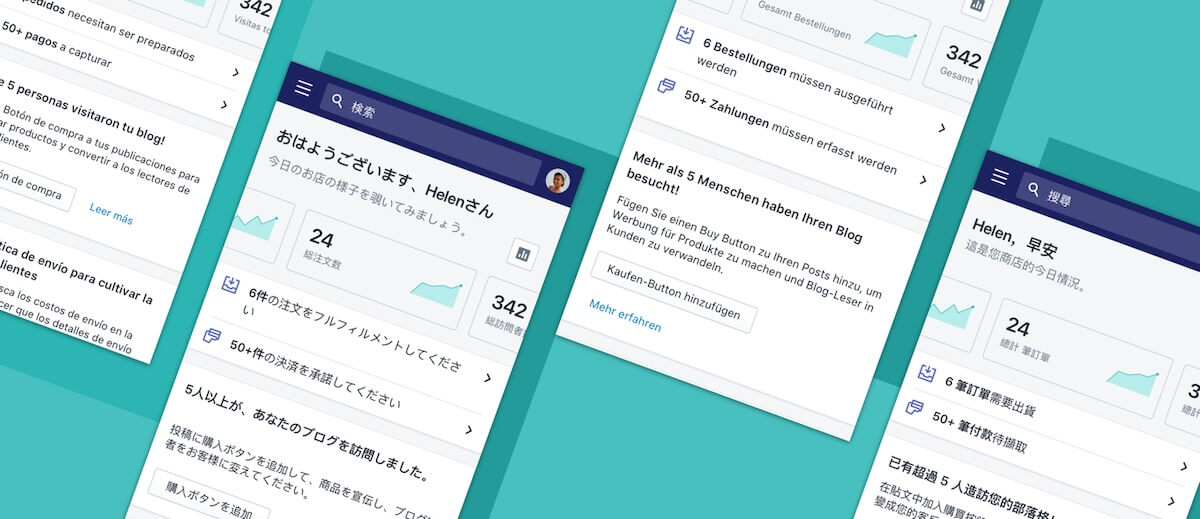 Selling in multiple languages – Shopify is introducing a new set of APIs that facilitate better translation & shop localization. The new APIs will also support URL subdirectories, helping to optimize SEO and to ensure consistent customer purchase journeys. Moreover, Sellers will be able to set the languages they wish to publish in their store.
Selling in multiple currencies – Previously, only available for Shopify payments to Plus merchants, this feature is going to be introduced globally to Shopify merchants.
Shopify understands that global expansion is the common goal for most eCommerce merchants nowadays. Thus, the company is facilitating smooth, cross-border selling. In order to fully leverage this opportunity, Shopify sellers should also think about omnichannel distribution to ensure that they're serving their whole buyers-audience. Here, we recommend taking advantage of a Shopify product research tool to gain relevant, data-driven insights that help with choosing the right market for the right product.
Product recommendations – Sellers can add a section to a product page that showcases an automatically-generated list of recommended products.
Access to meta fieldsAccess to meta fields – Sellers will have the option to retrieve meta fields using the Storefront API. In addition, the GraphQL Admin API or the REST Admin API allows to create, update and delete meta fields.
Shopify Scripts – Scripts are small pieces of code that are applied to a buyer's cart at checkout. This enables Sellers to create personalized experiences for their customers. For example, discounts based upon cart properties or customized shipping and payment options. (Available to Shopify Plus merchants only)
You can find more extensive information on the announcements made at Shopify Unite 2019 here.