COVID-19: Strategy Checklist for Small Businesses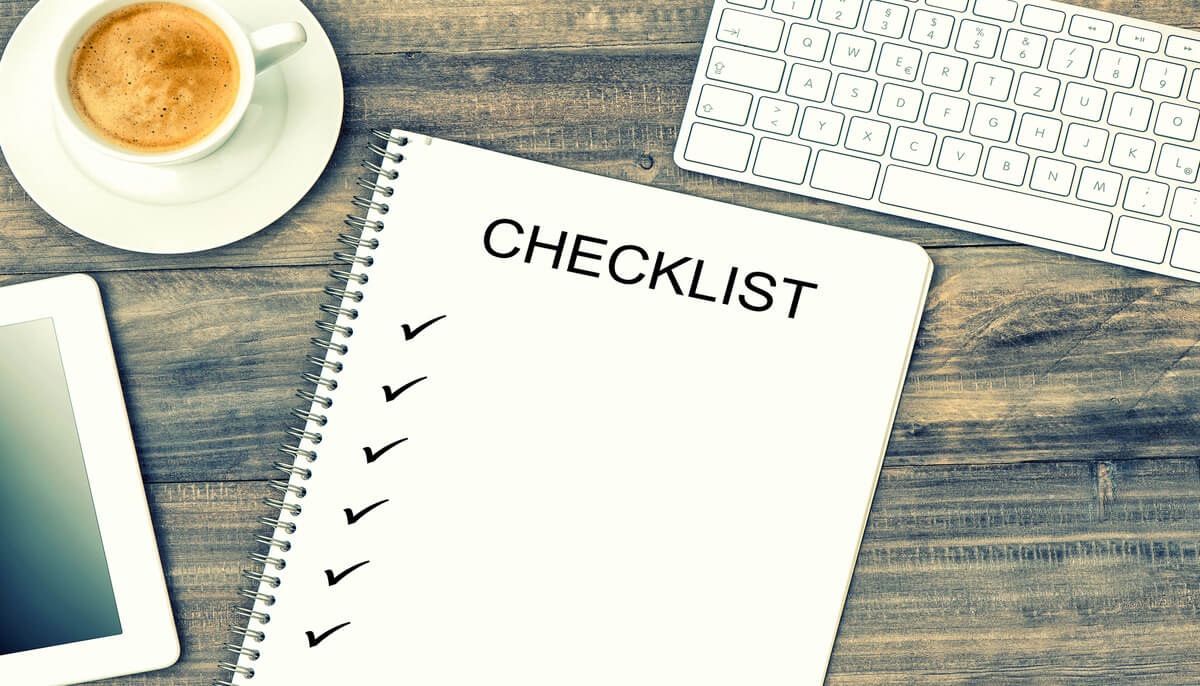 Here you will find some strategy checklists for small businesses, which can be handy for step-by-step roadmap creation to overcome the crisis. With it, you will be able to build a strong coronavirus small business marketing basis, which will continue to work in the future when all outbreak-related constraints are over.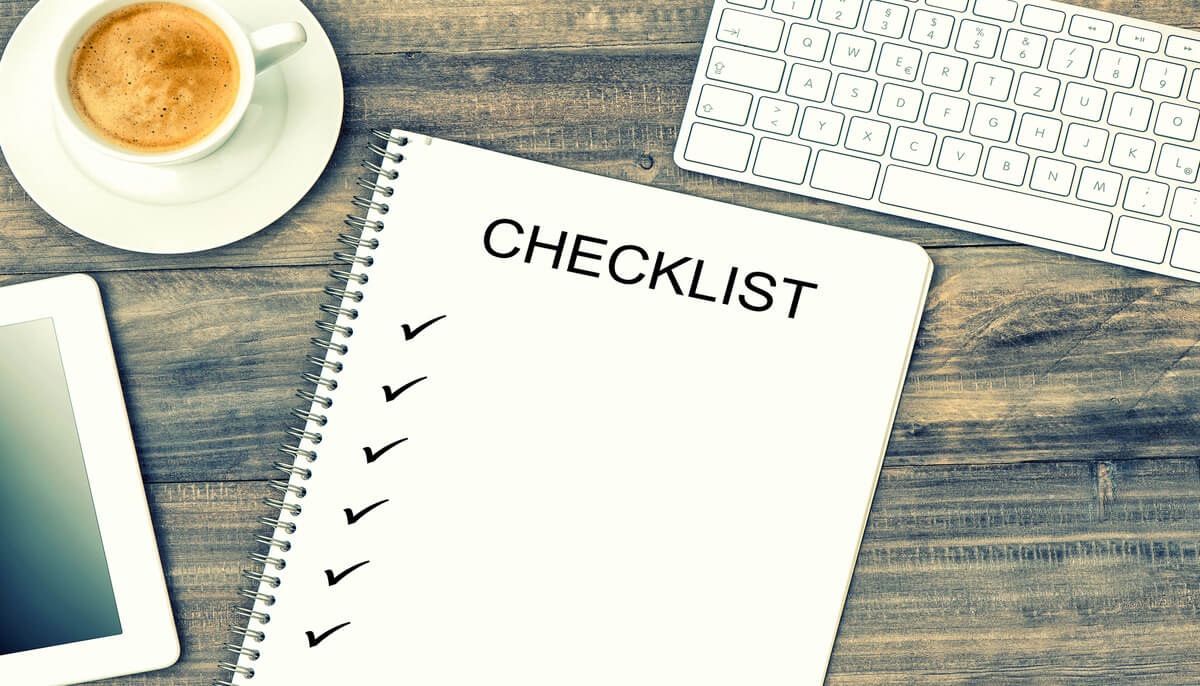 There is no doubt that the COVID-19 outbreak is one of the strongest "influencers" on the online selling industry in 2020. The crisis hit not only offline retailers, but it also changed the online demand landscape as well as having an impact, to a certain degree, on the delivery industry. Yes, the quarantine will not last forever, but the current situation is already creating some eCommerce trends and consumer habits that will influence sales for some time.
Now, small businesses need to expand their online visibility quickly and build up their strategy so they can guarantee immediate response to the customers' demand. The best way to cover the demands of the market is to go multichannel. It is the best and fastest solution for those who have faced problems and delays with Amazon transit due to non-essential product delivery failures; and it's also a brilliant idea for those, who owns the online store, but want to increase their sales with low risk and maximum efficiency.
Here you will find some strategy checklists for small businesses, which can be handy for step-by-step roadmap creation to overcome the crisis. With it, you will be able to build a strong coronavirus small business marketing basis, which will continue to work in the future when all outbreak-related constraints are over.
Stay at home and sell with Sellbery for FREE!

COVID-19 crisis significantly affects many retailers and online sellers. That's why Sellbery decided to help businesses and offer our services free of charge through October 1, 2021. Get any plan for free and start selling multichannel.
Amazon & Coronavirus-Related Updates: Must Go Multichannel
At the end of March and beginning of April, Amazon sellers faced delays in shipping and a strict segmentation of products into essential and non-essential items. As a result, retailers had to look for alternative sales and delivery methods. This was even harder for small businesses that sold products only on their online store website. Both categories of sellers came up with the idea that it would be wise to find additional platforms, where the audience can find their product category more easily.
Different platforms have their own advantages, and there is a wide variety of companies like Amazon and eBay, where the demand for niche products is high. Also, different marketplaces are good for a wide range of product categories. So, Walmart sells good quality electronics — home appliances, gadgets, shoes, clothing, food, cosmetics. At Etsy, you can find the most popular handmade products, like vintage jewellery, and exclusive souvenirs. If you want to expand the geography of your sales, you can enter the eastern markets by joining the Lazada platform.
The idea of expanding your search to different marketplaces is precisely to offer goods to the largest number of interested consumers. In this case, you should not be afraid of a new platform! According to our research, selling on three marketplaces simultaneously increase profit by 215%. If you see high competition in your segment, it means that there is a demand for your products. It is especially important to present yourself correctly and show how your business is better than others. If there are not many competitors in the marketplace, it means that you will find a small number of customers, but they will be highly motivated to buy your items.
To facilitate access to new sites — try the Sellbery tools. Here you will find 16 integrations with the most popular platforms like Magento, Shopify and WooCommerce. With everything at your fingertips, you can easily manage your product lists, transfer from one marketplace to another and compare sales effectiveness across different marketplaces. It gives you the flexibility you need in times of crisis. And now you can try it for free: cut your marketing costs with Sellbery until October 1, 2021.
We also offer you a strategic checklist linked to multichannel sales:
Evaluate the areas that COVID-19 has impacted the most: your customers, suppliers, delivery, etc. If you worked with Amazon, now you need FBA alternatives. Consider the geography of your sales and decide what delivery options (FBM) you can add.
Do you depend on specific suppliers, and can you increase their number?
Are there enough products in your warehouses or should you pre-order?
Analyze which of your products are in high demand and which are in less. Distribute these products to different marketplaces, focusing on the needs of each platform's consumers. 
Evaluate the most popular products and think about whether you can expand your options.
What additional marketplaces can you use to increase your visibility and sales?
Think about how you can expand your sales geography. With multiple channels and FBM, you can reach out to new audiences and offer your items where they are needed most.
Evaluate your delivery routes and analyze how you can improve them. Take a look at the options for contactless delivery.
Consider a delivery schedule. Focus on your consumers and specify whether you can arrange delivery at certain hours that are more convenient for the consumer. 
Be Visible: Go on Social Media
Today the concept of social media sales is becoming increasingly popular. Especially in times of crisis, when customers are locked in their homes because of quarantine and are trying to deal with the lack of communication. The use of social networks has now reached its peak, and you, as a business owner, can take advantage of this.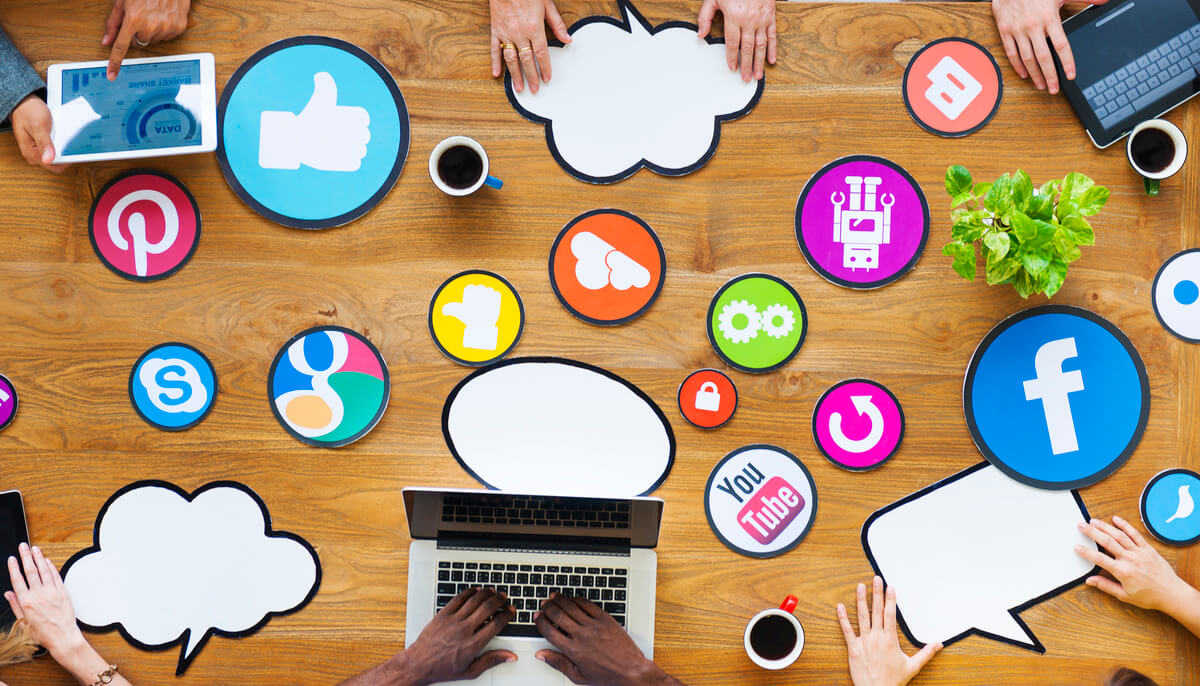 Consider  Facebook as a platform to boost your sales. When you bring your brand to social media, you will:
Expand the visibility and recognition of your business.
Achieve better customer engagement.
Boost your sales.
and, consequently, attain revenue growth.
Facebook offers a product catalogue that you can use to post products from your inventory list. Facebook sales also allow you to customize your advertising with accurate targeting. If you have a clear portrait of your customer in mind, just specify the necessary settings for advertising and attract the most motivated consumers. Additionally, your social store will be backed up by a page where you can communicate and increase audience confidence.
Sellbery can make your Facebook experience as smooth and as comfortable as possible. Our tools allow you to import your products into lists for better representation on your social network. Promote products from your eCommerce shop on pages and groups,  attract your audience, and improve your marketing during the coronavirus period!
To increase your success in social media, use the checklist offered:
Choose the social media that is most suitable for you as a sales channel.
Create your page (it should be a separate page, not linked to your personal profile). Fill in all the necessary information about your brand.
Develop a content plan. It is essential for social networks to maintain and provide users with new information.
Identify your target audience, create the most accurate customer portrait for efficient targeting.
Keep track of your brand mention on social media and communicate with your customers. Now it is essential to build personal communications and increase trust in you as a reliable retailer.
Promote your positions and use advertising to promote your products. This is an investment that will work for your business for a long time to come.
Let Customers Find You: Use Google Functionality
Google Merchant Center, as part of Google Shopping and Google's eCommerce properties, is a place where you can upload your product lists and make your items available to the broader public. It is another tool that will help to increase sales in times of crisis, as well as provide the necessary statistics to analyze and adjust your sales strategy.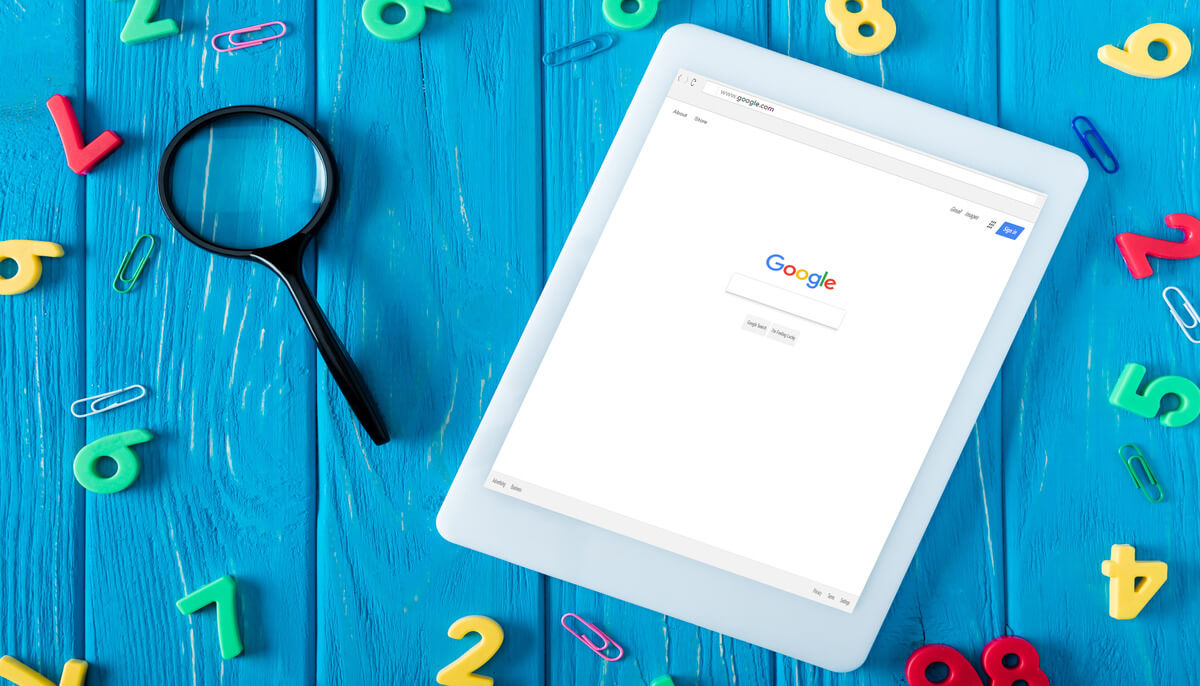 Any user who has a Google account can access the Google Merchant Center. With this channel, small businesses have the following benefits:
Goods become visible to a broader audience.
The store receives feedback, which helps to increase the credibility of your brand.
You get statistical and analytical data that can help you improve your strategy.
The online merchant site receives more traffic.
In addition to Google Merchant Center, you can use the  Google Smart Campaign service. The service is similar to Google Ads but more convenient for small businesses. If you do not have much experience in setting up ads, with Smart Campaign, you can get the most out of your campaign within your budget. Retailers only pay if the ads work and the user is directed to the targeted page. Plus, the convenience of Google's services increases visibility on all devices from desktops to mobile phones and allows you to track the performance of your ad.
To get the best results from promotion and sales through Google, you can follow this checklist:
Make sure your feed matches your website.
Start with a smaller data feed.
Organize your product groups.
Use keywords in your shopping ad titles.
Use high-quality photographs.
Maintain your Quality Score.
Use product promotions.
Maintain your landing pages.
With Sellbery, you can launch a campaign and share your list of products with the Google Merchant Center as quickly and as easily as possible. Our tools allow you to configure all the necessary settings fast and with ease and show your online store in full, using all the features of the largest search engine.
Bottom Line
To increase sales, you need to expand your market search. The more contact points you find with customers, the more effective your business will be in dealing with the crisis. Sellbery is here to help. We make your multichannel effortless and efficient.
All Sellbery plans are FREE now and until October 1, 2021! It means you can start selling on the most popular marketplaces today and without paying a penny. JUST DO IT — GO MULTICHANNEL.


Also Popular on Sellbery
Integrate Shopify With Amazon: Everything You Need to Know
Does Shopify integrate with Amazon? The question often arises among online sellers. High interest in Amazon and Shopify makes a lot of sense as these two are the most prominent names on the eCommerce market. As the popularity of the platforms is only rising, so does the necessity to work on both of them simultaneously.