7 Shopify Integrations to Level Up Your Store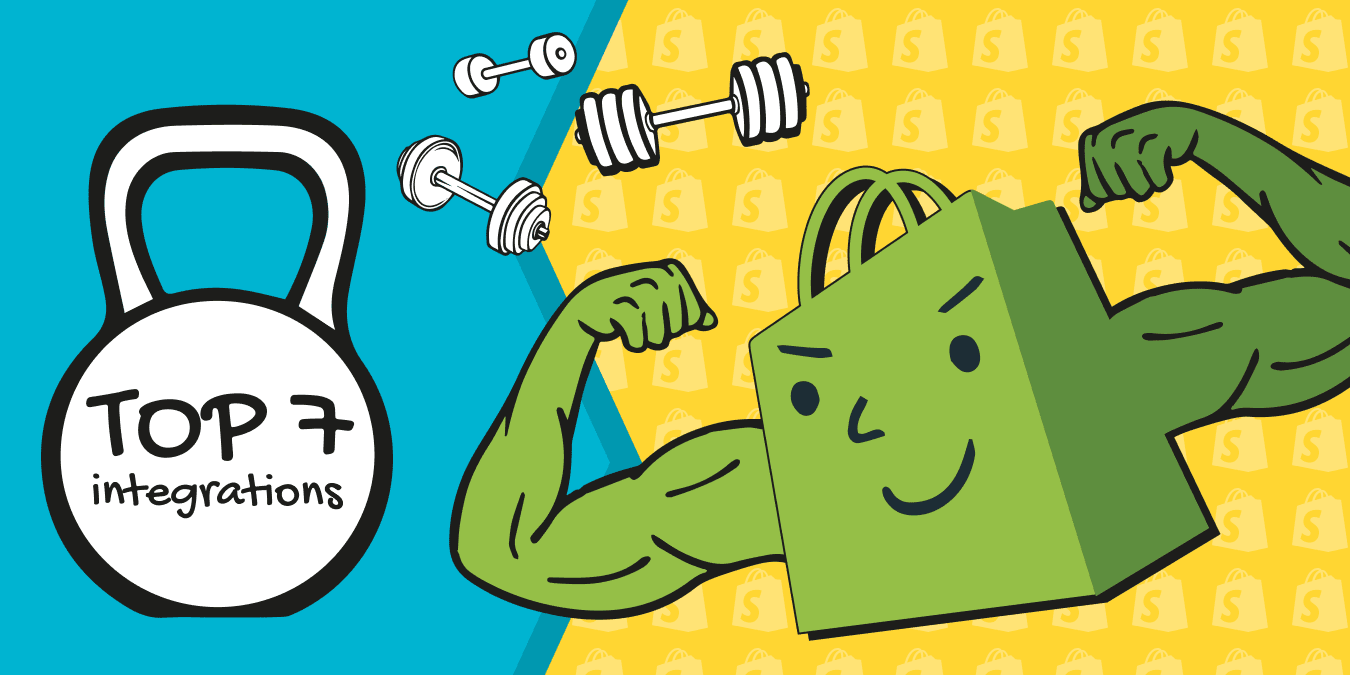 eCommerce automation helps to develop business more successfully. You save time, effort, and speed up all processes. Moreover, automated integration reduces the error rate, which means you are less likely to receive fines or customer complaints.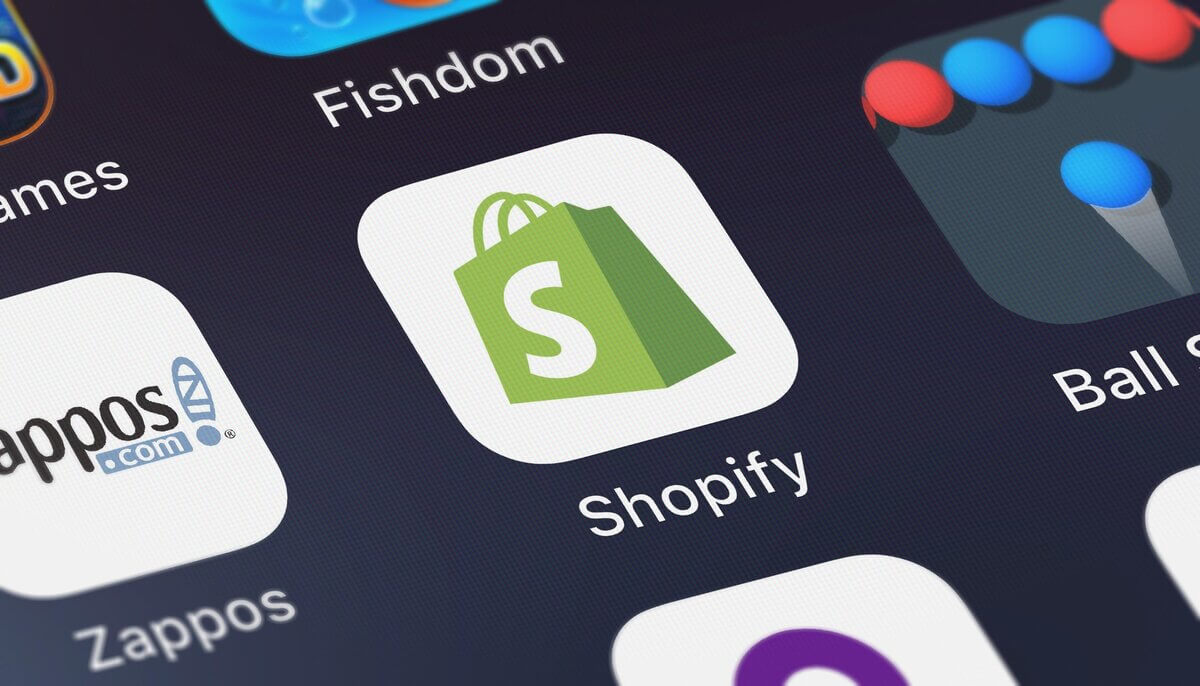 eCommerce automation helps to develop business more successfully. You save time, effort, and speed up all processes. Moreover, automated integration reduces the error rate, which means you are less likely to receive fines or customer complaints.
Shopify's basic features are also significantly simplified with no integration. You get an online store, listings, inventory tracking, and delivery. That is the minimum required for the job. But what about marketing tools? Automated mailing lists? Placing customer and product reviews? They're not in the basic options. But it's all about the business.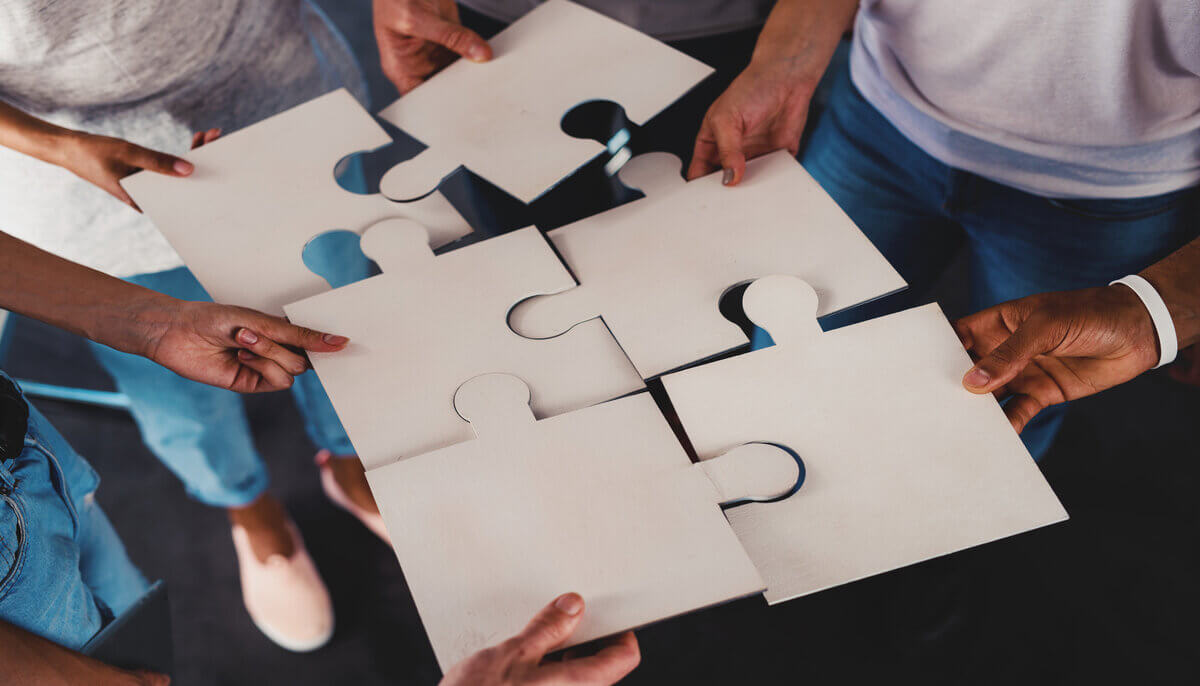 Fortunately, Shopify is a great thing as a modular platform. You can add as many plugins and integrations as required for your business.
We offer 7 Shopify apps, which can boost the store.
Best 6 Shopify integrations
Shopify integrations are free or paid add-ons, which make your life easier. They simplify the handling of customers, feedback, etc. These "bells and whistles" carry out routine tasks instead of you and your employees. In this way, you free up time for more important and creative tasks.
#1 Google Analytics
Google Analytics allows you to collect insides about your customers and their interests. That will enable you to customize your individual user experience flexibly. The plugin helps you learn:
User behavior on the site
Conversion, which content has higher conversion rates
The success of each of the products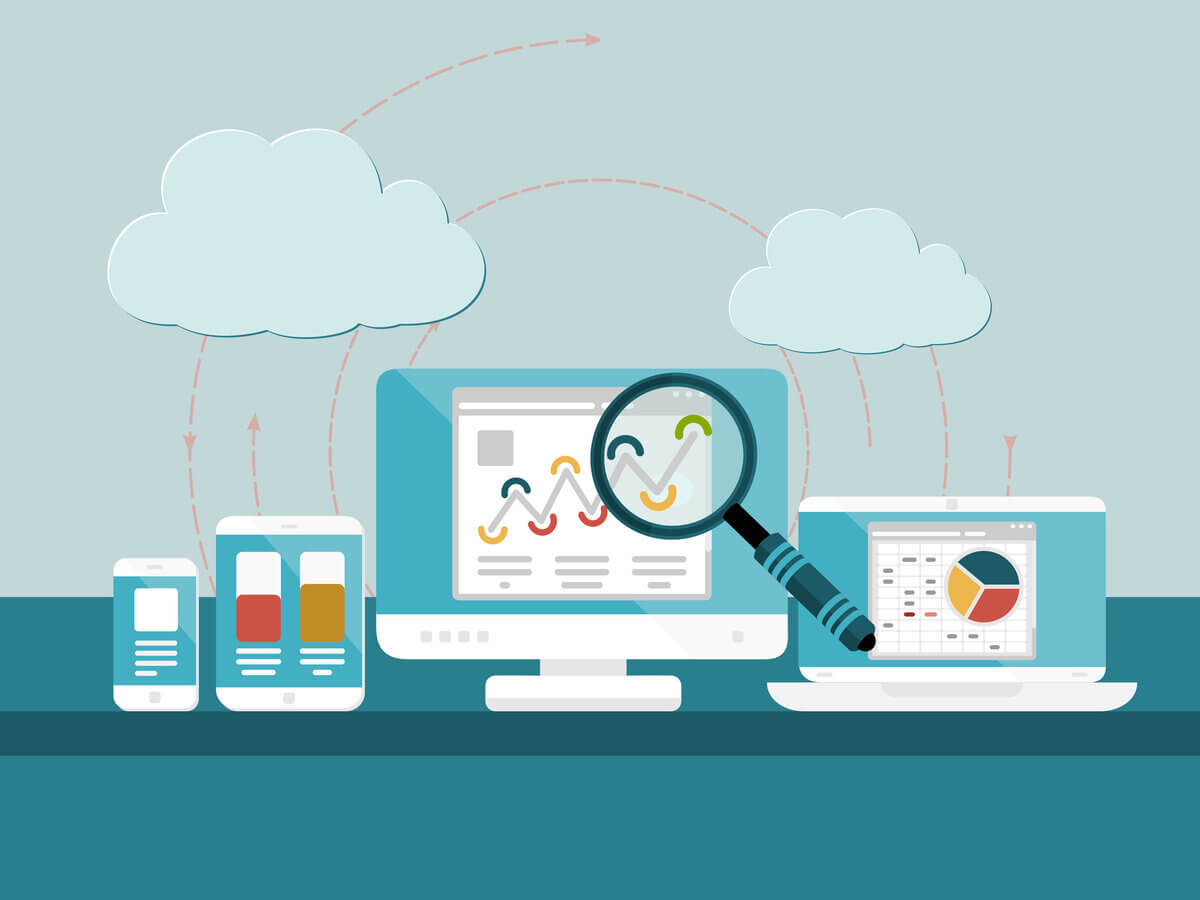 Visit Shopify's Help Center to learn how to integrate Google Analytics. There's a full chapter on how to integrate Google Analytics. Or you can read it here.
#2 Hubspot
Shopify app Hubspot organizes the tracking of leaders and buyers. The integration synchronizes and automates data for marketing campaigns. And here is what you get:
Sending an email to customers who have left their shopping cart full, but have not placed an order
Smart CTAs in content
Product-specific re-engagement ads
Collect data and report on sales and customers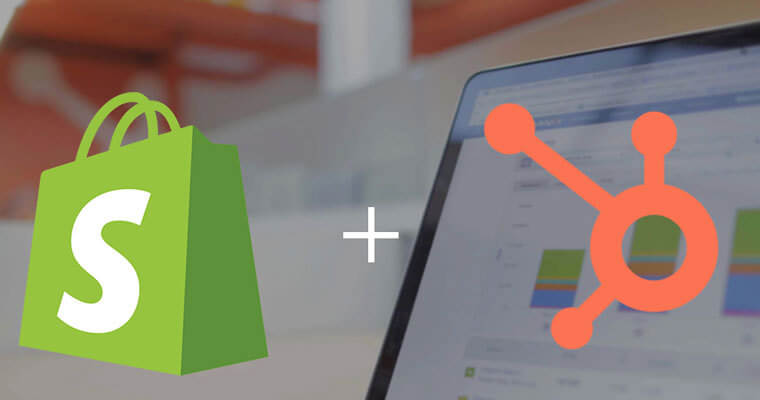 To integrate the best email-marketing tool for Shopify, you need to go to your Hubspot account and select from the Marketplace icon — App Marketplace menu. In the search bar, type Shopify and find the integration. Click on View integration, and then click Connect to Shopify. Detailed instructions are available on the Hubspot database.
Also, Hubchat has a live chat where customers can communicate with your business support staff directly. That option is free and doesn't require any additional charges.
Get the most from our Shopify Integration

Check the full list of features provided by Shopify Integration including Product management, Order sync, Analytics more.
#3 Kit
Shopify app Kit helps to automate work with Facebook and Instagram advertising. Shopify developers make this marketing assistant. With its help you:
Easily create Facebook and Instagram advertisements.
Set up discount programs and promote promotions.
Run re-targeting.
Send emails to customers, etc.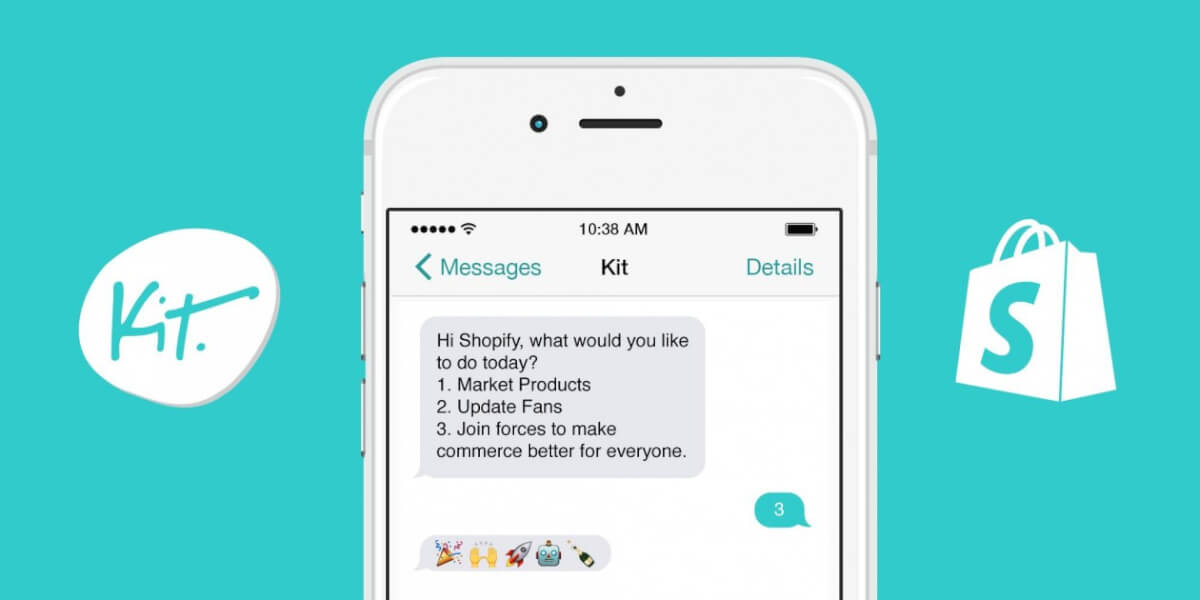 For integration, go to the Shopify App Store and find Kit. On the Add-on page, find the Add app. Here we go!
#4 LimeSpot
LimeSpot collects data on user behavior and uses AI to develop personalized recommendations for visitors. It provides customers with a better experience of personalizing every step of their shopping experience, and you get more sales.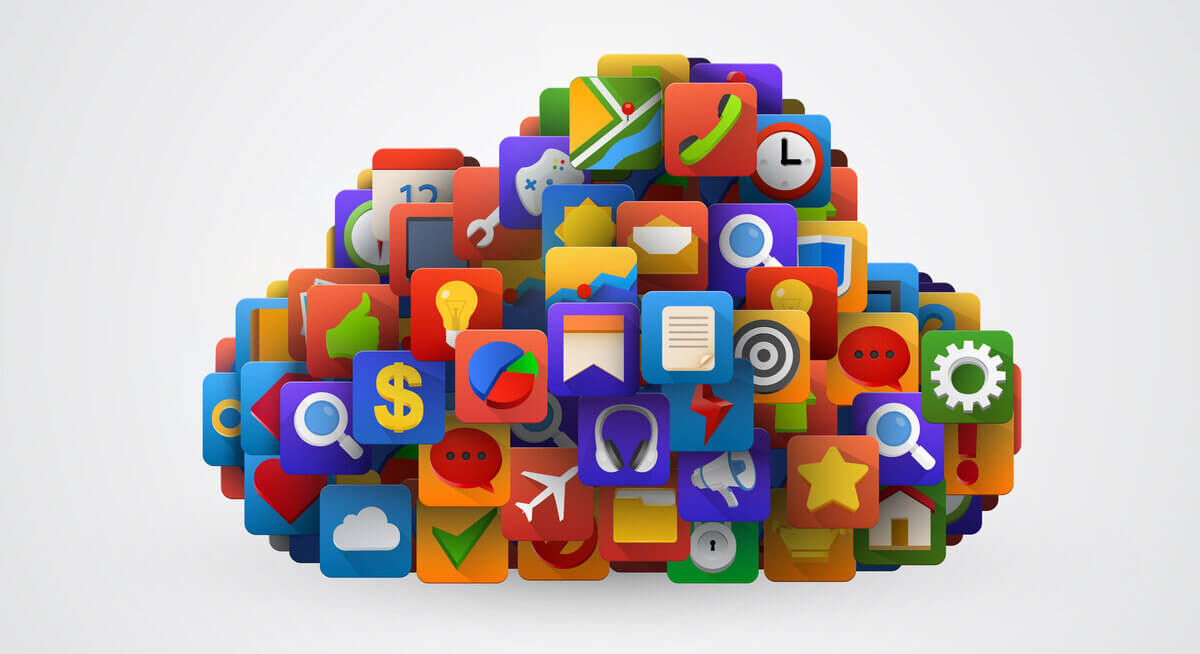 This integration is also available in the Shopify App Store. Go to its page and click Add app.
#5 Easyship
Add-on makes it easy to work with delivery. Business owners now provide the client with an accurate and transparent delivery calculation. The platform calculates delivery prices for 50 countries, import duties, and other taxes. In addition, integration generates the necessary documents.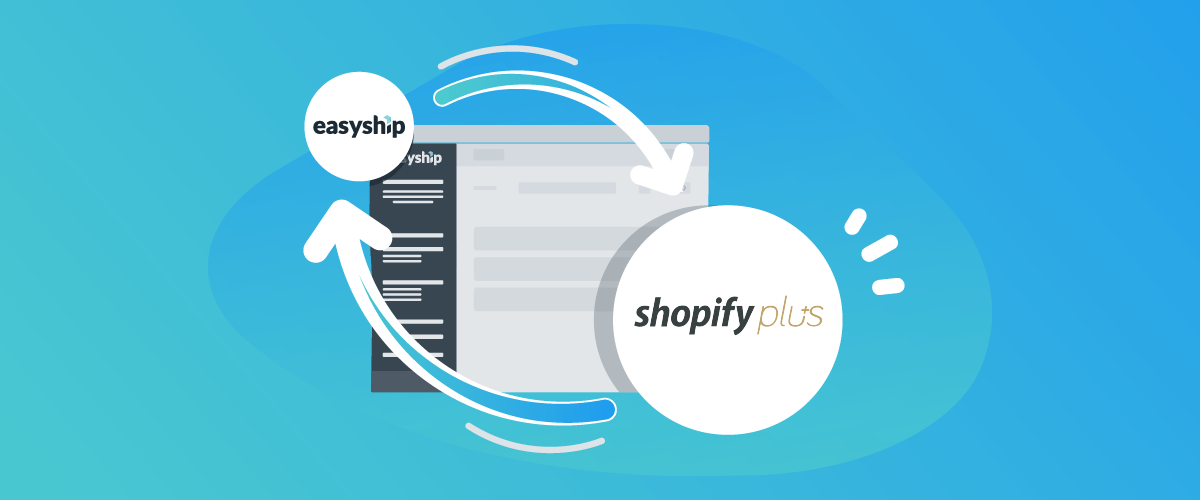 Go to the Shopify app store and install the application.
#6 Yotpo
Yotpo is a popular add-on for placing product reviews, SEO-optimization, creating loyalty, and rewards programs. You get these features:
Reviews and ratings — create reviews and emails encouraging you to leave a review of your purchase.
Encouraging reviews — you create coupons that make it easier for customers to write a review.
With reviews, you can SEO-optimize your website.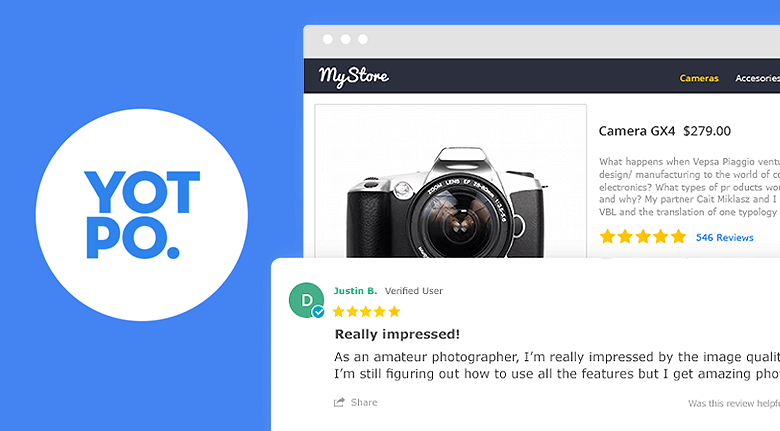 For integration, you can download the add-on from the Shopify app store or the official Yotpo website.
You can get even more with multiple sales channels
Along with integrations mentioned above, it is worth to integrate a tool that works with the order, inventory, and commodity feeds synchronization at different sites. Today, online commerce should be conducted on a variety of marketplaces and channels to succeed.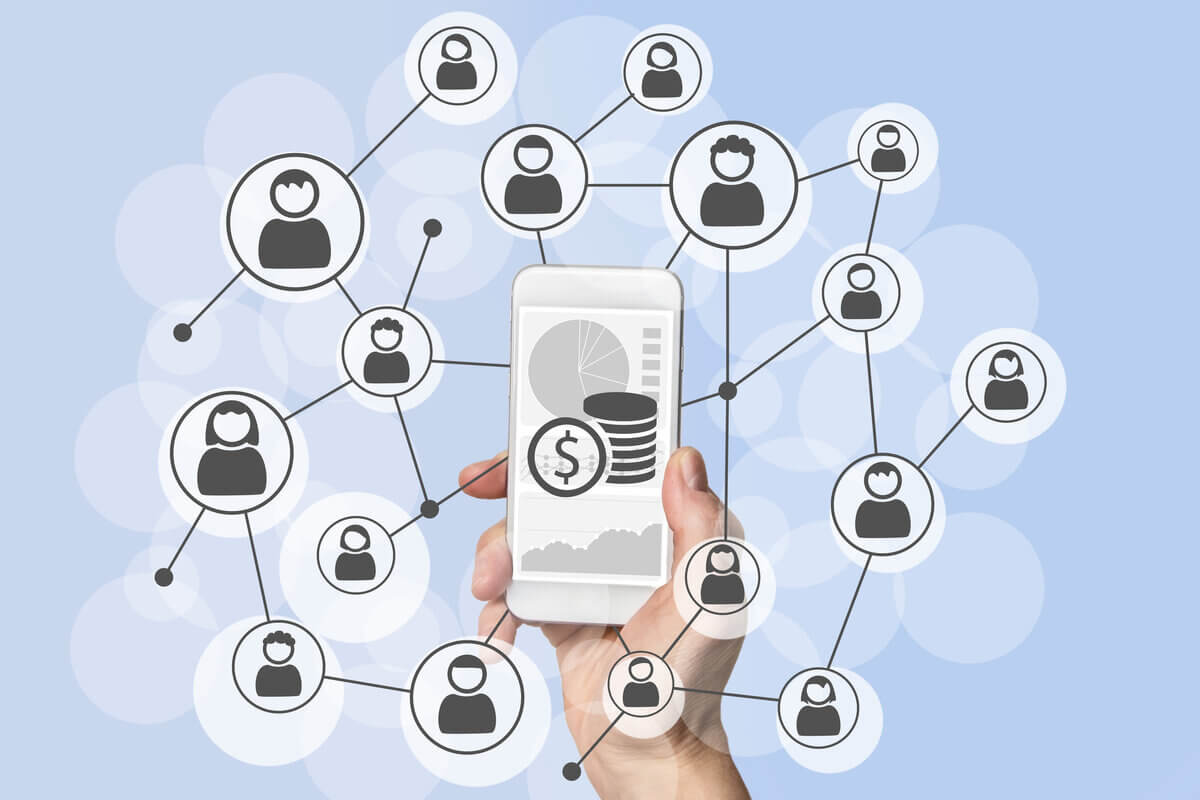 Firstly, it is essential to have the most extensive possible presence on the Internet. It can be achieved at a minimum cost if you offer products on platforms that have long been trusted by customers. These are Amazon, eBay, Walmart, Facebook, Instagram, etc.
Secondly, marketplaces help to reduce costs. You do not need to spend large advertising budgets, money to maintain delivery and customer service if you use services of well-known eCommerce giants. With it, you get access to millions of potential audiences every month.
Thirdly, multichannel selling helps you reach multiple geographic regions and markets. Here are the examples how a seller can work global with Shopify integration with Sellbery:
Shopify Amazon/eBay integration allows you to reach out to customers globally. Check a list below.
Shopify Facebook helps promote products worldwide. Though, recently Facebook auditory has enhanced with Asian countries (as of April 24, 2020, users from India hold the most significant FB audience weight — 280 million people).
If you look for Asian region specifically, we have Lazada integration. That's the marketplace for Southeast Asia. Sellbery is the Lazada integration partner.
By connecting all these channels with Sellbery Shopify integration, you get a truly global reach.
eBayAmazon
| | |
| --- | --- |
| Australia | US |
| Austria | Australia |
| Belgium (Dutch) | Canada |
| Belgium (French) | France |
| Canada (English) | Germany |
| Canada (French) | Italy |
| eBay Motors | Mexico |
| France | Spain |
| Germany | United Arab Emirates |
| HongKong | United Kingdom |
| India | |
| Ireland | |
| Italy | |
| Malaysia | |
| Netherlands | |
| Philippines | |
| Poland | |
| Singapore | |
| Spain | |
| Switzerland | |
| United Kingdom | |
However, if you are doing multichannel selling, you will need a tool to work accurately and quickly with all sites. This platform integrates all the channels, synchronizes orders, inventory, commodity feeds, and automates routine work. That is what you get with this kind of tool like:
Effective leverage of multiple channels
As much as you want to integrate with different sites
Synchronous work with inventory and orders
Listing automation
Data and SEO Optimization
Analytics of all sites with information visualization
Sellbery is a multichannel listing tool which automatically synchronizes product listings, order and inventory data between online stores on Shopify, Magento, Woocommerce and top marketplaces such as Ebay, Amazon, Google ads. etc.
All these features are available with Sellbery — the multichannel selling platform. Our tool doesn't need any additional apps, because we connect to Shopify directly using OAuth protocol. There's no more need for search integrations on the Shopify App Store: you can get access to the world markets with multiple integrations with Sellbery.
Final thoughts
As we can see, it is possible to boost online stores with the best Shopify apps handy integration. Marketing, shipping, customer support — you can find integration in every eCommerce field you need. You get even more by new customers using Shopify plugins for convenient and effortless multichannel sales.


Also Popular on Sellbery
How to Sell on Shopify in 2020: Key Features, Challenges, and Cost
Shopify is the most recognized name in the market of eCommerce software solutions. The number of its sellers have surpassed 4.4 million and there is no sign that the growth will slow down in the near future. Shopify often becomes a starting point for newbie online sellers thanks to its ease of use and reasonable prices.