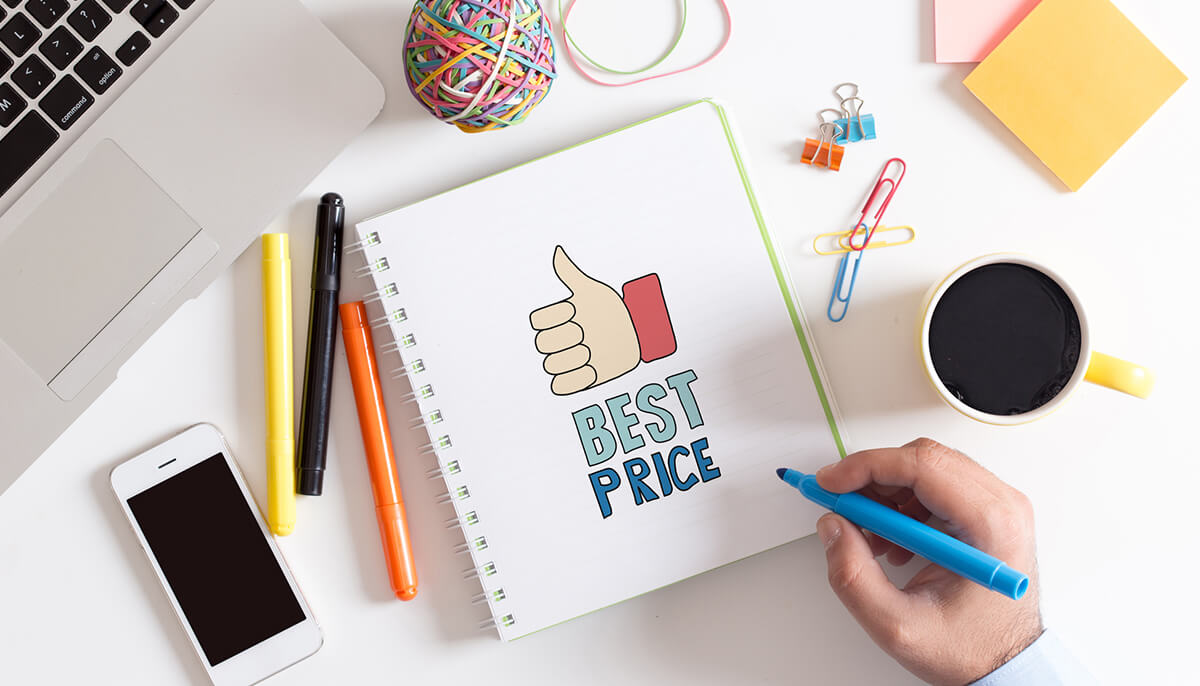 If you have just started selling on Amazon, you may have already heard of Amazon Repricer, and many of its success stories helping sellers to win the buy box on the Amazon marketplace. An Amazon repricer can benefit your business but there are lots of new sellers who are more or less afraid to utilize automated repricing software in line with their overall business strategy.
We've compiled and debunked the most common misconceptions about Amazon repricer in this article and we hope it will provide you with the right knowledge to use Amazon repricer to its greatest effect.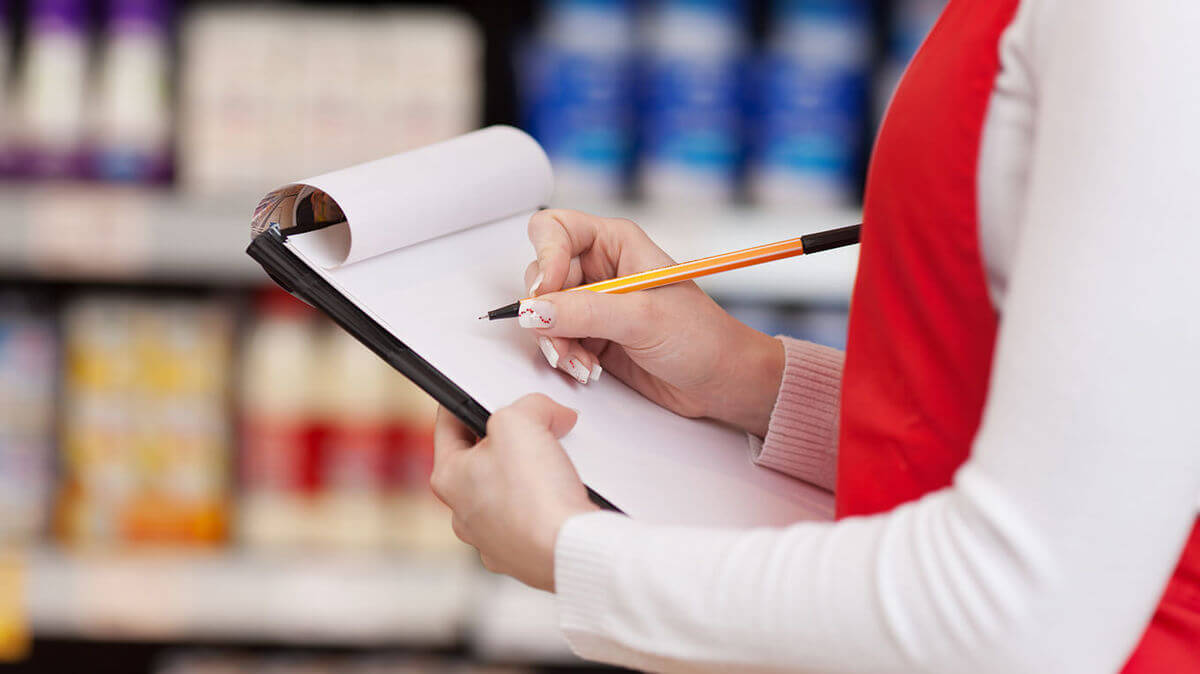 Misconception #1: "I don't have a lot to sell"
A lot of sellers have a misconception that repricing software is only suited for those with a large inventory. Not exactly so.
If you think that manually adjusting prices of all your items is not too much of a hassle, you should think about the time you would spend on doing it.
Even though you are selling a few listings, you cannot stay in front of your computer and manually adjust prices all day because the prices of your competitors can fluctuate at anytime.
Manual repricing is a time-consuming and repetitive task. Why not make use of that time for other high value tasks or think of a strategy to grow your business instead? A good Amazon repricer can help you automate pricing adjustment so that you can focus on jobs that are crucial to the success of your business.
Misconception #2: "I can adjust prices better than Amazon repricer"
We believe you could, but could you ensure that manually repricing all your product accurately is possible all the time? 
Humans are not like robots which can work non-stop around the clock, but an Amazon repricer can. It also doesn't make mistakes when it is repricing automatically on Amazon where price change occurs constantly 24/7.
Some sellers are good at multitasking; however, are you able to make the smartest repricing decision while being under pressure or when your mind is occupied by something else?
Furthermore, Amazon repricer is not affected by emotion like people are. Some sellers easily get anxious and upset when they see competitors steal their buy box. Emotion could force a seller to make an illogical pricing decision.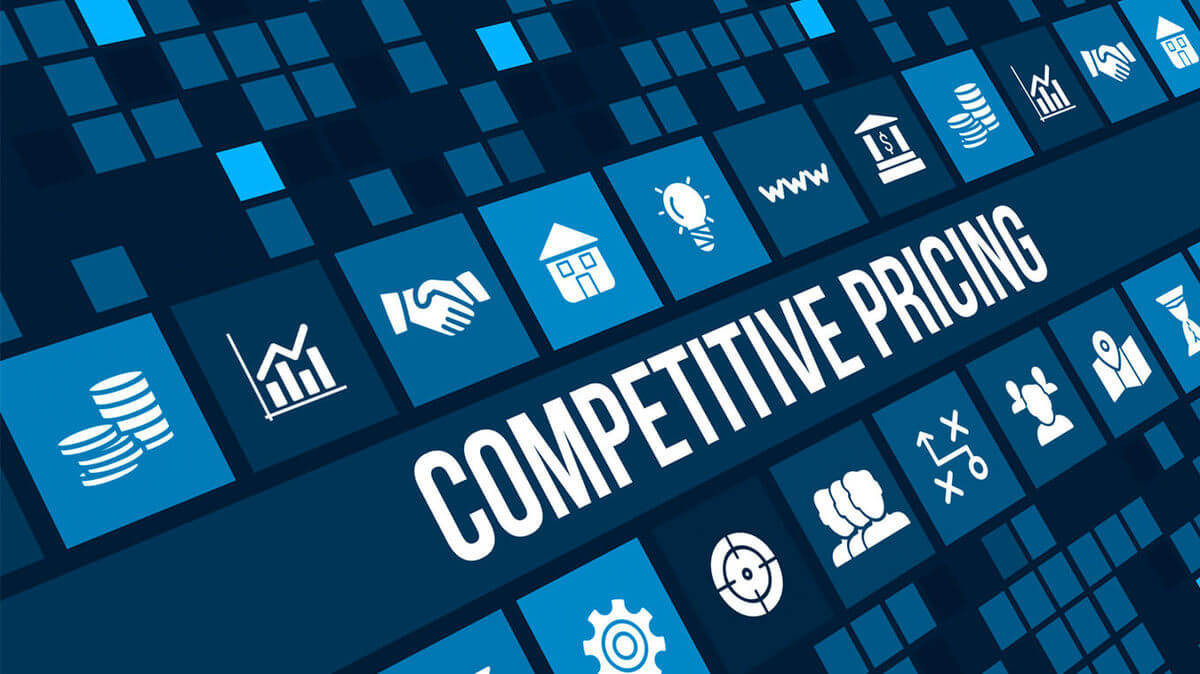 Amazon repricer can also price your products efficiently and correctly based on a variety of repricing rules you set for many scenarios.
Misconception #3: "Too good to be true?"
This is the impression that many new Amazon sellers tend to have on Amazon repricer, which is pretty far-fetched. If Amazon repricer was too good to be true, then it wouldn't be so popular among Amazon sellers who want to get the buy box.
Misconception #4:" Losing out on business and profits
Some say that Amazon sellers utilizing Amazon repricer will make them lose profits quickly because Amazon repricer can only drive the price down perpetually to get the buy box.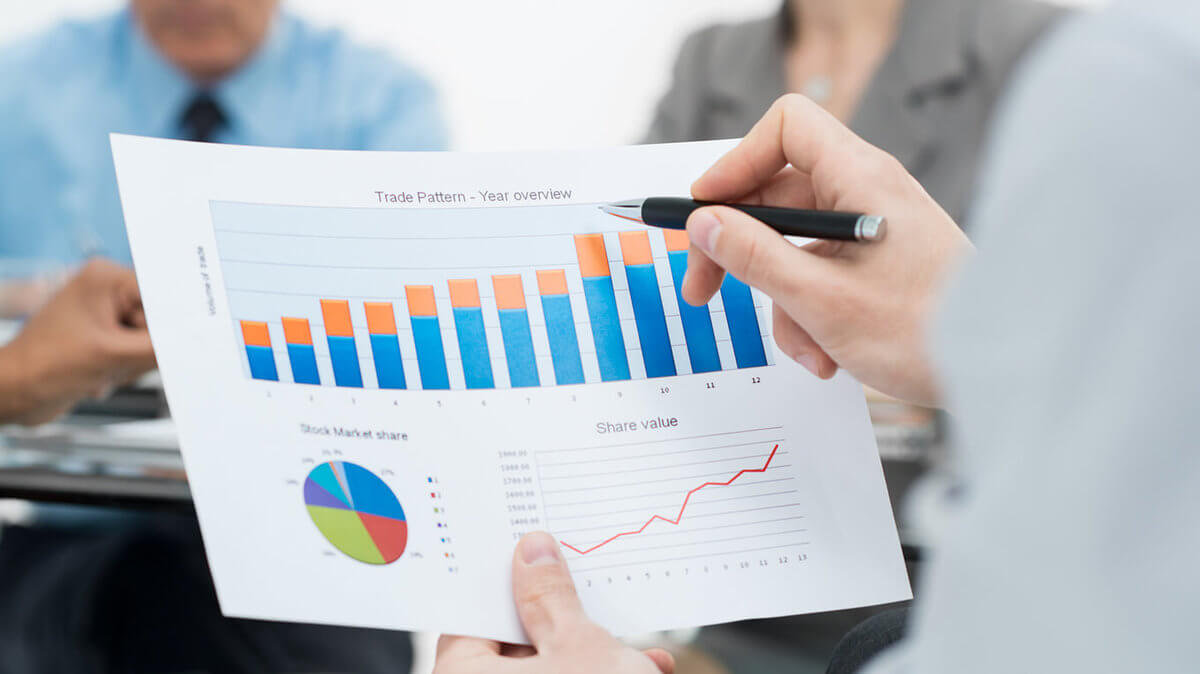 This assumption has been proven false because Amazon sellers using Amazon repricer do not need to lower prices to get the buy box. The Amazon repricer BQool provides can increase your price when other sellers have left the competition to improve your profit margin.
Misconception #5: Are there Amazon repricers that take a cut for items sold?
Yes, while there are some companies which levy a commission for each item sold, there are other available Amazon repricers which only charge users for their services on a monthly basis. Research online and choose the service that suits you the most.
Repricing programs like BQool Repricing Central is a pay-as-you-go service, billed monthly, and can be terminated at anytime.
Conclusion
If Amazon repricer is designed to help Amazon sellers to get the buy box and sell more on their stores. That is why this type of seller tools is so popular among Amazon sellers at the moment because it is basically a utility you would use to help boost your sales. There are dozens of Amazon repricers available on the market, if you want a repricer to automate your pricing, you could do some research and go for the ones you are most comfortable with.
The benefit of a repricing tool should not be ignored. When you are choosing a repricing tool, you should give yourself time to experiment and compare which repricer works best for you as many repricers offer a 7-14 day trial. 
Now you can start your free trial with BQool Repricing Central and see what a difference it makes.