Bunch of Updates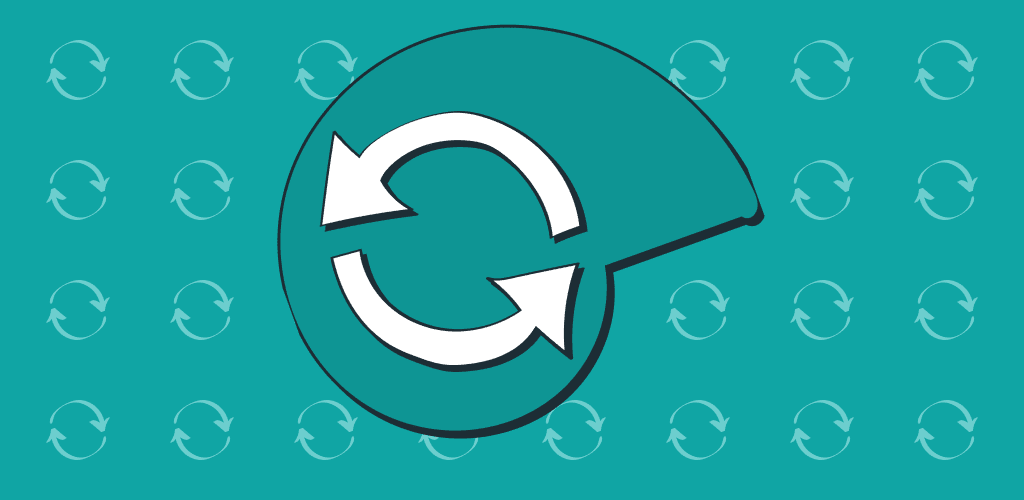 Sellbery has come up with some latest updates that will make your journey as slick as possible:
Redirection to the New Service Connection page whenever you will add account registration details.
Region selection drop-down added for Amazon service connection.
Store URL field added for WooCoommerce service connection.
Sellbery comes up with automatic import mapping!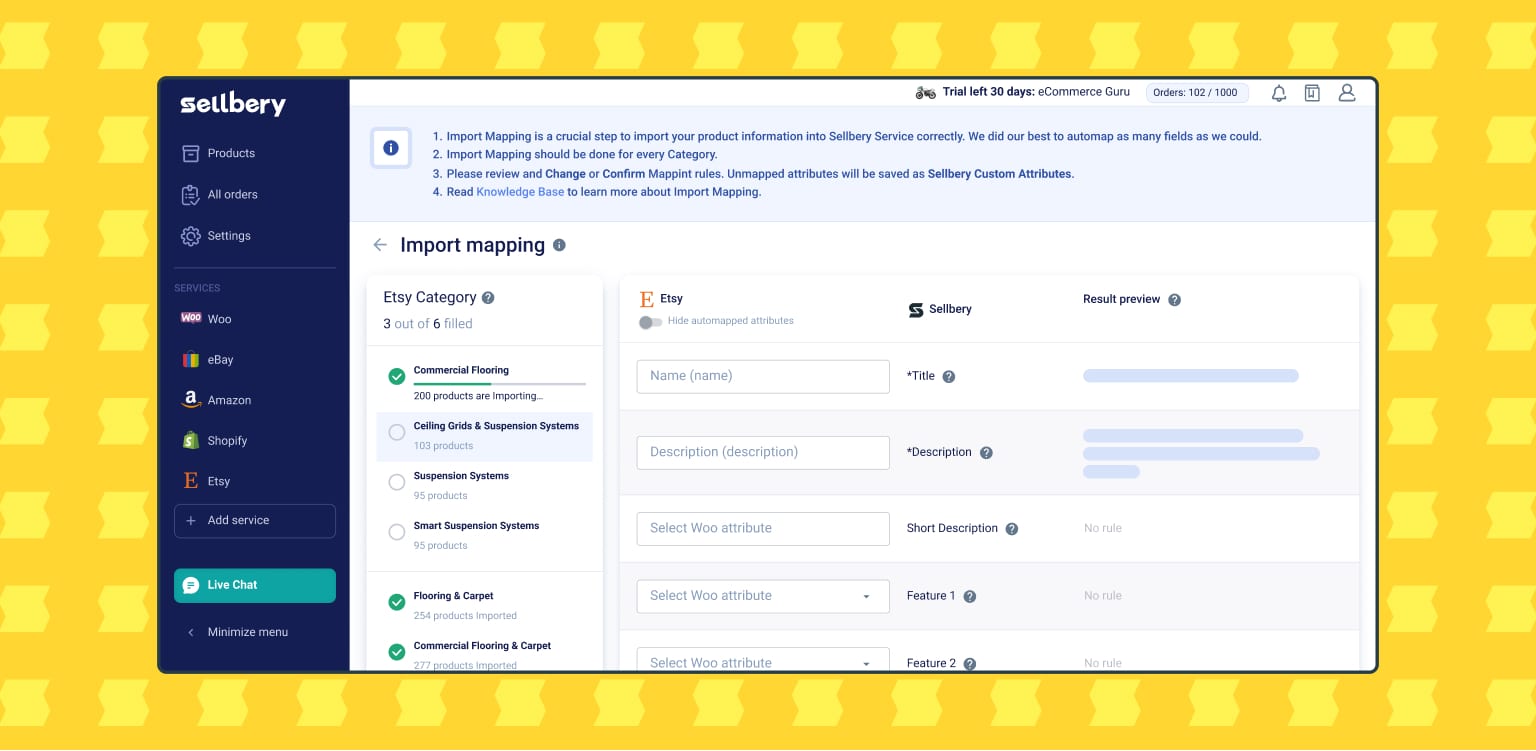 We're happy to share that you can now automatically import map for default fields and you wouldn't need to put in much manual work. Following are the updates that came with this new update to Sellbery process:
Import button is inactive while Download/Import process is running;
Edit button for Import Mapping is inactive while Download/Import process is running;
Product import indicator added;