Amazon MWS audit – We did it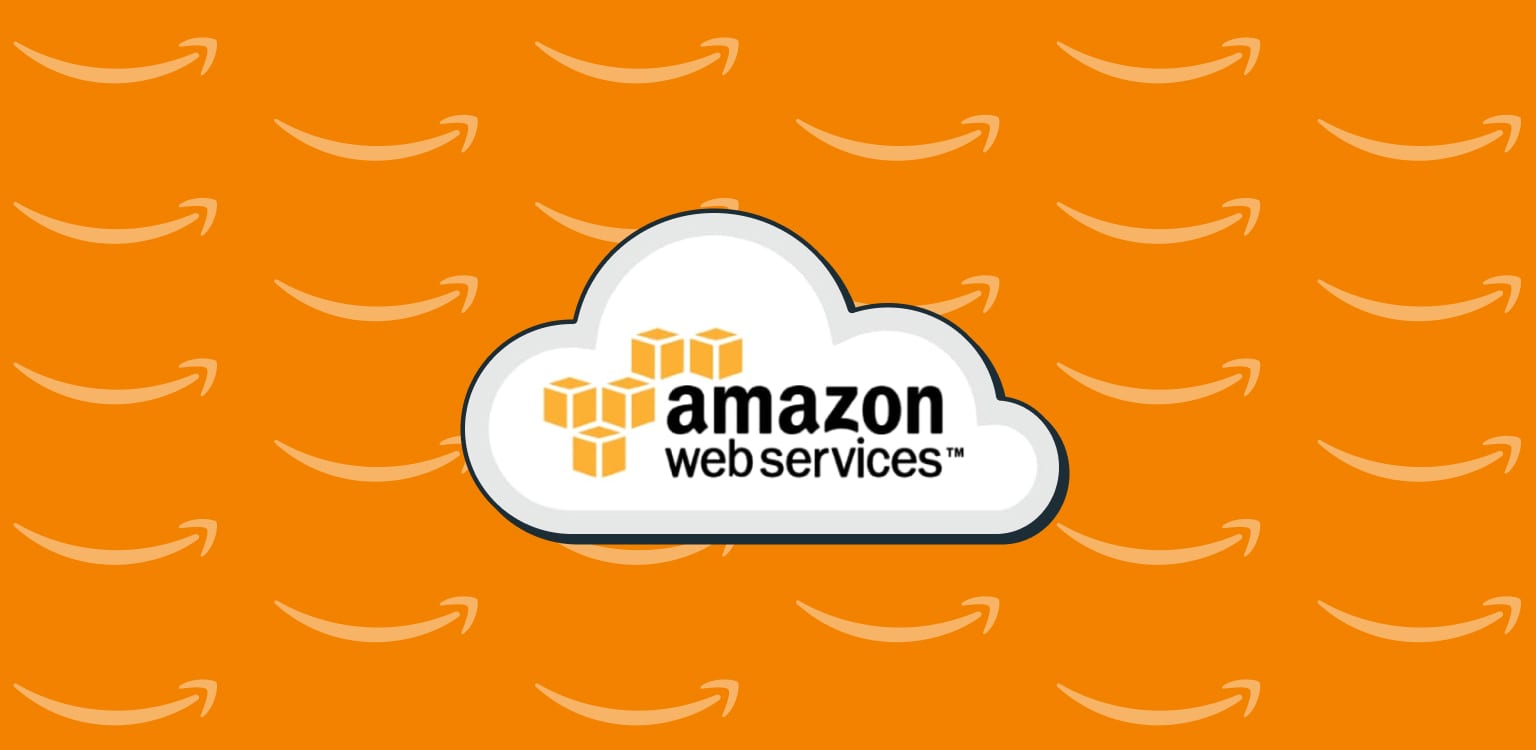 Amazon MWS is a key component of Sellbery's effectiveness as an e-commerce product info management platform for Amazon sellers. Similarly, our positive, long-term relationship with Amazon is something we have never taken for granted. As such, we take any change to the MWS data protection policy very seriously.
Amazon Bans HTML Tags for Product Page Details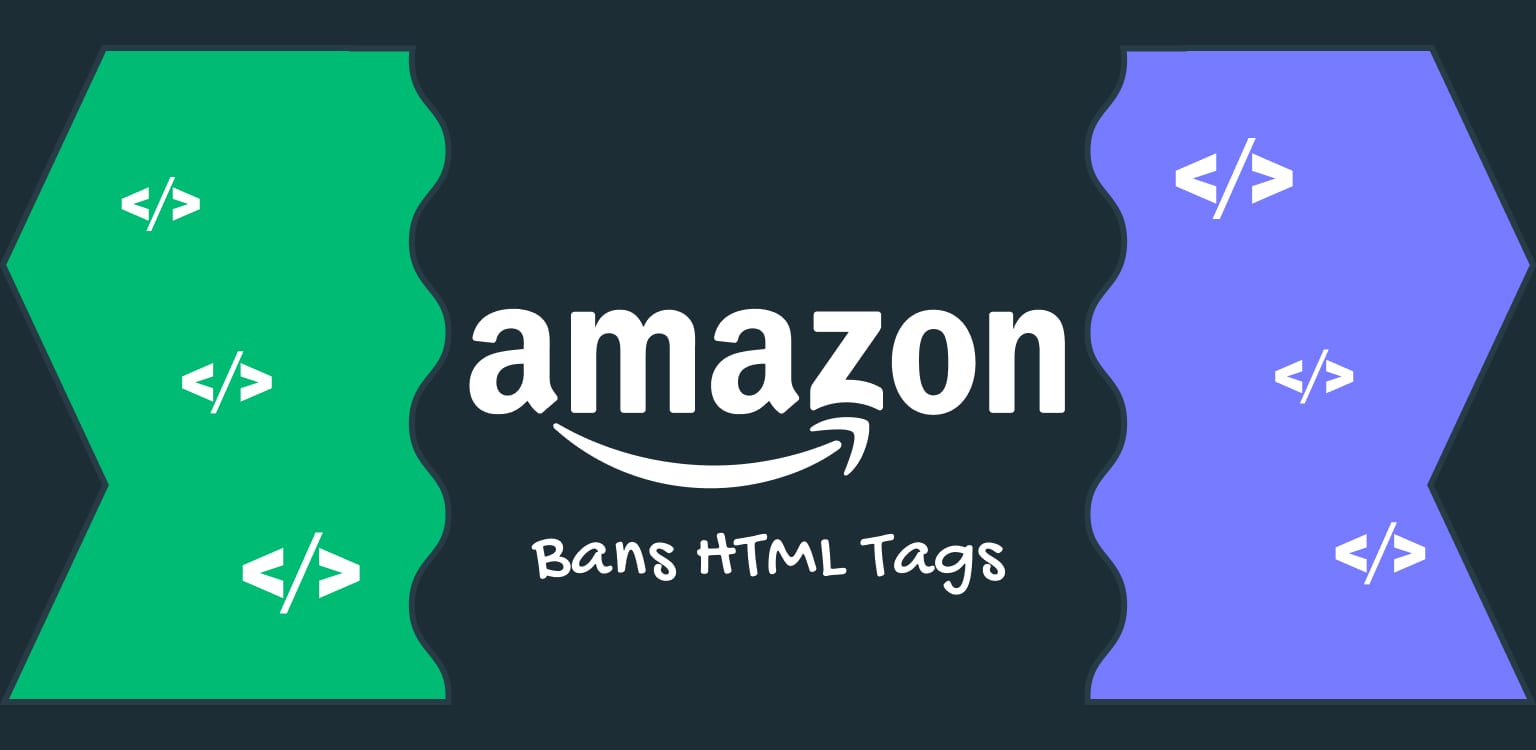 It has been announced by Amazon that they will no longer parse, support and display HTML tags on product detail pages. In other words, there will be no more Amazon product descriptions in HTML.