How to Sell on Amazon FBA
The Ultimate guide for absolute beginners.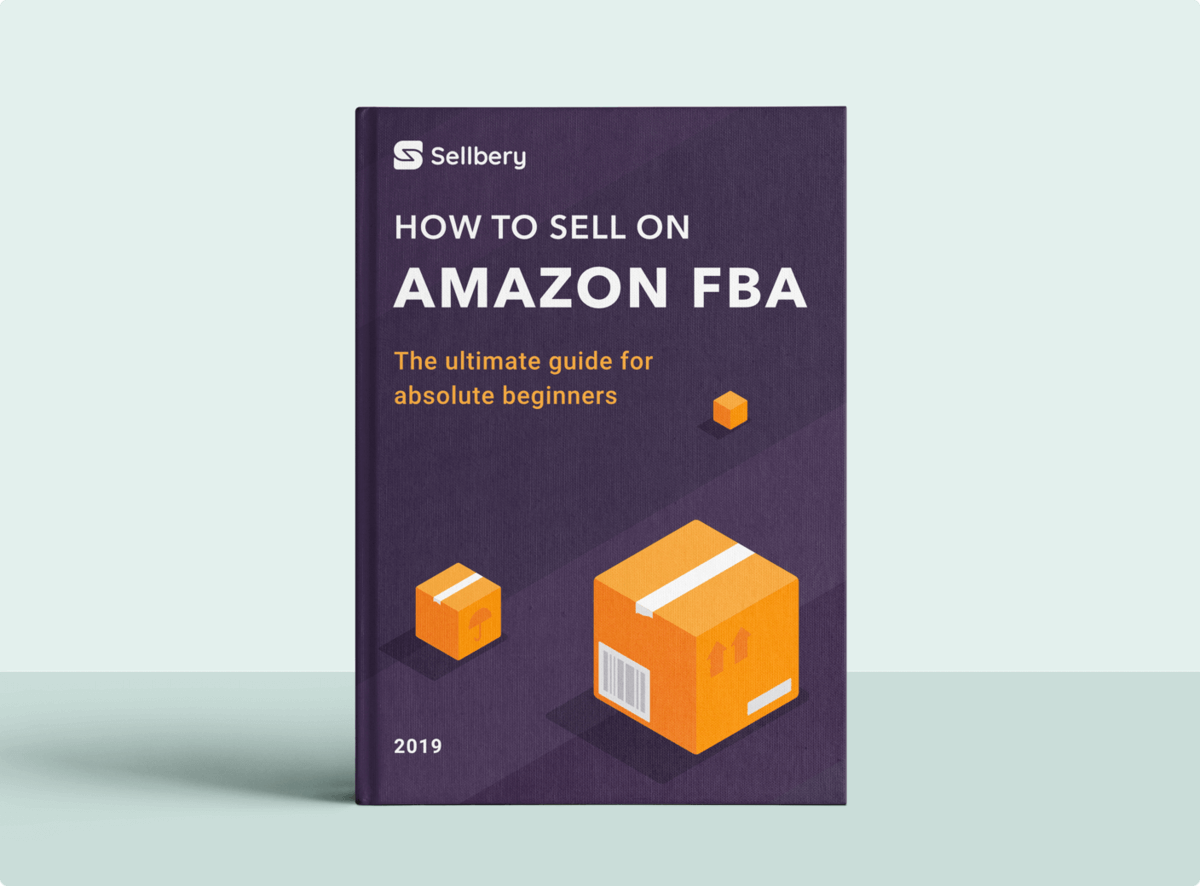 FBA stands for Fulfillment by Amazon. This service was launched by the eCommerce behemoth back in 2006 as a way for attracting small businesses to the platform. The original mission of FBA (that did not change to this day) is to improve customer experience and give SMB companies access to Amazon's enormous resources.
From this guide you will learn:
What FBA is and how it is different from regular selling.
How FBA works.
How to decide whether or not FBA selling is right for you.
The full step-by-step process to start selling on FBA.
Some PRO tips to make your FBA business more profitable.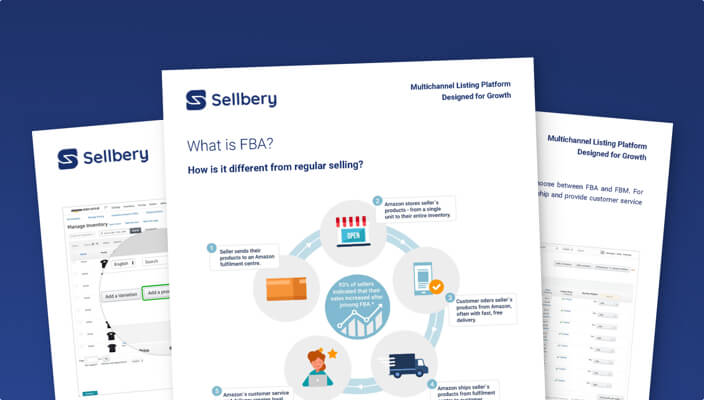 Free Download
You will receive an email with the link to download your guide.
We use a third-party provider MailerLite to deliver the newsletters one time in a month. We gather statistics around email opening and clicks using industry standard technologies including clear gifs to help us monitor and improve our letter. For more information, please see our Privacy Policy
We won't send you spam! It's 100% free!